Deal of the week
Westminster Travel's Weekend Through Train Travel Package to Guangzhou offers an economical short break over the border, with prices starting from only HK$570 per person, twin share. As well as one first-class, round-trip train ticket from Kowloon, this price includes a night at the Rosedale Hotel & Suites. Recent TripAdvisor reviews range from "Convenient, clean hotel, great location" to "Old, smelly and smoky", but at that price, you can't be too fussy.
How to spend 48 hours in Foshan, city of ceramics and kung fu legends Bruce Lee and Ip Man
Further up the ladder, more familiar names include the Hilton Tianhe (from HK$870), the Shangri-La Hotel, Guangzhou (from HK$940) and the Mandarin Oriental (from HK$1,320). For more hotel choices, train schedules and other information about this deal (which will be available until the end of September), go to www.westminstertravel.com and click through the Packages menu.
---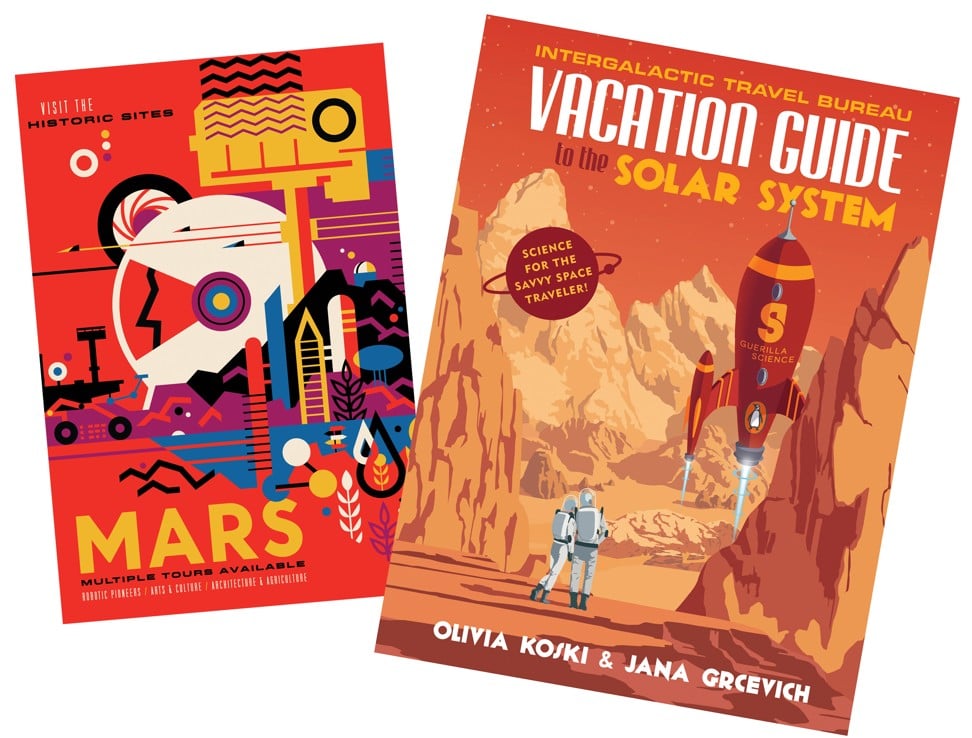 An armchair guide to holidays in space - dream away
Armchair space travel is now much easier, and more fun, thanks to the new Vacation Guide to the Solar System, by Olivia Koski and Jana Grcevich.
"Packed with real science and fuelled by imagination", this 240-page guide does a fine job of anticipating what space tourists might be able to enjoy, and have to endure, on future holidays to the planets and their moons.
"Whether you're sailing the methane lakes of Titan, rappelling the cliffs of Mars' Mariner Valley, or diving the subglacial seas of distant Europa," readers are promised, "you'll finally understand what it means to be an alien."
Budget-minded travellers, for whom Mars, Jupiter and Saturn may be too astronomically priced, can plan a more affordable trip to Earth's own moon, which, says the guide, is both majestic and peaceful, "if you can make it during the off-season".
Detailed trip preparation tips, inclu­ding what to pack, are also provided. For further inspiration, see the Nasa Jet Propulsion Laboratory's collection of retro space-travel posters at www.jpl.nasa.gov/visions-of-the-future. These can be downloaded in high resolution for travel-agent-poster-sized prints. Vacation Guide to the Solar System was published in hardback last month, and will be available for Kindle at Amazon.com from August 3.
---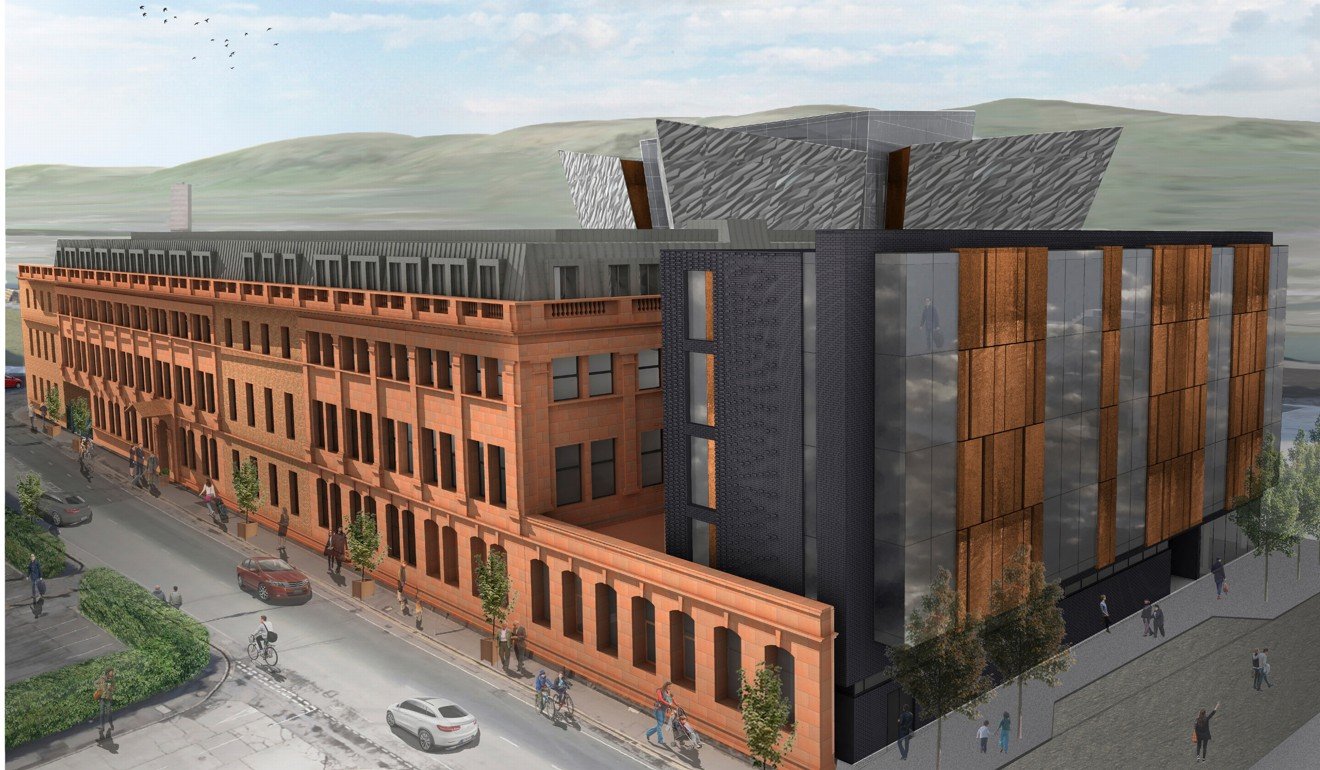 Titanic hotel opening in Belfast, where exhibition about doomed liner is a hit
The Belfast Titanic exhibition in Northern Ireland was voted the world's leading tourist attraction at the World Travel Awards in 2016 – ahead of tourism heavyweights such as Machu Picchu, Mount Kilimanjaro, Sugarloaf Mountain and the Las Vegas Strip.
Opening just next door this September, the 119-room Titanic Hotel will occupy the old headquarters of Harland & Wolff, the company that built RMS Titanic and her sister ships, RMS Olympic and RMS Britannic. This will, says its website, be "the world's most authentic Titanic hotel" – which, of course, invites questions about the possible runners up.
Perhaps the comment refers to the Titanic Hotel in Liverpool, a city never visited by the doomed Royal Mail Ship (but where it was registered, and where its owner, the White Star Line, was based). That's improbable, though, as both hotels are operated by the same company.
Full-sized replica of Titanic begins taking shape in landlocked southwest China
It's more likely a veiled reference to Titanic Hotels, a Turkish company that operates a dozen "Titanic" properties in Turkey and Berlin, in Germany. The company took its name from the first of these, the Titanic Beach Lara, which opened in Antalya, in southern Turkey, in 2003, in the vague shape of an ocean liner (but more Star Cruises than White Star Line).
The Titanic Hotel Belfast is scheduled to open on September 10. For opening offers and a look around, visit www.titanichotelbelfast.com.
---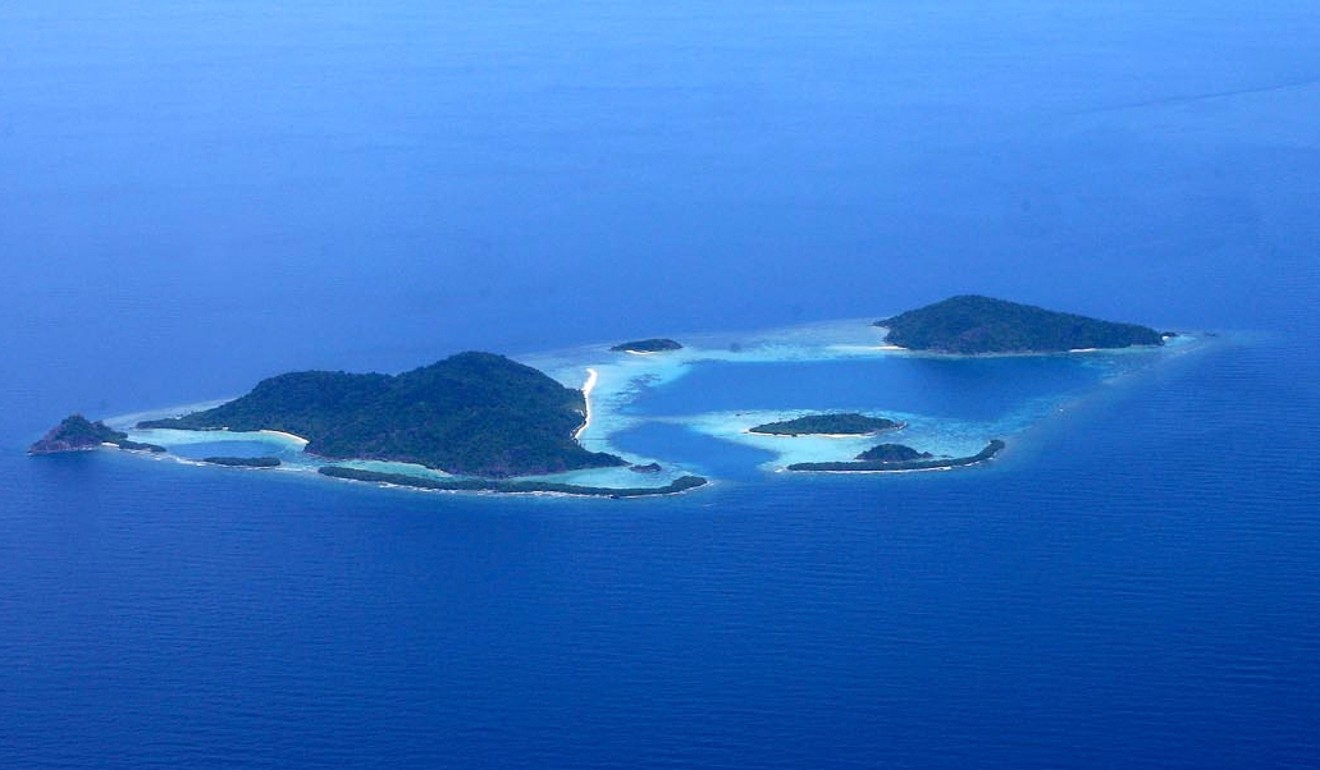 Private island resort a three-hour boat ride from Singapore is finally opening
Bawah Island, a luxurious new private-island resort located about halfway between the Malay Peninsula and Borneo, will finally open on July 31. In the works since about 2010, this lonely cluster of six islands, 13 beaches and three lagoons contains 35 villas, suites and bungalows, and caters to a maximum of just 70 guests.
Low season double-occupancy room rates (until September 30) start from US$1,960 per night with a three-night minimum stay (and a potentially off-putting five nights in high season), but this does include full board, and ferry and seaplane connections for the six-hour round-trip transfer, via the island of Batam, from Singapore. (The ferry terminal is quite close to the airport.)
Visit bawahisland.com for details and reservations.