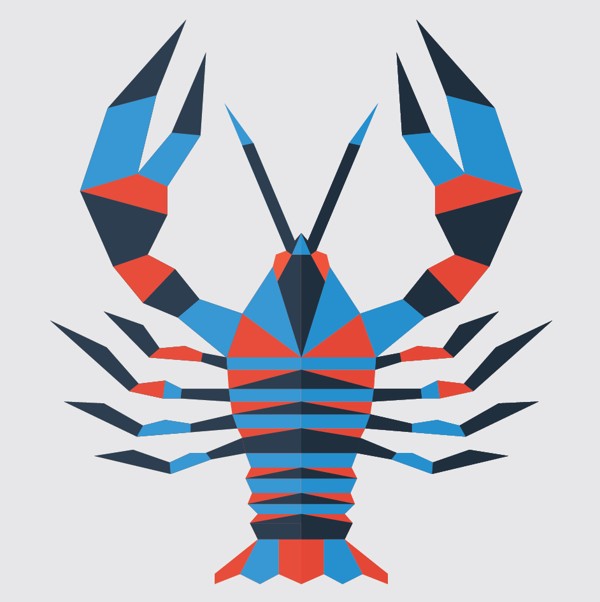 Cancer (Jun 22 - Jul 23)
The important thing is to keep things in perspective. Not everything will go your way and you could even suffer a financial loss. So what! In the things that really matter, you are rich beyond your wildest dreams.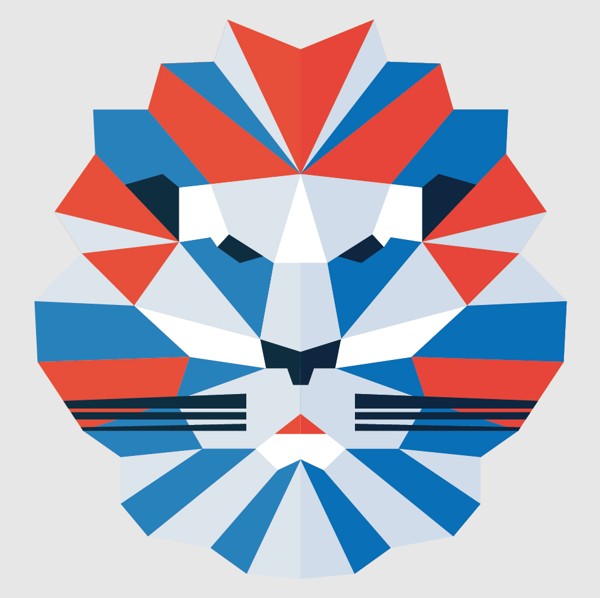 Leo (Jul 24 - Aug 23)
With the sun, your ruler, transiting your birth sign, and today's new moon falling in Leo, there is nothing you can't do and no one you cannot impress. But don't act for the sake of acting or you may waste an opportunity.
Virgo (Aug 24 - Sep 23)
If you are smart, you'll dedicate much of this week to planning the next stage in your life. Once the sun enters your birth sign on August 22, it will be all systems go, but best to leave as little as possible to chance.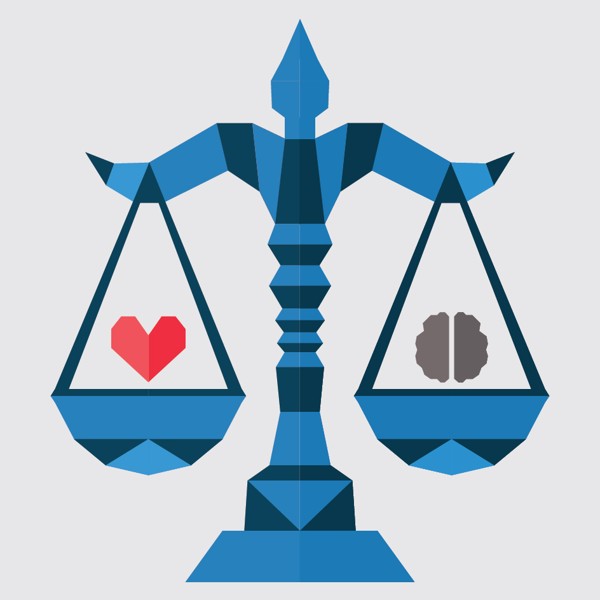 Libra (Sep 24 - Oct 23)
Something you've been slaving over will have to be pushed to one side because there are more urgent things to be arranged. You may not come back to it for a while but, when you do, it won't take much to get it finished.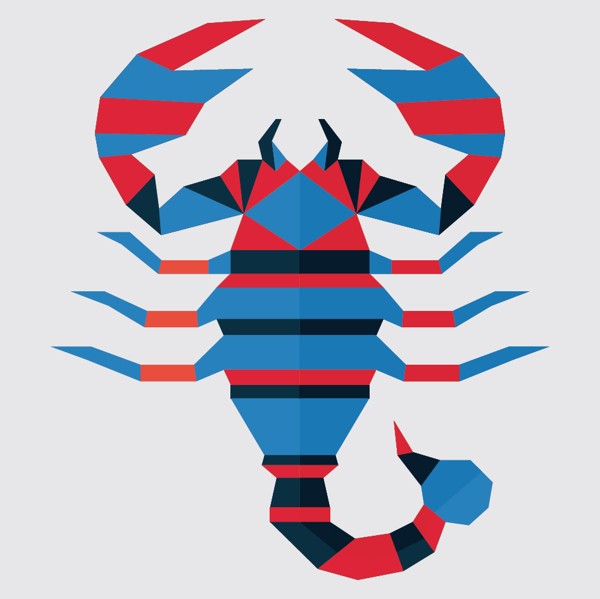 Scorpio (Oct 24 - Nov 22)
You may be pre­occupied with your reputation and status, and want to make your mark on the world. Your wish is about to come true. But don't complain if it isn't what you expected. Soon, you may wish to be anonymous again.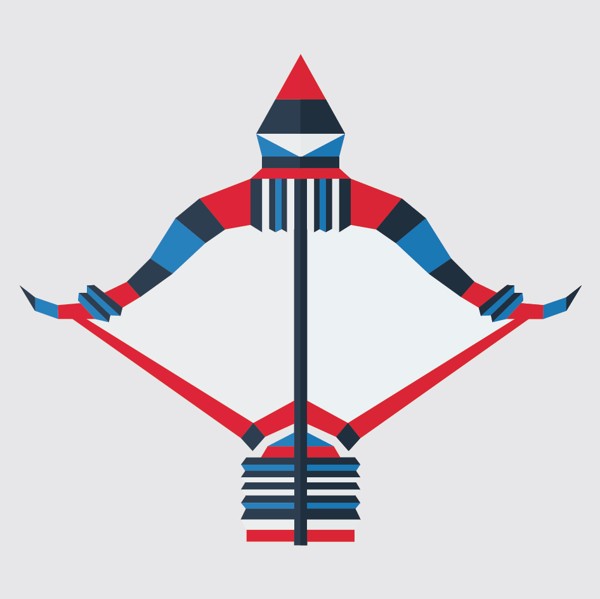 Sagittarius (Nov 23 - Dec 21)
The sun in Leo offers you the chance to make a new start and throw off all the emotional and ideological baggage you've been carrying. Be what you want to be, not what others say you should be.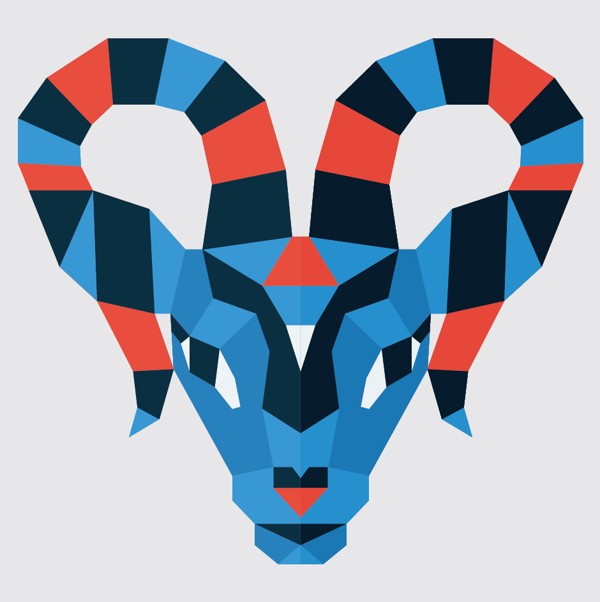 Capricorn (Dec 22 - Jan 20)
Despite your normally cautious nature you may feel inclined to make some drastic changes to your financial or business affairs this week. You may be right to do so but get a second opinion if you can.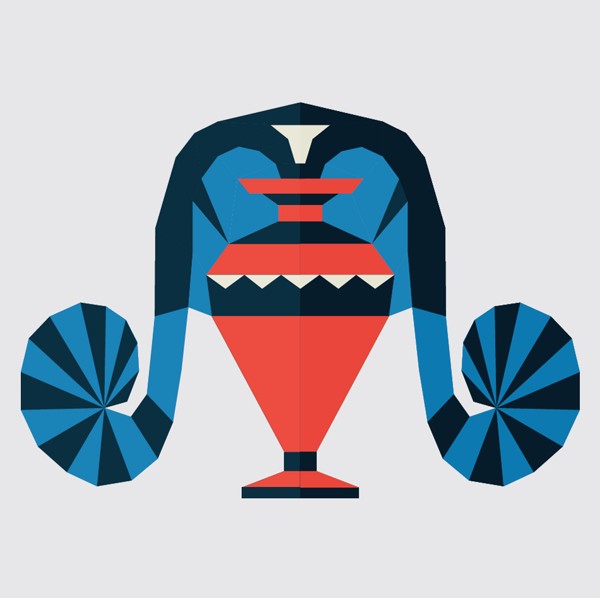 Aquarius (Jan 21 - Feb 19)
It pays to be nice, to see the best in people when it would be so easy to see the worst. You won't have to do anything to please others this week: just let them know you are not in the least bit judgmental.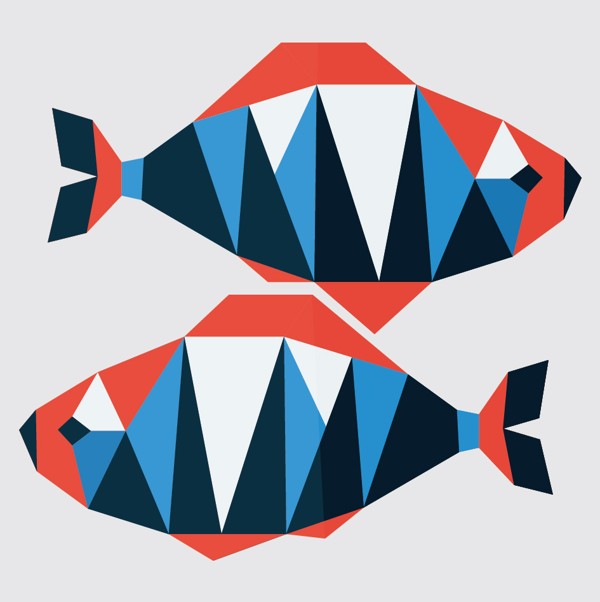 Pisces (Feb 20 - Mar 20)
How well do you handle pressure? Do you see your work as a challenge or a chore? The theme of the next few weeks is your attitude to things you have to do. You can't avoid them, so you might as well learn to enjoy them.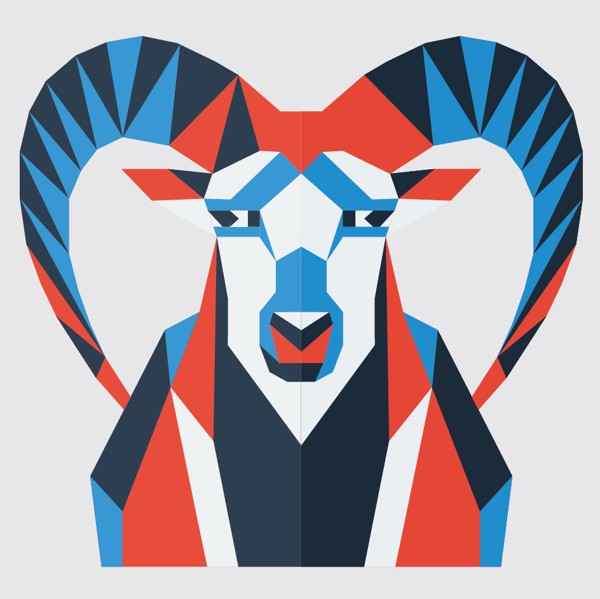 Aries (Mar 21 - Apr 20)
Trivial matters will be of no interest to you this week. Events that seem disastrous to others will mean nothing to you. You may be accused of not caring but that won't be true. You can make a difference, but make it big.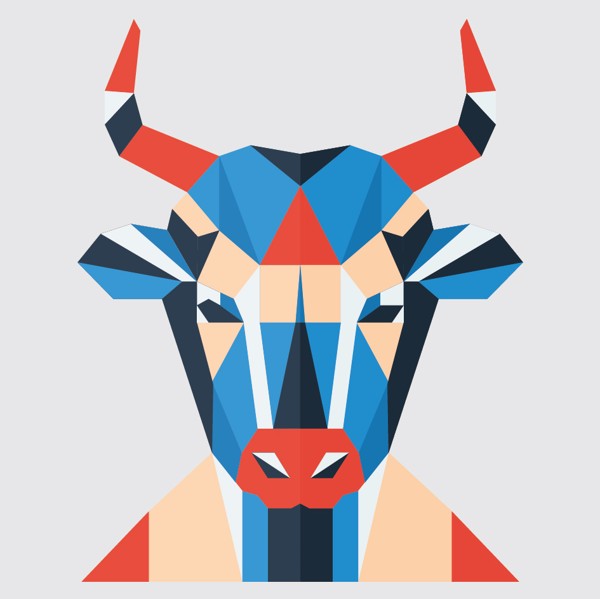 Taurus (Apr 21 - May 21)
The onus is on you to mend a broken relationship. You can charm the socks off loved ones if you put your mind to it. It doesn't matter whose fault it was. You are the one who must break the ice.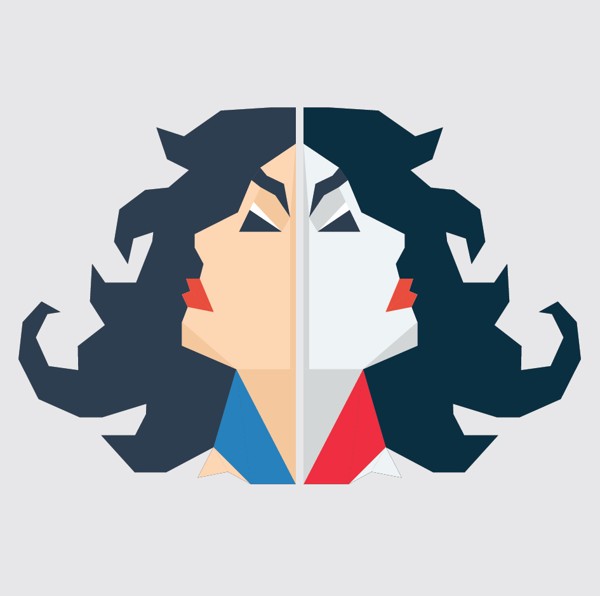 Gemini (May 22 - Jun 21)
If you think about things you enjoy, you will have an enjoyable week. If you think about things that worry you, then life won't seem quite so wonderful. Your moods depend on your mind, and your mind is yours to command.