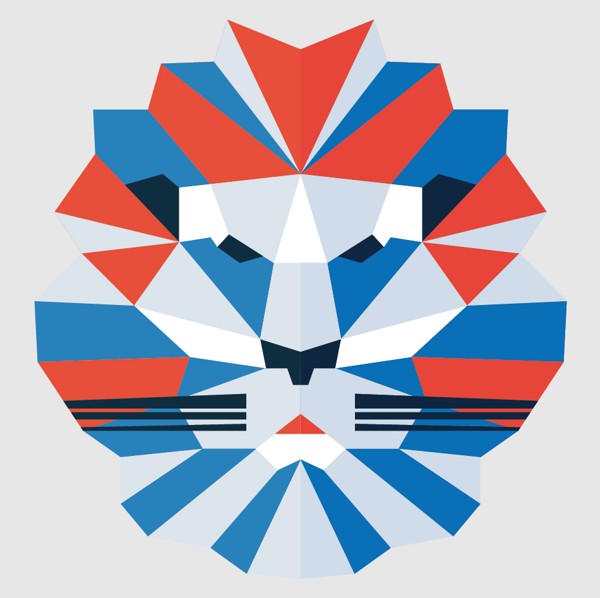 Leo (Jul 24 - Aug 23)
You are not one for keeping things to yourself for too long but there is likely going to be something you would rather the world did not find out about this week. Avoid embarrassment by keeping it to yourself.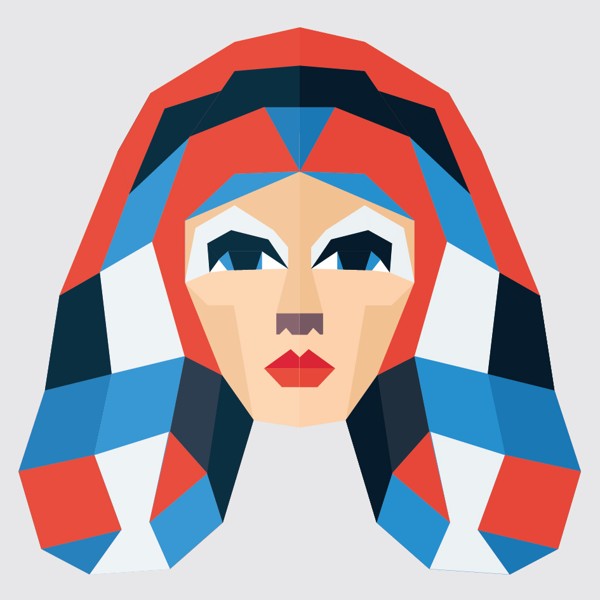 Virgo (Aug 24 - Sep 23)
Teamwork is essential this week, and for several weeks to come. With cooperative Venus transiting your chart, you can easily persuade others to see things your way. Just make
sure your way is the right way.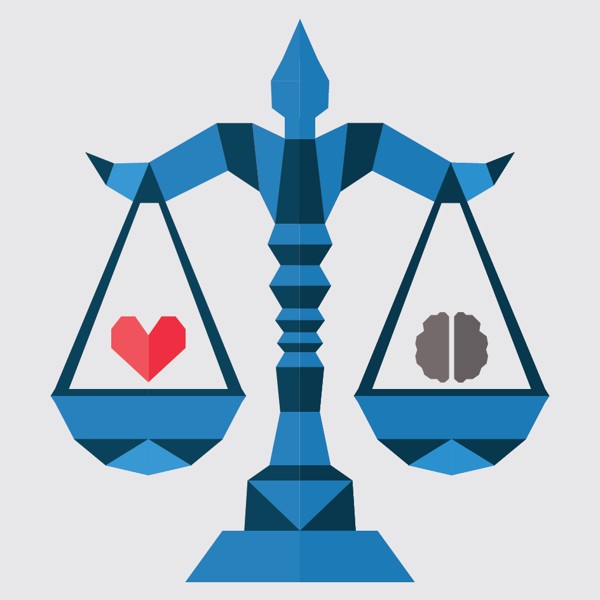 Libra (Sep 24 - Oct 23)
How important is one of your ambitions in the greater scheme of things? Would the world be a poorer place if you decided to do something less demanding? Don't be afraid to think along those lines this week.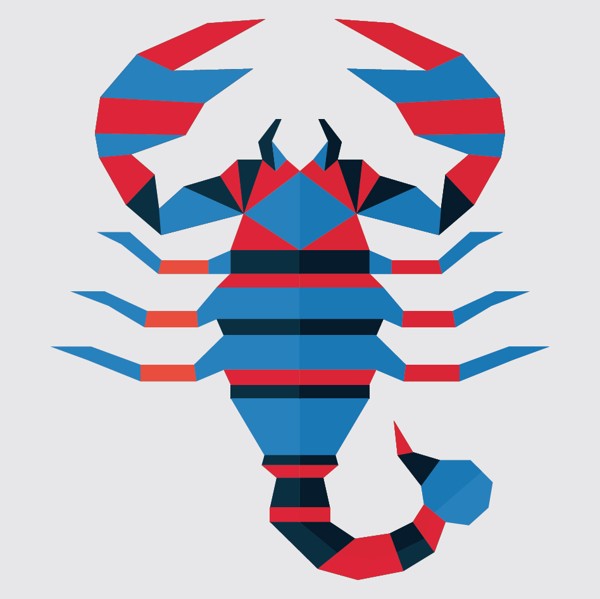 Scorpio (Oct 24 - Nov 22)
This week you are liable to start daydreaming about exotic people and places. But cosmic influences indicate that travel plans will have to wait. There are more important issues to deal with first.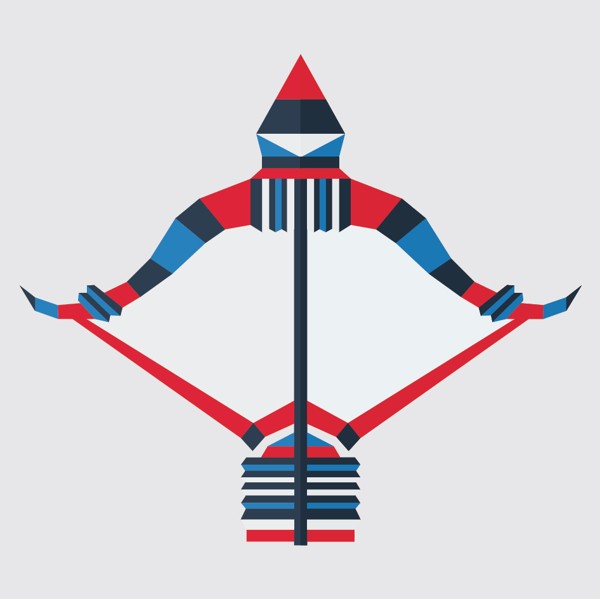 Sagittarius (Nov 23 - Dec 21)
You must practice what you preach this week or leave yourself open to criticism. Don't take short cuts or try to get something for nothing. You don't have to when you have so much going in your favour anyway.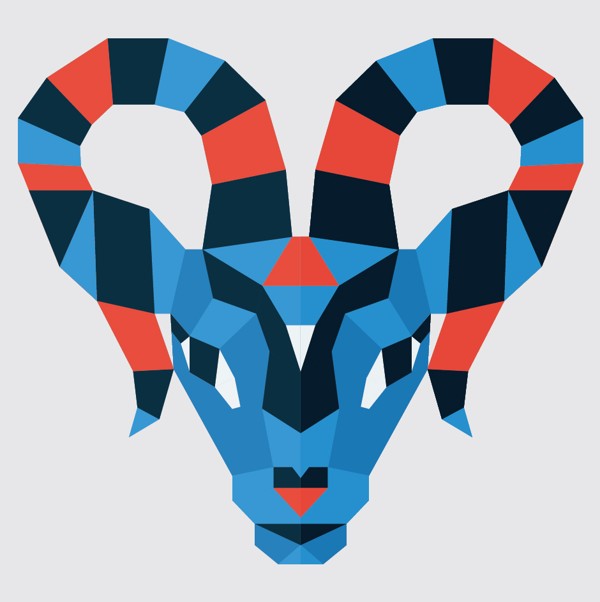 Capricorn (Dec 22 - Jan 20)
All your relationships are moving into a gentler, more tranquil phase this week. The danger is that you could, in the weeks ahead, be a little too forgiving. Don't become an easy touch.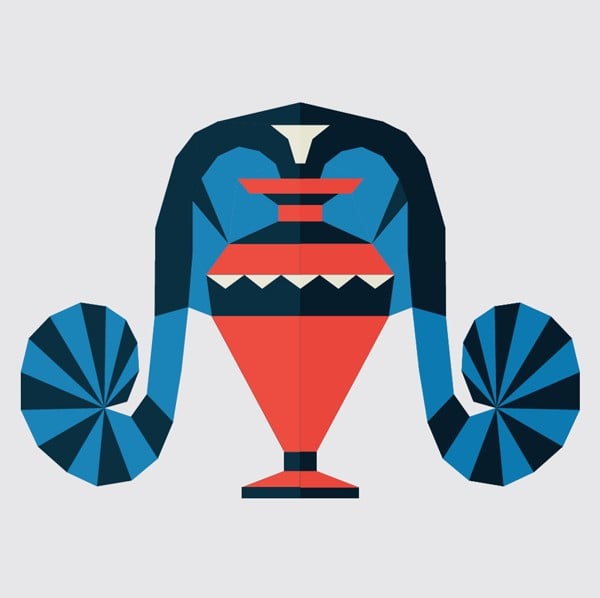 Aquarius (Jan 21 - Feb 19)
The earlier you start this week the quicker you will be done. But make sure what you have to do gets done properly. Don't cut corners or your reputation could take a nosedive later in the week.
Pisces (Feb 20 - Mar 20)
Don't make life harder than it needs to be this week. With Venus entering a dynamic angle of your chart, you really don't need to work up a sweat. Things will happen for you at the right time and in the right way.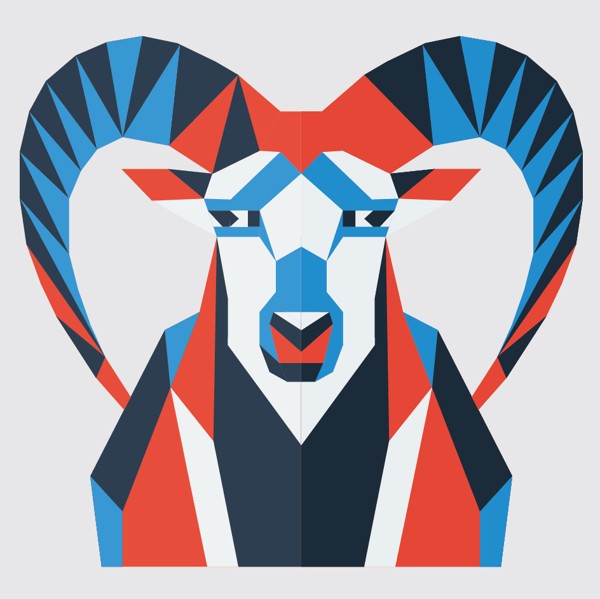 Aries (Mar 21 - Apr 20)
Make an effort to please loved ones this week even if you don't think they deserve it. If you show you don't bear any grudges, you will do your reputation a great deal of good. You are big enough to rise above petty disputes.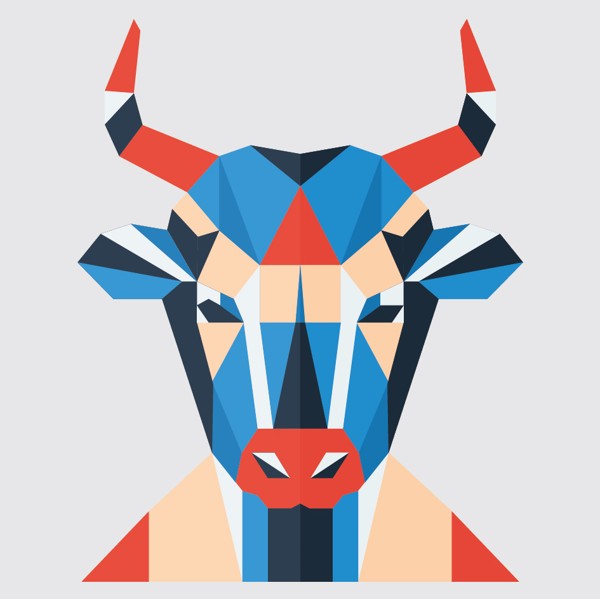 Taurus (Apr 21 - May 21)
The good news is that you can get away with almost anything. The bad news is the same. You may be tempted to do some­thing outrageous but if it exceeds the bounds of good taste you won't be flavour of the month for long.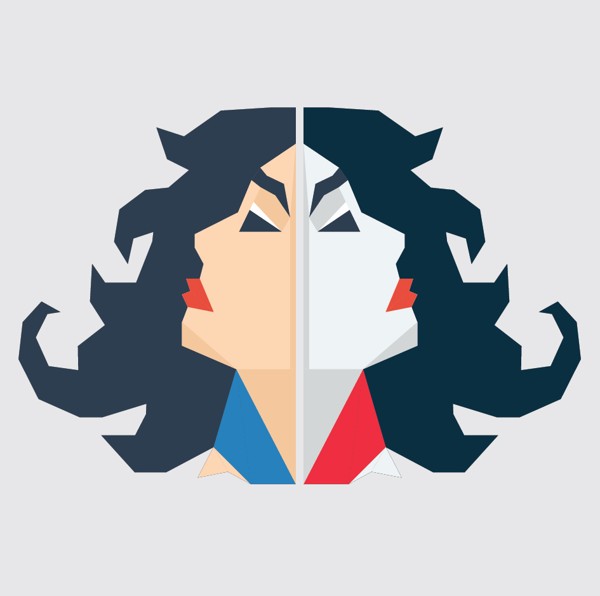 Gemini (May 22 - Jun 21)
Luxury-loving Venus is moving into that area of your chart that governs what you own and what you earn. As such, this could be a risky time for you, especially if you have your eye on something you can't afford.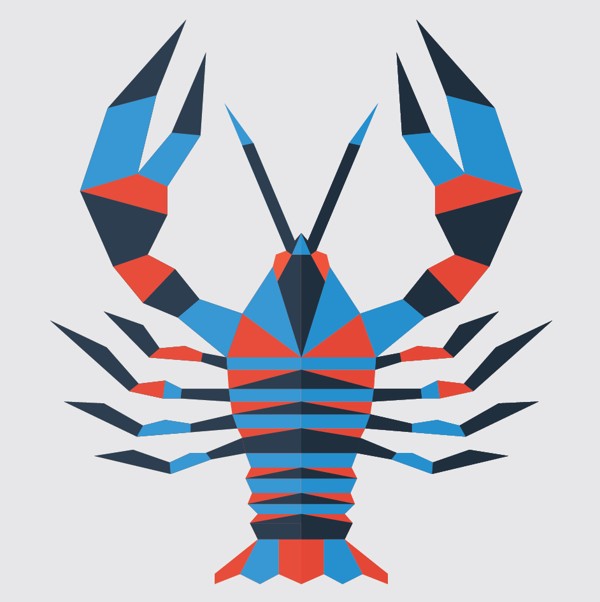 Cancer (Jun 22 - Jul 23)
Tough decisions will come easily to you this week. If a situation calls for tact, you will use it and win the day. If a situation calls for a more forceful approach, you will temper your aggression with diplomacy.