Entire shelves at local pharmacies are filled these days with hair dyes, styling products, conditioners and restoratives. Herbal hair treatments have been commonplace for centuries in China, and widely resorted to by both sexes.
Traditionally, various kinds of wood shavings were steeped in boiling water, to extract pigments and oils, before hair was washed with the liquid. Such concoc­tions also contained lacquer, which kept hair firmly in place, while hair oils and other styling agents helped fix elaborate coiffures with minimal maintenance.
For much of the 20th century, thick, glossy brilliantine, often scented with jasmine, lavender or rose, was widely used by both men and women.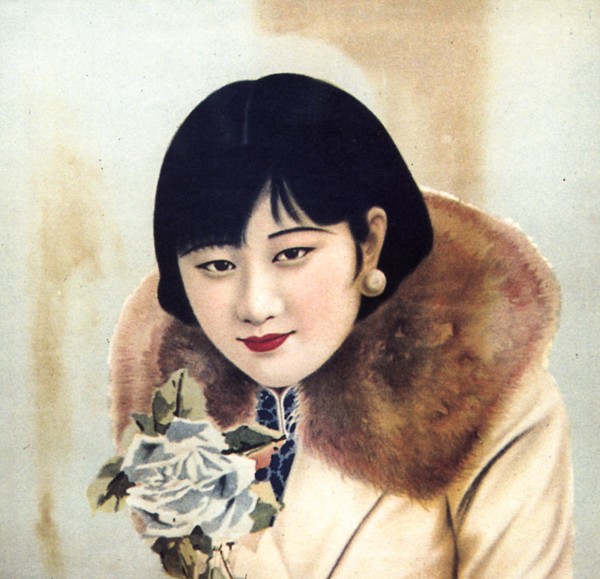 Washing one's hair too often, however, was seen as an invitation to head colds, and was avoided whenever possible. Fear of the ill-effects of getting one's head damp can be witnessed across Hong Kong with any sudden down­pour; individuals frantically grab whatever is to hand – newspapers and plastic bags are the usual standbys – in a usually vain attempt to keep hair dry.
Permanent waves became popular with women in the 1930s, partly due to Shanghai's influence, and had become universally favoured by the 60s. Around this time, some Chinese men also went in for elaborate perms, in partial imitation of Elvis Presley's ducktail style. These days, however, few Hong Kong males – with the exception of ageing New Territories gangster/legislator types, for whom the 80s never ended – sport a curly perm.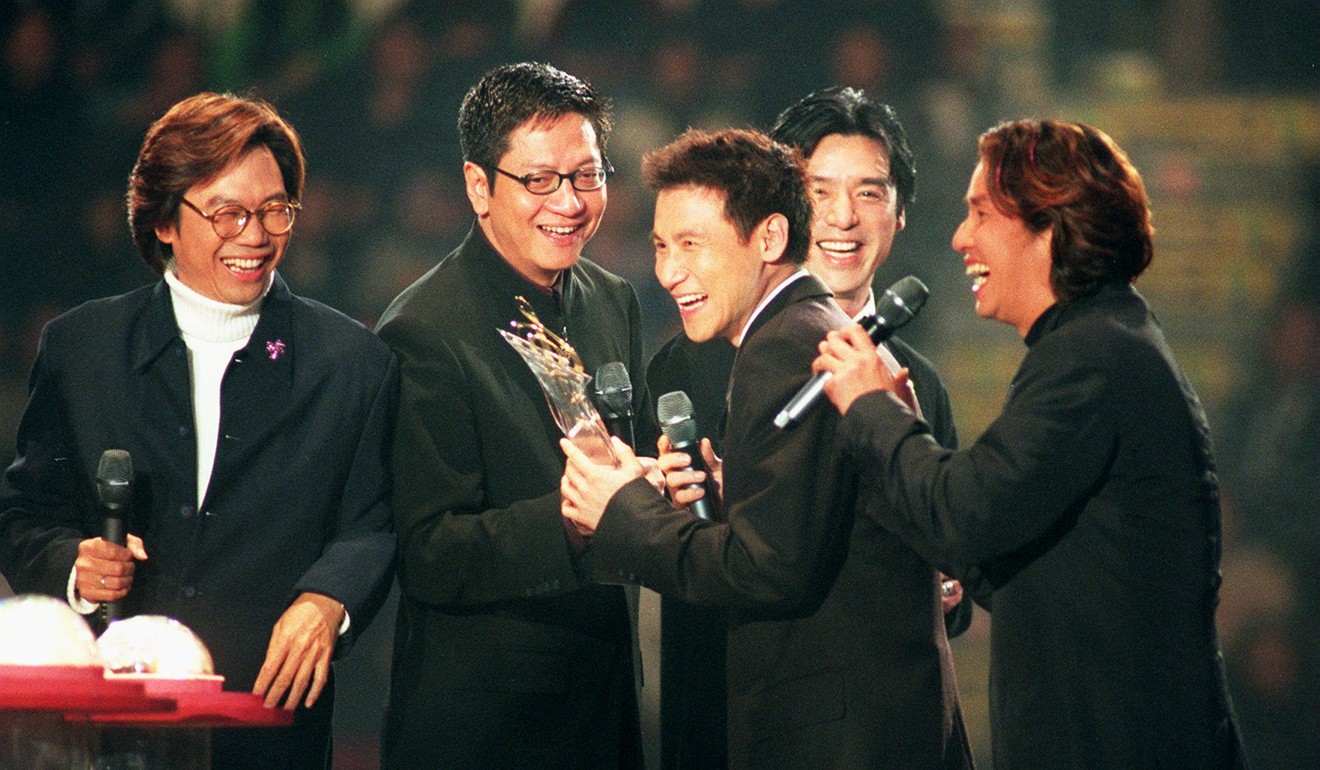 Another 80s and 90s Hong Kong look – blond highlights and the coppery redhead effect – is now passé on men. There was a time when such contrived affectations – much like multiple earrings, body pier­cings and brightly coloured tattoos – gave the wearer a sexy, "naughty boy" vibe, but today the Mong Kok jai look has little shock value. Occasionally, bright statement hair colours – pink or blue or green or similar – can be spotted, but these are usually only possible for those whose employment status doesn't depend on a conservative look.
Where Hong Kong gets its obsession with white skin from
Black hair dye has been widely used in the mainland for decades. Evidence for this trend is plain; after all, how many grey or white-haired members of China's geronto­cracy are there? Eye­brows are also fre­quent­ly dyed or tattooed.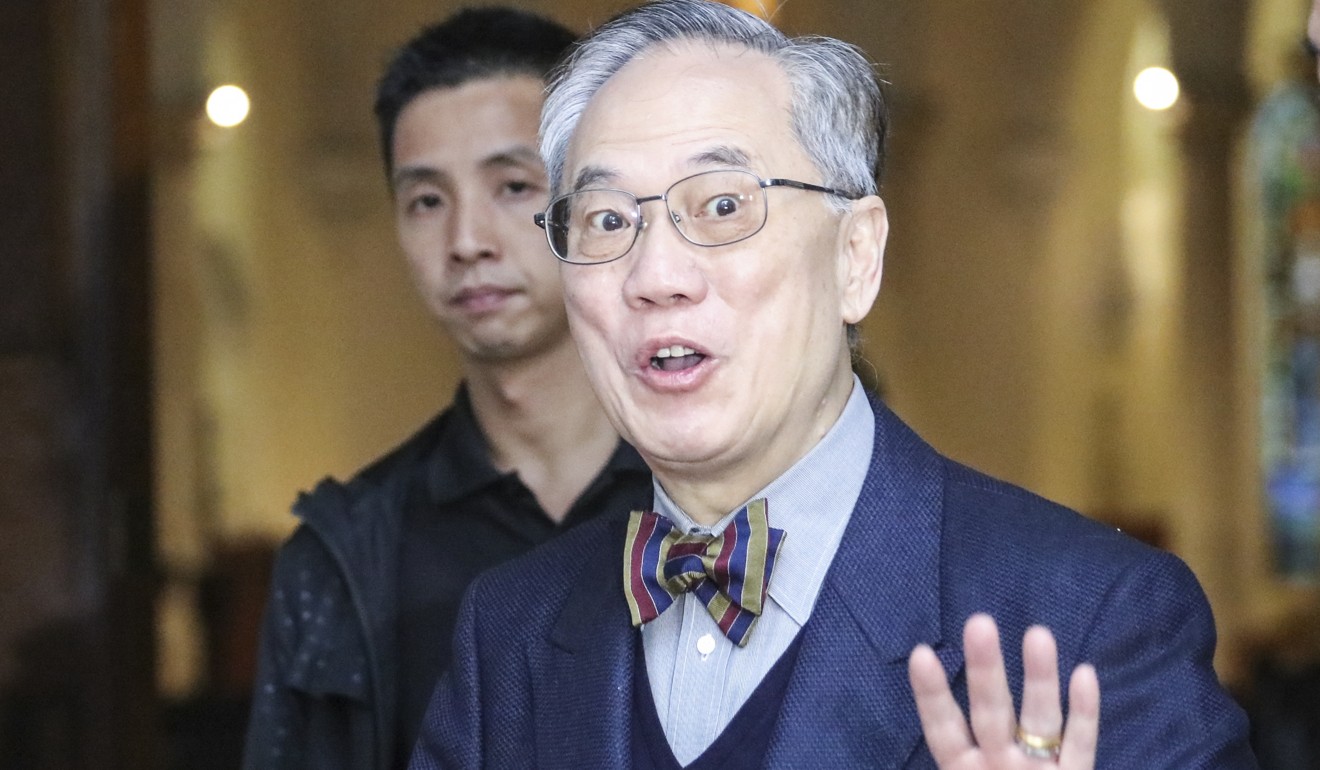 When Hong Kong's former chief executive and convict­ed criminal Donald Tsang Yam-kuen was recently released on bail from Stanley Prison, his formerly jet-black hair, which had hitherto remained remarkably intact for a man in his 70s, was unmistakably grey. Was this shocking transformation evidence of the ravages wrought by a few months' incarceration or was there simply no access to his usual "hair tonic" behind bars?
Bodyguards, prayers and the Jockey Club: how Hong Kong's former leader Donald Tsang spent his first day of bail release
Likewise, Sun Hung Kai Properties executive and fellow jailbird Thomas Kwok Ping-kwong appeared almost com­pletely white-haired after he, too, was released on bail pending appeal last year. When the appeal was dismissed and Kwok was taken from court to go back to prison this June, his hair had inexplicably returned to its previous dark, glossy lustre. For the devout born-again Christian, this tonsorial transformation did not, perhaps, herald the miracle his family had been praying for.
'Treasure what you have now,' tycoon Thomas Kwok declares after Hong Kong court releases him on bail ahead of appeal
How do lesser mortals forestall the rav­ages of time? In my case, for 15 years or so, an hour spent in the hairdresser's chair in Tsuen Wan swiftly covered up my secret for another few weeks. Or it did until recent­ly. Eventually, I decided it was time to publicly come out, admit the truth that everyone knew anyway, and tell the world, "I'm grey!" And what a relief – and finan­cial saving – that bold move has proven.