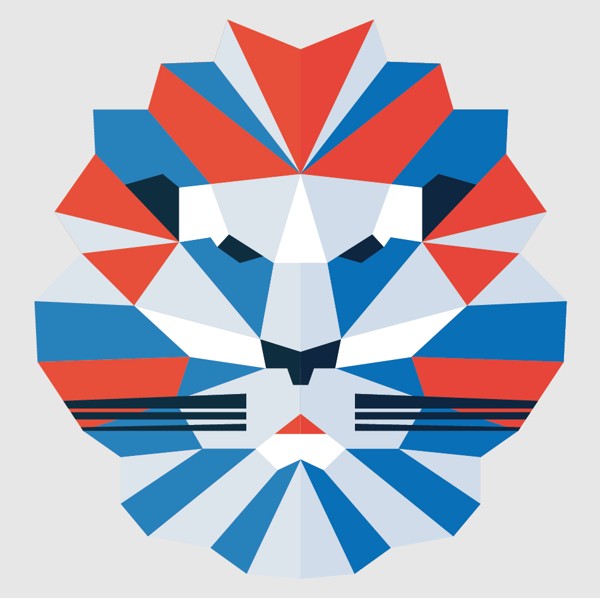 Leo (Jul 24 - Aug 23)
There may be times when it seems you are the only one with certain problems and no one knows what you are going through. Nothing could be further from the truth. With the sun, your ruler, in your sign aligned with structured Saturn, all you have to do is ask and help will be forthcoming.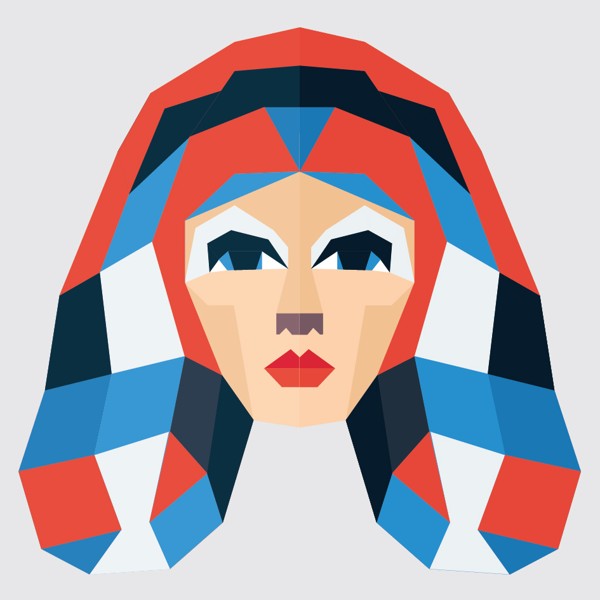 Virgo (Aug 24 - Sep 23)
Your ruler Mercury, planet of communication, turns retrograde in your birth sign today heralding a period of misunderstandings and confusion. This means it is too late to change direction, for another few weeks at least. If you recently began a journey you must ride it to the end.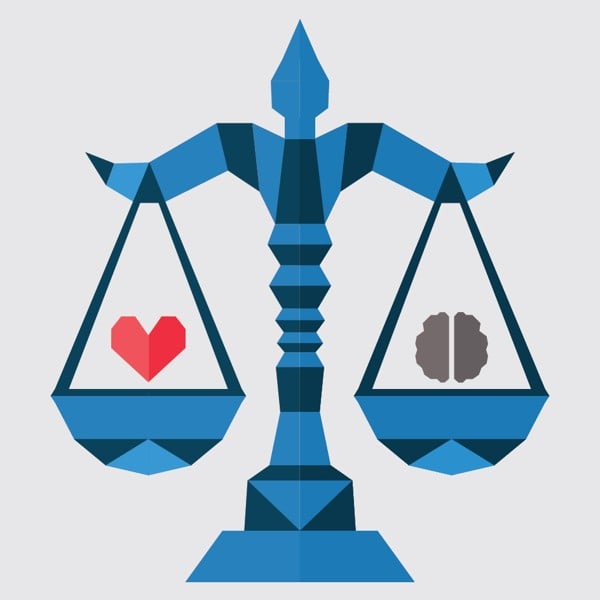 Libra (Sep 24 - Oct 23)
If you need to reaffirm your ambitions this is the perfect week to do so. Your enthusiasm may have been waning of late but it has not gone completely. All you have to do is remind yourself of your long-term goals – then the little everyday things won't seem quite so laborious.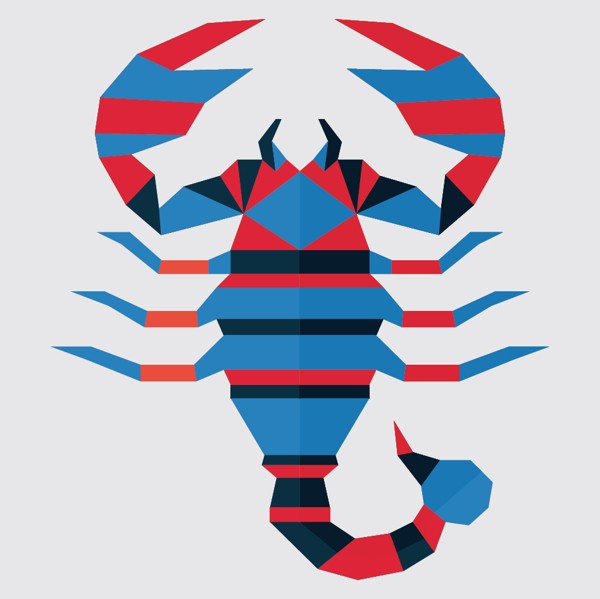 Scorpio (Oct 24 - Nov 22)
Never forget you possess free will. That may sound obvious but there may be times this week when it seems as if you are being swept along by forces over which you have no control. Even if that is true there are things you can do to make it a more pleasant experience.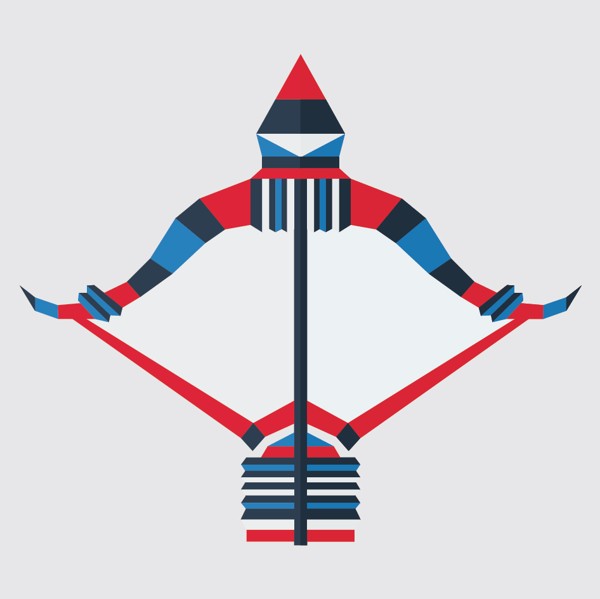 Sagittarius (Nov 23 - Dec 21)
If something goes wrong twice in quick succession this week you ought to know better than to tempt fate thrice. From the look of your solar chart it would seem that the time for taking chances is over, at least until you know the nature of what you are up against.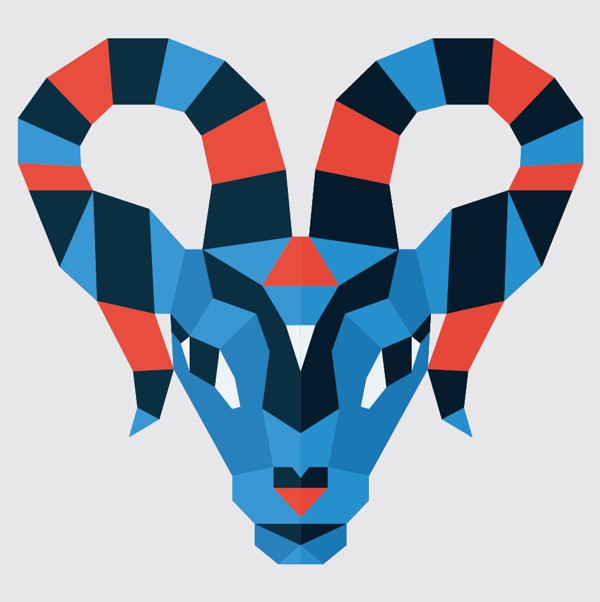 Capricorn (Dec 22 - Jan 20)
You may have no reason to doubt someone's words this week but alarm bells ringing inside your head should be enough to persuade you to move carefully. A lack of evidence does not necessarily denote a lack of guilt: sometimes it suggests quite the opposite.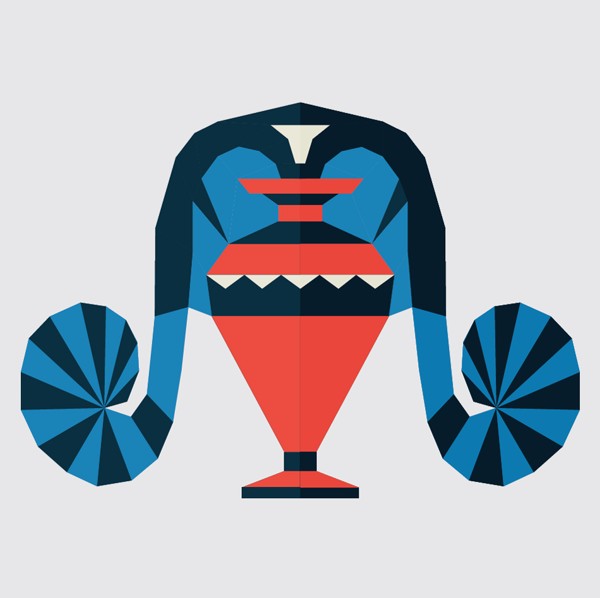 Aquarius (Jan 21 - Feb 19)
You may be tempted to fight fire with fire this week, especially if someone casts doubt on your integrity. But do you really need to stoop to their level to protect your reputation? More to the point, won't that be taken by some as evidence that you have something to hide?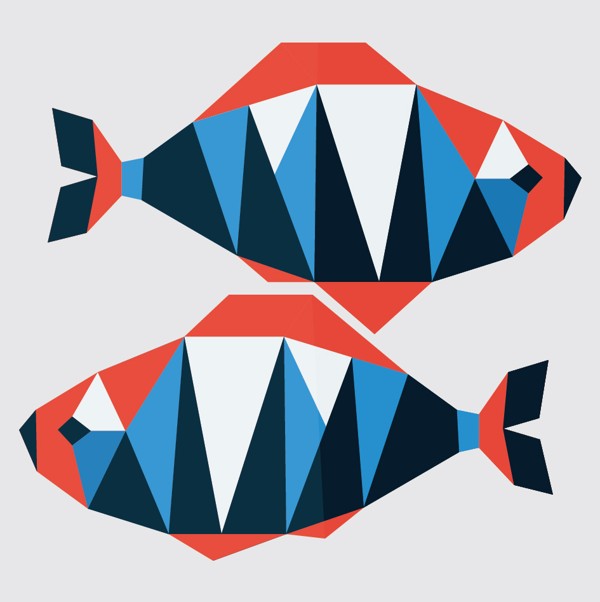 Pisces (Feb 20 - Mar 20)
You have a tendency to underestimate your abilities. It is a tendency you must do your utmost to overcome this week if you want to make the most of a wonderful opportunity. Someone in a position of authority is watching you closely. Make sure they like what they see.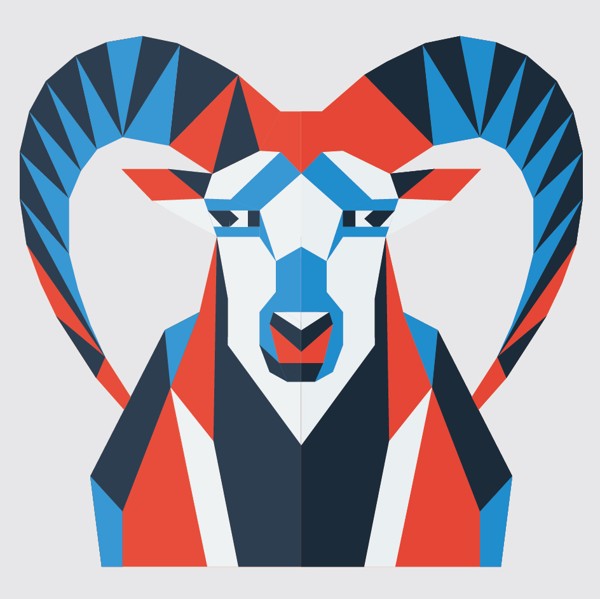 Aries (Mar 21 - Apr 20)
There is nothing you cannot do if you put your mind to it, nothing you cannot accomplish if you plan well ahead and complete your task a step at a time. Forget about achieving your goals in the next five minutes, you should be looking further ahead than that: five years at least.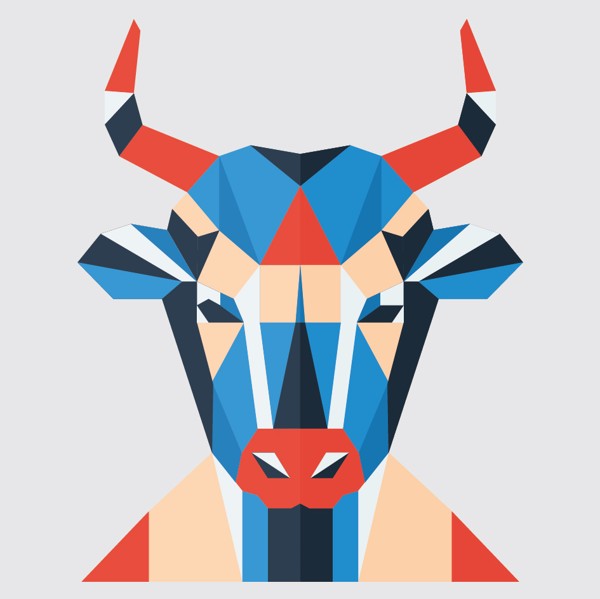 Taurus (Apr 21 - May 21)
Bear in mind this week that other people need you more than you need them. That does not mean you should act the megalomaniac but a sun-Saturn union urges you to know your own worth and make sure you get a fair price for what you are offering. You won't need to bargain too hard.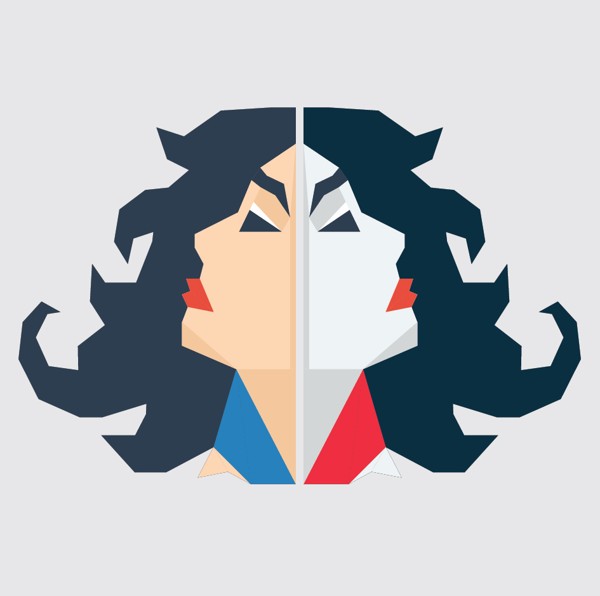 Gemini (May 22 - Jun 21)
This is not a week to be too adventurous. With the sun and Saturn cutting across positive angles of your chart you can probably take a few risks and get away with it but you must stay within reasonable limits. Your talents may be many and varied but only Superman can fly.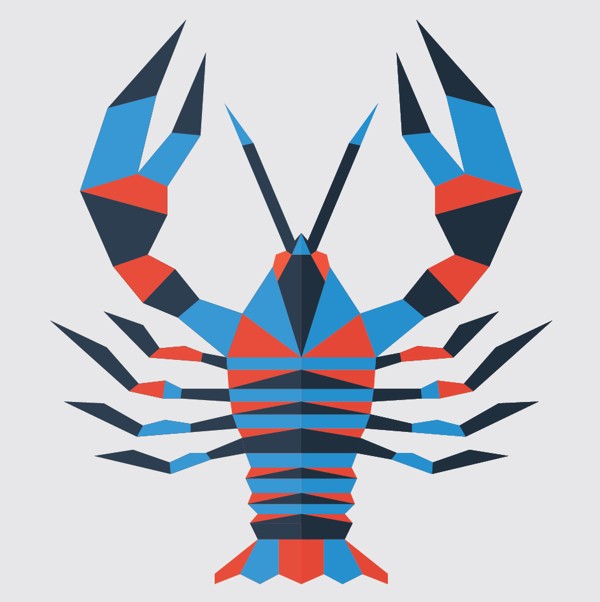 Cancer (Jun 22 - Jul 23)
With Mercury turning retrograde, the news you receive this week may not be entirely to your liking but it won't be that bad either so don't get too upset. You will soon have something to cheer about which you would have noticed already were you not in such a negative state of mind.