Summertime means heading out to the beach, the seaside – la plage (French), la playa (Castilian), la spiaggia (Italian) and, in Portuguese-speaking countries, na praia (from pre-1400s Old Portuguese "praya" and post-classical Latin "plagia").
Global trade and expansion by the Portuguese in the 15th and 16th centuries through maritime exploration led to their language becoming a lingua franca in Asia and Africa by the mid-16th century. It was used in colonial administrations and among Europeans. The Portuguese word "praia" was first documented in English (as "appraya", "prea") in correspon­dence of the Royal African Company, in West Africa, in the 1860s. The Sailor's Word-book(1867), an alphabetic digest of nautical terms, lists "praia" as a beach or strand on Portuguese coasts.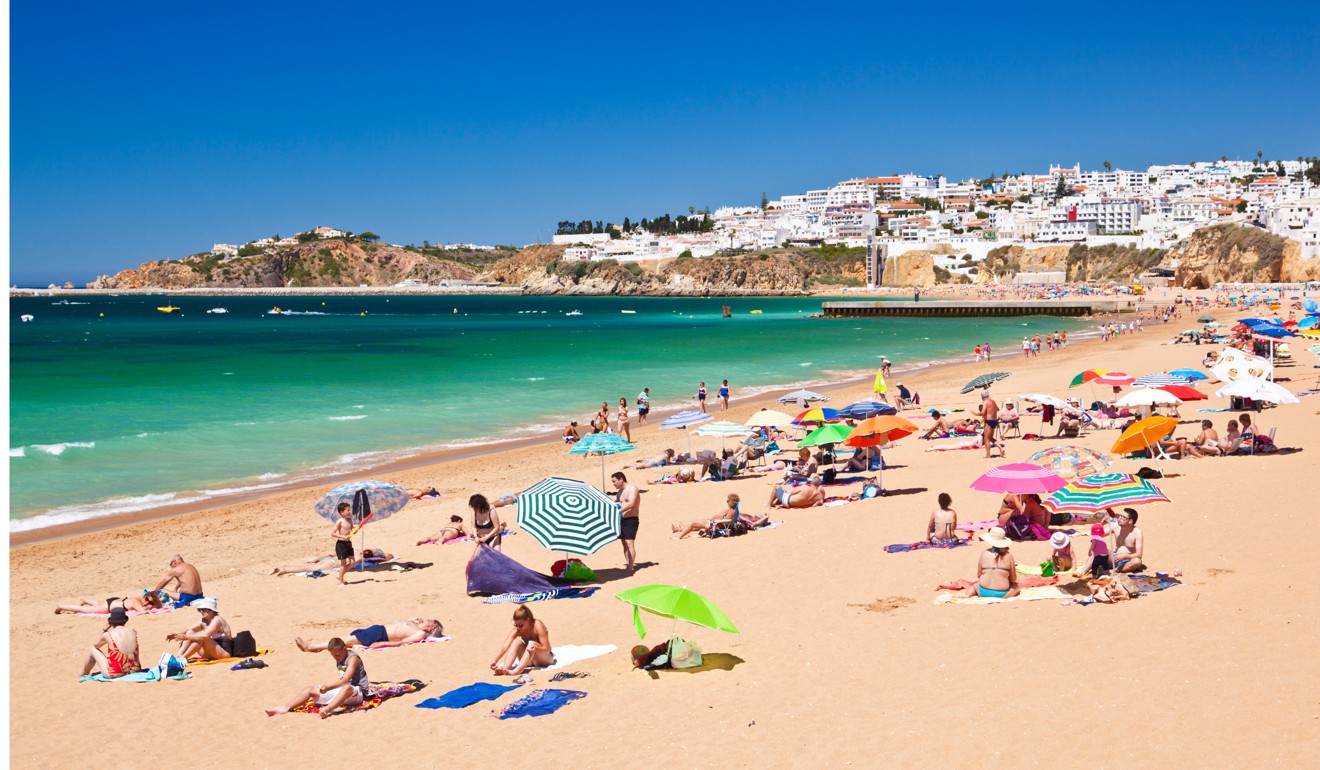 Writings about the Far East had the word as "praya" – now expanded to mean embankment or waterfront promenade. In Rudyard Kipling's poem The Song of the Cities, about the exotic, far-flung territories of the British empire, the Hong Kong stanza describes how "my Praya sleeps / Under innumerable keels to-day".
We did indeed have such waterfronts (praya 海旁 "sea side"). Late 19th- and early 20th-century photographs show Praya Central, the original seafront on Hong Kong Island's northern shore, where Pedder Street ended, fronting buildings such as the Hong Kong Club Building and what is now Statue Square, with piers for trade vessels and passenger traffic. The Praya Reclamation Scheme changed this: Praya Central eventually became landlocked Des Voeux Road Central and the water­front promenade is now Connaught Road. Street names still reflect the waterfront legacy, including Aberdeen Praya Road and Kennedy Town Praya (both now landlocked), Ap Lei Chau Praya and New Praya Kennedy Town (on the waterfront).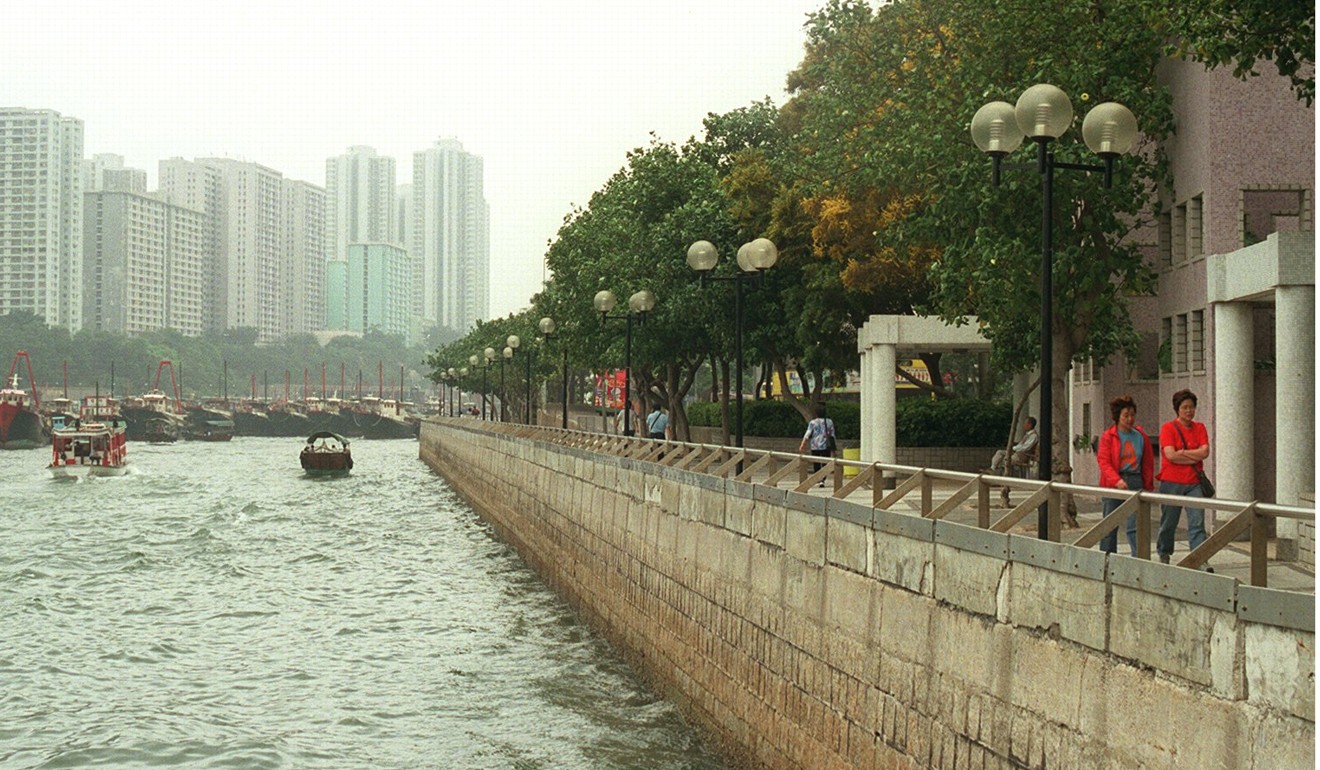 Interestingly, several Asian cities have bunds, the word coming from Hindi/Urdu "bandh", of Persian origin. In India, this refers to any artificial embankment, dam, dyke or cause­way; in Anglo-Chinese ports, it applies especially to an embanked quay along the shore – the most celebrated being the Bund in Shanghai.
So why did praya, and not bund, become the preferred moniker in Hong Kong? This is, of course, in no small part due to the proximity to and reinforcement from Portuguese-colonised Macau.
As for bund, that's a story for another time.