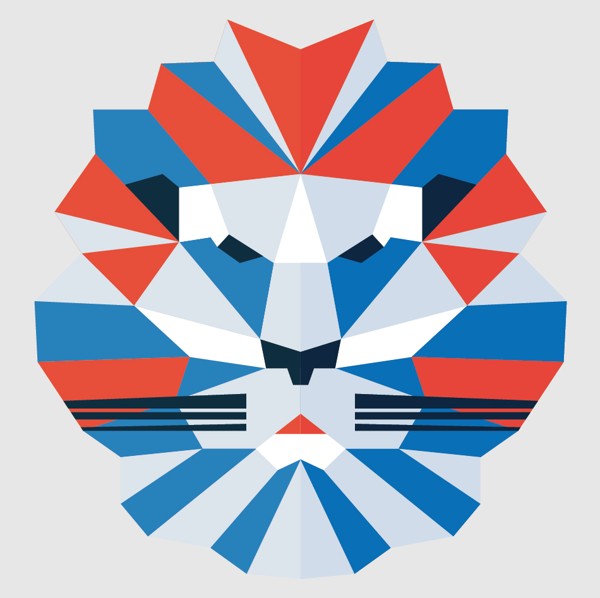 Leo (Jul 24 - Aug 23)
What is the one thing in life that would bring you total pleasure? Tomorrow's solar eclipse in your birth sign is one of the most powerful aspects of your entire year. Make a wish now and you will vastly increase the chances of that wish coming true – even more so if you want it for unselfish reasons.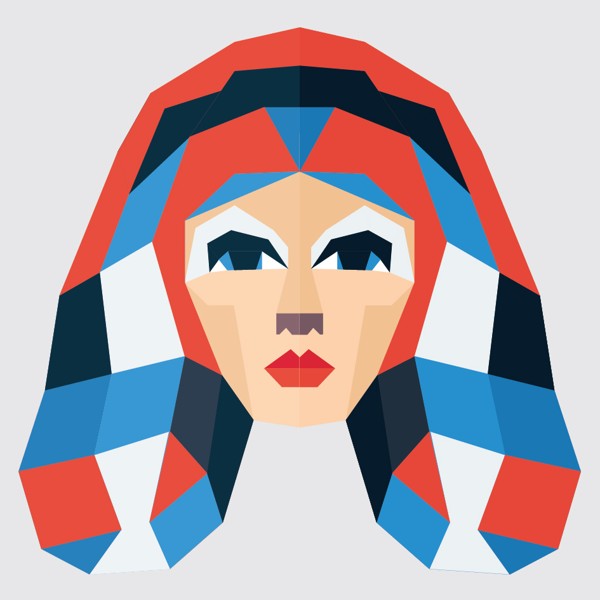 Virgo (Aug 24 - Sep 23)
The only reason you are scared of something is because you don't understand it. Once you make the effort to investigate it your fear will fade away. With tomorrow's solar eclipse falling in the most sensitive, secretive area of your chart it will pay you to confront the demons in your anxiety closet.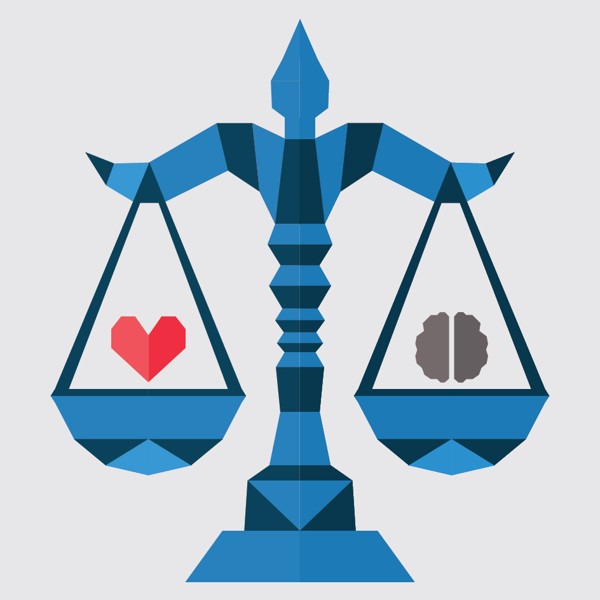 Libra (Sep 24 - Oct 23)
There is no point arguing with people who don't share your values – you are unlikely to find common ground. Cosmic forces urge you to seek out those whose horizons are constantly expanding as they discover new realities. If you follow the herd you will simply get branded with the rest.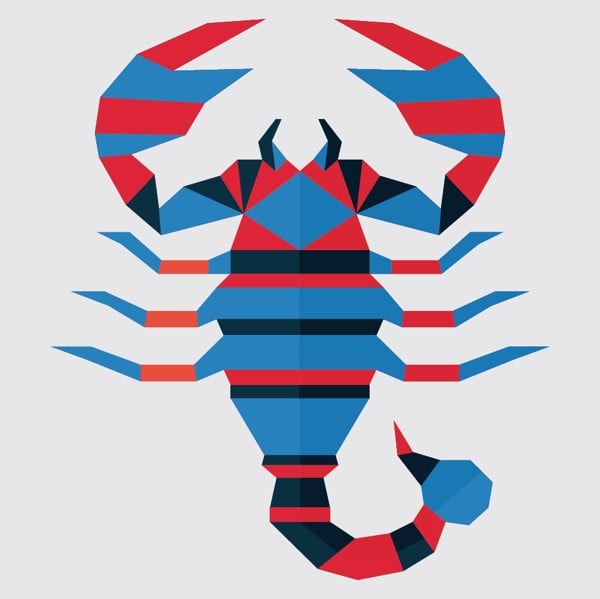 Scorpio (Oct 24 - Nov 22)
You may not think of yourself as materialistic but you have ambitions like everyone. With tomorrow's solar eclipse falling at the midheaven angle of your chart you are being given the chance to pursue a goal close to your heart. Now you must put your money where your mouth is.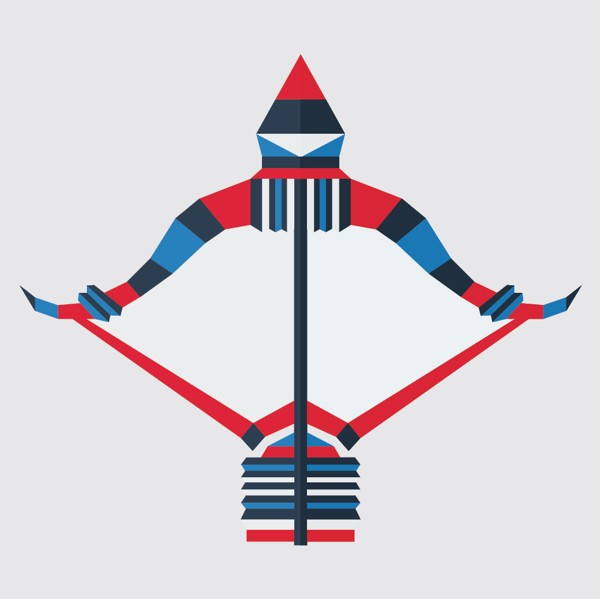 Sagittarius (Nov 23 - Dec 21)
Sagis tend to be more sensitive than many realise. That buoyant exterior hides a tender heart and inquiring mind. With so much to ponder this week the eclipse urges you to ask questions like "Why am I here? What does it all mean?" But all that matters is that you are thinking for yourself.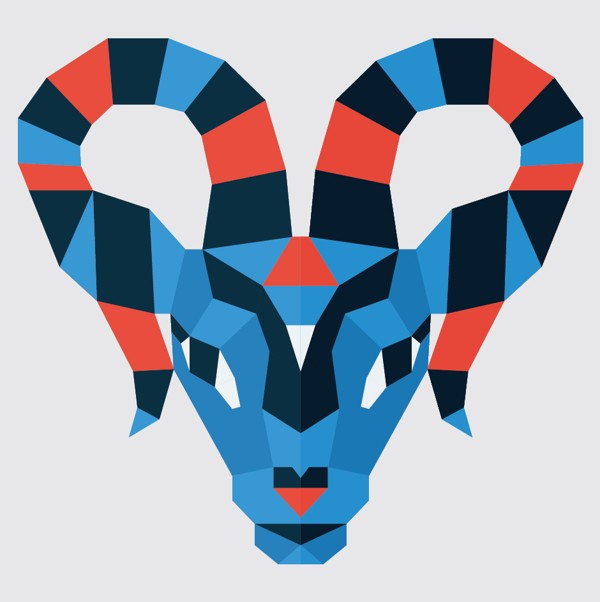 Capricorn (Dec 22 - Jan 20)
Your mind will be full of new – and even outrageous – ideas this week but don't commit yourself just yet as your opinions will alter. Despite that, the sun's change of signs means that if you get the chance to travel, take it, even if there is no obvious reason. The reasons will soon be apparent.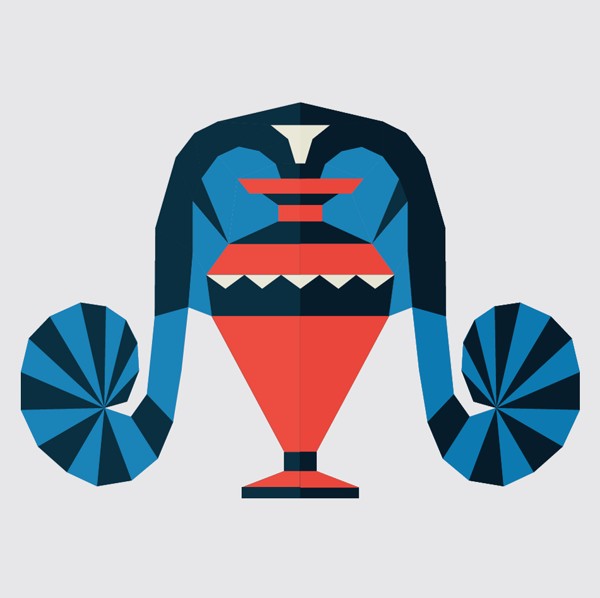 Aquarius (Jan 21 - Feb 19)
The next 48 hours will be critical for one particular relationship. Whatever you do you must be honest about your feelings even if they are negative. You may be very different but not so different that you cannot make it work. But you must be prepared to see each other's viewpoints.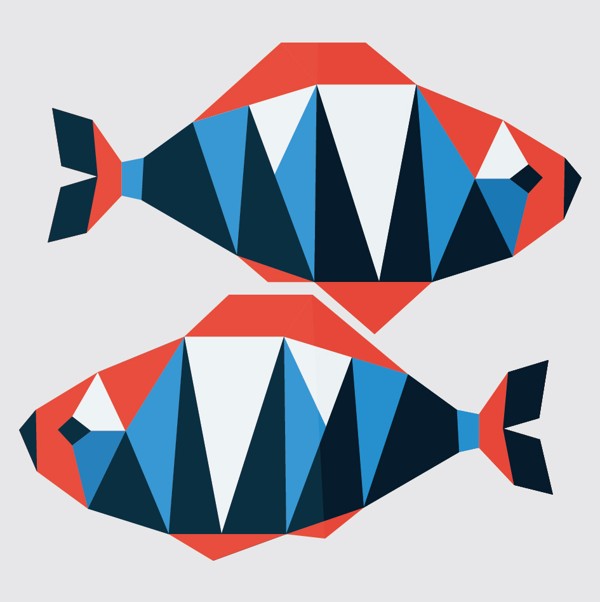 Pisces (Feb 20 - Mar 20)
Try not to get bogged down in details this week. A solar eclipse in Leo may boost your interest in something practical but do not lose sight of the fact that it is only a small part of your total existence. Stay in touch with the side of your nature that "thinks" not with the mind but the heart.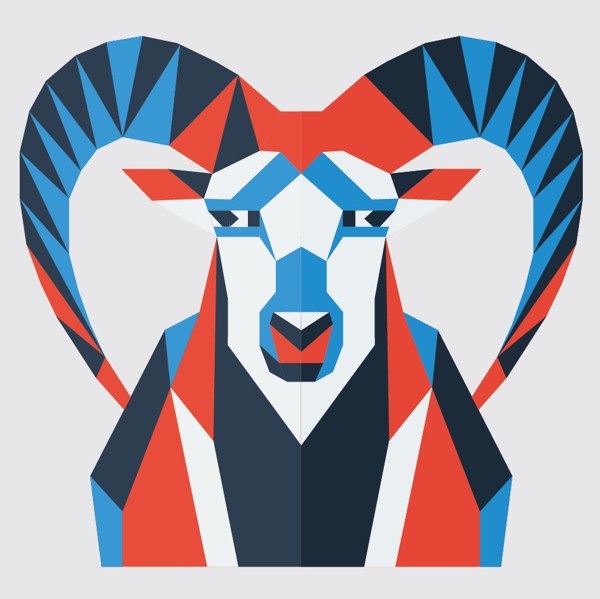 Aries (Mar 21 - Apr 20)
Deep down you know there is nothing you cannot do if you put your mind to it. Tomorrow's eclipse will give you the energy, enthusiasm and confidence to embark on a brand new adventure you have never quite got around to. Think about it, then do it. The results will surprise you.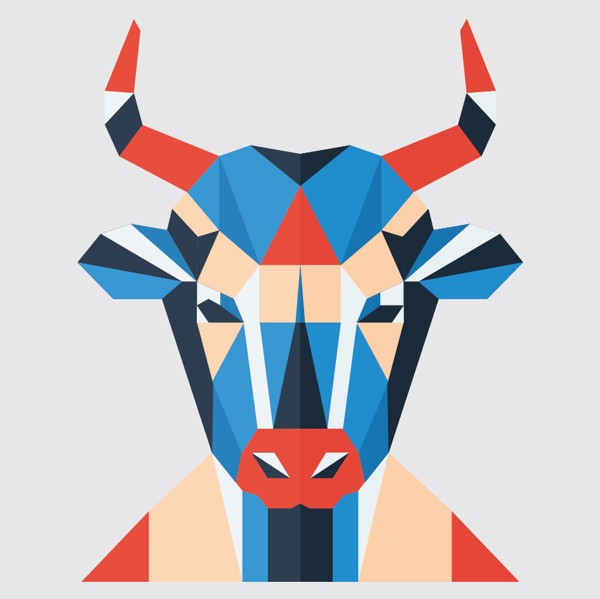 Taurus (Apr 21 - May 21)
You can learn a lot from others this week, especially those you live with. But first you must forget your prejudices and see them as they are. Whatever your genuine differences or similarities unless you are honest with yourself you cannot be honest with anyone else.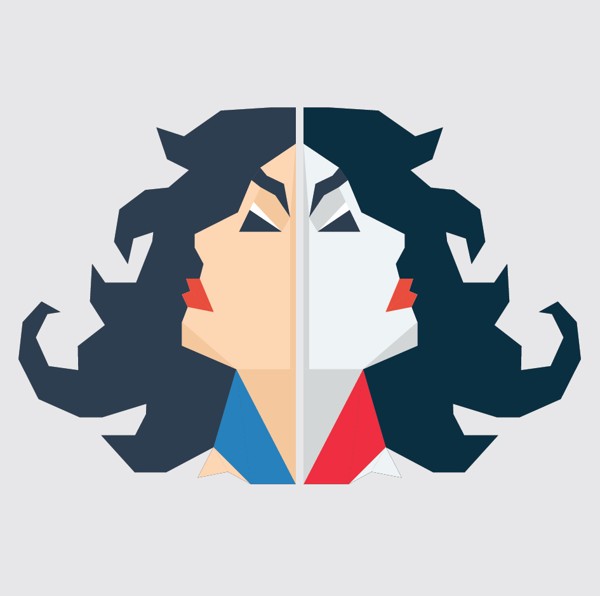 Gemini (May 22 - Jun 21)
You may be surprised this week that someone you considered uninteresting is anything but. In fact, listening to their opinions may change the way you feel about things you have always taken for granted. Great wisdom can sometimes be found inside the dullest looking book.
Cancer (Jun 22 - Jul 23)
You will reach an important decision this week – a decision inspired as much by necessity as personal choice. Times may be hard financially, at least for a while, but if that is the price you must pay for peace of mind then pay it and get on with the rest of your life.