Agency houses have been a feature of Asian economic life for gene­rations, and remain leading players in many regional economies today.
The largest agency houses combined shipping and transport infrastructure with the rights to import and export various primary products and manufactured goods in a particular territory or region. Everyone has to eat and, by closely control­ling a significant share of such key commo­dities as rice, sugar, flour and soybeans, profit margins could be predicted and manipu­lated. Local sole agency rights for manufac­tured products might encompass anything from metal polish, stain remover and mustard powder to motor vehicles, toothbrushes and soap flakes.
Few agency houses actually produced anything – they simply handled the products of others in return for a transaction fee, commissions (both over and under the table) and integrated transport charges. Some also became managing agents for other operations, particularly in the rubber, tea, coffee and palm-oil-planta­tion sectors found across Southeast Asia.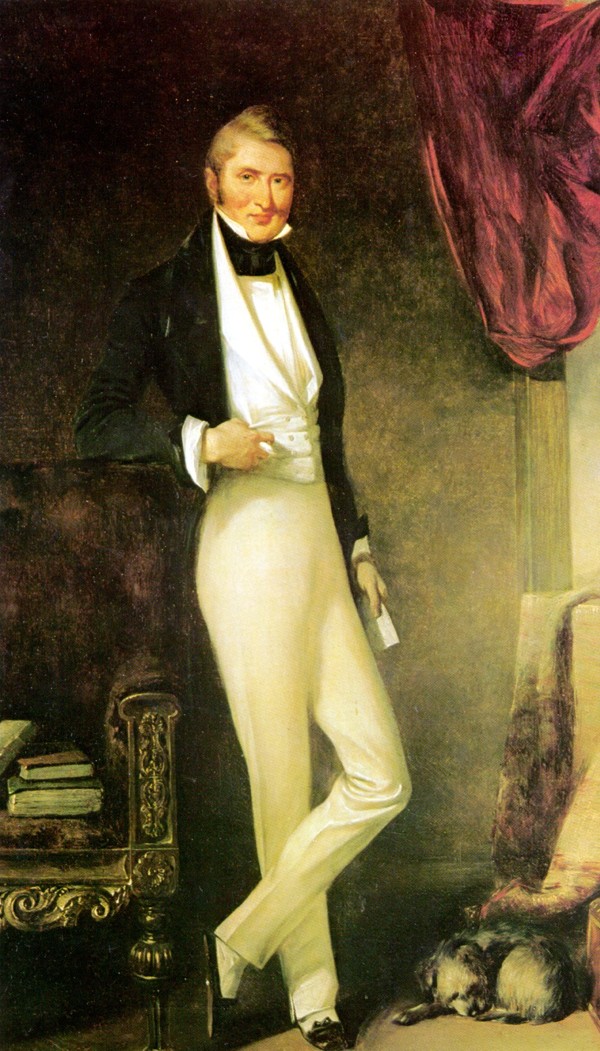 Hong Kong's largest conglomerates were built on the backs of agency business and the same activities continue to provide substan­tial streams of revenue. Jardine, Matheson and Co., Wheelock and Hutchison Whampoa all began life in this way. Many once small agency firms – AS Watson is one local example – retain their original company name and core activities despite having been subsumed into the business portfolios of corporate behemoths.
Trading conglomerates that controlled every aspect of a product's availability, from the ships that imported it through to retail sale at the smallest market stall, could reap enormous profits, as Hong Kong's reviled supermarket/pharmacy duopoly and other vertically integrated supply-chain cartels within our small domestic economy amply demonstrate. Nevertheless, international think tanks (usually right-wing, American-funded ones) continue to maintain the fond belief that Hong Kong remains the "world's freest economy".
A.S.Watson: From single dispensary in 1841 to global health and beauty chain
Some of the largest Asian agency houses, such as Mackinnon, Mackenzie and Co., were originally Calcutta-based, with branches across Southeast and East Asia. After India gained independence, in 1947, in many locations the ownership of such enterprises gradually shifted due to local shareholder acquisitions. When a Marxist government gained control in West Bengal, in 1967, a wholesale exodus of old-style agency busi­nesses followed, from which that city's once-vibrant economy has never quite recovered.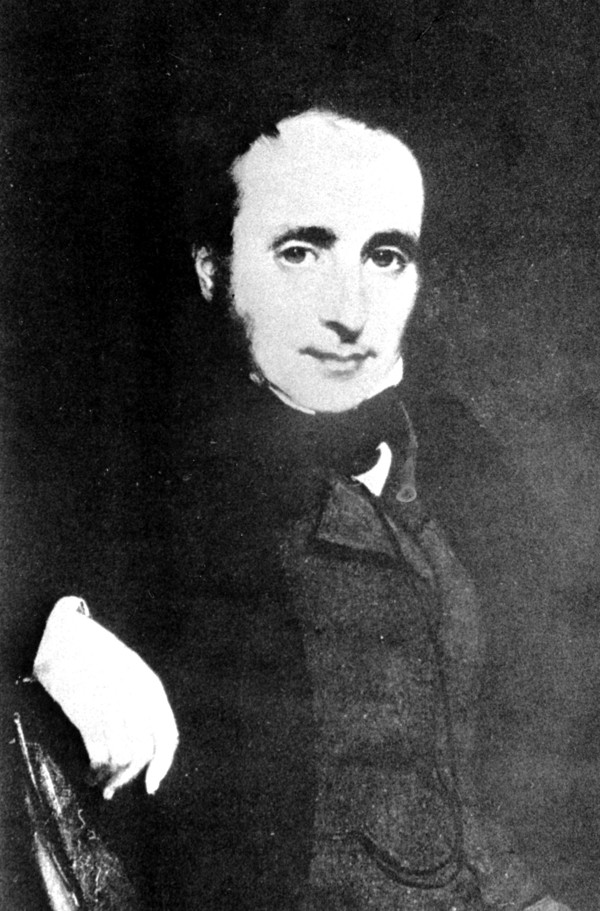 In Indonesia, when all Dutch-owned businesses were nationalised, in December 1957, the major agency trading companies – which had hitherto controlled most sectors of the domestic economy – went into state ownership. Most of these businesses – planta­tions, oil drilling and refining, inter-island shipping and other transport, factories making goods from matches and soap to cigarettes – remain under state control.
Some agency houses maintained virtual monopolies in their respective territories; in Malaya and British Borneo, Boustead's, Guthrie's, and Harrison and Crossfield dominated the local economy well into the 1970s. Others did not survive the widespread political change that swept across Asia after the Pacific war.
From opium wars to HSBC, writer Maurice Collis brought Asia to vivid life
China-based operations lost most of their domestic business as the Chinese civil war dragged on through the late 40s. By the early 50s, following the Communist assumption of power, in 1949, most of those remaining in China had been transferred to state ownership – in effect, closed down – in return for exit visas for their overseas employees. By this time, the United Nations-led embargo on China trade had largely stifled the primary activity of import and export and the businesses only significantly revived as the Chinese economy boomed from the 90s onwards.