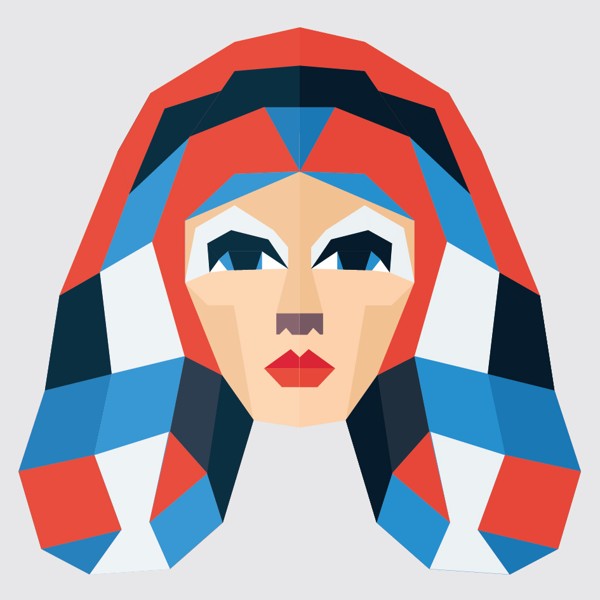 Virgo (Aug 24 - Sep 23)
Jupiter, planet of good fortune, forms a splendid aspect with Saturn, planet of structure and self-discipline, which is astrological shorthand for saying your luck is in. Family and financial matters are especially well starred, which should be good news for Virgos who have been out of favour or out of pocket.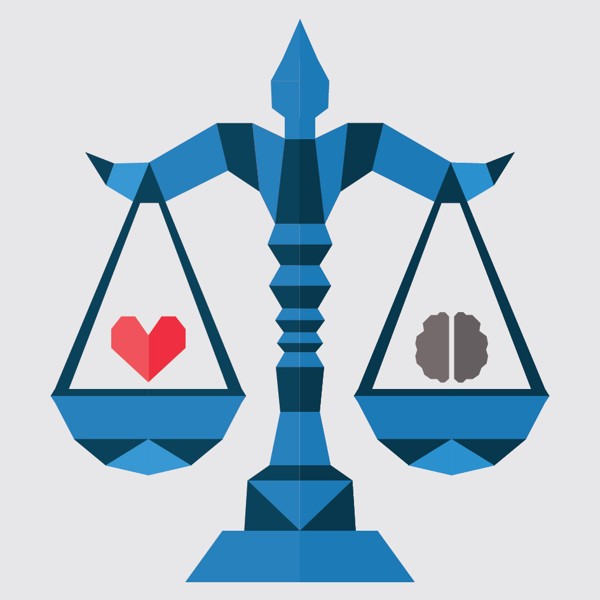 Libra (Sep 24 - Oct 23)
Now that Venus, your romantic ruler, has joined passionate Mars in Leo to highlight your dreams and desires you can forget your doubts about a certain relationship and focus on the things you have in common rather than those that divide you. There are more than you realise.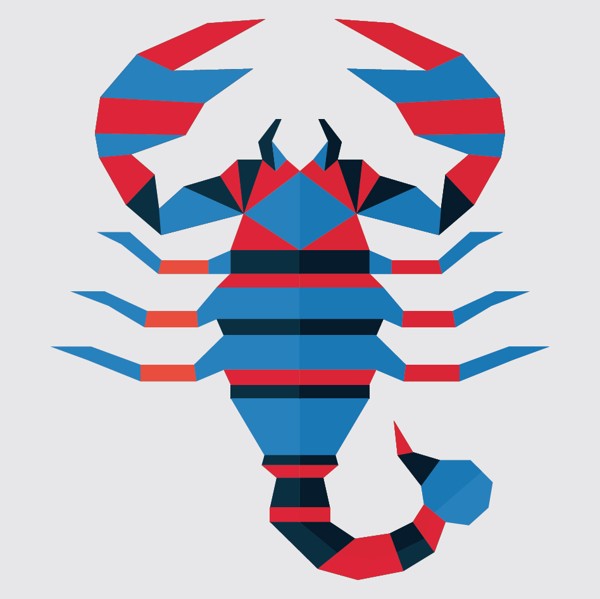 Scorpio (Oct 24 - Nov 22)
Because Venus is now transiting the midheaven angle of your chart you can charm the socks off even your most bitter rivals. Of course, with Mars also moving through this area of your solar chart you can just as easily pound them into submission. As if you would!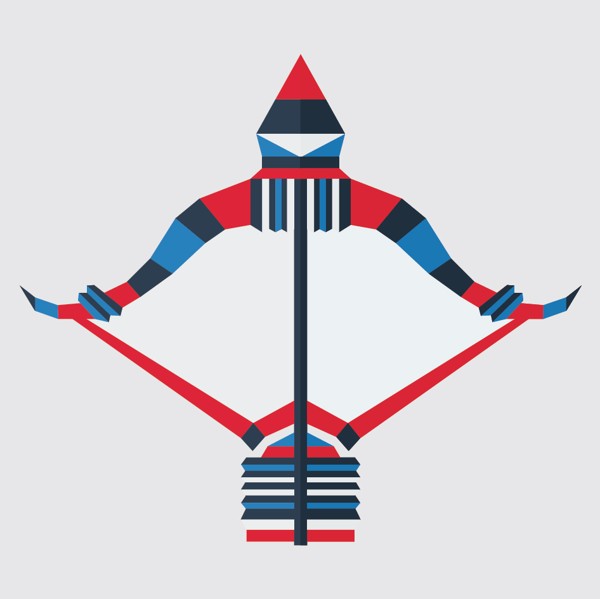 Sagittarius (Nov 23 - Dec 21)
Throw caution to the wind this week. Today's remarkable aspect between your ruler Jupiter and Saturn means that what goes right will be wonderful and what goes wrong won't hurt too much. You will know instinctively if a gamble is worth taking.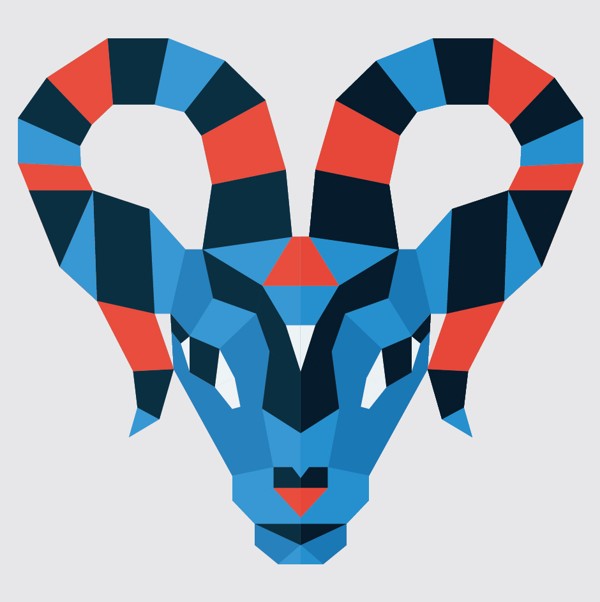 Capricorn (Dec 22 - Jan 20)
What do you really want? Do you deserve it? If the answer to that last question is "yes" and if you are being honest then you will get what you want this week. Even if you do not deserve it this should still be a beneficial time for you – but think how good it could have been.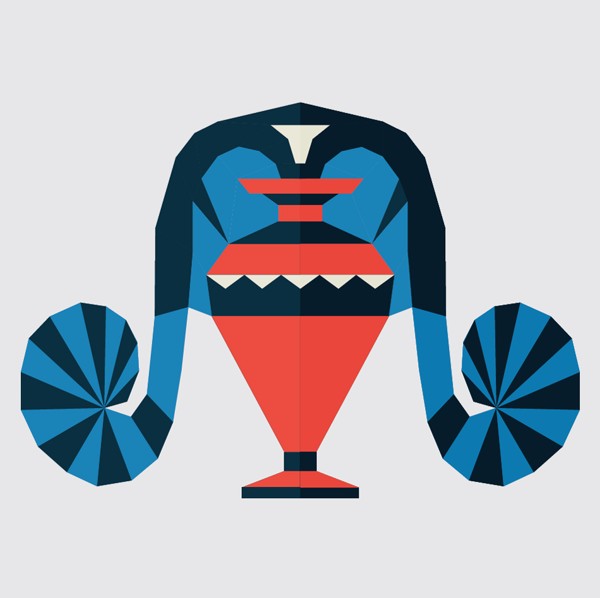 Aquarius (Jan 21 - Feb 19)
This could be one of the most important weeks of the year for partnership matters generally and affairs of the heart in particular. As articulate Mercury moves back to join Venus and Mars in your opposite sign you can, and must, take the opportunity to reveal how you feel.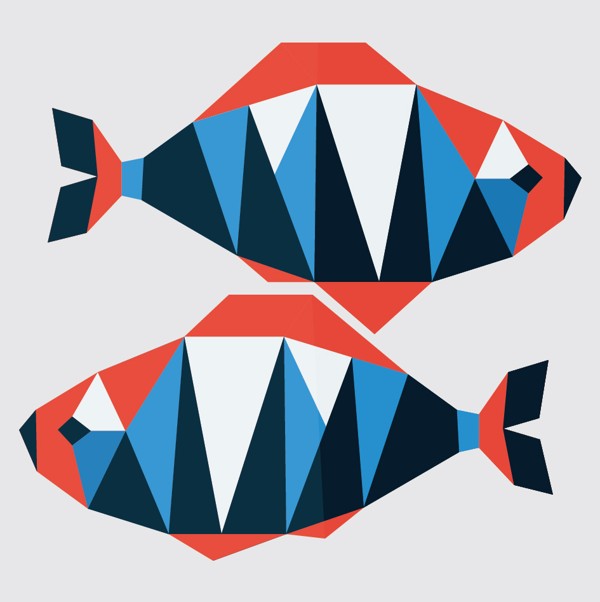 Pisces (Feb 20 - Mar 20)
Routine tasks will bore you even more than usual now that fun-loving Venus is focusing on your work and well-being. So if there are any chores you need to get out of the way do them early on so that you can devote the rest of the week to the pursuit of pleasure and fun.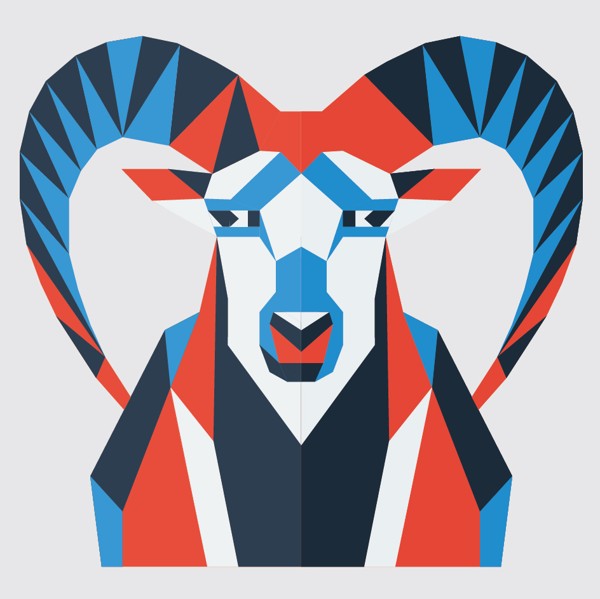 Aries (Mar 21 - Apr 20)
This will be one of those weeks that you wish would last forever. However, you would soon get bored if it did: highs are only high if there is something low to measure them against. Cosmic forces are encouraging you to make hay while the sun shines. Prepare for a heatwave.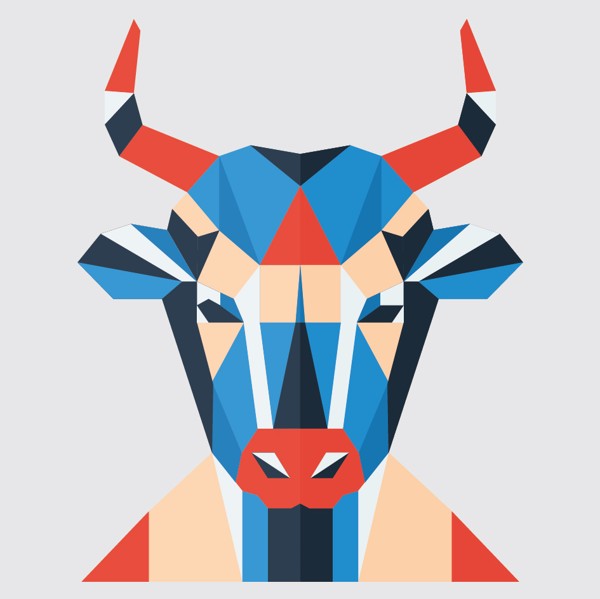 Taurus (Apr 21 - May 21)
Peace of mind is cheap at any price so if you have to pay a little extra to ease your fears this week it will be money well spent. Time spent with partners and loved ones will be highly beneficial, especially if you have been focussing too much on career matters lately.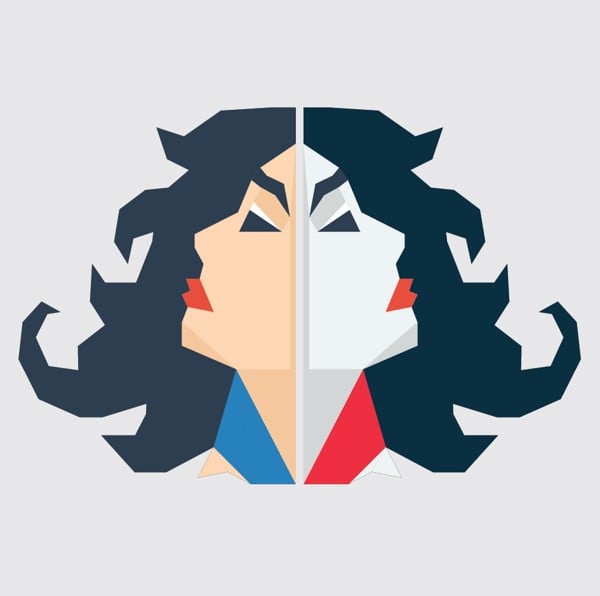 Gemini (May 22 - Jun 21)
You will be in demand this week now that charismatic Venus has joined your gregarious ruler Mercury and dynamic Mars to focus on travel and social events. Even if you have important chores to complete you must make time for friends and relatives. Other things can wait.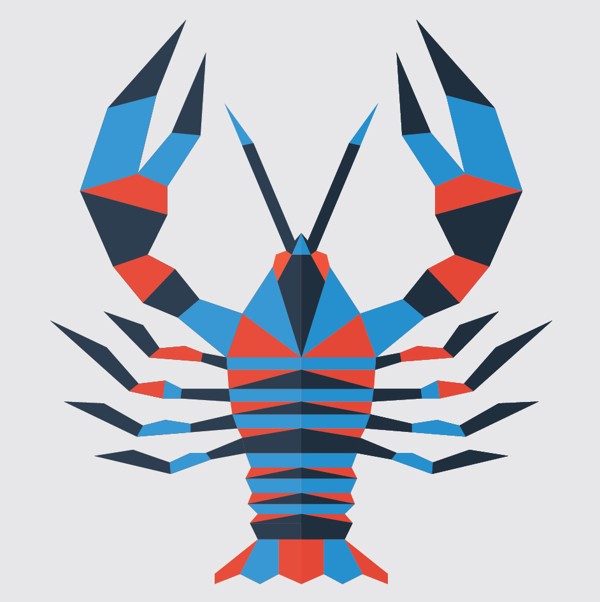 Cancer (Jun 22 - Jul 23)
Put money matters first this week and don't be too dismayed if a plan has to be shelved because it is impractical. You have so many good things going for you at the moment that you can afford to pick and choose your projects. Choose the one that pays the best.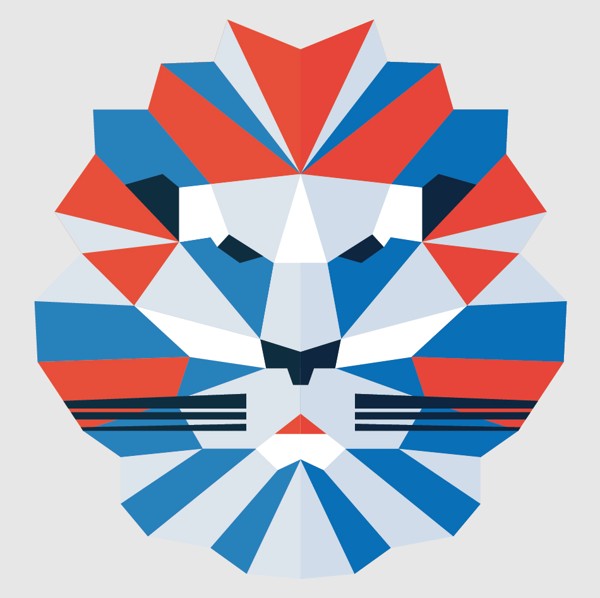 Leo (Jul 24 - Aug 23)
These are splendid times for you as Venus and Mars – and now Mercury – all transit your birth sign. Whether you are young or old, rich or poor, talented or average, you can and you will achieve something special this week. Watch out world, the Leos are taking over.