I'm in love with what Lil Mama wore to the VMAs this year. I want her birdcage bag! Where can I get one?
Free Bird, SoHo
The Dictator rules: No, silly, Lil Mama carried a real birdcage with a live bird inside to the MTV Video Music Awards held last month. Seemingly more than just a fashion statement, the hip hop artist also dramatically set free said birdie on the red carpet. Deep. Your bird brain may not remember this far back, but she also caused a stir at the 2009 VMAs, when she crashed the stage after a performance by Alicia Keys and Jay Z.
VMA: from babies to boobs, celebs flaunt bold looks on the red carpet
Back to the accessory, you have two choices: walk around with a beautiful birdcage and look insane, or find a birdcage-inspired bag. For the first, you simply need to make a trip to Yuen Po Street Bird Garden, in Mong Kok, where a wooden birdcage (bird not included) costs HK$500 (US$64) and up.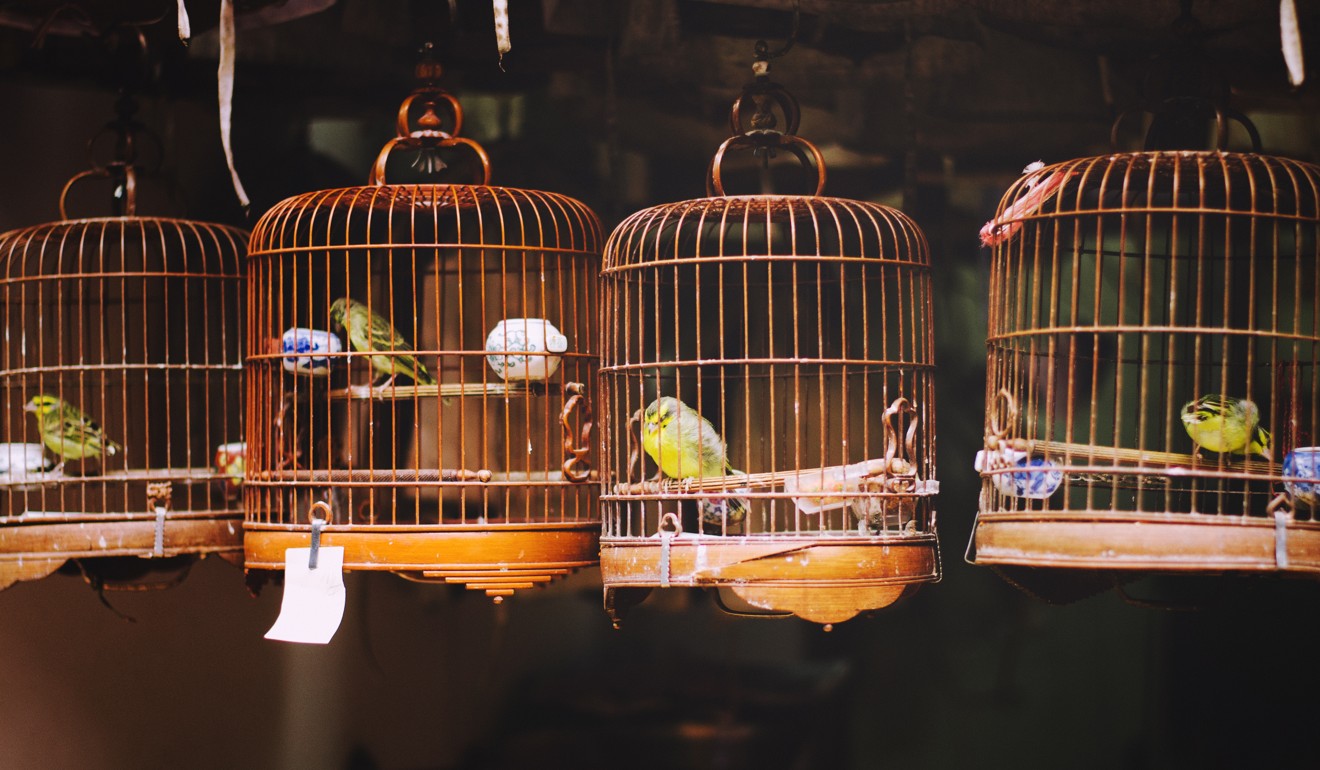 Do you have to be so literal? We think Alexander Wang's Roxy Cage chain and suede-trimmed leather bucket bag is a step up and much more wearable (HK$6,300; Net-a-Porter).
Politics take centre stage at MTV Video Music Awards
Since you're a bit slow off the mark, you'd be forgiven for being a late adopter of the summer favourite – Cult Gaia's Japanese basket-inspired Ark clutch bag in bamboo or acrylic (HK$1,001; cultgaia.com). If you absolutely must be quirky, then go online and get yourself Kate Spade's Haute Stuff parrot cage wristlet bag because local stores don't have them (on sale for HK$2,182; katespade.com); bamboo forms the cage upper section surrounding a bright plastic parrot, which sits over the basketweave-and-leather compartment. Or if you're willing to put your money where your mouth is, get Judith Leiber's Gilded Bird Cage framed clutch bag for a cool HK$50,443 (Neiman Marcus).
---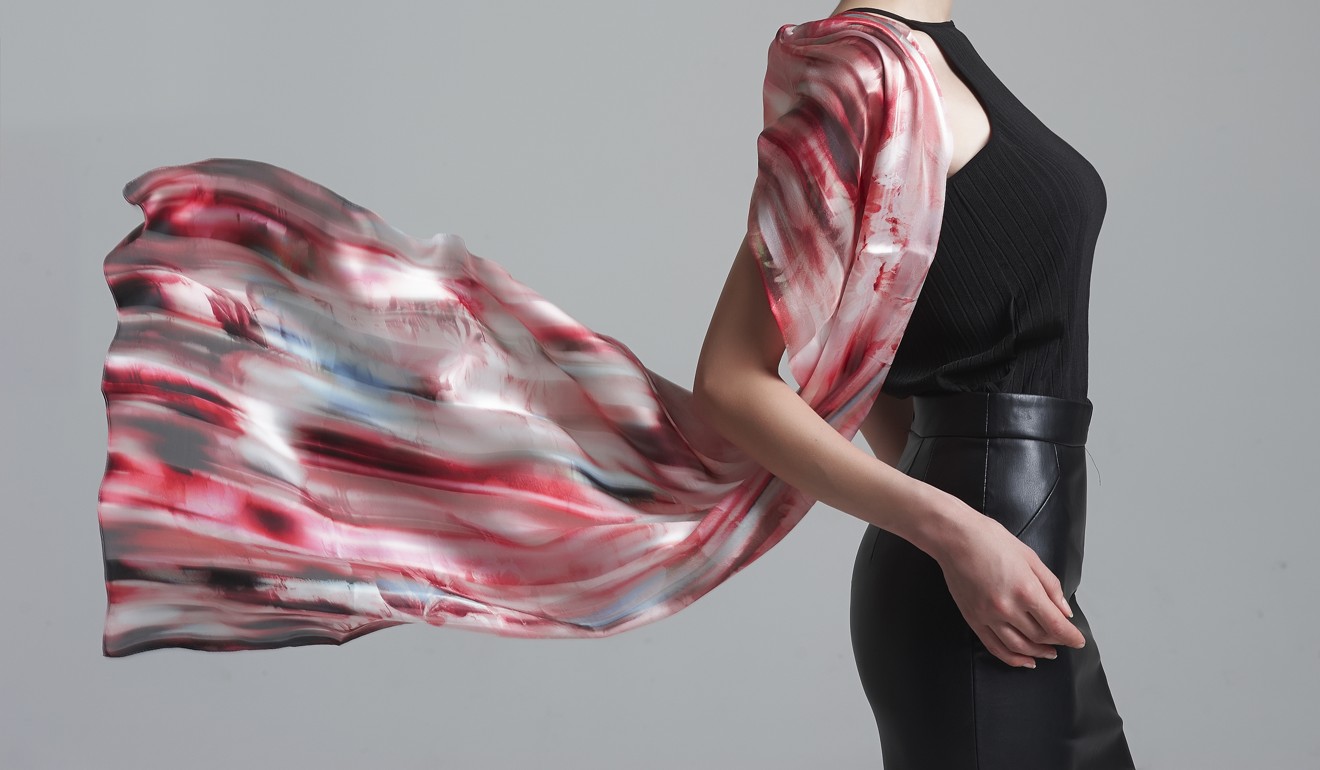 No matter what I try, I always find my scarves with fold creases or so wrinkled, they need an iron before I leave the house. I have also tried hanging them on hangers, but that takes up so much of my precious wardrobe space and makes a big fold mark on them. Do you have any clever tips for storing scarves?
Hang On, Happy Valley
The Dictator: You've spent all that time on it, and that was the best you could do? Besides, I don't know where you're living that you need scarves, because it will certainly be a long time before the weather calls for them in Hong Kong. If you need scarves because it's too cold in your office, then do the right, environmentally friendly thing and have them change the temperature.
The easiest and possibly best solution is to roll your scarves, put them in a drawer and stop wasting my time. Everyone knows, or should know, that rolling most clothes works beautifully for packing a suitcase. The wrinkle-reducing effect works well at home, too, especially in the reduced square footage of Hong Kong living.
However, since all you landfill contributors out there feel the need to buy stuff, here are some purpose-specific ideas. Ikea, no surprise, has several suggestions. The Komplement multi-use hanger (HK$39.90), 18 connected plastic circles topped by a hanger hook, is recommended for shawls as well as belts and ties. Also at Ikea, there is the Stajlig multifunction hanger in coated steel, which bends in a series of Vs, or hearts, if you are romantically inclined, for only HK$9.90.
Laundry hangers with clips could work nicely, so long as the clips don't leave their mark. At Wing On, you'll find multiple laundry clip hanger contraptions (HK$23.90 and up).
Got a question for the Dictator? Email her with your name, or alias, and address at: [email protected]