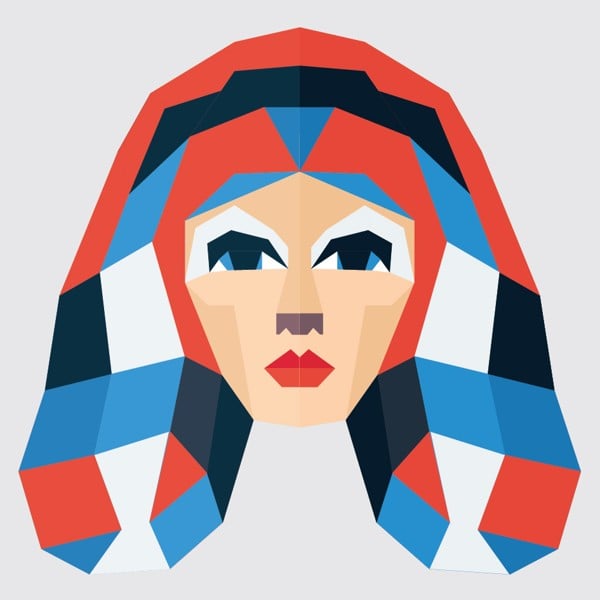 Virgo (Aug 24 - Sep 23)
There are certain things you have been unable to do in recent weeks but now you will find they come easily to you. Other things will no longer worry you the way they once did. All in all this looks like it will be a week to remember but you must resist the temptation to spend money you don't have.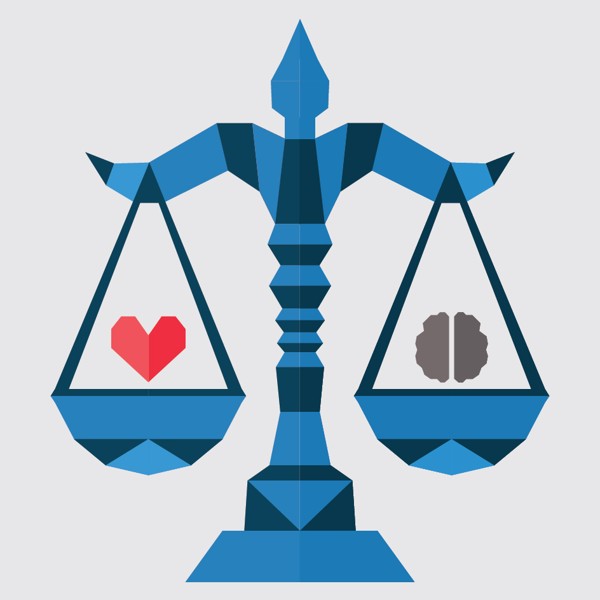 Libra (Sep 24 - Oct 23)
Others are ready to take some of the load off your back but only if you have the courage to delegate and the sense to spell out what you expect of them. It may seem that someone you trust has been working against you but, more likely, your fears have got out of hand.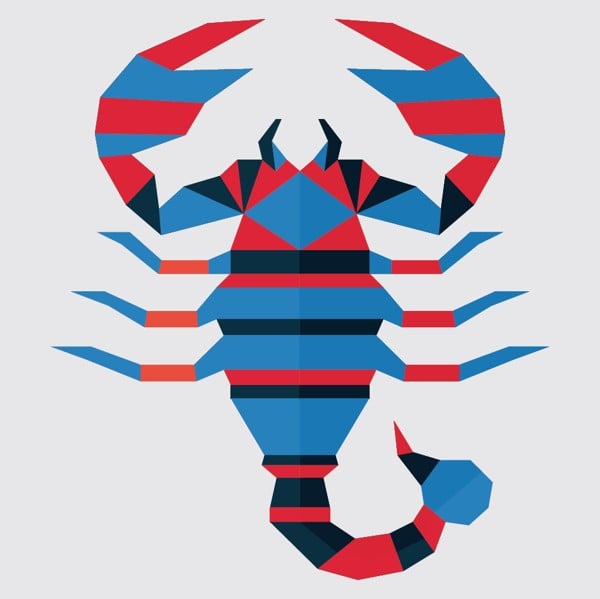 Scorpio (Oct 24 - Nov 22)
Don't wait for the breaks to come to you this week – approach those you wish to impress. A particularly creative full moon makes your long-term goals achievable if you stick with the script and don't veer off at a tangent when you spot a more interesting option.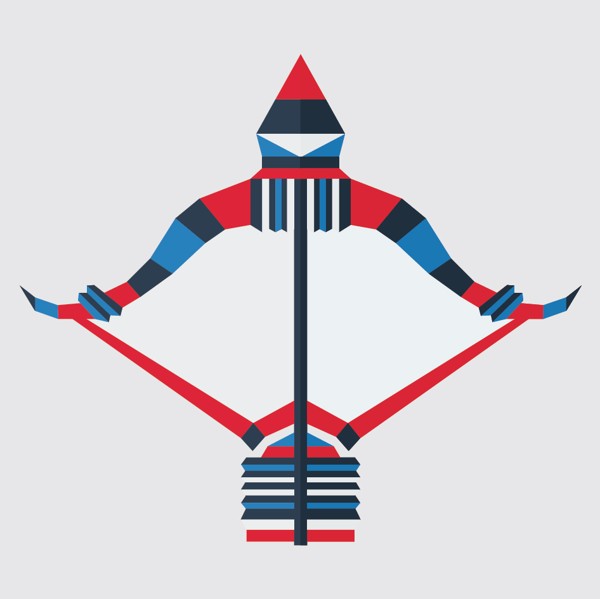 Sagittarius (Nov 23 - Dec 21)
Energetic Mars crosses the midheaven point of your chart this week indicating that you will be in no mood to settle for second best. But remember that this phase will pass and if you antagonise someone in authority, sooner or later they are liable to pay you back.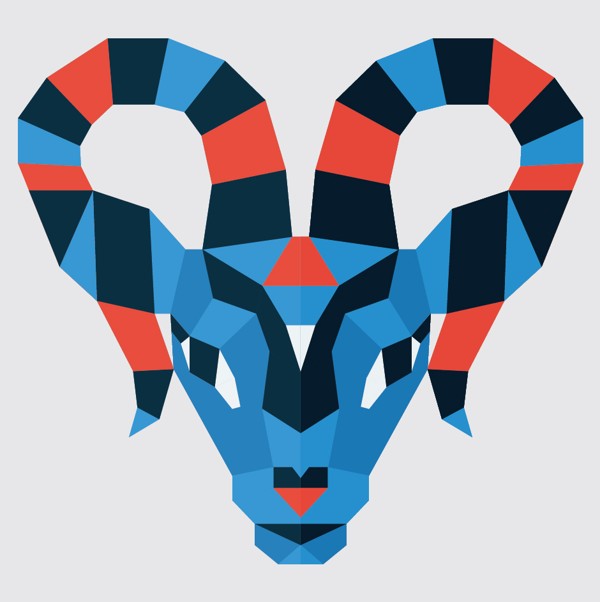 Capricorn (Dec 22 - Jan 20)
The combined influence of the sun and Mars in Virgo makes you nigh on unbeatable. You will relish every challenge – even your toughest rivals will be worn down by your stamina. But do not take a sledgehammer to every nut you meet. Most situations will need minimum effort.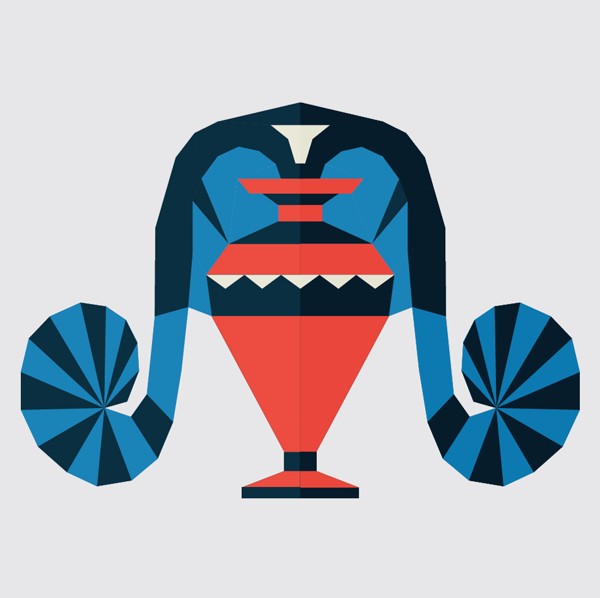 Aquarius (Jan 21 - Feb 19)
A degree of caution is needed this week if you are to avoid silly mistakes. A material full moon may make it hard to resist the temptation to splash out on things you do not need and cannot afford. There is nothing wrong with generosity but you must control your extravagant tendencies.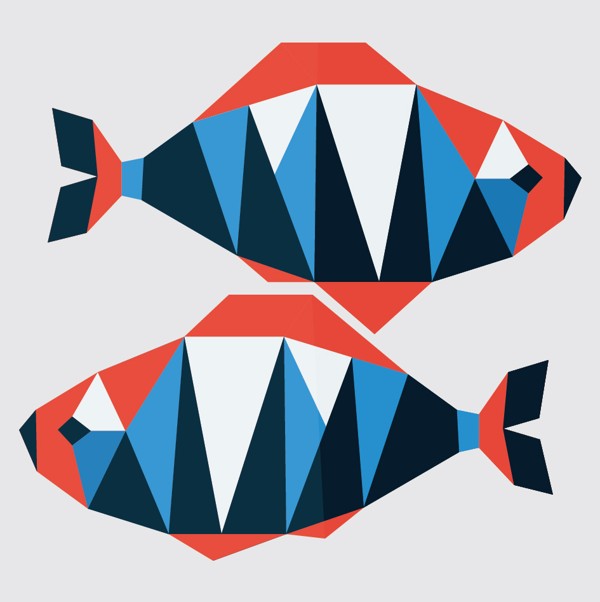 Pisces (Feb 20 - Mar 20)
A full moon in your birth sign means you must expect differences of opinion among those whose aims in life differ from your own. Remember, however, that conflict can be creative if controlled and channelled in a positive direction. Review the past to plan for the future.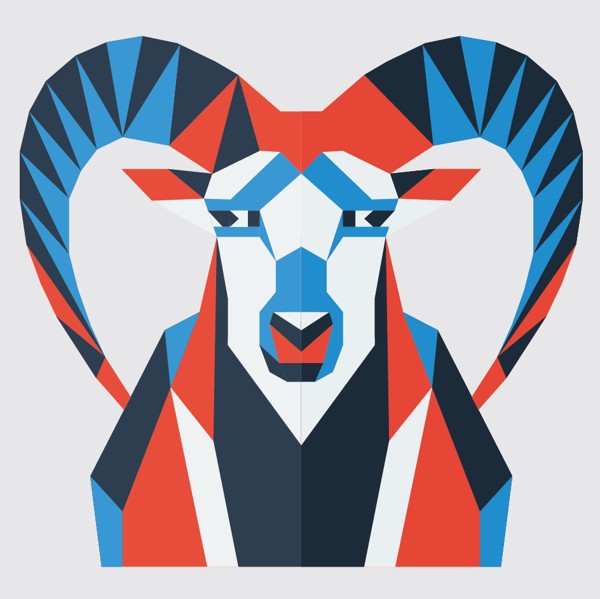 Aries (Mar 21 - Apr 20)
There are forces beyond your understanding but that does not mean they are negative. This week's full moon will make it easy to be lacking in confidence and oversensitive. Have the courage to try something new and your view of the world will become more positive and productive.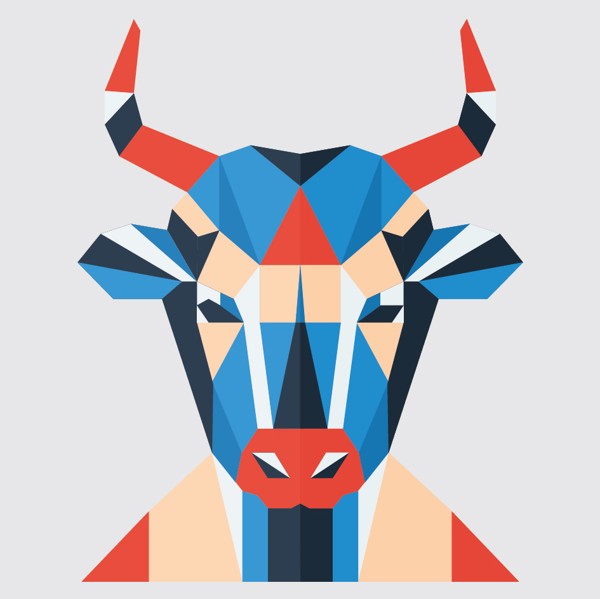 Taurus (Apr 21 - May 21)
"Practice makes perfect" is a dreary cliché but it also has an element of truth in it and over the next seven weeks or so you will be expected to apply yourself in ways that may seem tedious but will, in the long term, yield dramatic results. You know what you want in life: now apply yourself.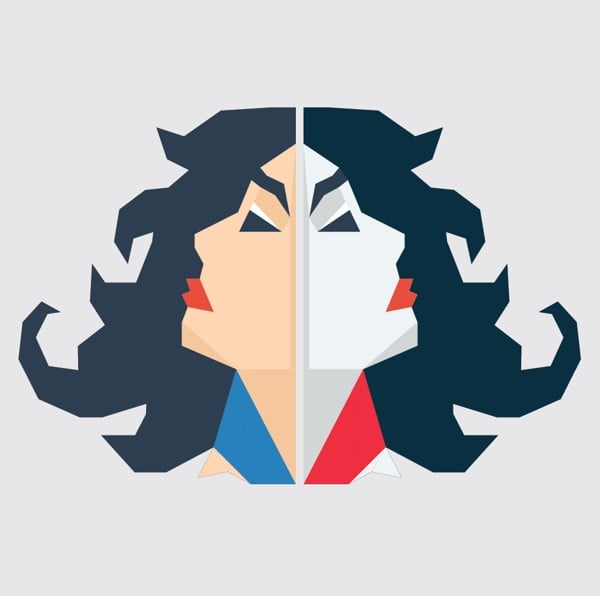 Gemini (May 22 - Jun 21)
This week's midheaven full moon means you must seek help from those whose experience is both widespread and relevant. Even so, the final decision is yours and having made it you will find that doors that have been closed in the past will spring open remarkably easily.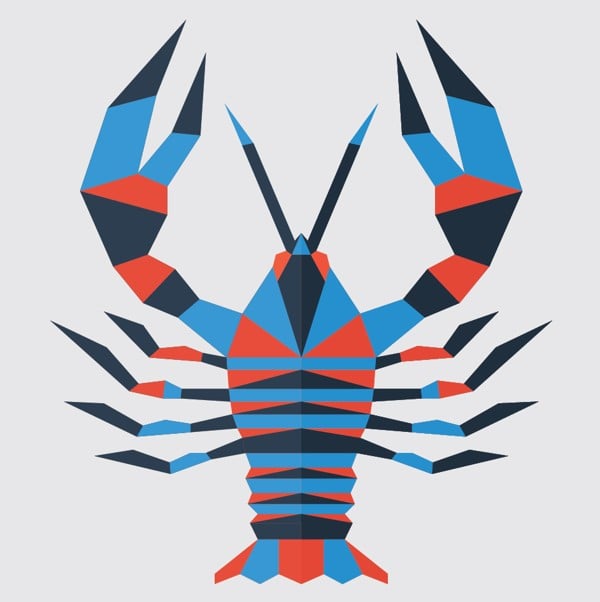 Cancer (Jun 22 - Jul 23)
You must express your true identity this week and tell the world who you are and what you want. You have helped others long enough. Now pursue your ambitions and exploit your opportunities even at the expense of those who find it too easy to rely on you.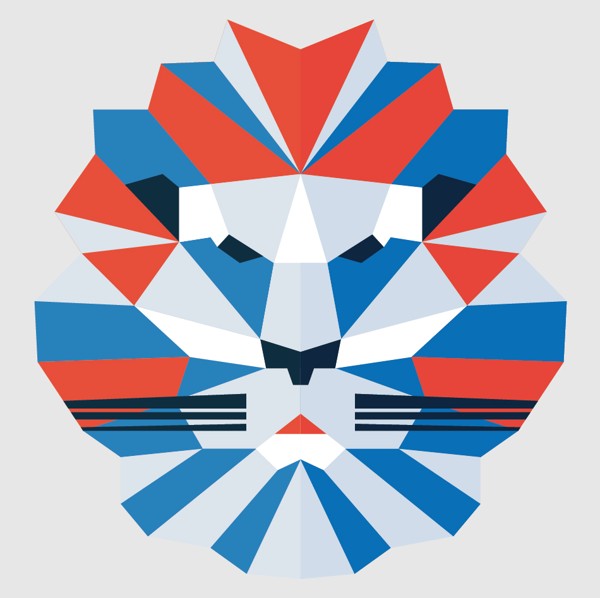 Leo (Jul 24 - Aug 23)
Before you begin a new project make sure you know what you want to achieve, the resources you will need and the opposition you are likely to encounter. A tricky full moon suggests you could upset someone with the power to delay your plans. Prepare properly and you will not have to worry.