The antiques world is brimming with fakes, but if there's one genuine article trusted by top collectors of Chinese Ming dynasty furniture it is Grace Wu, whose dealership on Arbuthnot Road, in Hong Kong's Central district, is renowned among aficionados.
Collectors Yip Shing-yiu and Philippe De Backer, who both made fortunes from recent sales of their furniture collections, have admitted to buying nearly every piece they have owned through Wu, so news of a public airing of her personal collection is causing a stir.
The fact that the exhibition will take place during Sotheby's autumn auctions in Hong Kong means many are wondering whether Wu's collection will go under the hammer, rather than remain a "non-selling" exhibition. Another question, asked by many of those who have bought items from Wu, is: "Did she keep all the best pieces for herself?"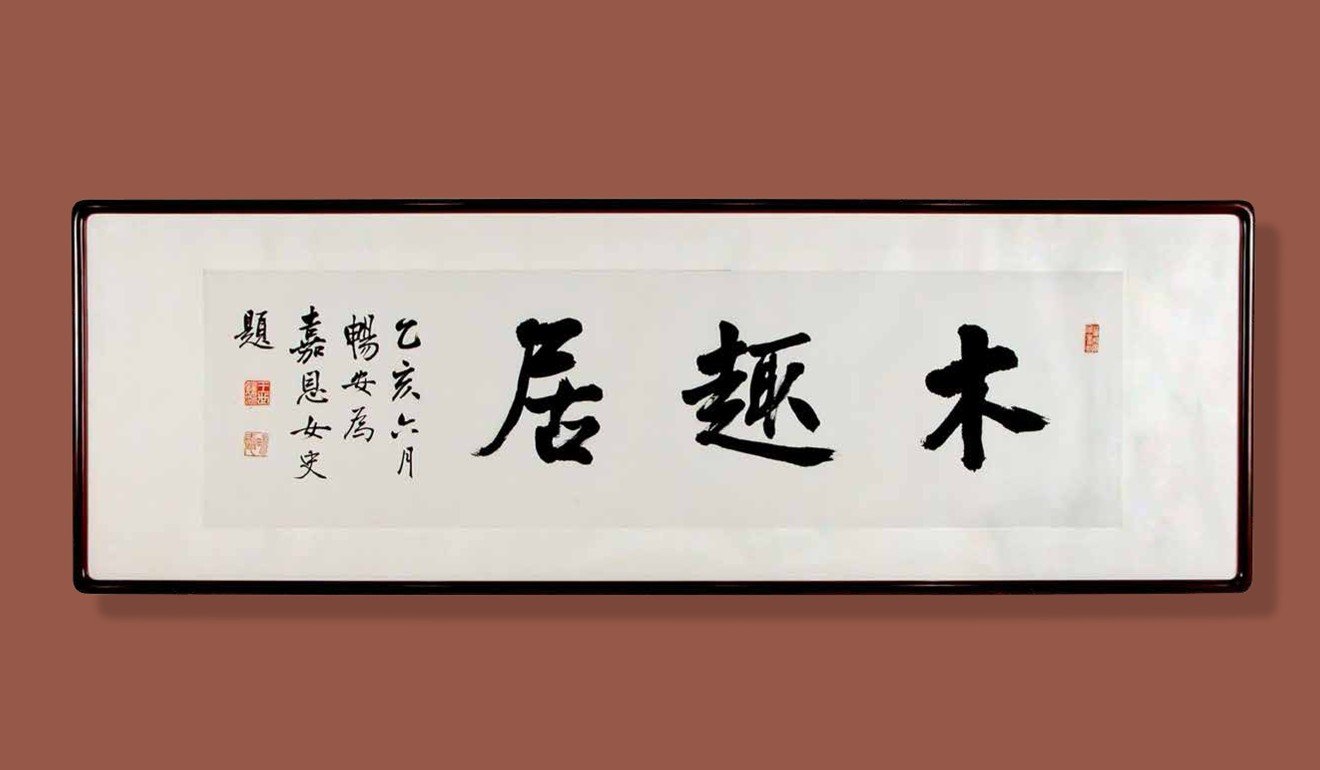 It is not unusual for a dealer to also be a collector, of course. After all, it makes sense to hang on to your stock when prices have gone up more than 10 times since 1997. But Wu is unusual. She began as a collector before starting her business, 30 years ago, and she doesn't want her collection to be broken up.
Wu says she always intended her private Muquju stockpile to be and remain a "sizeable and representative repository of Ming furni­ture, to be one entity for people to admire, to study and to learn from".
Advice for Chinese antique buyers from man who wrote 'the bible' on European furniture
The collection of 100-plus pieces covers a greater variety of Ming design than any other, she claims. No other collection, she adds, contains nearly 30 tables of different designs and construction methods, 20 kinds of seat and seven types of bed. Wu, in fact, has gone as far as calling the exhibition, which will be accompanied by a book, "The best of the best".
Such swagger is the result of decades of study and hands-on experience.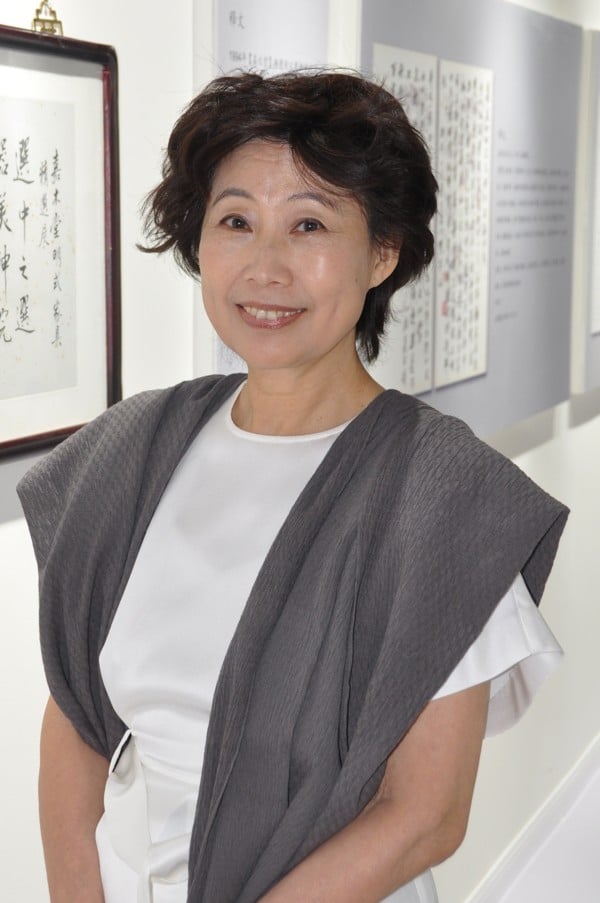 Wu first came across Ming furniture as a teenager, when she picked up the 1962 edition of historian Gustav Ecke's seminal book on the subject, and she fell in love with the real thing on visiting the Victoria and Albert Museum, in London, and the Nelson-Atkins Museum of Art, in Missouri, in the United States.
The clean lines, rich colours of the wood and architectural proportions bore little resemblance to the elaborate, gaudy furni­ture that she had associated with Chinese design while growing up.
As an adult, Wu started buying Ming furniture and other Chinese works of art in Europe and the US for her home in Hong Kong, and that's how she came across the man who would transform the psychology graduate from Montreal's McGill University into a specialist dealer.
In 1983, Wu was invited to a dinner hosted by Lee Jung-sen, son of late business tycoon Lee Hysan and a prominent collector in Hong Kong. There, she met Wang Shixiang, Lee Jnr's former classmate at Beijing's Yenching University, who was also a poet, calligrapher and renowned connoisseur of Chinese art. Two years after their meeting, Wang's book Appreciation of Ming Furniture was published in Chinese and English. The book lifted the genre into the realm of art, and alerted collectors around the world to the value of such pieces.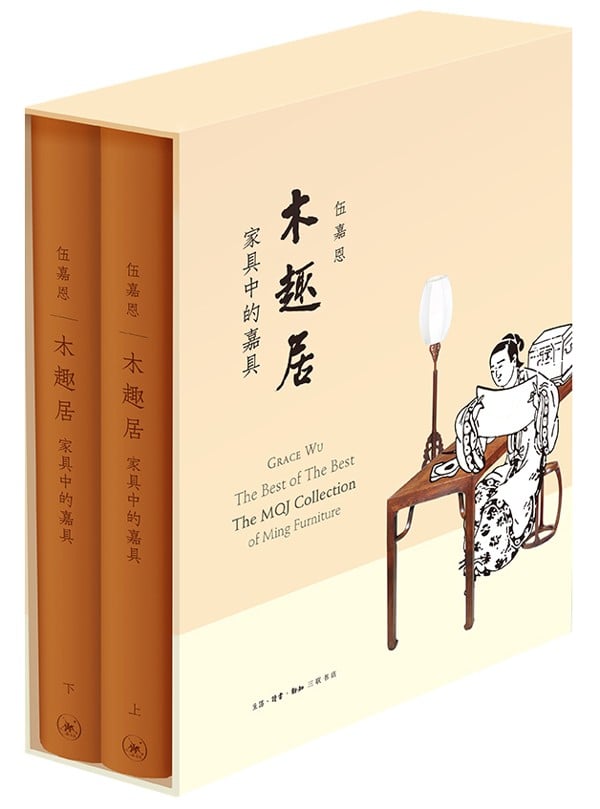 At Lee's dinner, how­ever, Wu and Wang had discussed their mutual interest in laque burgauté (lacquerware with inlays). "I showed Mr Wang a 17th-century laque burgauté box. He had just published a book on lacquer, which he sent to me later from Beijing, and we started to correspond."
That correspondence developed into a master-pupil relationship that led to Wu's 1987 opening of her Grace Wu Bruce gallery.
She learned along the way, handling the large quantity of pieces that surfaced during the golden years of the late 1980s and the '90s, and by judging their authenticity and overseeing their restoration.
"That was a bygone era and such opportu­nity has passed," Wu says, adding that dealers rarely get to experience the frisson of discov­er­ing a long-lost piece now that a Ming-era horseshoe chair with good provenance can fetch up to HK$4 million. "Materials from the primary source are near exhausted."
900-year-old dish set to smash US$36m auction world record for Chinese antiques at October sale in Hong Kong
However, there is still a lot to learn, she says. Wu would love to know, for example, how furniture design evolved, how the 11 types of joint found in excavated wooden objects from the Chu Kingdom (475-221BC) developed into prototype Ming forms seen in the Song period (AD960-1279).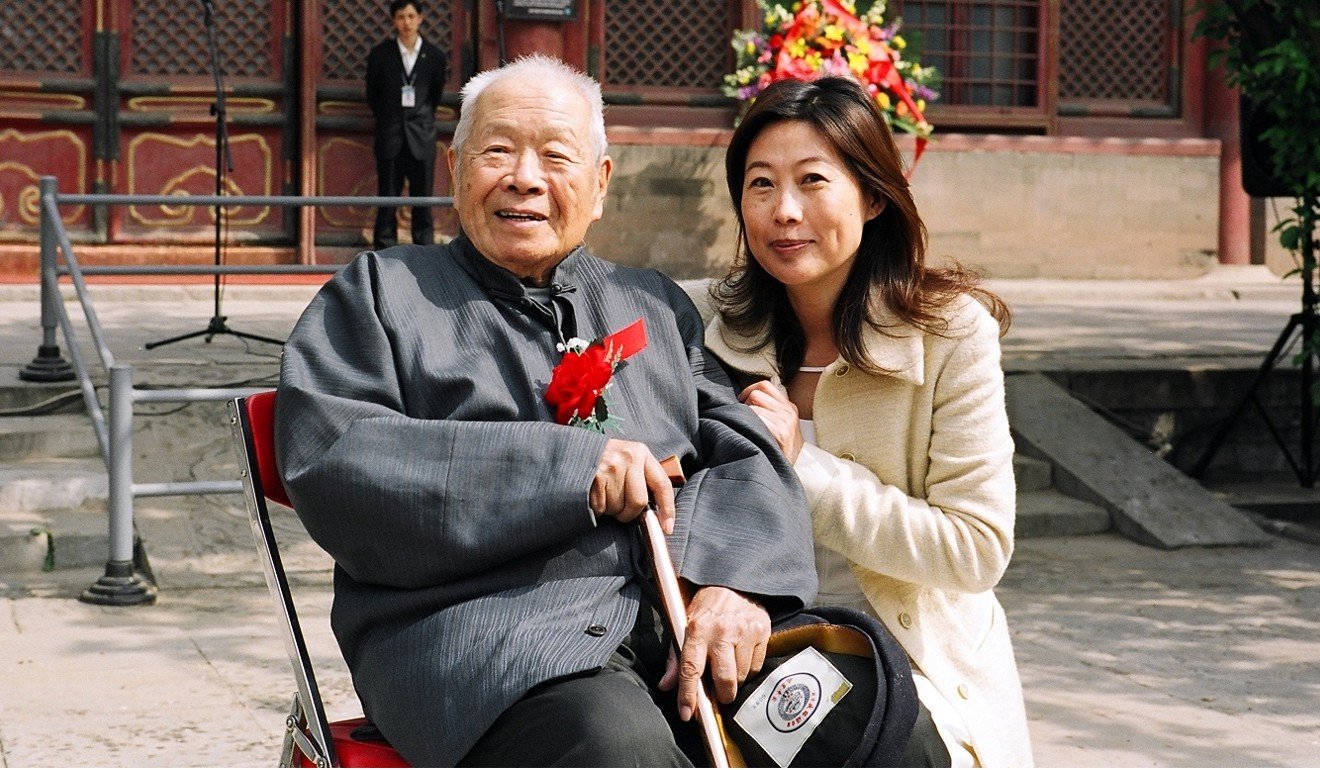 "There is much to investigate," she says. "It is a case of the more one knows, the more one knows that one does not know."
The speculation about a possible sale means many are wondering if Wu might be following other veteran Chinese antiques dealers in calling it a day. Last year, London dealer Roger Keverne announced his semi-retirement by selling his personal collection, and there has been a spate of closures along Hong Kong's Hollywood Road.
'Chicken cup' sets HK$281m world record for Chinese porcelain at Hong Kong auction
In a video interview on the Sotheby's website, Giuseppe Eskenazi, a London dealer who has bought and sold from Wu for many years, adds fuel to the fevered rumours, though Wu remains tight-lipped about her plans.
"Grace has great knowledge, so I would assume that the furni­ture that she's going to sell is first class," Eskenazi says, "[…] and it's a great oppor­tunity for collectors to buy from her at this stage."
"The Best of The Best: The MQJ Collection of Ming Furniture", will be held at Hong Kong Convention and Exhibition Centre from September 29 to October 2.