Angelina Jolie and her family lived for a few months just outside Siem Reap, at Zannier Hotels' Phum Baitang resort, while she was in Cambodia directing First They Killed My Father (which comes to Netflix on September 15). She's been quoted – by French owner Arnaud Zannier – as saying that it's "the best hotel she has seen in the world", and online reviews offer similar, if not quite as superlative, praise.
Anantara Angkor Resort & Spa – a homely option for temple tourists
The 45-villa resort opened two years ago (Jolie moved in soon after) and a new Vietnam resort, which will have a 900-metre private beach somewhere in Phu Yen province, north of Nha Trang, is also anticipated. The Zannier Hotels website says it's "opening soon", but I've just been reliably informed that it probably won't happen before late 2019.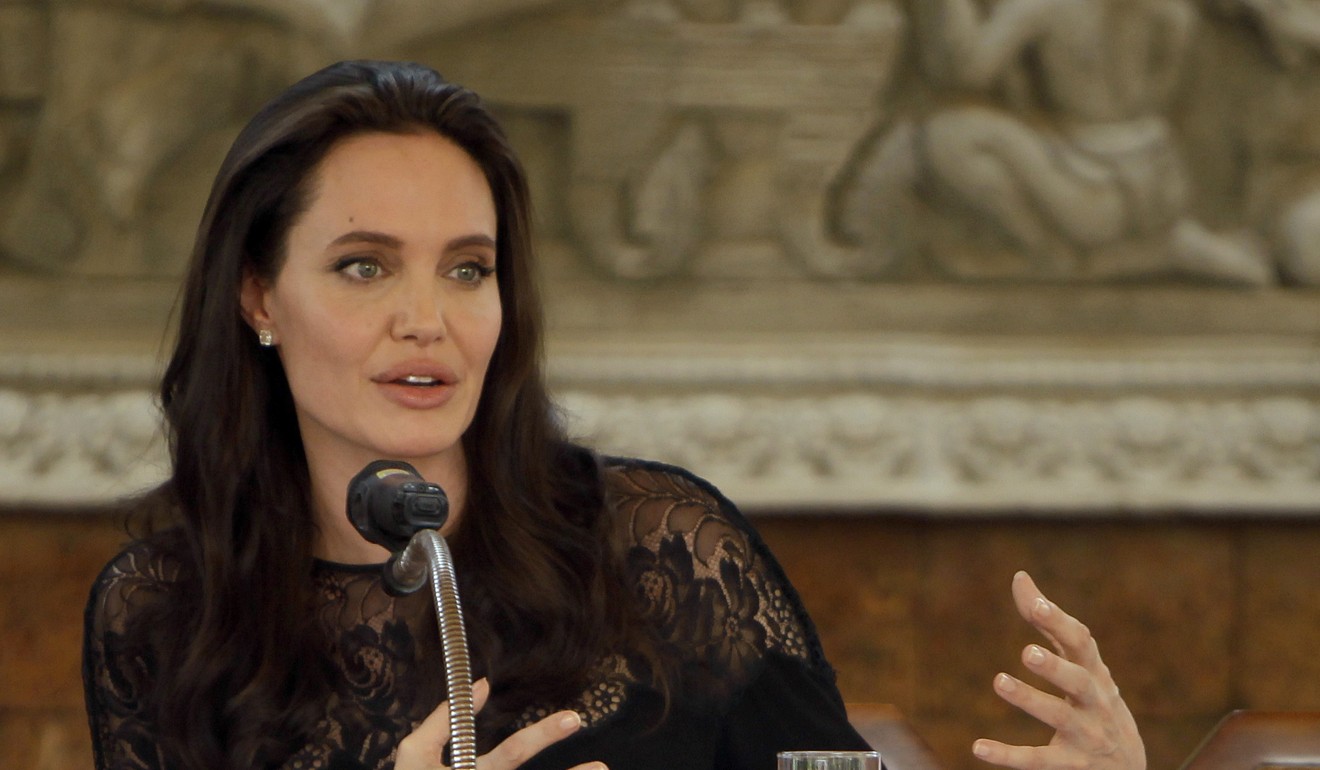 Zannier has, however, just added to its tiny portfolio an interesting boutique hotel in the Belgian city of Ghent, which will be much easier to reach from Hong Kong once Cathay Pacific begins its new four-times-weekly Brussels service in March. Called 1898 The Post, it occupies the upper floors of what was, until 2001, the central post office.
Designed in the late 19th century, the striking Neo-Gothic building was opened in 1909 and was an architectural centrepiece of the 1913 World's Fair. Room categories such as The Stamp, The Postcard, The Envelope and The Letter get progressively larger, and there are several types of suite, including one that occupies part of the building's octagonal tower, and gives 360-degree views over the historic city. Rates start from €150 (US$180) per night. Visit 1898thepost.com to find out more.
---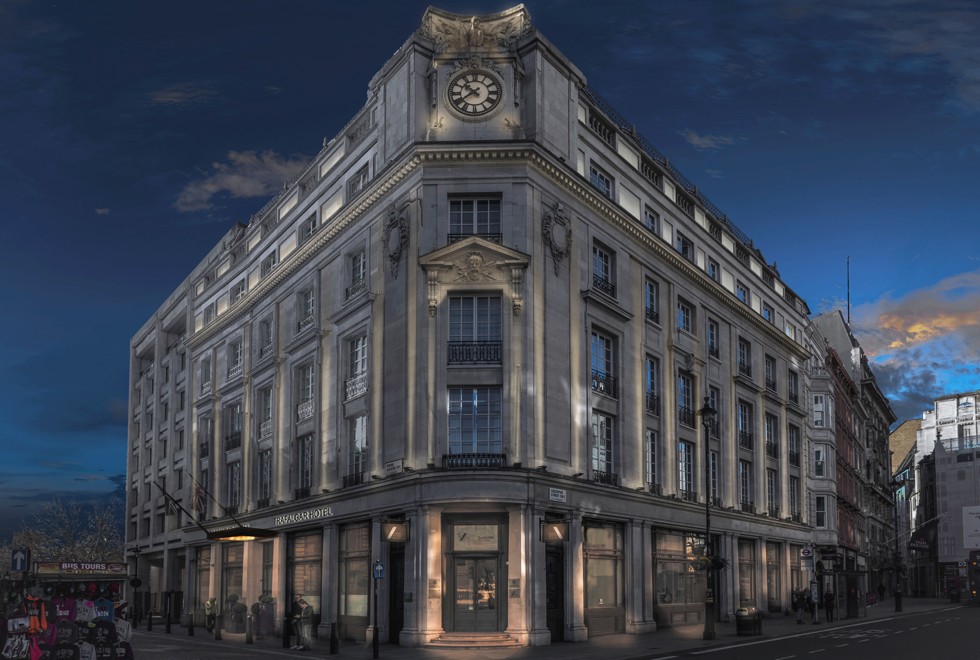 Grand illusions
In 2001, Hilton opened a place off London's Trafalgar Square that was billed as a "lifestyle" hotel, and aimed at "25- to 35-year-old professionals, city dwellers in finance, hi-tech, publishing and advertising".
It was such a change of direction for luxury-by-numbers Hilton that The Trafalgar was the first of its properties not to be Hilton-branded in any way, shape or form. Late last month, the company finally broke cover and added the hotel to the upmarket Curio Collection by Hilton brand (launched in 2014), renaming it with full corporate honours as The Trafalgar St James London, Curio Collection by Hilton.
The Ned, for your next stay in London- a taste of history in the heart of the City
The hotel started life as a narrow, five-floor office building occupied by the Cunard Steamship Company, which can be seen in old photos sandwiched between the premises of Orient Lines and the Royal Mail Steam Packet Company, on Cockspur Street.
A century ago, this thoroughfare was arguably the global centre for international travel, with offices of the White Star Line, Canadian Pacific, Peninsular & Oriental (P&O) and many other shipping companies, each sending passengers overseas in every direction. All are now long gone, and the once-tiny Cunard building has gradually grown several times over to contain the 146-room hotel.
A Google search for Hilton Curio Trafalgar will get you to its new website much faster than curiocollection3.hilton.com.
---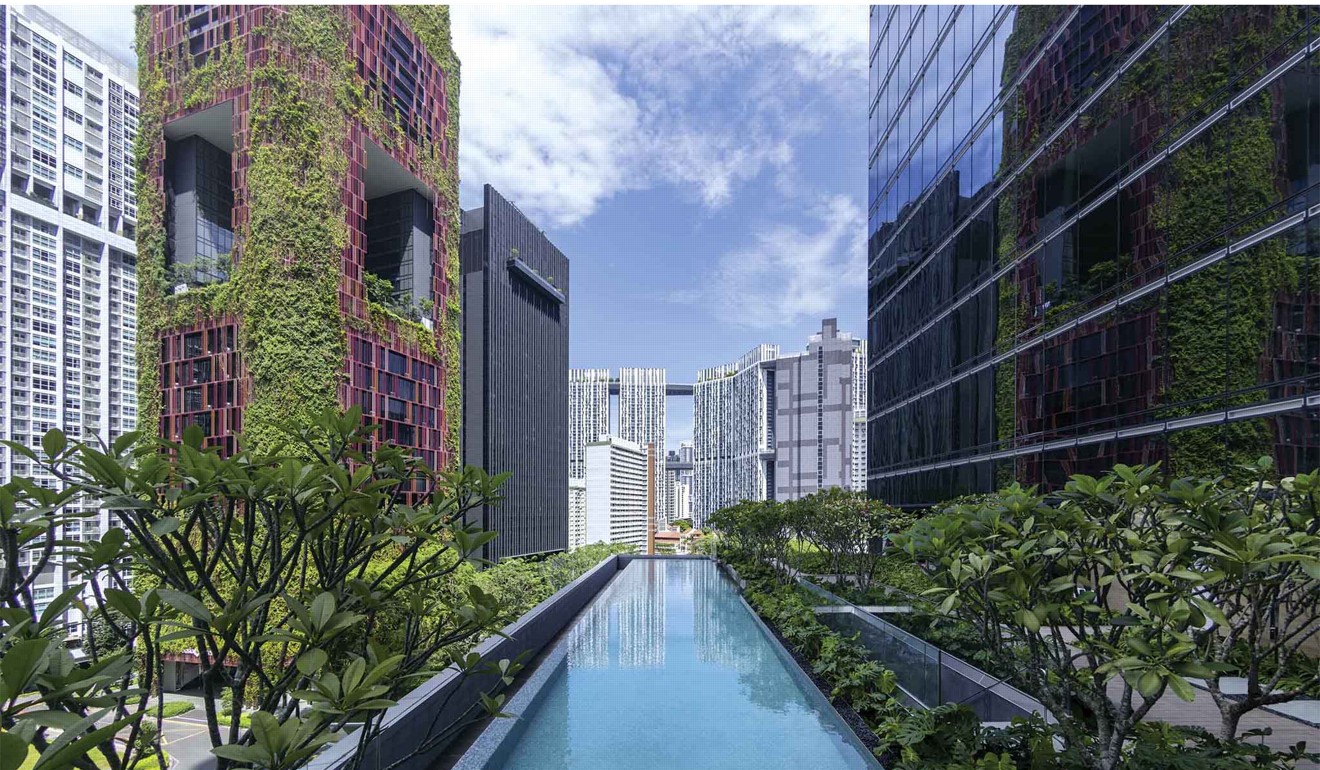 Landmark opening
High marks for alliteration go to the new Sofitel Singapore City Centre, which opens south of Chinatown this month as part of the Tanjong Pagar Centre. Standing 290 metres tall, this new, mixed-use development is the tallest building in Singapore, so it should at least be easy to find your way home after seeing the sights. The 222-room hotel, its opening rates and its two sister properties can all be found, eventually, at sofitel.com.
---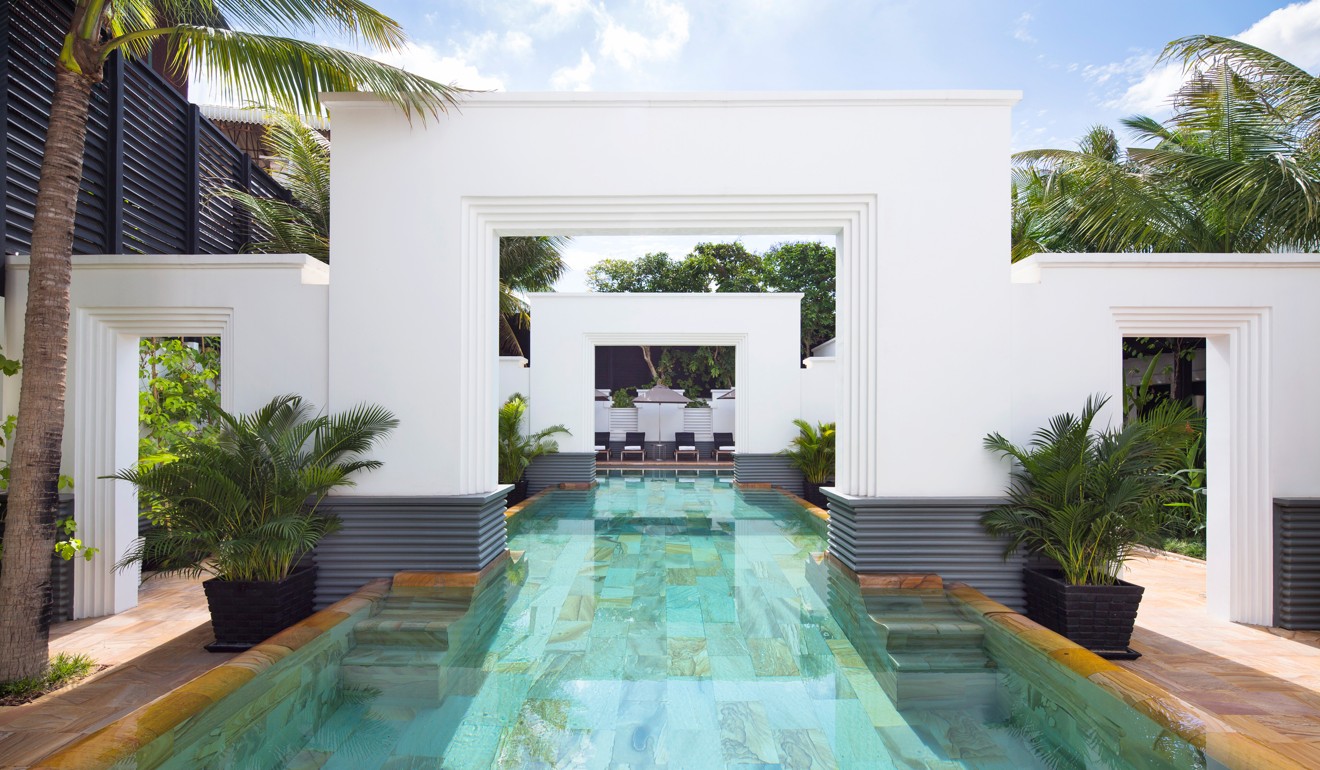 Deal of the week
It might not be quite up to Angelina Jolie's standards, but the small Frangipani Villa Hotel seems pleasant enough and, priced from HK$2,230 (US$285) per person (twin share), is a good start to Swire Travel's two-night Siem Reap package. Le Meridien Angkor is also a fine bet from HK$2,860, while the Park Hyatt, too, looks good from HK$3,190. Prices include flights with Cathay Dragon and daily breakfast. For full details, more accommodation choices and reservations, visit swiretravel.com.