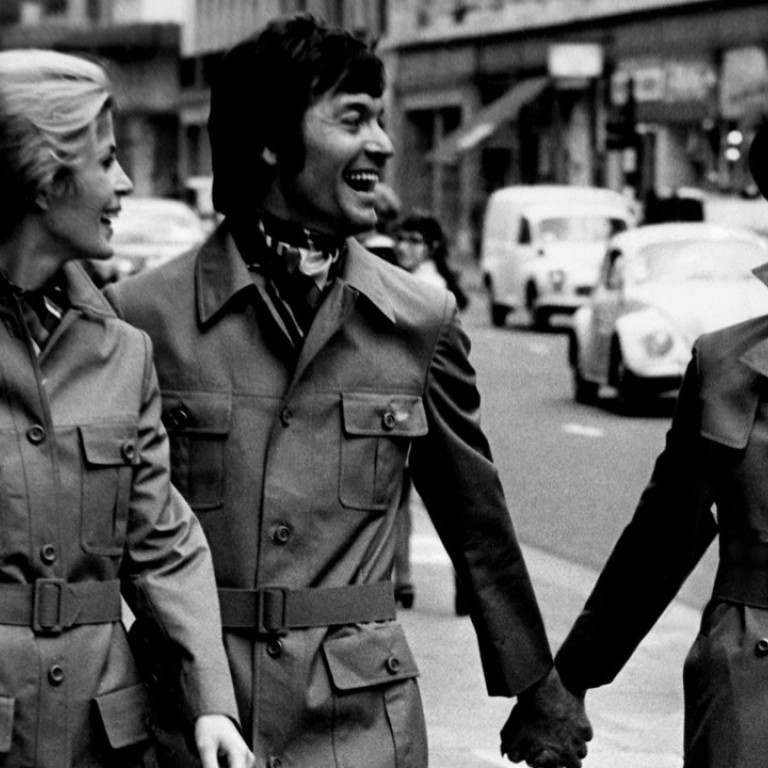 Opinion
Then & Now
by Jason Wordie
Then & Now
by Jason Wordie
Menswear in Hong Kong: from monkey jackets to safari suits, how fashion adapted to climate
Summer attire for the gentleman about town has undergone several transformations over the decades to adapt to hot, humid Hong Kong
Dressing for the Hong Kong summer was a challenge before widespread air conditioning. Across Asia, from the earliest days of European settlement, home attire for Europeans was whatever was most comfortable in a particular climate. In Southeast Asia, baggy batik-patterned pyjama trousers were teamed with a loose-fitting Indian-style shirt made from the lightest cottons, with a sarong or lungi worn as a cool sleeping garment that could be drawn up around the body in the early hours of the morning, when temperatures dropped a few degrees.
From the early 20th century, traditional evening dress was adapted for tropical conditions. Dinner jackets evolved into what was popularly known as "Red Sea rig"; sea passengers on the journey from Britain changed from black into white dinner jackets, often shortened to form "monkey jackets" or "bum-freezers", after passing through the Suez Canal. These jackets came down only as far as the lower back, a few inches below the cummerbund, and usually tapered to a waistcoat-like point at the front. "Red Sea rig" is seldom worn today, except as a consciously recherché sartorial statement, or to fancy-dress parties.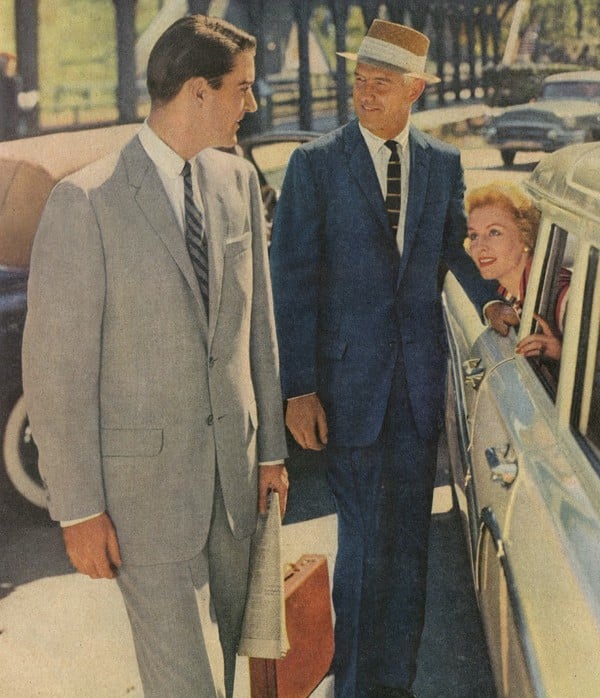 In the interwar years, from India to China, Palm Beach suits (the name origin­ated from the Florida resort town where they were first popularised) became wide­spread summer wear. Typically made from drill cotton, linen or Shantung or Tussore silks, jackets were usually not fully lined, aiding coolness. Plain white or pale shades of fawn, tan or bone were the usual colours.
By the 1950s, Palm Beach suits were regarded as archaic and were occasionally ridiculed in period memoirs as "ice-cream suits". They were obsolete by the '60s.
Safari suits were introduced in Hong Kong in the '50s and became commonplace over the following two decades. These were designed as a practical response to Hong Kong's summer climate, as heavier-weight woollen cloth was simply too uncomfortable.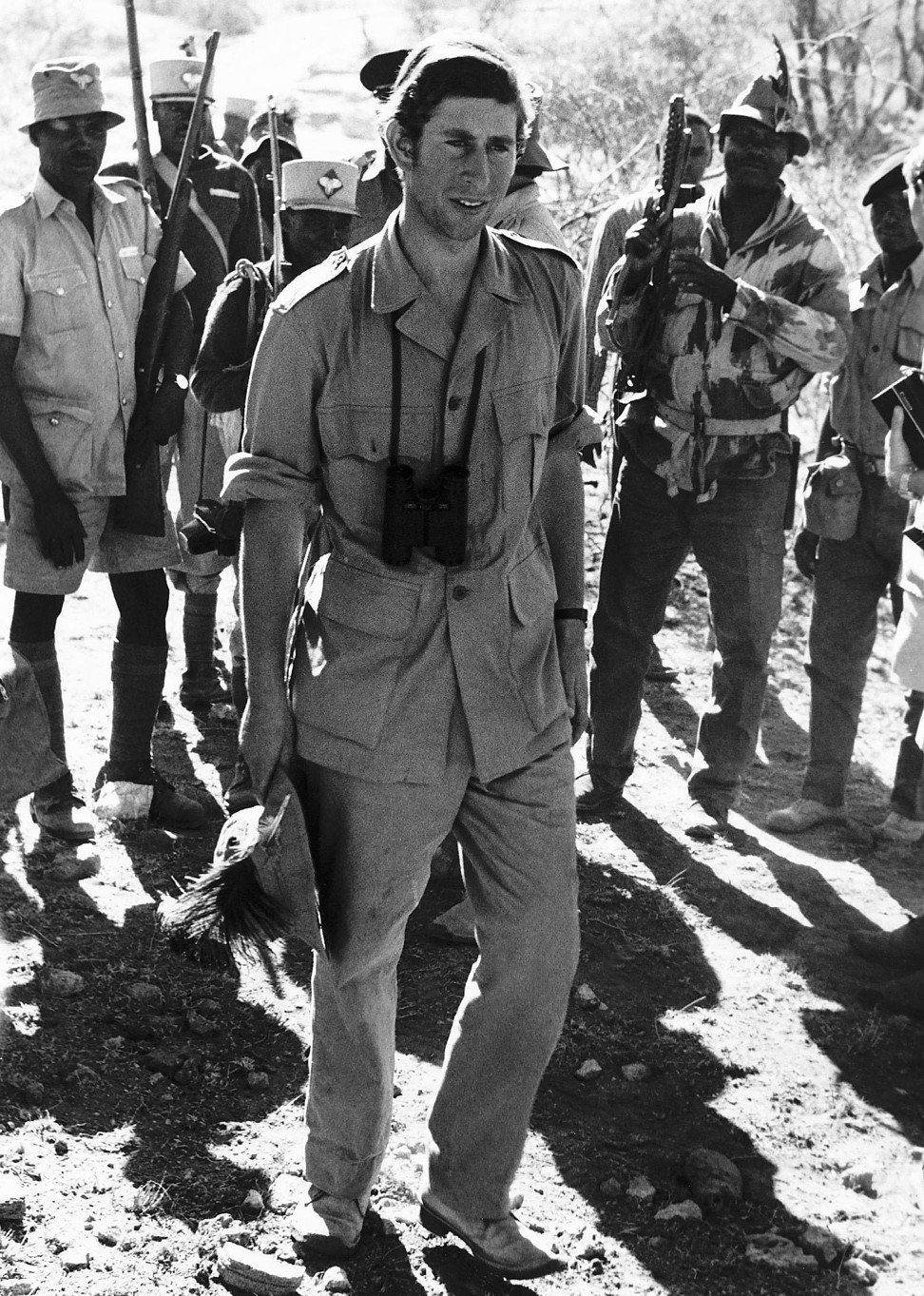 As air conditioning gradually became universal in offices by the '70s, the practical benefit diminished and, by the '80s, safari suits, too, were almost obsolete. A few older European residents continued to wear them until recent years and, every so often, an example can still be spotted around town.
Elsewhere in Southeast Asia, the style persists. A variation on the safari suit, with tailored slacks and a short-sleeved shirt/jacket worn over a cotton T-shirt, remains popular semi-formal dress in Thailand among traditional, older Thai or Thai-Chinese men. The outfit was also popular in other parts of the region; former Malaysian prime minister Mahathir Mohamad is known to wear safari suits on informal occasions, as did late Indonesian president Suharto.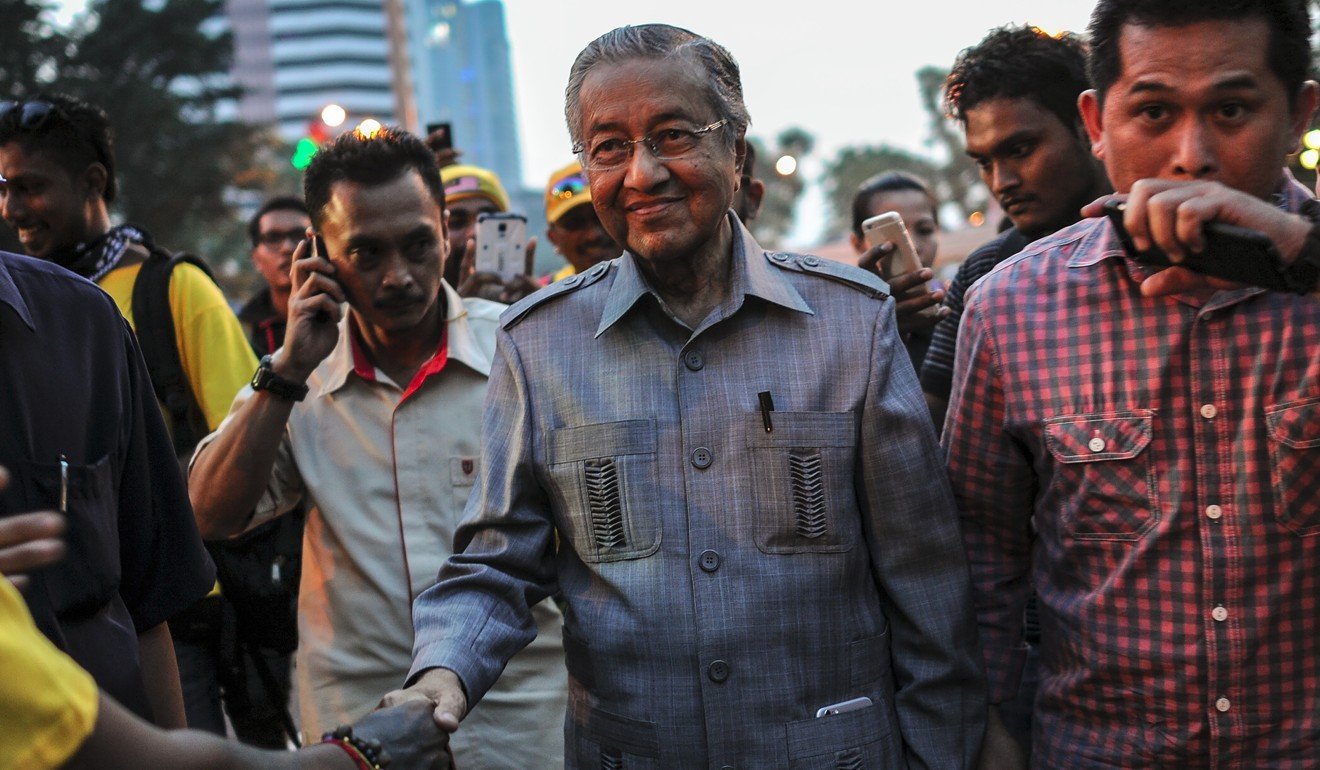 Working at Shek Kong in the late 80s, a form of dress that was new to me – at least in terms of description – was "planter's orders". This phrase regularly appeared on printed invitation cards to indicate the appropriate outfit for an evening work-social event.
"Planter's" meant long trousers (generally chinos), no jacket and a long-sleeved shirt worn with a tie, which may or may not have been removed and the collar opened as the night wore on. Ties allowed the wearer to stay smart yet cool and permitted some display of tribal identity (school, university or regimental forms predominated) while shirts allowed colour and pattern variations to provide individuality in an otherwise conformist outfit. The term, I was informed, was a hangover from Malaya and the days when this get-up was the usual evening attire worn by rubber planters and others on a night out at the local club.
Like many other aspects of the rela­tively recent local past, "planter's orders" is an obscure term remembered by a steadily diminishing few.