I keep hearing about millennial pink. Is that an actual colour or just something suckers in my demographic think they are supposed to be wearing?
Pink, I Think? Kennedy Town
The Dictator rules: Both, and who are you calling suckers? You're the one asking about it. Millennial pink has been around forever, obviously. Is it all that rosé wine you've been drinking, or those rose-gold iPhones? Many attribute its rise to one of Pantone's Colours of the Year for 2016, Rose Quartz, described as a soft, warm, calming and relaxing hue, related to society's move towards gender equality and blurring the line between male and female. Get it? Me neither. Just go see it at pantone.com.
Now, forget it, because the term "millennial pink" has been used for every­thing from that dusty tone to neon shades, or anything that is sort of light pink. I've lost you, haven't I ... Let's move on to our top picks in a colour that still has enduring appeal after several seasons.
Model Gigi Hadid rocks millennial pink. Picture: courtesy of Instagram #gigihadid
Acne's Clea jacket (HK$5,199/US$665) comes in a hue the brand is calling pale pink, which can also be seen on its tees, sweatshirts, knit­wear, sunglasses and leather babouche flats. Alice + Olivia is backing this pink, too – on a party dress with an ostrich feather skirt (HK$8,000) as well as on outerwear (HK$5,300 and up).
At Valentino, it's nothing new since the brand usually includes a dusty, peachy pink in every collection, presumably popular with the ladies-who-lunch set because it's flattering even as one, uh, matures. This season, you'll see it on elegant blouses (HK$10,300) lace dresses (HK$29,000), youthful scalloped shorts (HK$7,500) and varsity jackets (HK$39,000). We can't list all the brands using millennial pink, but here are a few: Zara, Prada, Chloé. Seriously, who isn't?
---
I just gave birth to my first child and I'm worried that my normal make-up might be bad for her. Is there a safe foundation that will hide my weary new-mum look without hurting my baby?
Mum's the Word, Mid-Levels
The Dictator: How about no foundation? Wait, don't throttle me because you're frazzled and sleep-deprived. Before you go shopping, check the toxicity of the products you've been using with EWG's Skin Deep Cosmetics Database. If you can­not find a specific brand or product, then do an ingredient search instead and learn what you might want to avoid, such as: parabens, phthalates, BHA, synthetic colours and fragrances.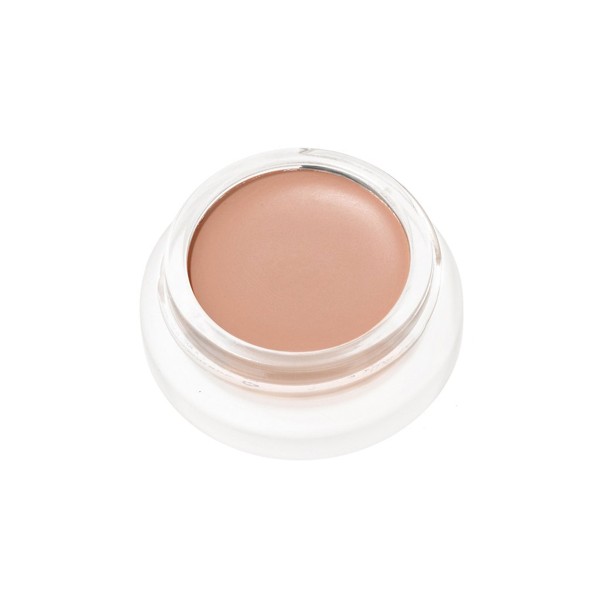 For Asian brands, visit CosDNA. Beyorg/Beyond Organic offers two great options: "Un" Cover-Up (HK$325), by RMS from the United States, which can be used as a light cover-up or a full founda­tion; and Emollient Cream Foundation (HK$440) by Naturaglace from Japan. Jane Iredale offers a few mineral foundations including the popular Liquid Minerals A Foundation (HK$520;).
As it happens, Korea has many brands that promote themselves as five-free, six-free and so on. A brand that is six-free, for example, will not use artificial fragrance, paraben, animal products, mineral oil, synthetic pigments or talc. Innisfree is a popular and affordable example, with a few coverage options including the Water Fit Cushion compact (HK$165), plus HK$20 for the applicator puff. See the full list of ingredi­ents on its website and, if you still have questions, ask someone with a medical degree.
Got a question for the Dictator? Email her with your name, or alias, and address at: [email protected]