How many locals today even remember the Repulse Bay Lido, an Art Moderne-inspired restaurant and dance hall on the beach, now demolished and replaced by an ugly waterside amenities block? Wynne Ward, who recently died, just before her 100th birthday, certainly did; she used to party there at weekend tea gatherings long before the Pacific war broke out.
Wynne's father, Arthur Robert Fenton-Raven, first came to Hong Kong with the British Army around 1903, went back to England via the Trans-Siberian Railway, qualified as an architect and returned to the city with his wife, Viola, around 1913. Among other projects, Fenton-Raven was responsible for King Yin Lei on Stubbs Road, built in 1936-37 by the daughter of Li Sing, one of Hong Kong's leading early construction magnates. A noted landmark that has appeared in various feature films, King Yin Lei was controversially trashed by its new owners in 2007, which precipitated a government land swap/buyout and subsequent conservation gazettal.
Wynne Ward remembers King Yin Lei
She was born in Hong Kong in 1917, and during her childhood, Wynne's family mostly lived in Tsat Tsz Mui, North Point, in a house with tennis courts, a sizeable menagerie that included a pet donkey named Dennis and a swimming pool that the family had excavated themselves. Wynne remembered the "school-boat" that ran from Quarry Bay to Tsim Sha Tsui so children (mostly from the Taikoo staff quarters) could attend the Central British School – CBS, as it was better known – on Nathan Road. The school building still stands, and now houses the Antiquities and Monuments Office.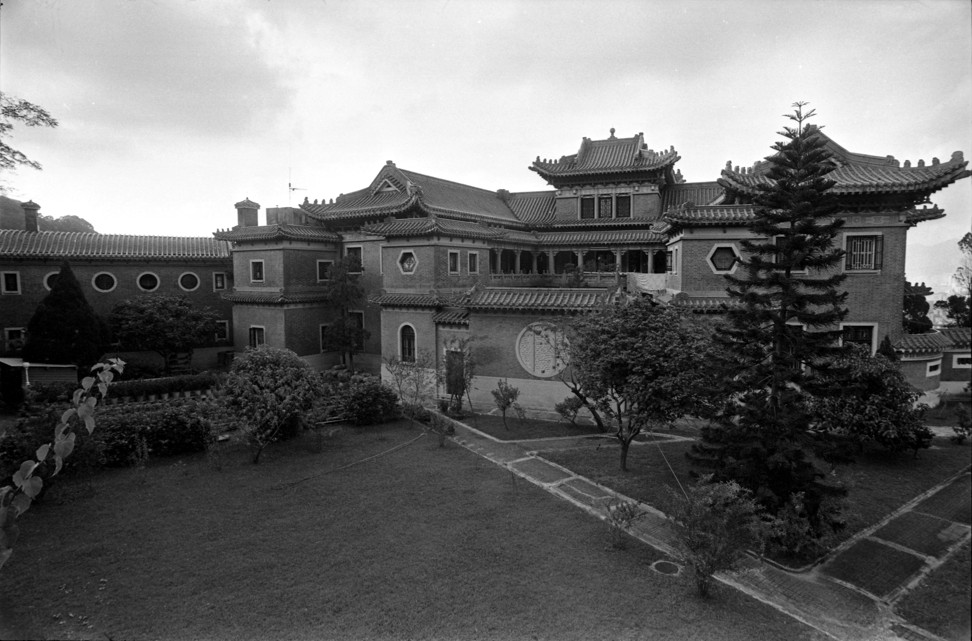 Wynne, along with her older sister, Dorothy, and their mother, was among the large number of European women and children suddenly evacuated to Australia in June 1940 when, after the swift collapse of France and the Netherlands to the German onslaught the previous month, war with Japan became likely. Many women evaded compulsory evacuation by registering as essential war workers; some – who had displayed not the slightest prior interest in voluntary nursing – immediately enrolled in the Hong Kong Volunteer Defence Corps' Nursing Detachment, or with the govern­ment's Auxiliary Nursing Service, and later ended up interned by the Japanese.
Indifferent students – but keen tap, ball­room and ballet dancers – the sisters had regular­ly appeared in charity performances held at The Peninsula and other Hong Kong hotels to raise wartime funds. In Sydney, Wynne became a photographic and catwalk model, did bit parts in Australian-made films (which led to Winifred becoming shortened to the more stylish Wynne) and appear­ed in the chorus line at Sydney's Tivoli Theatre.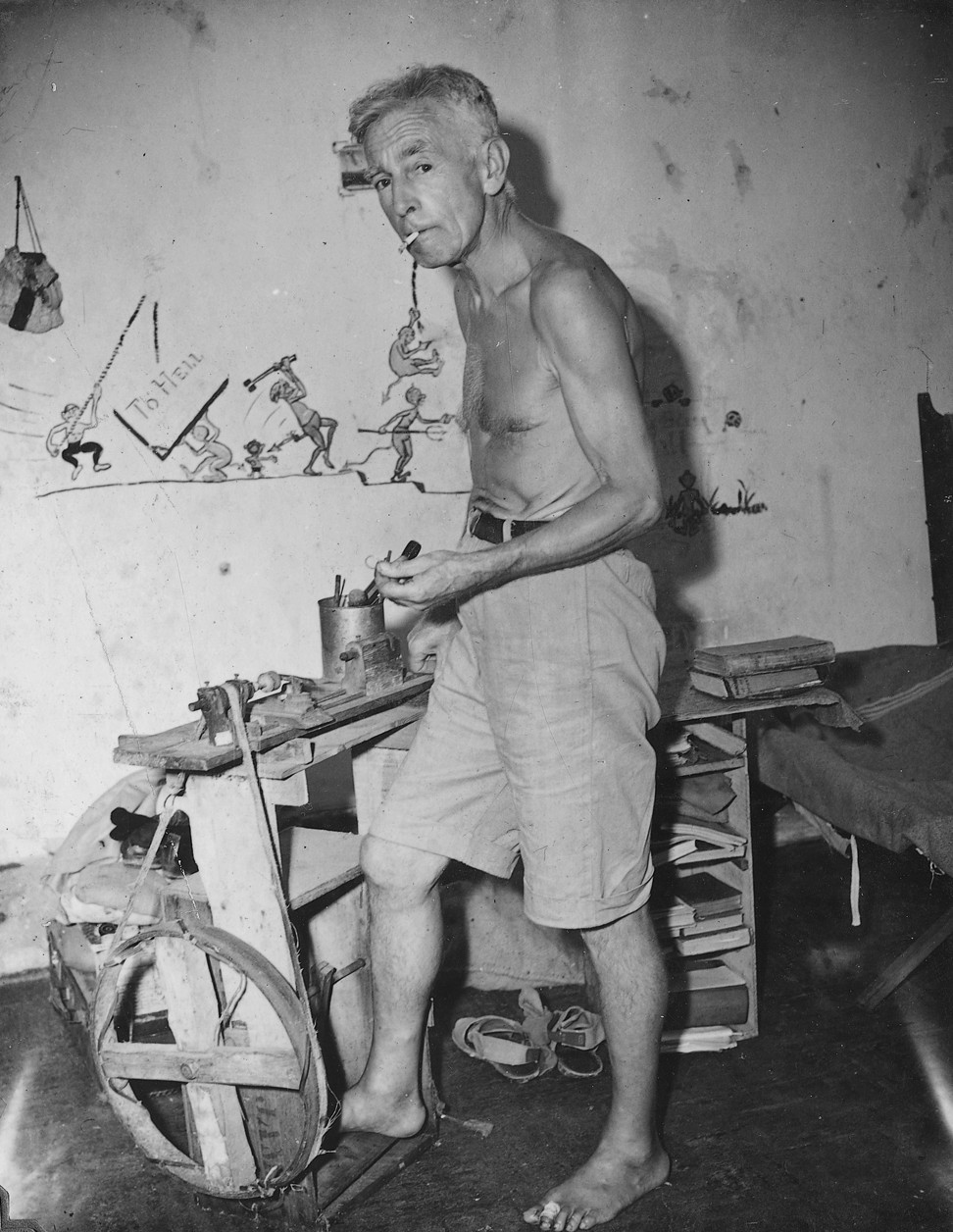 After the Japanese capture of Hong Kong, in December 1941, Fenton-Raven was interned with other Allied civilians in Stanley camp. His technical skills enabled him to fashion a foot-pedal-operated lathe from basic materials scrounged from around the camp, with which he created various practical items; the most popular were pipe bowls and stems. Tobacco was scarce and was often mixed with pine needles and papaya leaf to make it go further; rolling papers were virtually unobtainable and these pipes were invalu­able to diehard smokers. Fenton-Raven died in 1965 – his wife predeceased him in 1957 – and both are buried in Happy Valley.
Wynne met and married her husband, John Ward, a Royal Navy Fleet Air Arm officer and mechanical engineer, in Sydney during the war, and then moved to England. Several years of post-war rationing in a cold climate convinced her that life there was not acceptable.
Ward got a job with Gammon, the construction and engineering company later acquired by Jardine, Matheson and Co, initially in Singapore and then Hong Kong, from the late 1950s. After numer­ous moves, the family settled in Shek O. John Ward died in 1982, and from the 90s, Wynne made her home in Stanley, and gradually outlived all her contemporaries.