Charlotte Travel's latest Sanya package includes two nights on Hainan Island with accommo­dation at either the Hotel Pullman Sanya Yalong Bay Villas and Resort or the much larger Pullman Oceanview Sanya Bay Resort and Spa from HK$1,850/ US$235 per person, twin share, until the end of next month.
Further upmarket, Shangri-La's Sanya Resort & Spa (above) is offered from HK$2,090 until the end of this month, or you can stay at the Hilton Sanya Yalong Bay Resort & Spa from HK$2,350 during the same period. Prices include flights with Cathay Dragon and daily breakfast.
For further details, including more resort choices, visit charlottetravel.com.hk and scroll down to International Packages.
---
Connecting cultures
During the Japanese economic bubble of the 1980s and early 90s, a high-end disco franchise called Maharaja flourished across the country, with mirror balls spinning from tropical Okinawa right up to frozen Sapporo. At their peak, it is said, there were about 60 of them. They were popular with foreigners, too, as one of the few places that tourists and other gaijin ("foreigners") could legitimately let their hair down with locals, momentarily free of any language or cultural barriers. When the bubble burst in the 90s, all the Maharajas closed their doors.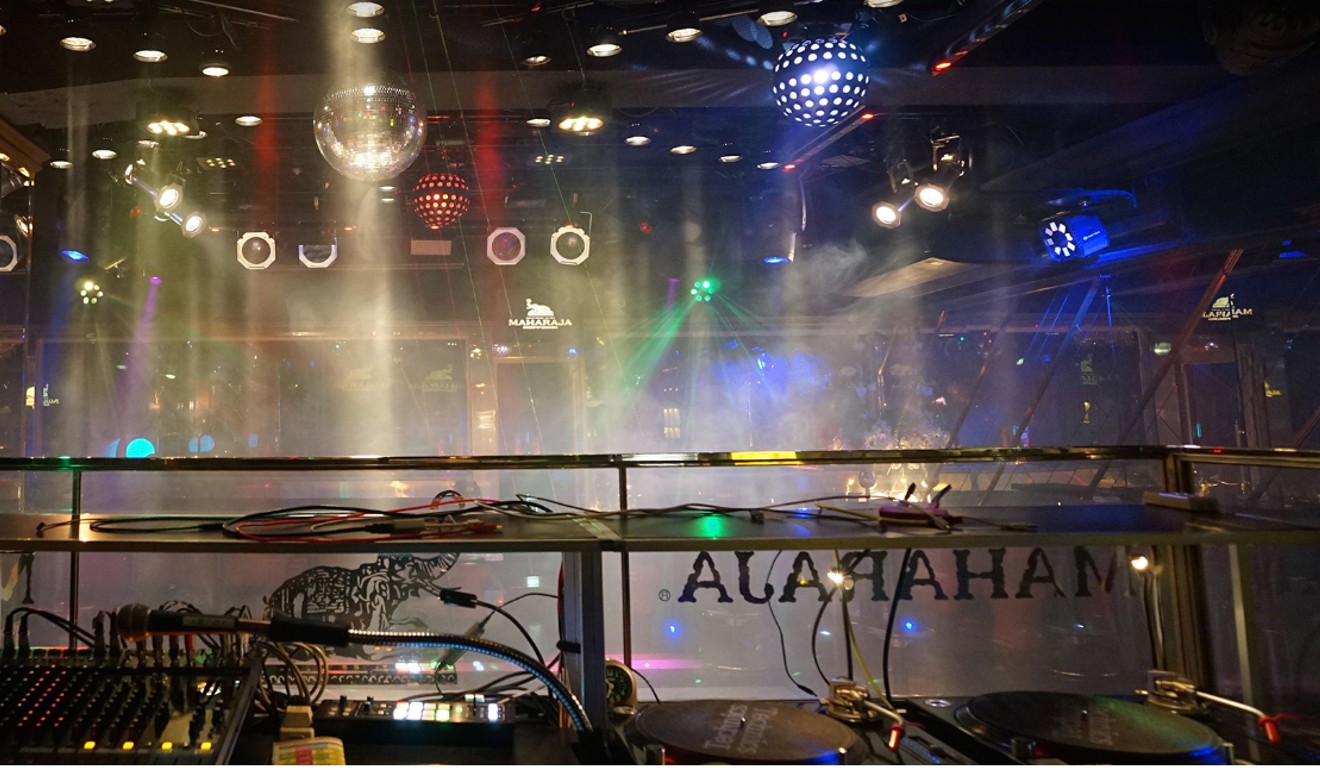 A new Maharaja Discotheque Saloon (to give them their full name) reappeared in Tokyo's Roppongi district in 2010, then another in Osaka in 2014, and another last year in Nagoya. Last month, Maharaja returned to Kyoto, in its original venue, Gion Kaikan Hall. This former flagship of the franchise closed in 1996, but is now reportedly hoping to attract "foreigners and young people who want to experience the atmosphere of the 'bubble' era".
Weird and wacky: the hidden wonders of Tokyo nightlife
The Gion district is more commonly associated with geisha and maiko (apprentice geisha), and Maharaja apparently intends putting on maiko-themed dance performances to bring in the tourists. The Kyoto Maharaja opens from 8pm to midnight, Wednesday to Saturday, and the admission fee is 3,000 yen (US$26) for men, 2,500 yen for women.
---
Continental drift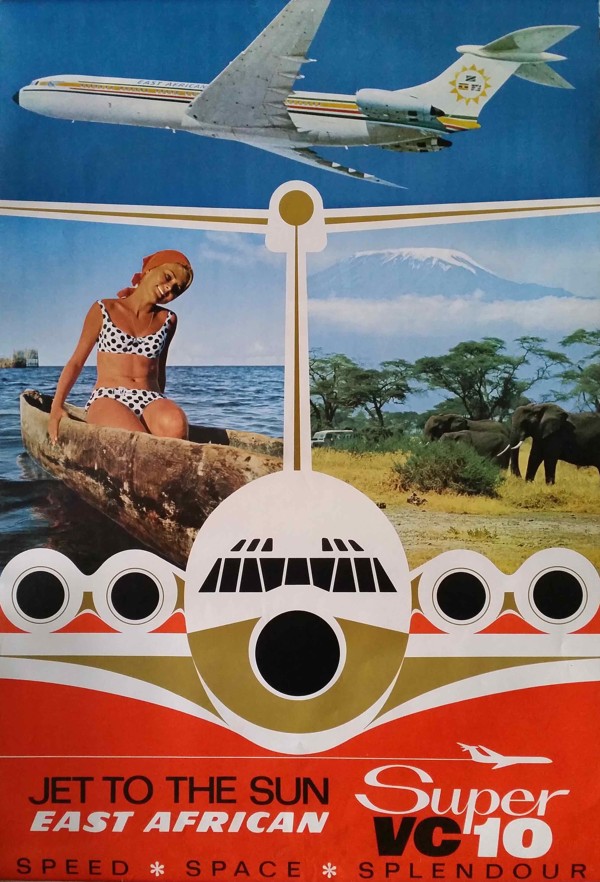 East African Airways (EAA) was jointly estab­lish­ed in 1946 by Kenya, Uganda, Tanganyika and Zanzibar (the latter two unified to create Tanzania) in a cooperative venture similar to Norway, Denmark and Sweden's Scandina­vian Airlines, which launched a few months later.
EAA was a successful carrier with a good reputation, flying modern jetliners on exotic-sounding routes in the 1950s, such as London-Rome-Khartoum-Entebbe-Nairobi, and Nairobi-Aden-Karachi-Bombay. In the late 60s, EAA began one of the first scheduled flight services between Africa and Hong Kong, using its Super VC10 aircraft, which were nicknamed Jambo Jets.
The airline folded in 1977, due to disagreements between the three countries, which soon launched (or had already launched) Uganda Airlines, Kenya Airways and Air Tanzania.
Going back to our roots in Tanzania
Kenya Airways began flying to Hong Kong, via Bangkok, in September 2003, as one of the first carriers to debut at Chek Lap Kok after the Sars out­break left the airport a ghost town. At the end of this month, it will sadly suspend that service, curtailing its flights at Bangkok, and marking the end of an era.
---
Indian Ocean offers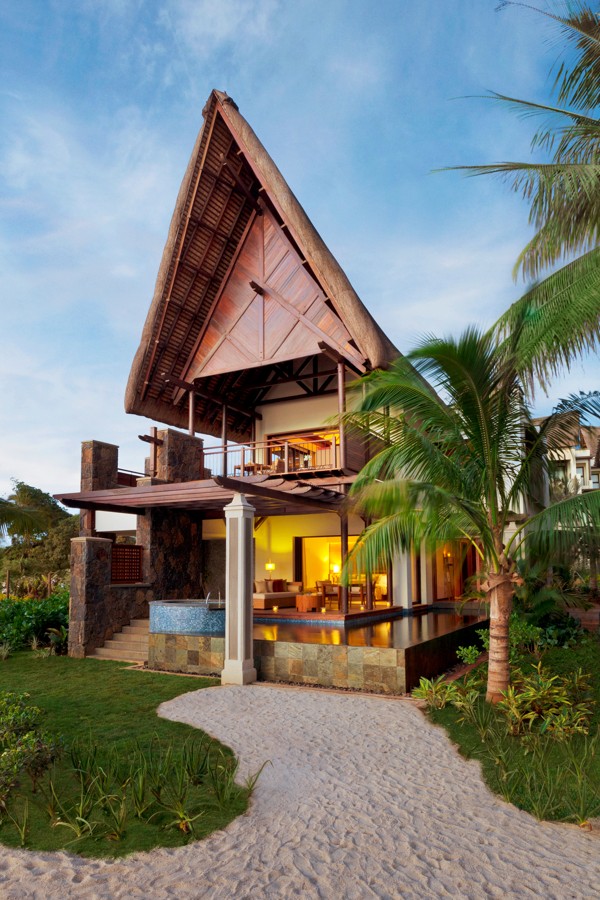 There can't be too many high-end hotels or resorts named, albeit indirectly, after famous 19th-century military engagements, which is probably why Banyan Tree's Angsana Balaclava in Mauritius (right) caught my eye this week. Unfortunately for history buffs, the link ends there; no Charge of the Light Brigade Lounge, no Cardigan Suite.
What is on offer here, though, and at Banyan Tree's three Maldives properties – Banyan Tree Vabbinfaru, Angsana Ihuru and Angsana Velavaru – is 25 per cent off the best available rate and an upgrade to half board until March, for bookings made by October 15.
Just use the promotion code "Island25" when making reservations through banyantree.com.