Indonesian Siti Aisyah and Vietnamese Doan Thi Huong are on trial in Malaysia for the assassi­nation of Kim Jong-nam, the older half-brother of North Korea's supreme leader, Kim Jong-un, in February. While it's almost certain that the murder, carried out in broad daylight at Kuala Lumpur International Airport, was politically motivated, less clear are the motives of Aisyah and Huong, who smeared a poison on the elder Kim's face, which eventually killed him.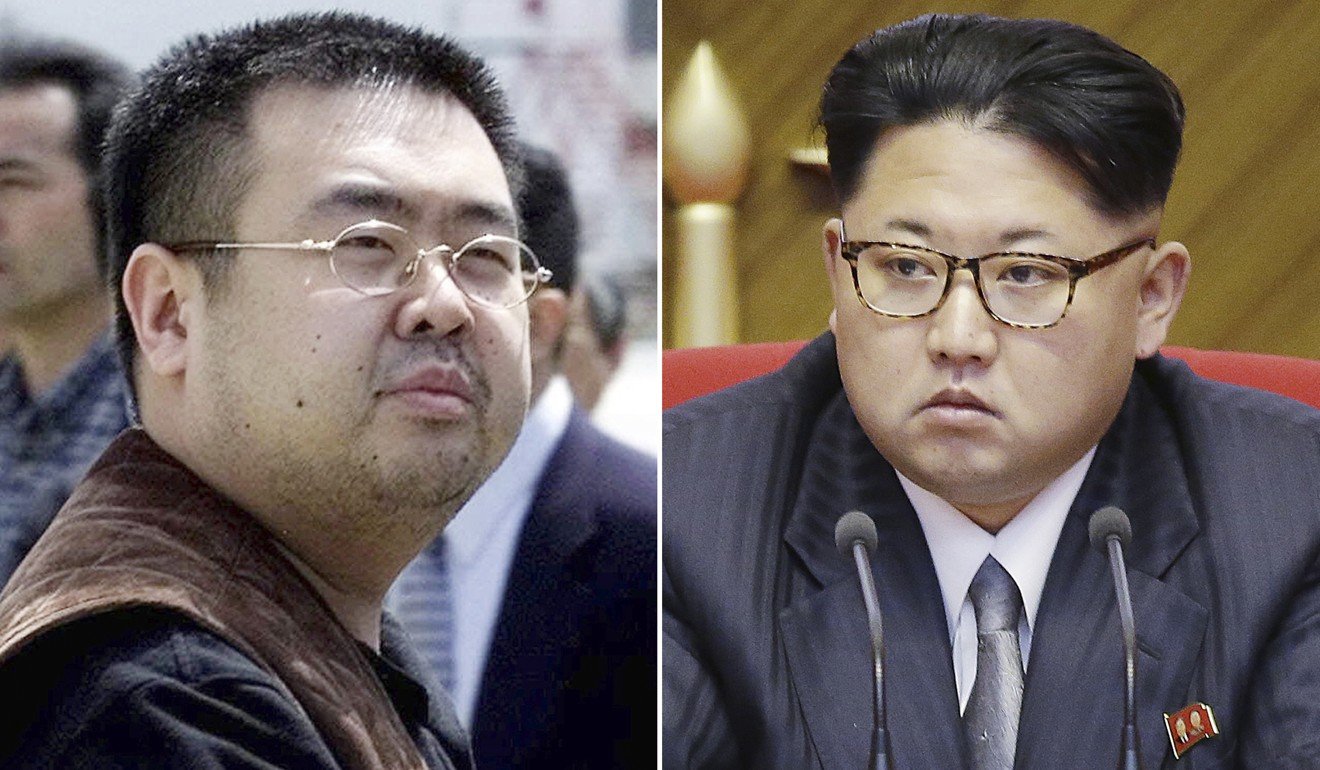 Are they naive young women who had been duped into a "prank", or are they trained assassins who knew exactly what they were doing?
Kim Jong-nam: the life and tragic times of North Korea's forgotten son
In China the ambitious Prince Guang (around 537-496BC) of the state of Wu, located in the lower reaches of the Yangtze River, wanted to kill his uncle, King Liao, to take the throne for himself, but it wasn't easy to murder the king as he was always surrounded by royal guards.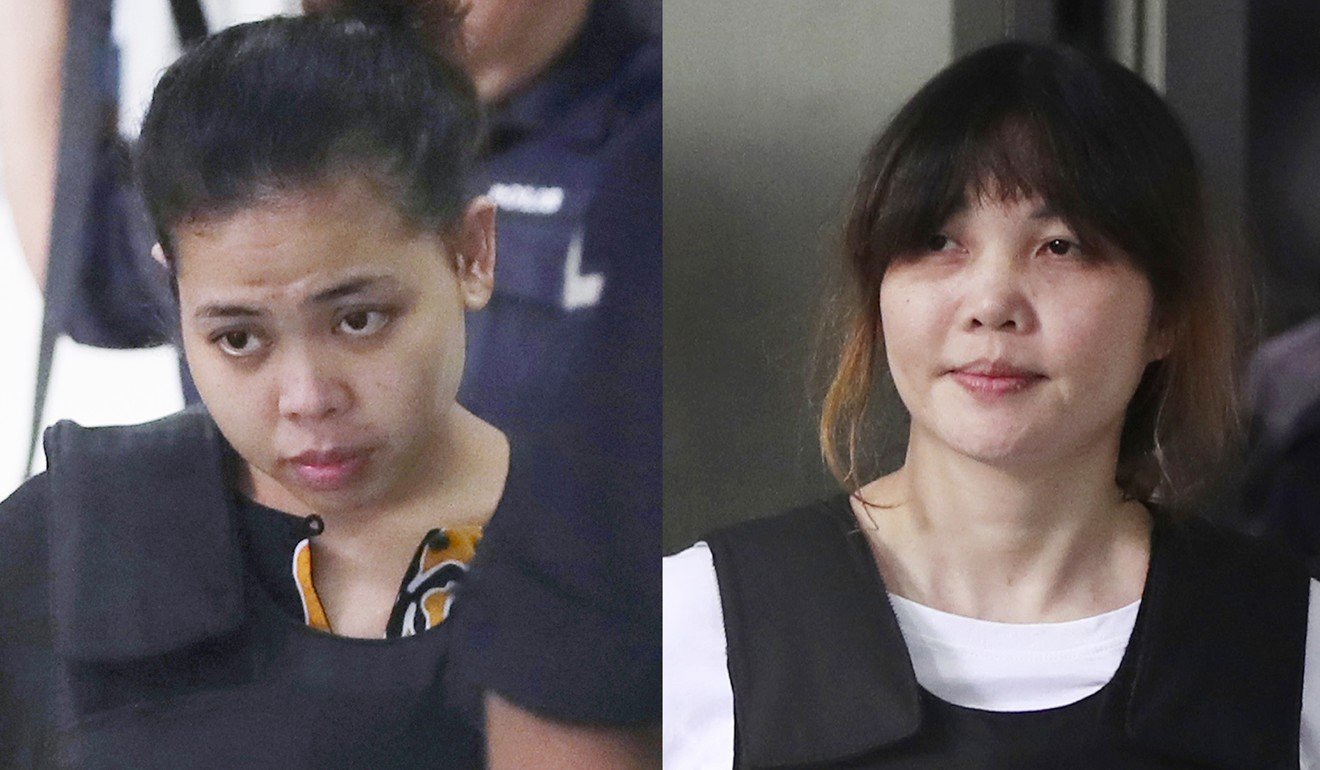 One spring day in 514BC, Guang invited his uncle to his residence for a meal. Liao arrived with his usual retinue of heavily armed guards. After a few rounds of drinks, Guang excused himself from the dining hall, claiming his foot was hurting him. Soon after­wards, the king's favourite grilled fish was served. The server drew a dagger that had been secreted inside the fish and stabbed the king to death. The assassin was killed by Liao's guards but in the chaos that ensued, Guang managed to proclaim himself king.
Reigning as King Helü, he became one of the most powerful lords in China.