Hyatt's "luxury lifestyle" hotel brand Andaz arrives in Southeast Asia next month, a decade after it was launched in London. The first Asian Andaz properties were opened in Shanghai (2011), Tokyo (2014) and Delhi (2016), and from November 15, the culturally inclined Andaz Singapore will be "inspiring fresh perspec­tives" from within the DUO mixed-used skyscraper development (top), next to Bugis MRT station.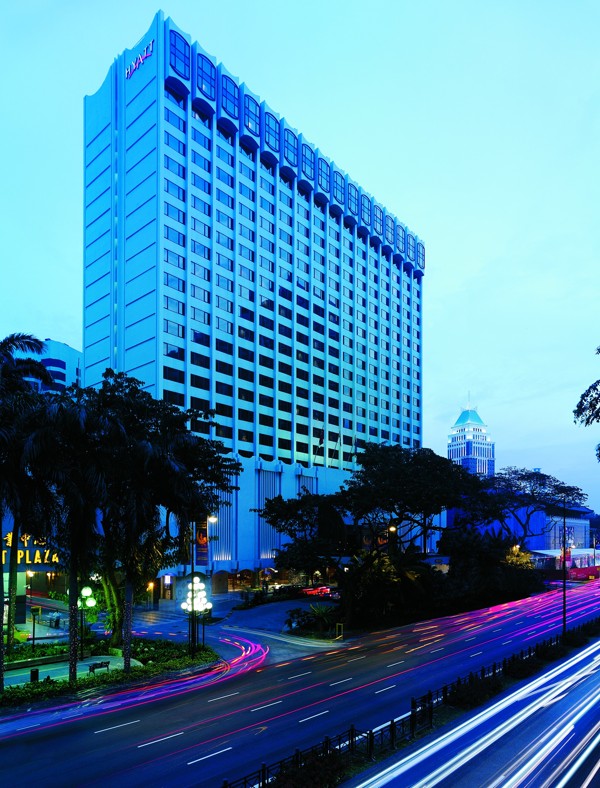 This is only the second Hyatt-branded hotel to open in Singapore. The first was the Hyatt Hotel, which opened – strange as it may sound – close to half a century ago, in March 1971. The hotel was only partially completed at the time, with 200 of its eventual 900 rooms available.
Hugo's Grill was advertised as "The Finest Restaurant in the Far East", while the adja­cent Hugo's Bar reverberated to the "jumpy music" of the Blue Star Sisters. (Born and raised in Hong Kong, the five multi-talented siblings had been transferred from the Hongkong Hyatt's Polaris nightclub).
The hotel fully opened in October, with a portable television and stereo record player in every room. A few years later it was renamed the Hyatt Regency, and it was finally upgraded to a Grand Hyatt (above) in 1998.
You can take a closer look at its sister property, and check opening rates, at singapore.andaz.hyatt.com. The Blue Star Sisters can be seen on YouTube.
---
Worldwide Whicker
The late globetrotting TV presenter Alan Whicker began his legendary Whicker's World series of programmes with a visit to Hong Kong in 1958. With his trademark blazer (or safari suit in warmer climes), moustache, thick-rimmed glasses and lilting commentary, he regularly brought his view of the world, and many of its more unusual inhabitants, to British living rooms until 1994.
So distinctive was his presentation style – loved by many, loathed by others – that he was parodied in a Monty Python sketch, and copied in appear­ance and speech by members of the Alan Whicker Appreciation Society.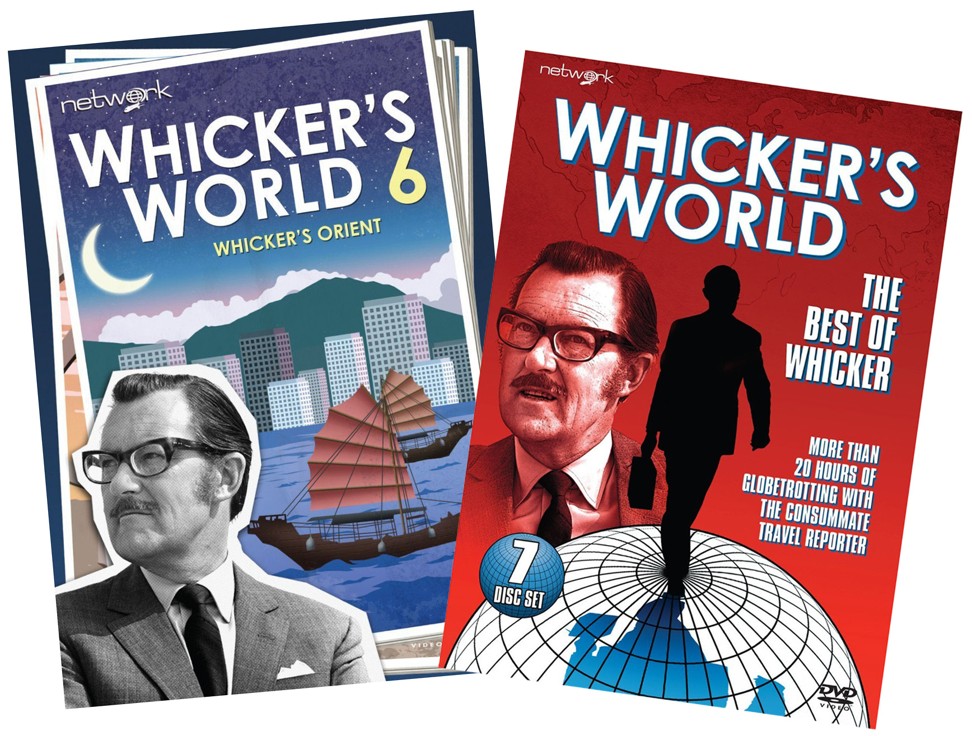 Tomorrow, Network will release a seven-DVD box set, titled Whicker's World: The Best of Whicker, containing 31 episodes filmed around the globe from the 1960s to 80s. Episodes are also being released in series sets, in chronological order from 1968 onwards, and a Whicker's Orient DVD, featuring six episodes filmed in Hong Kong, Thailand and Bali in 1972, will be released on November 20. See networkonair.com for details.
---
Second resort
Aman Resorts founder Adrian Zecha's new Azerai brand, which opened its first property in the old Laotian royal capital Luang Prabang this year, should have its second resort ready by mid-December.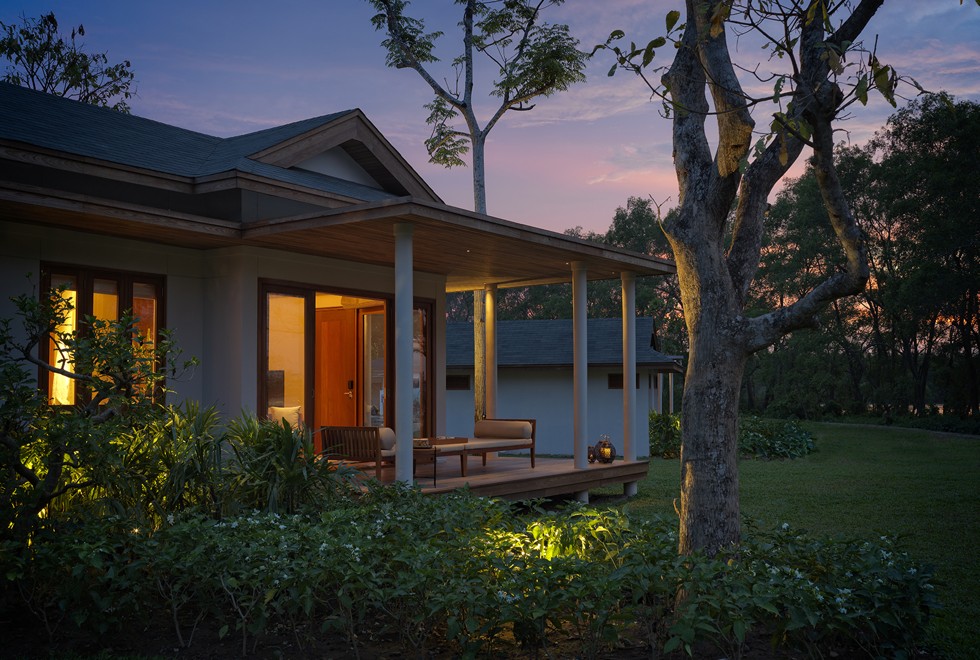 Located not in Havana, as had been rumoured, but on a small private river island just off the city of Can Tho, in southern Vietnam, Azerai Can Tho (above) will offer 60 rooms from US$250. See azerai.com for more information. The easiest way to reach Can Tho from Hong Kong is via Hanoi with Vietnam Airlines.
---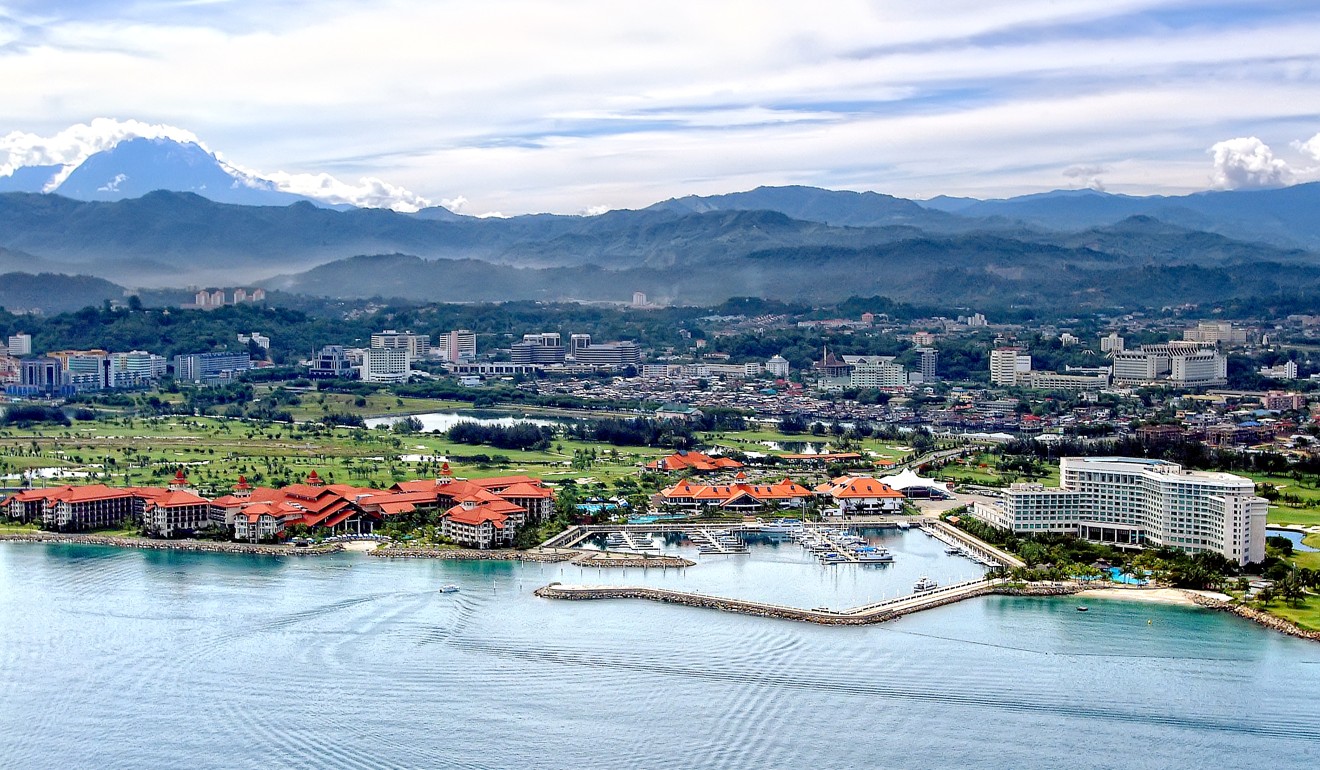 Deal of the week
Swire Travel's two-night Kota Kinabalu package starts from a very reasonable HK$1,660 per person, twin share, for a room at the Cititel Express. The Hyatt Regency and Hilton are offered from HK$2,330 and HK$2,390, respectively, and will be well worth the extra cost, but the best option, at least for location, is the Sutera Harbour Resort (above), which is available from HK$2,220. Prices include flights with Cathay Dragon and daily breakfast, and will be available until mid December. For more details and reservations, visit swiretravel.com.