Hong Kong's much hyped reputation as a "food paradise" has been a staple of local tourism promotion, and the lifestyle journalism that feeds off it, for several decades. But how did this designation first occur?
From the 19th century, Hong Kong was known regionally for its high-quality European restaurants, most found within the colony's top hotels. Hong Kong's European mercantile classes enjoyed the pleasures of the table, and could afford to indulge their appetites, which, in turn, created demand for high-end imported fare. Being able to provide expensive delicacies for dinner guests was a mark of status, and postprandial bragging rights were keenly sought after.
As a major port with ships calling from around the world, there was never any short­age of ingredients. Better refrigeration from the 1880s onwards, and a local dairy industry that produced high-quality fresh milk, cream and veal, also meant more available produce than in other Asian seaports.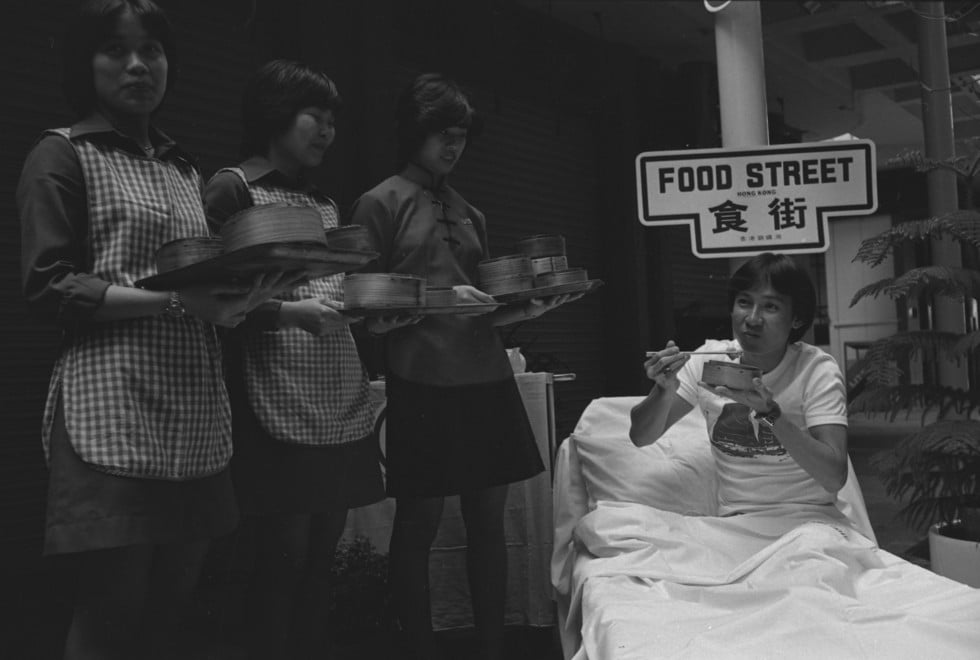 Europeans living in more remote places would visit Hong Kong on leave, usually when cooler weather made a pleasant contrast to perennially tropical territories such as Malaya, Borneo and the Philippines. As well as shopping for hard-to-find items, a round of well-cooked, professionally served meals accompanied by wines that had travelled reasonably well, made a welcome change from monotonous diets from tins and jars, combined with the barely recognisable approximations of Western fare that so many period memoirs recount.
Not enough bankers: why some Hong Kong restaurants' takings have fallen this year
During the Chinese civil war, wealthy refugees decamped to safety in the British colony from all over China. These arrivals were accustomed to the best Chinese cooking and willing and able to pay for it. By the 1950s, they, and the chefs who followed their erstwhile employers, had revolutionised the Chinese side of Hong Kong's hitherto Cantonese-dominant restaurant scene. Peking, Manchurian, Shanghainese and Szechuan styles became commonplace, and while local palates remained fundamentally conservative, a wide variety of alternative Chinese culinary options was available.
Food delivery apps 'threaten Hong Kong's food culture and peoples' health'
Hong Kong's urban density ensures that numerous food options exist within short walking distance of each other. The trend grew as a high-rise society, with concentrations of shopping malls, developed in the post-war years. Many Hong Kong consumers assume abun­dance, variety and quality to be the same thing, and local restaurant menus reflect this lack of discrimination. Sky-high rents mean a restaurant's overheads have to be clawed back somehow; abusively expen­sive prices charged for basic fare created from readily available ingredients – Greek salads and the like – in any backstreet Central eatery illustrate this point. Most people who regularly patronise these places simply shrug their shoulders and accept that high price/mediocre quality conundrums (and moaning intermit­tently about them) are just another wearisome aspect of Hong Kong life.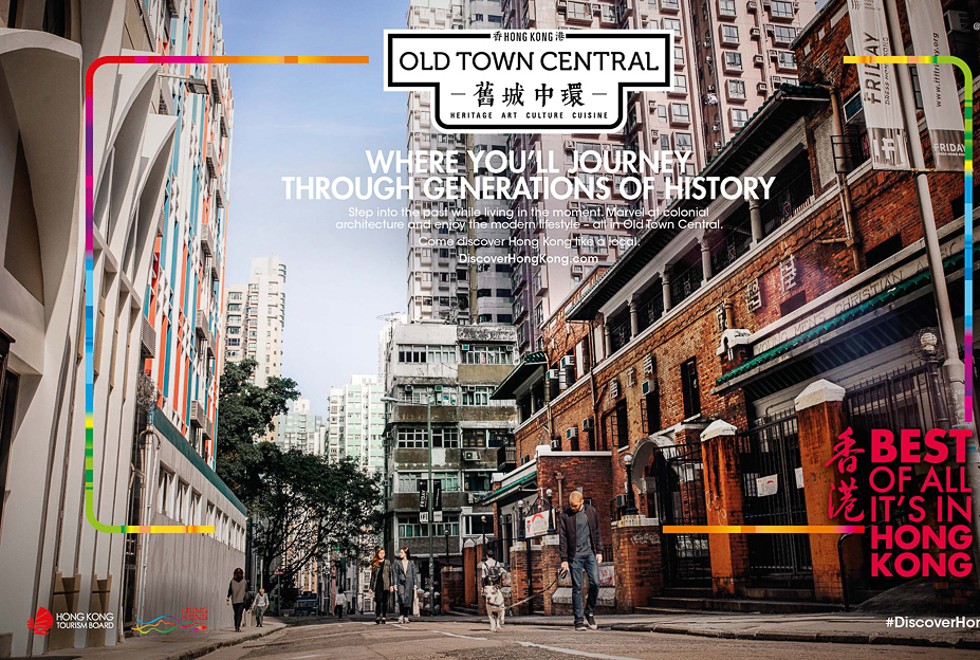 Saturation marketing by the Hong Kong Tourism Board, which primarily exists to support the businesses of its members, sees thinly disguised shopping and dining pitches heavily underpinning any other promotion. The current Old Town Central campaign's attempt to offer something new is a particularly desperate – but far from unusual – example of this dog-tired, cliché-raddled approach.
The untold stories behind some of Hong Kong's most-loved culinary treats
Other regional cities now enjoy ready access to reasonably priced imported or locally produced ingredients and have a base of affluent consumers able to recog­nise decent quality and insist upon it. Most importantly, they also have afford­able premises, which means a higher propor­tion of an evening's takings can be invested in a better overall dining experience.
Like anything else that does not keep up with the times, Hong Kong's "food paradise" reputation has steadily declined in recent years, as is quietly acknowledged by clear-eyed observers with no vested interests of their own to defend.