All the Zellwegers come from the same area in Switzerland where I was born, the eastern part. Quite often, when I enter the United States, the immi­gration officer asks about (Hollywood actress) Renée. I always say she's my very distant cousin.
Switzerland was a bit too enclosing for me, so I came to Hong Kong in July 1978 on a two-year contract. In Switzerland, I'd been a probation officer for young offend­ers and women. I always wanted to work with people at the fringe – overlooked people, not necessarily mainstream.
(Catholic aid agency) Caritas Switzerland sent me out but, later, I became local staff for Caritas Hong Kong. Whenever I thought it was time to move on, something interesting came up. Initially, it was work in Hong Kong, then the Vietnamese refugees and then it was the opening of China in the early 1980s.
There weren't too many foreigners travelling in those days – people usually had a shock when they saw me. We worked with children, disabled people, the aged, minority groups.
I remember one project – a literacy course (in Qinghai province) – with the Salar, a small Muslim group. When we got there we found out they didn't have any paper. You know where they wrote their lessons? In the sand. But the women told us how grateful they were because now they could go to the market, they could read the instructions for the fertiliser, they knew which was the women's toilet.
I went to get my visa at the North Korean embassy and they said, 'Nope.' I thought, 'Oh, what a good start
In 1993, at a United Nations meeting in Beijing for the Year of the Family, I met someone from North Korea and we stayed in touch. Later on, I was invited in and I said I'm not going as a tourist, I'll go if there's some­thing for Caritas to do.
I went to get my visa at the North Korean embassy and they said, 'Nope.' I thought, 'Oh, what a good start.' But it was July 1994, the day Kim Il-sung died, and the whole country was in mourning so, of course, they didn't want any foreign visitors. I didn't go until April 1995.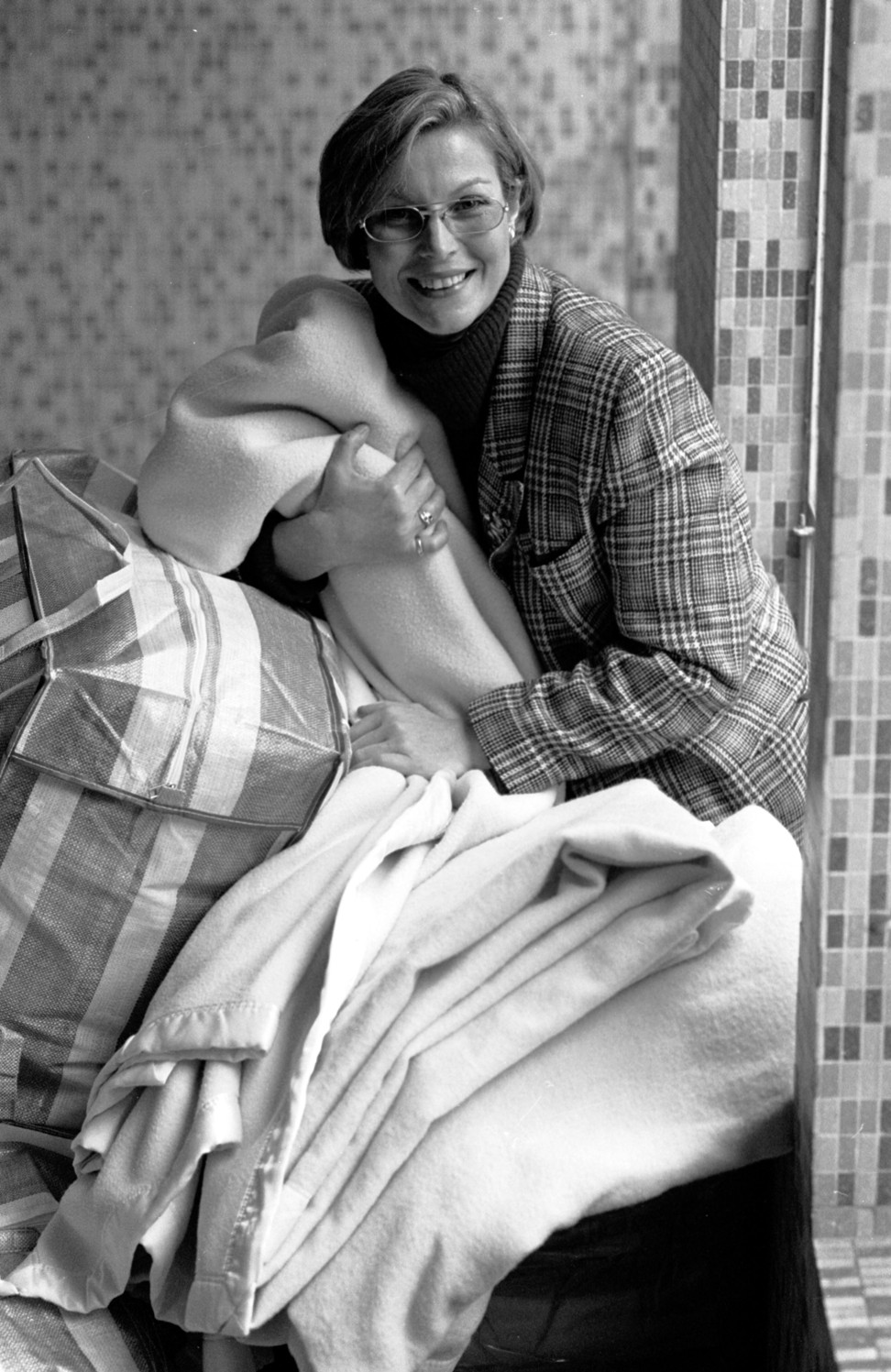 It was a different reality. Yes, there were some similarities with 1980s China, and my China experience certainly helped, but I couldn't compare the two.
Already, in 1995, we had been asked to help with deaf and blind children, with children in institutions and with a school-feeding programme, so I knew the food situation wasn't terribly good. Although they were all viable projects, I didn't think I'd go back so soon. But in the summer of 1995, there were the big floods and North Korea, for the first time in its history, asked for international assistance, from the United Nations and from Switzerland.
I joined the Swiss government mission to visit the country and assess the humanitarian situation. At first, people simply didn't believe that there was a famine looming. But we did get funding from South Korea – they gave their full support to help their brothers and sisters in the North.
From then until 2006, I managed the North Korean aid programme for Caritas International. I'd go three or four times a year for between one and four weeks. There was food for us, yes, but it was sometimes pretty difficult to accept this hospitality know­ing other people had hardly anything to eat.
We saw rooms of starving children; I knew that by the time I'd come back in a few weeks, they wouldn't be there any more. It was still a hidden famine but you could see what was happening. You'd see people picking up individual grains in the fields. And everyone was so skinny.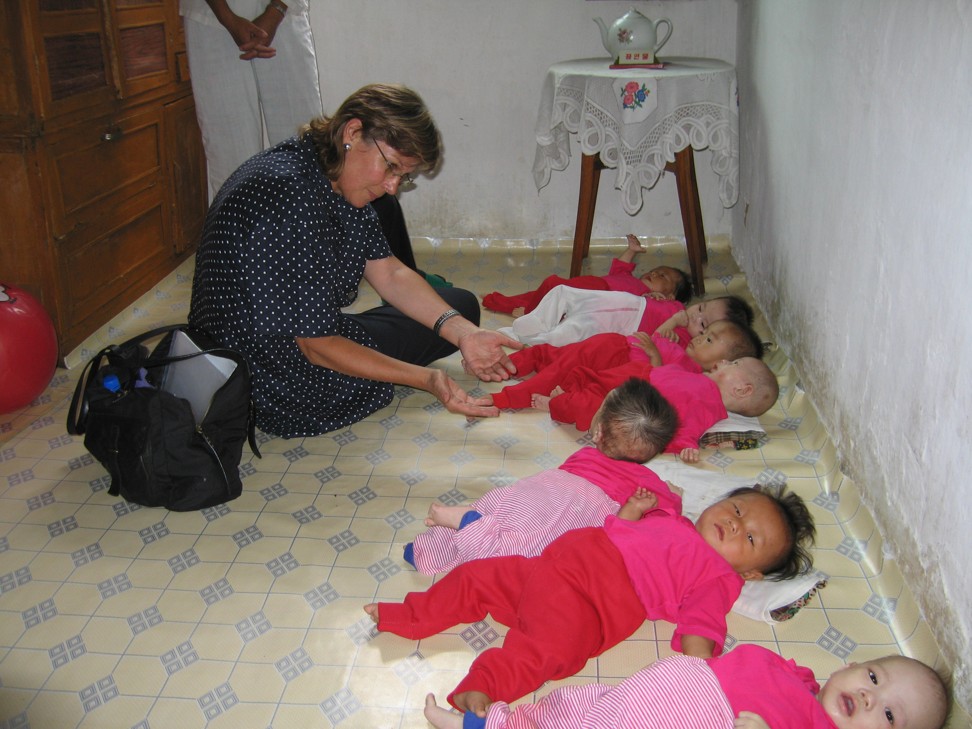 Most of the time I spoke in English – occasionally in German to North Korean counterparts who'd been to East Germany or studied German. When I lived in Pyongyang, between 2006 and 2011, running the SDC (Swiss Agency for Development and Cooperation) office, my local staff were more interested in learning English than giving me Korean lessons.
It's probably the safest place you could think of to live. My colleagues in Afghanistan or South Sudan – they have fear in their lives. We never had that. Never. And if our counterparts felt a project was good for their country, they were very, very motivated.
We saw rooms of starving children; I knew that by the time I'd come back in a few weeks, they wouldn't be there any more.
In 2011, I had a fellowship for two years at Stanford (University, in California), at the Asia Pacific Research Centre. I was also teaching a class on North Korea.
During the first lesson, I asked students to write down one word that came to mind about North Korea. The words were the usual ones – Kim Jong-un, missiles, nuclear weapons, famine. Then we compared them at the last lesson, three months later.
By then, they'd learned about North Korean people. People are people, they have the same hopes and dreams. There isn't that much difference except they had a terrible struggle to get by and we've been lucky.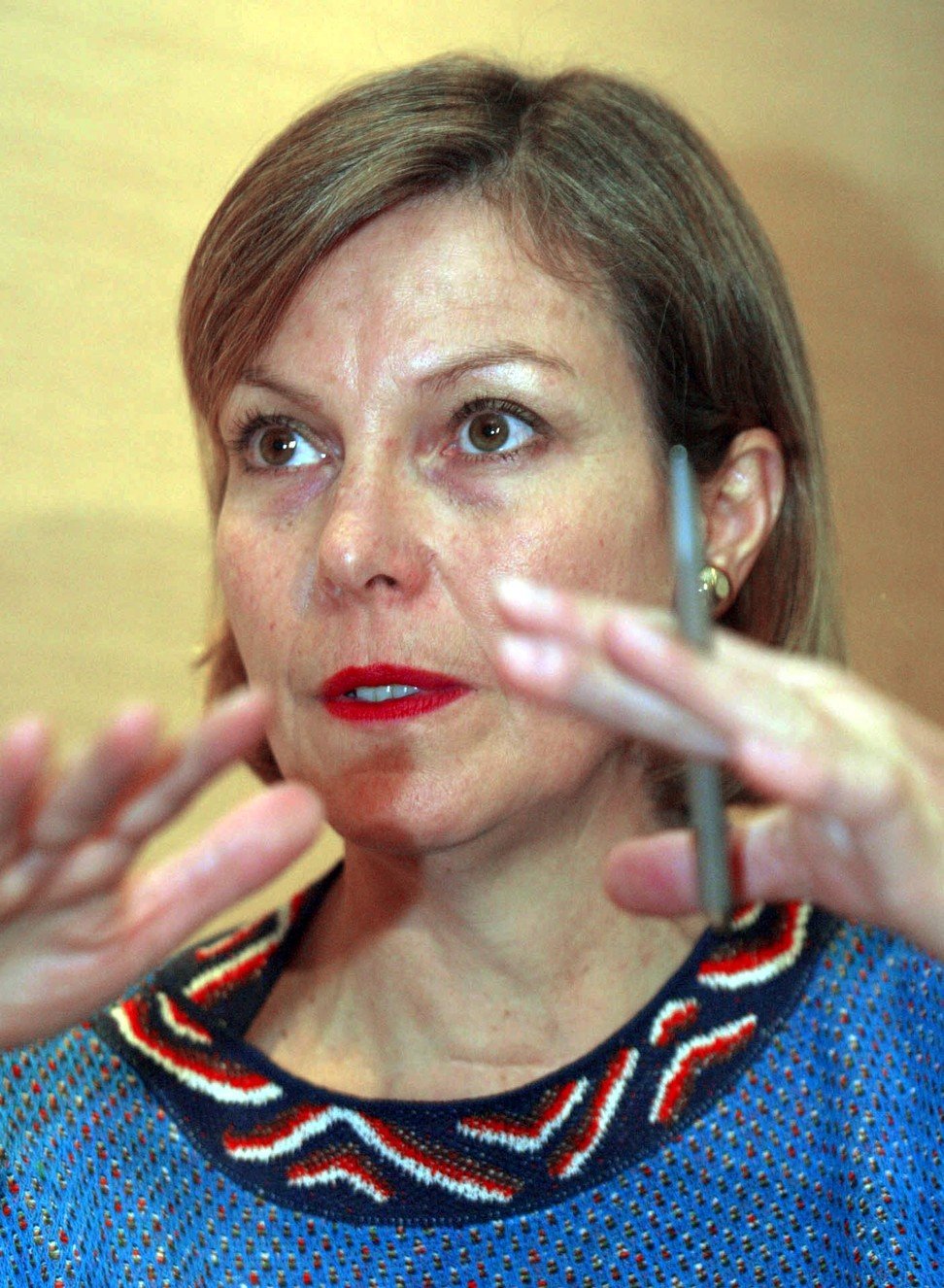 There's a tendency to demonise North Korea and that was part of my motivation to start my own non-government organisation, here in Hong Kong, in 2015. It's called KorAid. We're all volunteers, so no salaries are paid.
We fund cataract operations, we build greenhouses at institutions so that children can have better nutrition, especially during the cold winters, we train staff at a centre for children with Down's syndrome, cerebral palsy, autism.
Last December, four women from Pyongyang came for 10 days to look at how Hong Kong provides for special-needs children. They were impressed by the services on offer. And they were amazed at Hong Kong's beauty – at The Peak and the Christmas decorations in the malls. And the shopping at all hours.
North Korean propaganda posters on show in Hong Kong
I really can't remember when I bought my first poster. I have about 100 but it didn't start as a collec­tion. We only see those tough military ones with fists but I have beautiful ones about agriculture and planting trees – and not-so-beautiful ones about stopping smoking.
Some of them have been on a travelling exhibition in the United States, now they're here (see details below). I'd like people to see there's another North Korea than the one you see on TV or read about.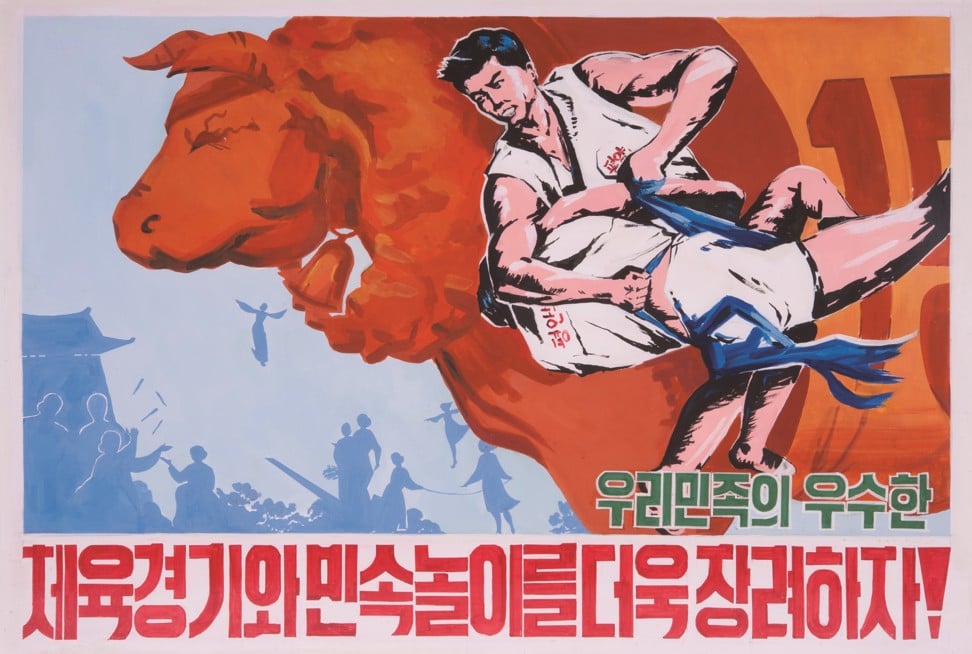 I'm going back (to North Korea) in March. Yes, a lot of people think I'm nuts. I always say it's probably more dangerous to cross the road here. Home, for me, right now, is between Hong Kong, Switzerland, Stanford and Korea. Home is where you can feel comfortable, where you can do something that's meaningful and where you have family or friends or both. Am I comfortable in North Korea? That's never been an issue.
The exhibition "North Korea's Public Face: Twentieth-century Propaganda Posters from the Zellweger Collection" continues until January 28 at the University of Hong Kong's University Museum and Art Gallery, 2/F, Fung Ping Shan Building, 90 Bonham Road, Pok Fu Lam.