If you are still in two minds about what to put on the table on Christmas Day and New Year's Eve, or looking for gifts with a personal touch, here are 10 ideas to get any cook through the festive season.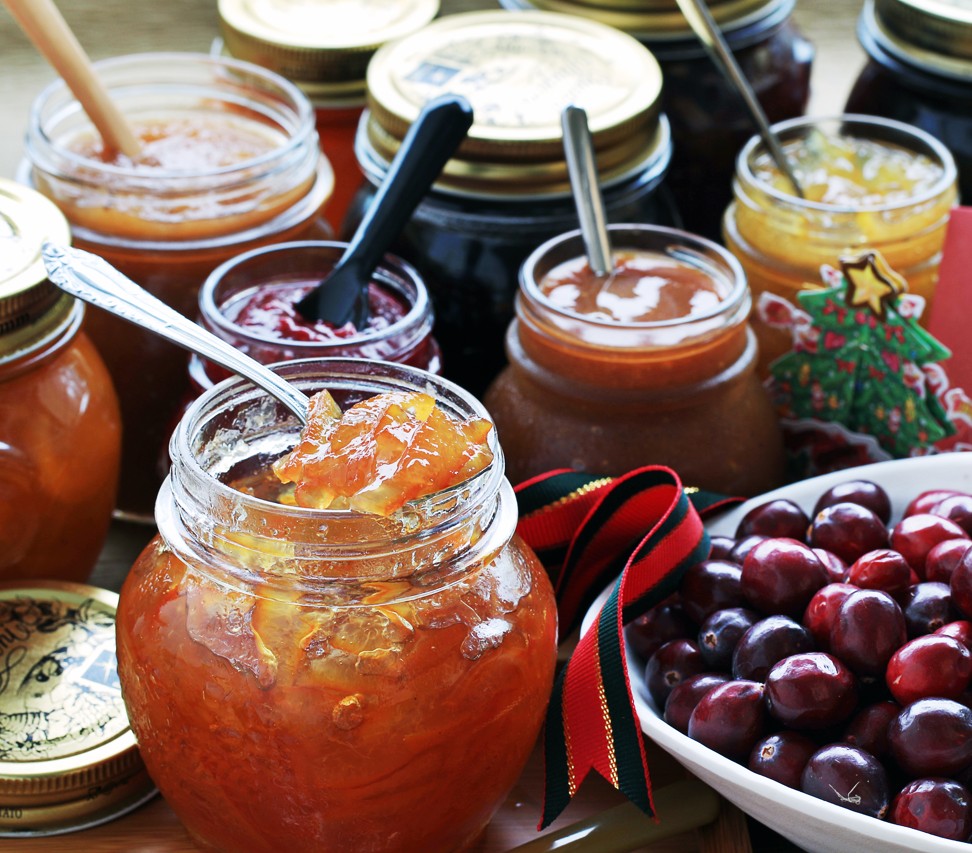 1. Christmas gifts – chocolate banana jam, cranberry orange jam, raspberry jam
Right before the winter holiday season, I dust off my jam kettle and get into gear for a preserve making frenzy. Jars of colourful fruit jams and marmalades make lovely gifts when going to house parties during Christmas, New Year and Lunar New Year. Click here for recipes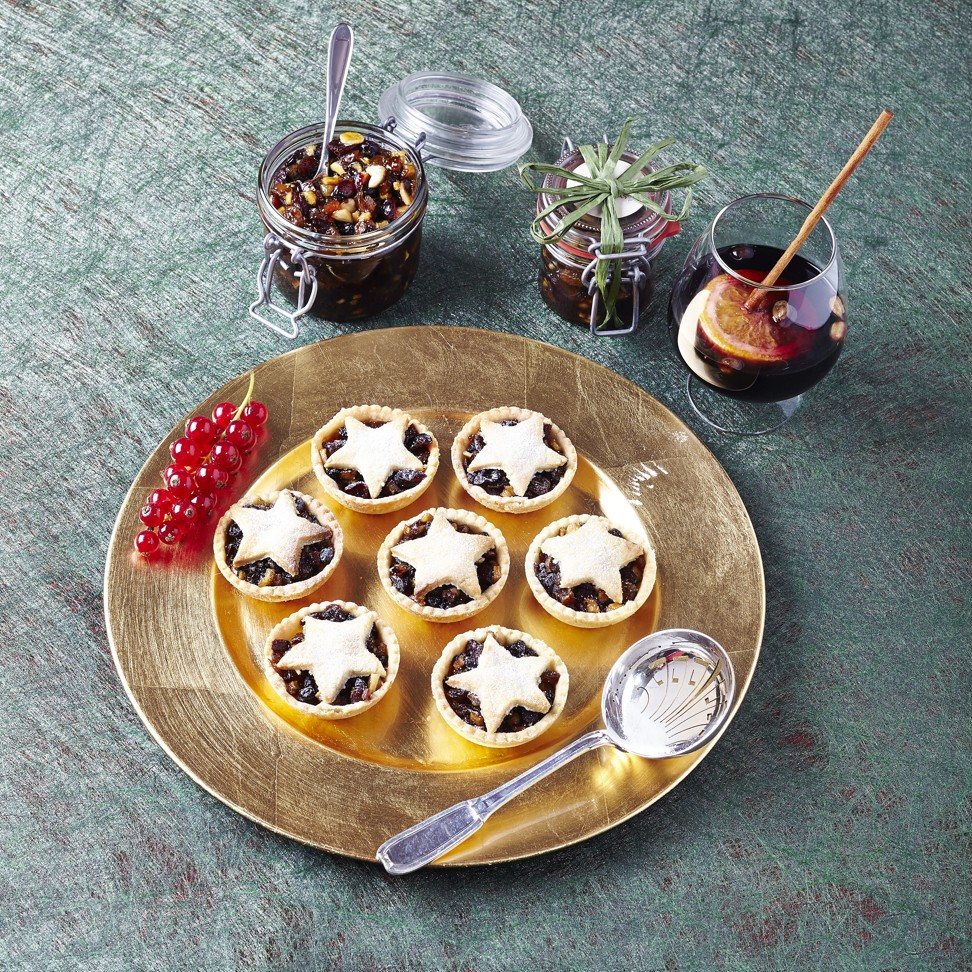 2. Mince pies
I think of mince pies as a very English thing, to be eaten with mulled wine while singing Christmas carols. I have never been impressed by commercial mince pies – they always seem too heavy and overspiced – so I was determined to make a version I liked. Click here for recipes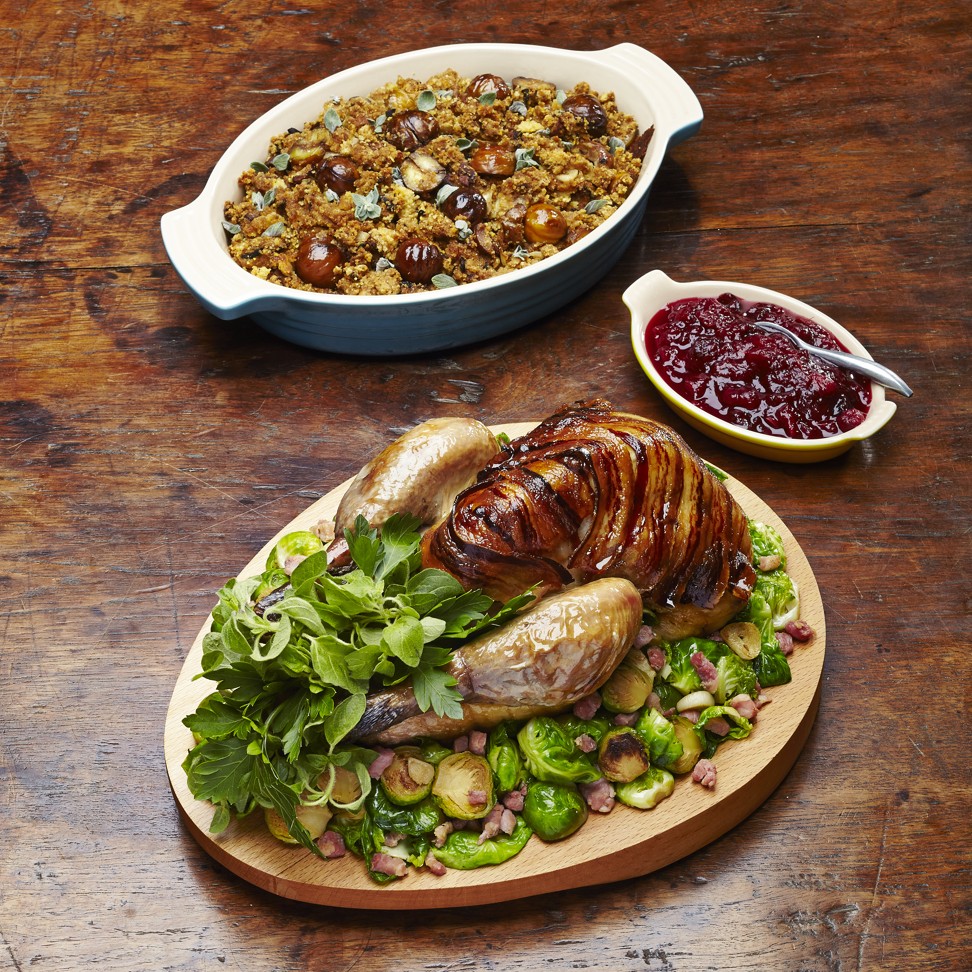 3. Roast guinea fowl
A smaller celebration means you can be more extravagant. Guinea fowl has a firmer texture than chicken and the meat tastes sweeter. Click here for recipes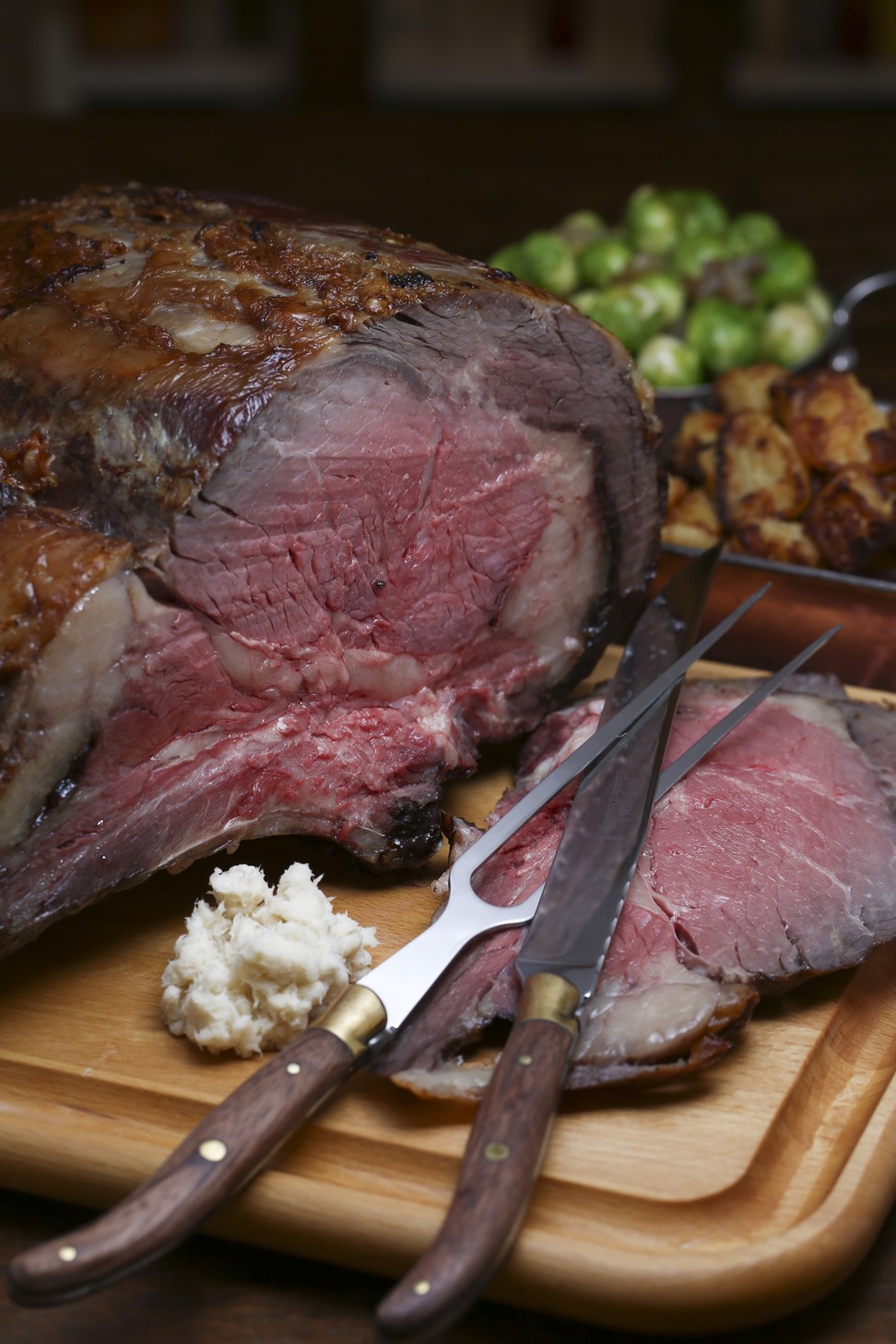 4. Bone-in rib-eye with roast potatoes
A whole rib-eye roast has seven ribs and weighs about 10kg. It feeds about 25, but if you're cooking for fewer, cut off the amount you'll need and freeze the rest.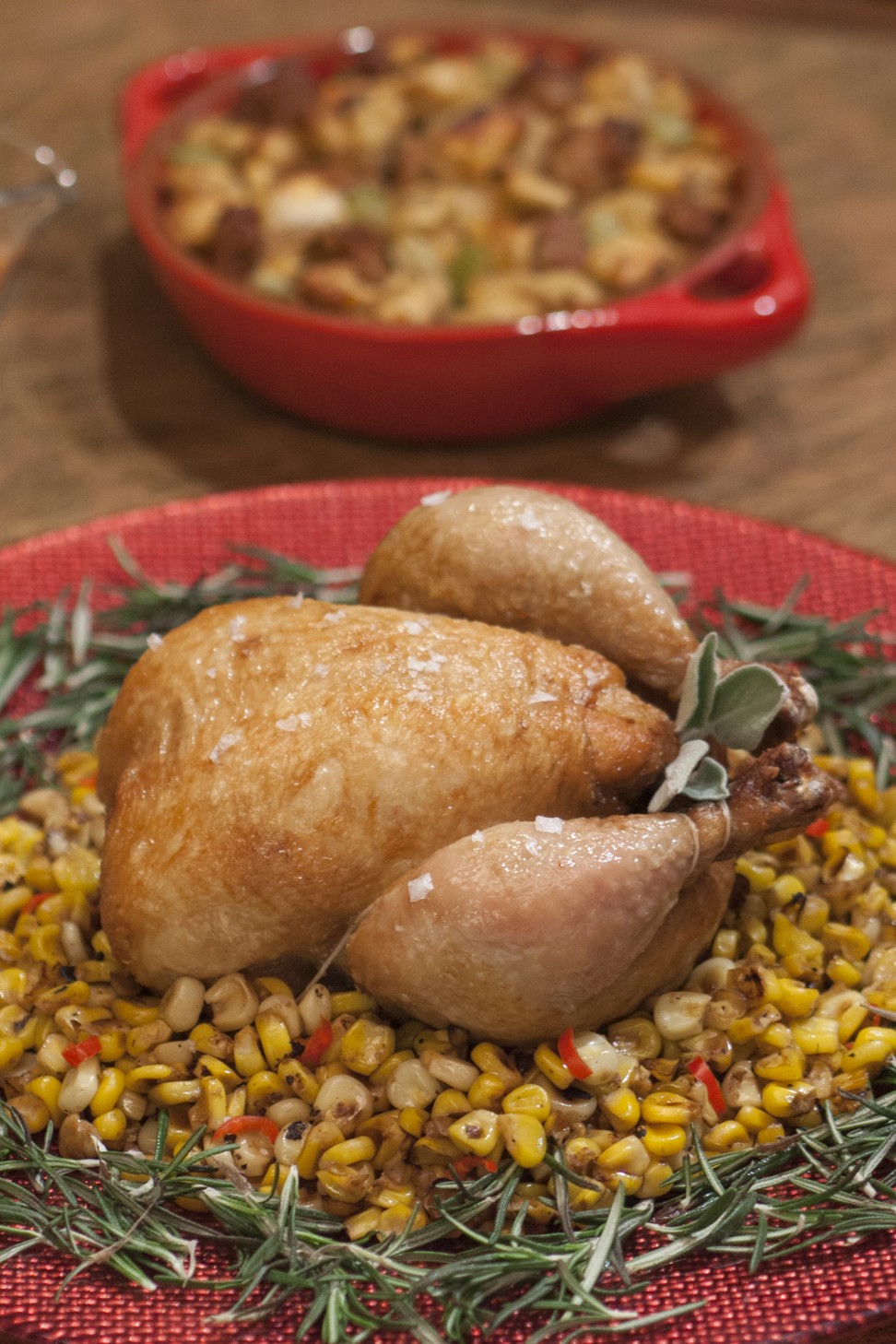 5. Deep-fried Cornish game hens
Turkey's great for when you want to feed a crowd, but if it's just a small group – or a romantic dinner for two – you need something that won't leave you eating leftovers for days.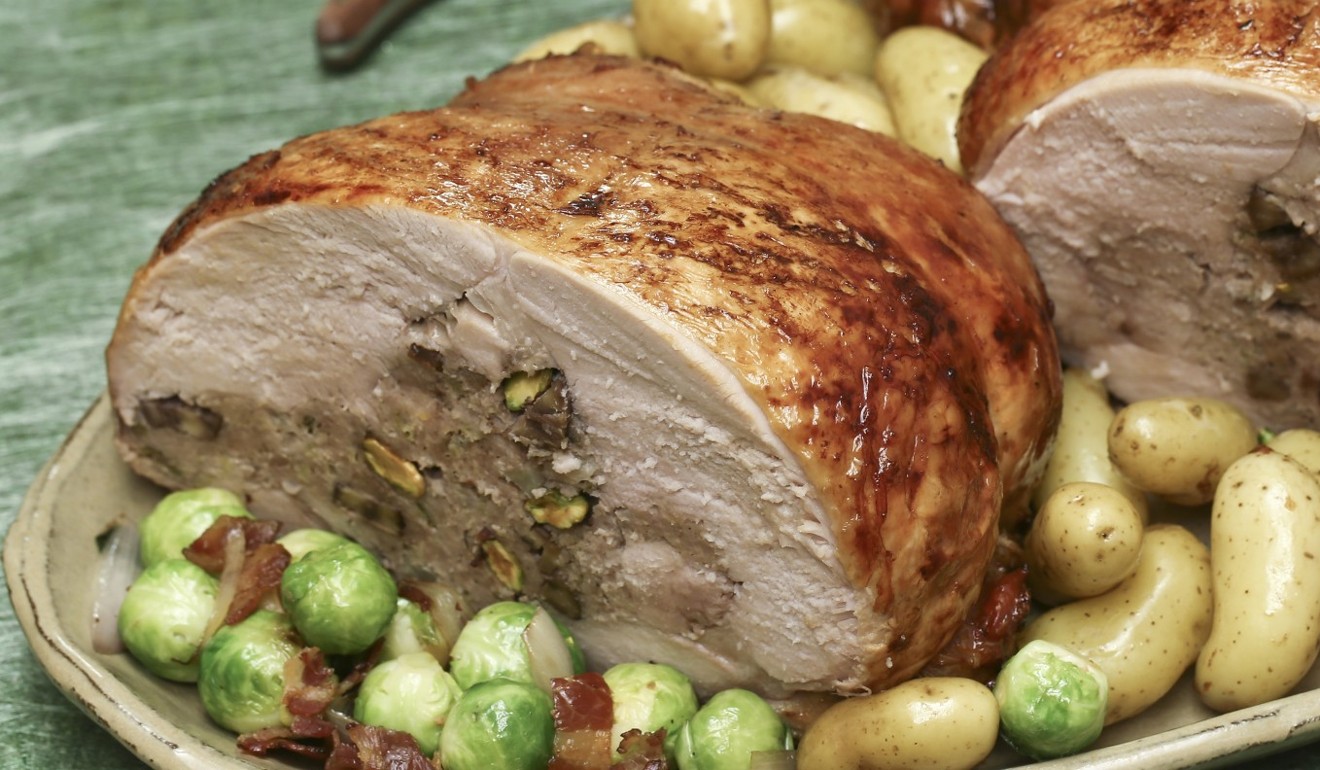 6. Susan Jung's roast turkey recipe – deboned
There are several ways to remove all the bones from a bird before cooking it. The hardest method is tunnel-boning – removing all the bones without cutting through the skin. Next on the scale of difficulty is the technique described in this recipe.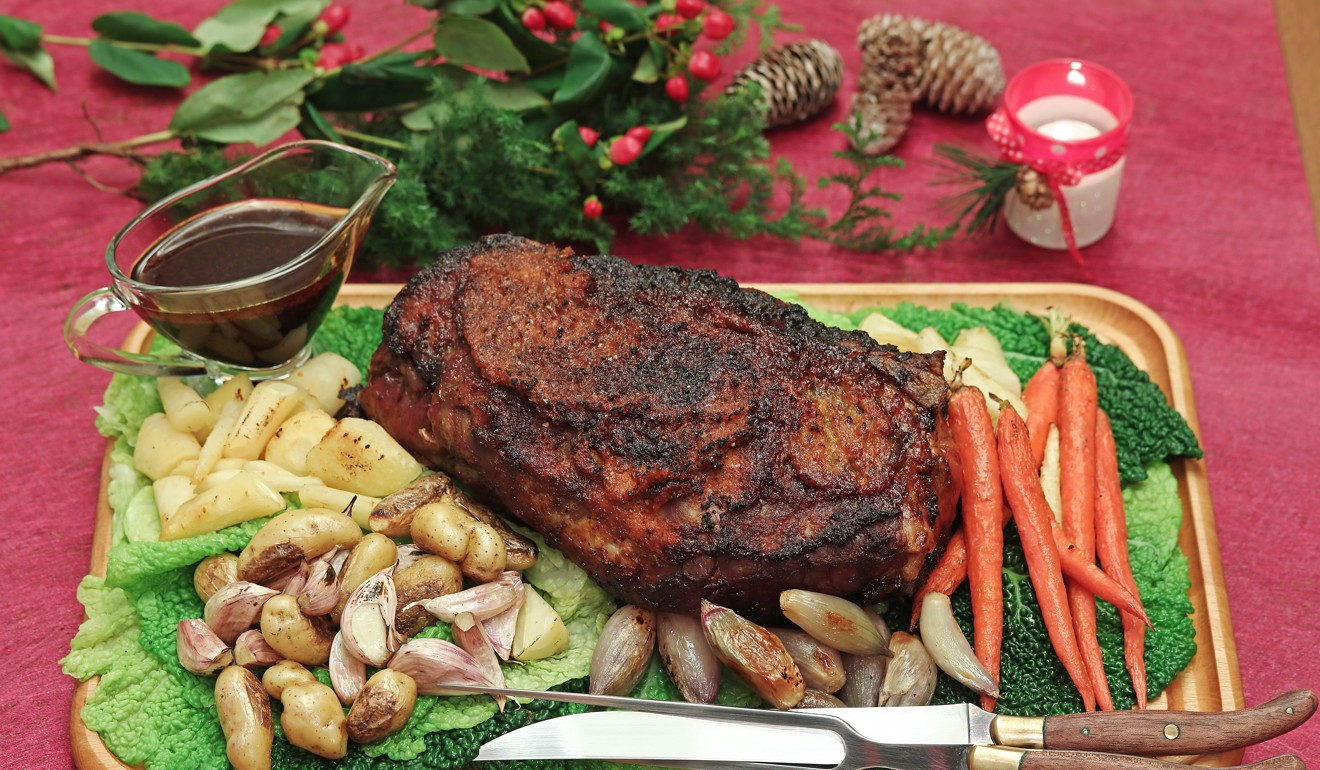 7. Spice-rubbed slow-cooked pork collar
It's important to choose a cut of pork that has a sufficient amount of fat and connective tissue – sinews and tendons – layered through the meat, which become wonder­fully soft and tender when slow-cooked, and help to prevent the roast from drying out.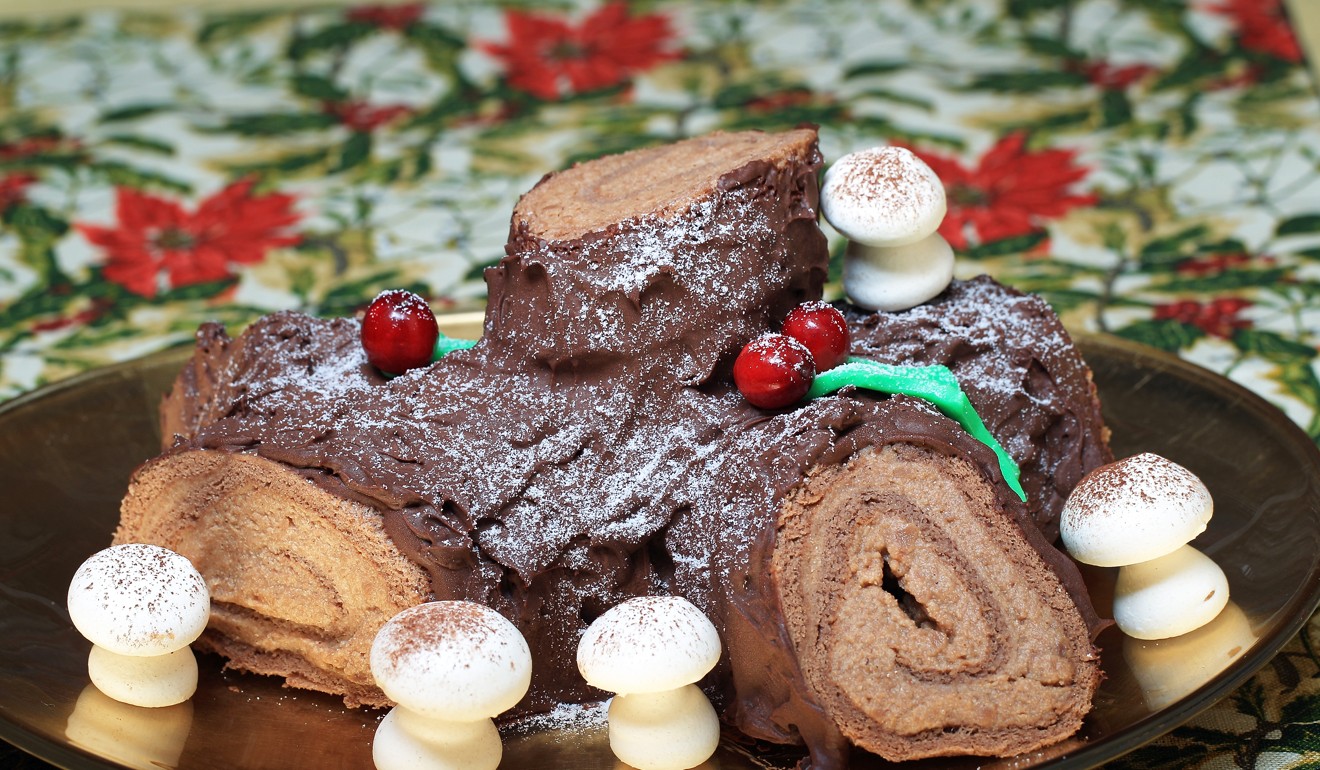 The Yule log, or buche de Noel, is a French cake that represents the log burned in the hearth over Christmas. Pastry chefs can get very creative with these, and some versions are extravagant, complex and beautiful. This one is more modest.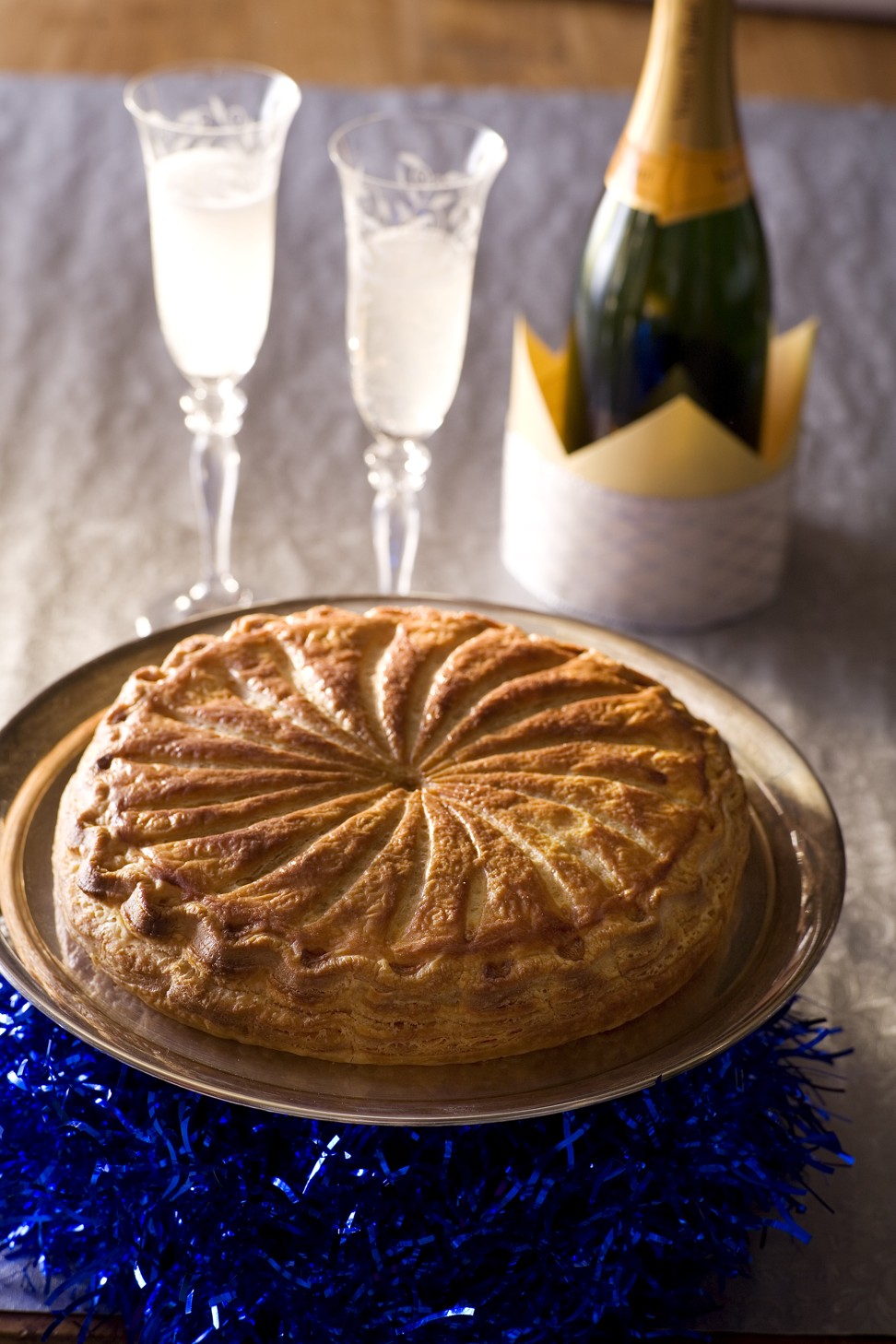 Galette des rois is traditionally eaten in France around Epiphany on January 6. It's one of my favourite pastries because it's flaky and rich but not too sweet.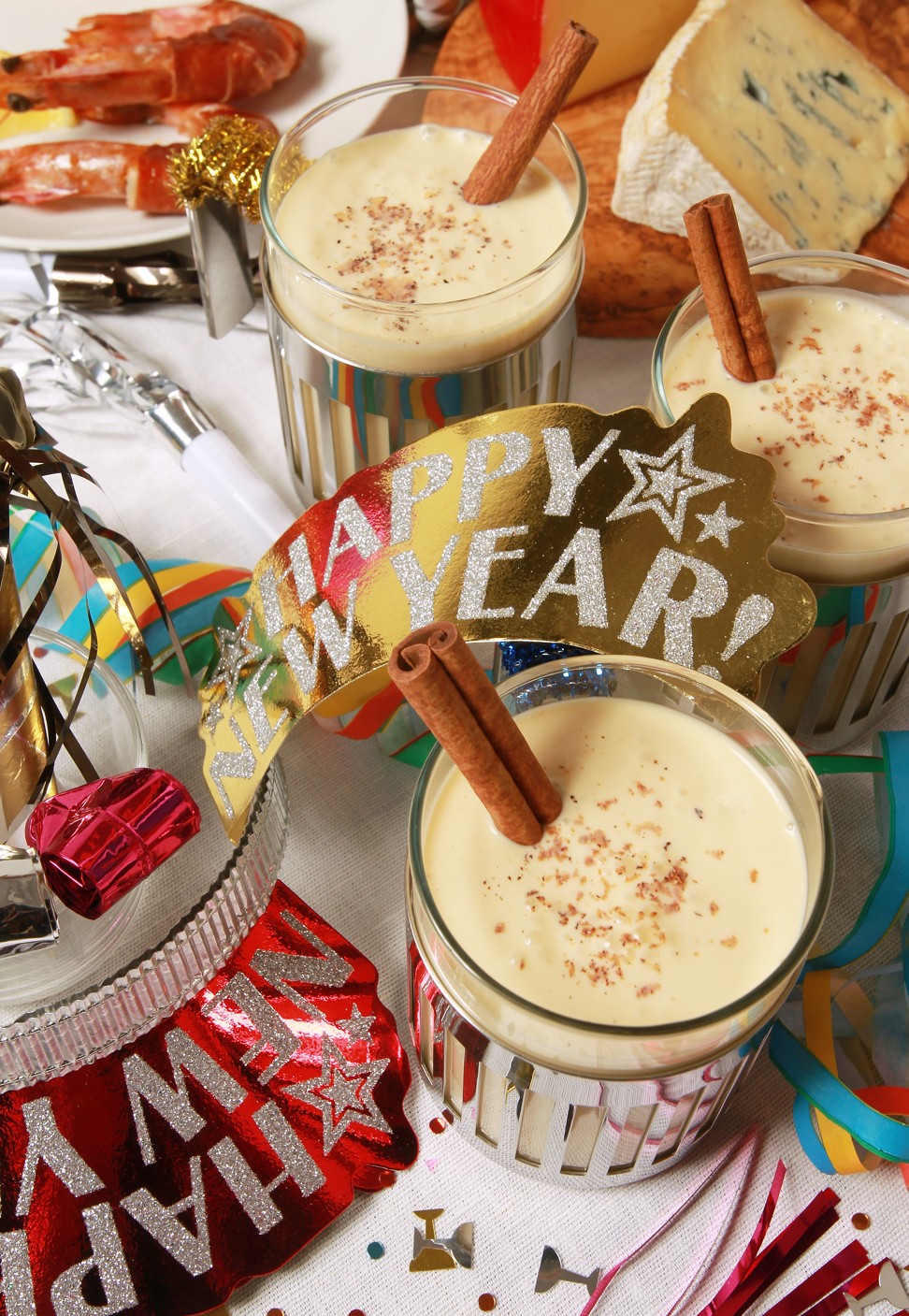 10. Eggnog, gougeres and blinis with caviar
New Year's Eve is a great excuse to get together with friends. I love to serve bubbly and other drinks (including non-alcoholic ones) and a buffet of delicious treats. Click here for recipes