Non-gamers, look away now …
It's finally here! Dissidia Final Fantasy NT, the long-awaited fight game spin-off of the Japanese role-playing Final Fantasy series by developer Square Enix, arrives on our shores on Thursday.
This is a huge deal for gamers in Hong Kong, bringing the arcade edition that has been available only in Japan since 2015 onto our Sony PlayStation 4 consoles.
Dissidia Final Fantasy came to the PlayStation Portable (PSP) in 2008 to mark the Final Fantasy franchise's 20th anniversary, featuring protagonists and antagonists from Fantasy I right through to Fantasy XII. There's not much plot, and the game is just an excuse to gather characters from the series in one place.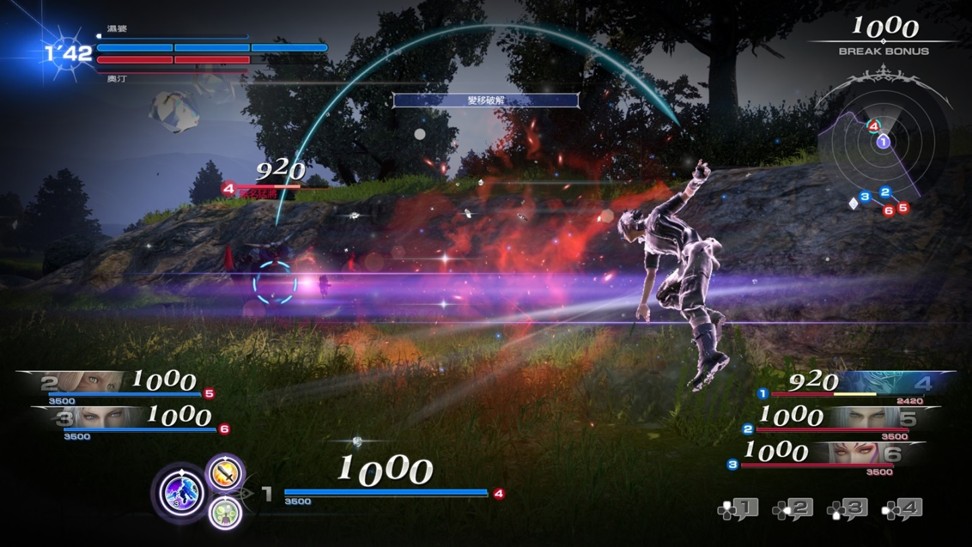 For fans this was exciting stuff, though. On top of the in-depth battle mechanics (some of the best I've encountered, and a button-smashing strategy won't get you far), each character comes with unique skills and moves, and there are plenty of items and weapons for customisation. What's more, you can pit Final Fantasy IV's Cecil against Golbez, Cloud against Sephiroth (from Fantasy VII), and Tidus against Jecht (Fantasy X).
The hand-held game was so successful that a sequel, Dissidia 012 Final Fantasy, followed in 2011, with more characters added, including Kain (Fantasy IV), Tifa (Fantasy VII), Yuna (Fantasy X) and Lightning (Fantasy XIII). I've played both over the past decade, clocking 204 hours of play time for Dissidia 012. (If none of this means anything to you and you're still reading, well done!)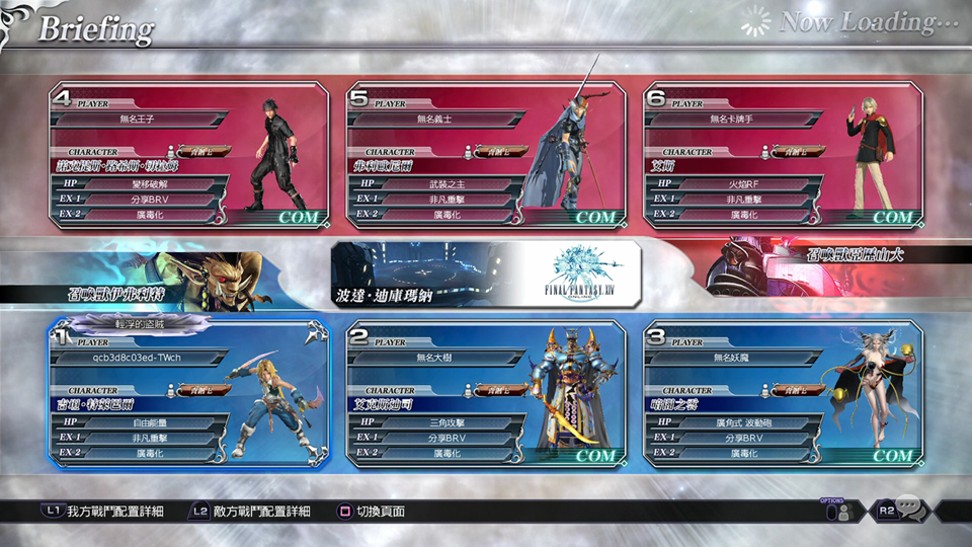 I can hardly wait to get my hands on Dissidia Final Fantasy NT. There are 15 Final Fantasy characters avail­able, and in battle mode, players can go solo or team up with friends to fight in three-on-three party battles online (or against an AI opponent offline).
The designers have tweaked the battle mechanism for visual satisfaction, and more battle maps are available. What excites me, though, is the inclusion of Noctis, from Final Fantasy XV, and Ace, from Final Fantasy Type-0 – so much so that I could almost forgive the omission of Tifa and Yuna this time round (but, why? Why?).