For most of Hong Kong's modern history, a virtually open frontier existed with the rest of China. From the mid-19th century onwards, people flowed into and out of Hong Kong with China's poli­tical, social and economic upheavals, with almost non-existent immigration controls on either side.
Among the principal challenges of policing and administering the early colony was the porous "border" – essentially Victoria Harbour and surrounding coastal waters – that could easily be crossed without official documents.
Accurate census figures – necessary for long-term infrastructure planning, especially in relation to water supply – were impossible to formulate without concrete knowledge of how many people lived permanently in Hong Kong at any given time.
Forgotten stories of the great escape to Hong Kong
The border situation significantly changed when the Communists assumed power in China in 1949. Hong Kong's refugee influx, which averaged about 1,000 people a week from 1947, when the Chinese civil war was in full swing, had peaked at more than 1,000 a day by early 1950. The city was desperately overcrowded, with about half of the urban population living in squatter settlements on hillsides.
Drastic limitations on arrivals became an urgent requirement, and tighter immigration controls were formalised that year. Never­the­less, clandestine entrants continued to arrive in following decades.
Most new arrivals had sound personal or political reasons for decamp­ing from China. These refu­gees were called "freedom swimmers" in the world's press, because swimming was a common means of entering Hong Kong.
Anyone who evaded police interception in the New Territories and reached a registra­tion office in urban areas was allowed to stay. This Touch Base Policy was abolished in 1980, and anyone who arrived thereafter, without appropriate documentation, was classified as an illegal immigrant rather than as a refugee (the latter status would qualify an individual for asylum under international conventions to which Hong Kong was – and remains – a party) and deported back to China.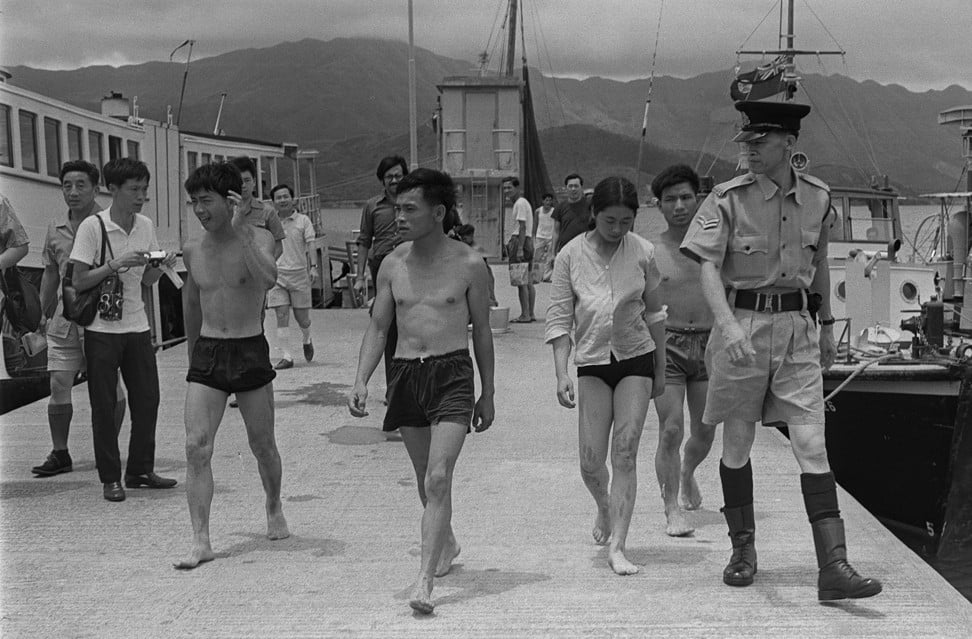 The One-Way Permit System allows 150 entrants a day to move permanently to Hong Kong from China. Recently released official figures indicate that 57,387 people arrived from China using the system in 2016, an almost 50 per cent increase on the 38,338 that arrived in 2015 – and more than the quota.
During meetings of the Basic Law Drafting Committee in 1987, it was made clear that Chinese author­ities would retain final say on how many people were permitted to move to Hong Kong, who they were, and on what criteria they would be selected.
Thought police create climate of fear in China's tense Xinjiang region
Suggestions by Hong Kong committee members that final selection should be decided locally were opposed by Lu Ping, who was then head of the Hong Kong and Macau Affairs Office, as "absolutely not possible".
Power over immigration control, as specified in the Sino-British Joint Declaration, would remain as it had been before 1997; Chinese officials would decide who would be allowed to move – or who would be sent, depending on one's perspective.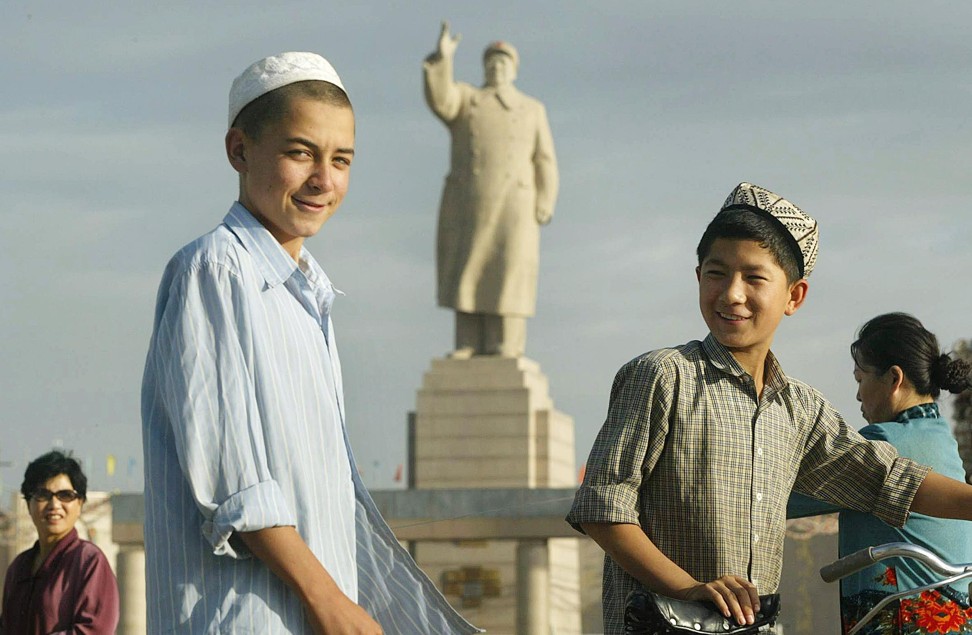 The reasonable suspicion in Hong Kong has always been that Chinese Communist Party loyalists, and other United Front operatives, have been a key component of those permitted to settle in Hong Kong, whatever the plausibility of their "family reunion" backgrounds.
How my family Silk Road trip ended in a nightmare of security and a stay in hospital in Kashgar
Opaque selection processes give rise to local fears of a steady "swamping" effect, whereby settlers from outside Hong Kong will eventually outnumber indigenous inhabitants and overwhelm local customs and cultural distinctness. Tibet and Xinjiang are obvious, though larger and more controversial, examples of such a ploy.
Macau has already experienced this effect – most residents arrived from China after the 1999 handover, and opposition politics there remains muted.