Yoga studios have proliferated across Hong Kong in the past decade, and one reason for the discipline's appeal is the massive expansion of moderately priced gym chains.
Such venues are popular because afford­able membership comes with ready access to showers, lockers and club­house-style lounge areas with more recreational space than Hong Kong's cell-like flats. An added benefit is that exercise classes (aerobics, spinning, dance, etc) are included in the monthly membership fee. As a consequence, the health advantages associated with the ancient Indian exercise and breathing technique – one of the "four pillars" of practical Hinduism – have become more widely recognised in the city.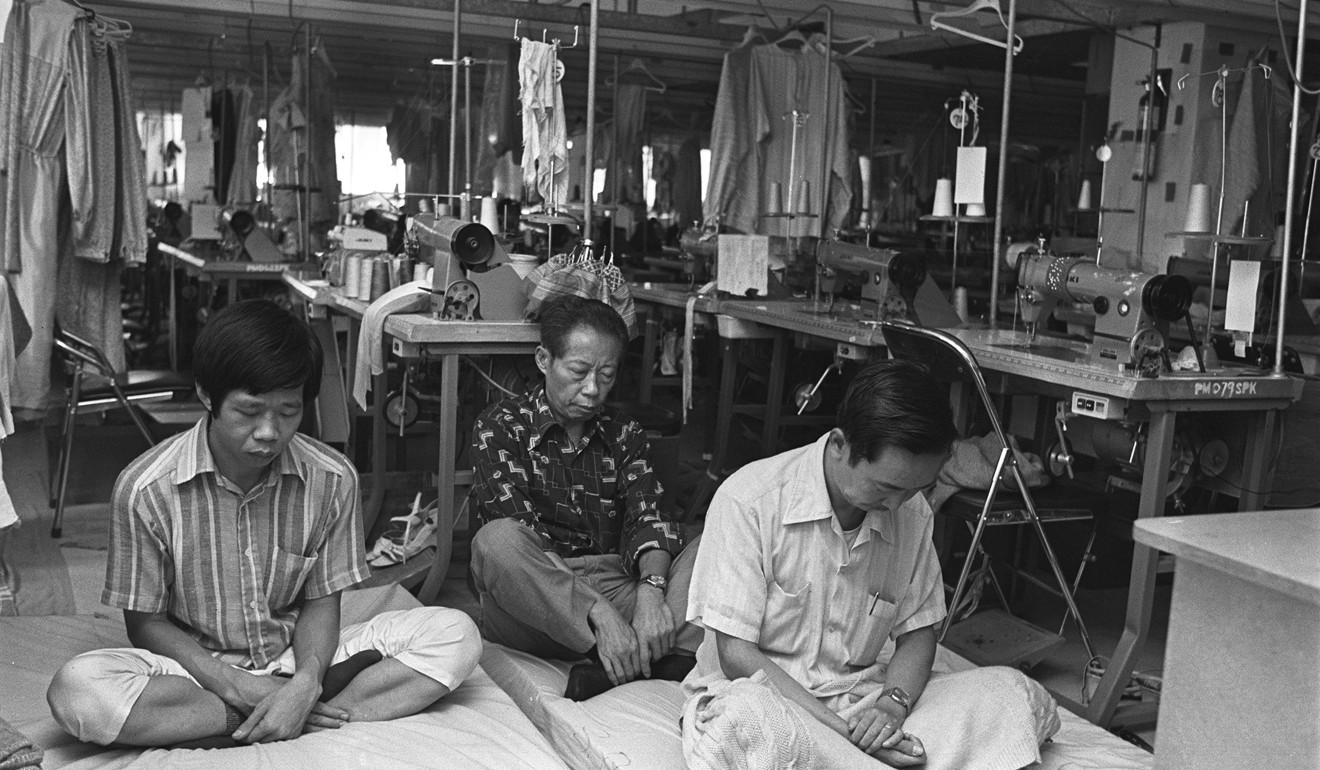 For several centuries in China, yogic prac­tices (greatly modified from those found in India) were mostly limited to ordained mem­bers of esoteric Buddhist sects. These groups retained vestiges of Buddhism's Hindu roots, which reached China via the Silk Road.
More enthusiastic lay followers also practised yoga; like everything connected with the introduction of Buddhism to China, what evolved was different from its Indian origins, yet recognisable to those who knew what they were looking at.
Not so long ago, practising yoga in Hong Kong (at least among European residents) was a mildly eccentric and smiled-upon fringe activity.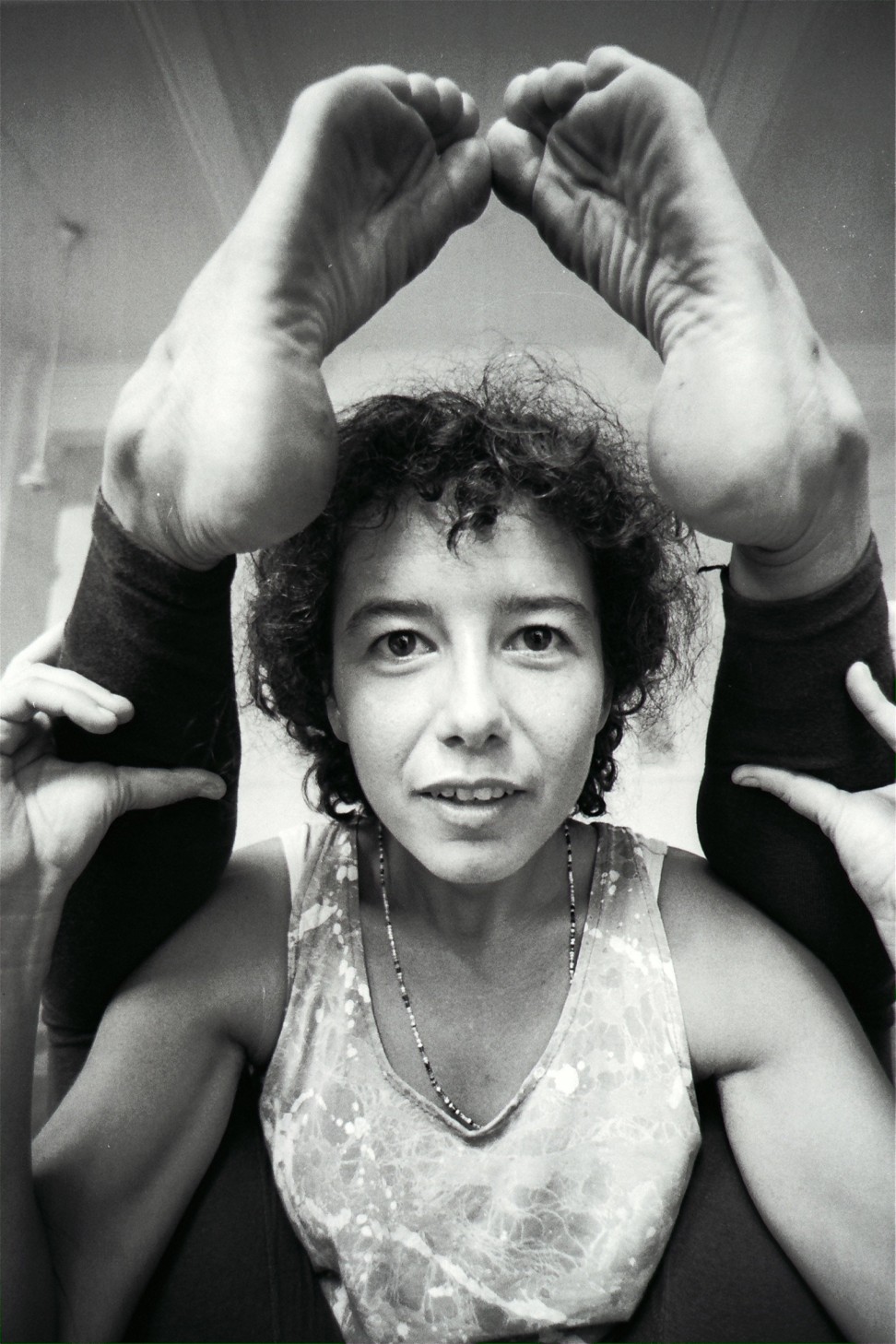 In one form or another, yoga was embraced by expat wives bored by the monotony of their Hong Kong lives. Deep breathing, stretching exercises and elaborate yoga poses were not damaging, at least, and ensured the gin bottle was not the first or only palliative recourse when things got too much or nerves became frazzled.
In a few parks – mostly in Kowloon – Indian residents, usually older men, could some­times be observed doing their early morn­ing yoga exercises, including headstands and even more unusual poses. Everyone else in Hong Kong – if they did anything at all – practised tai chi, shadow boxing or Chinese martial arts that emphasise stretching and breathing.
In recent years, however, as Hong Kong life­styles have become more lunatic, external means of discovering inner peace have become necessary.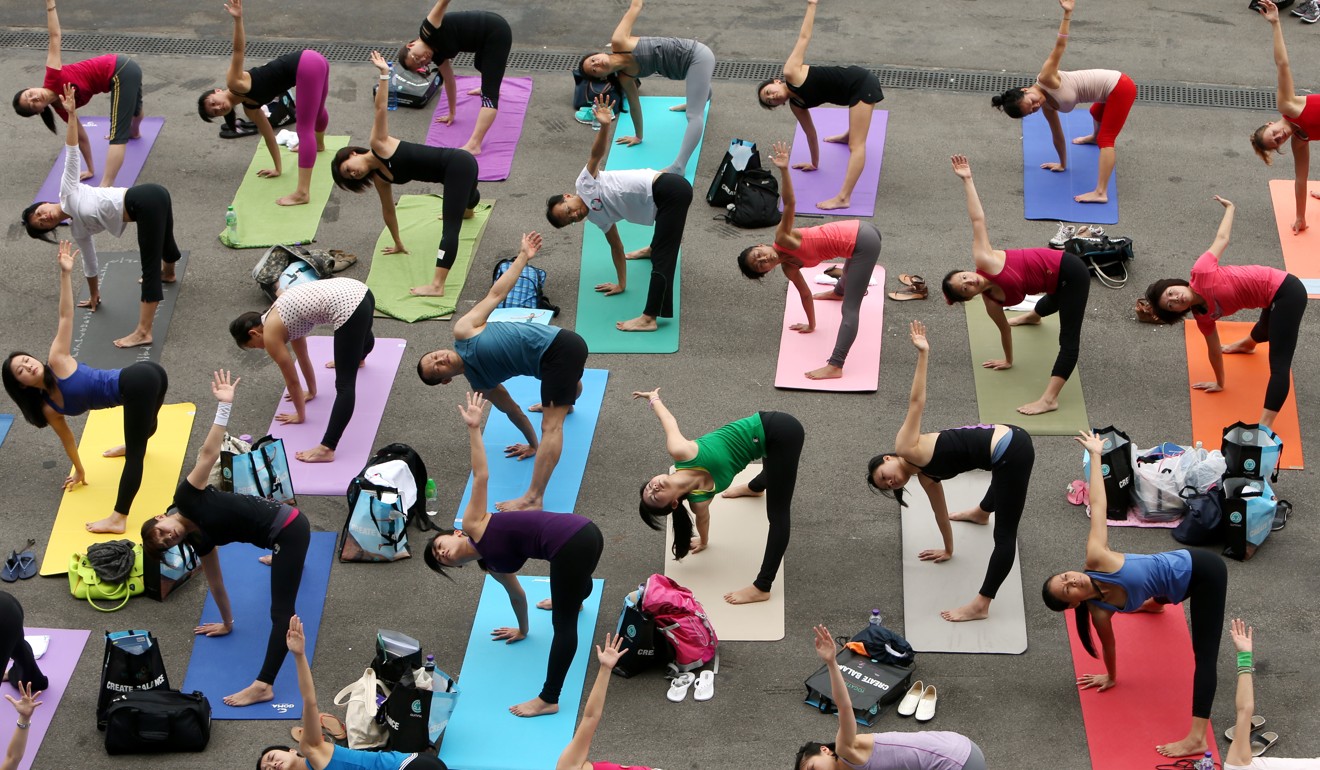 Various paths to "well­ness" have emerged to plug the spiritual void that mindless consumerism fails to fill. But, like demanding that everything in one's life (from food and cosmetics to the cotton used in under­wear) is certified organic while remaining in a city where air pollution routinely exceeds safe levels, yoga – for many people – is more of a fash­ionable, easily consumable "lunch­time fix" than of any genuine or lasting benefit.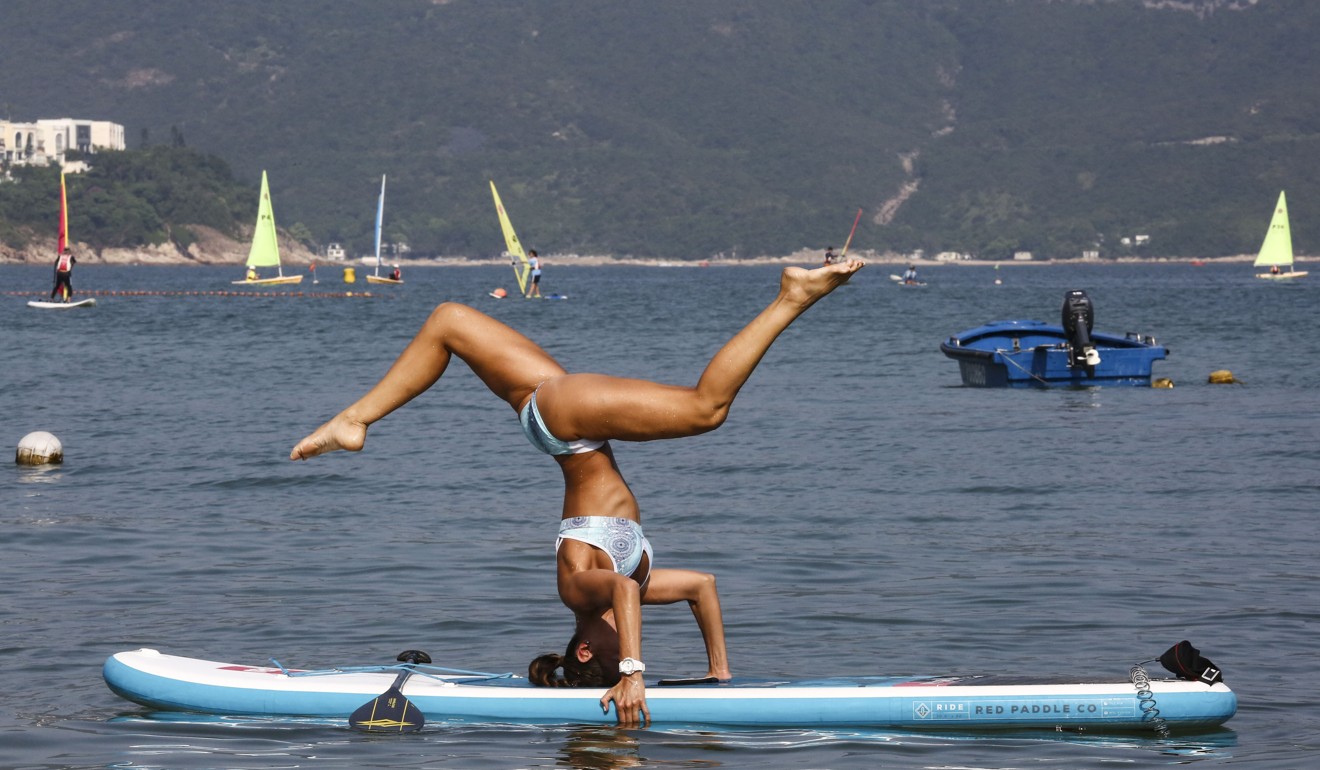 Trendy new flavours and styles are served up thick and fast, with hot yoga, fast yoga, slow yoga, yoga on beaches, on hillsides and rooftops, at dawn and dusk sessions, and tantric yoga and nude yoga all available somewhere in Hong Kong for the right price, and sometimes even for free.
And with community groups spring­ing up for like-minded enthusiasts (social media providing connections), localised interest in the ancient practice is likely to grow and evolve still further.