While life as a military prisoner of war or civilian internee of the Japanese in Hong Kong was far from pleasant, less remembered are the entertainment committees that strived, in difficult circumstances, to make the dispiriting drudgery of prolonged captivity easier to bear for everyone else. Sham Shui Po and Stanley had no shortage of internees with theatrical and musical ability.
Hong Kong's 'father of public housing' recalls POW camp life and the city's challenges in 1960s
Ferdinand Maria "Sonny" Castro was a local Portuguese female impersonator whose high-camp imitations of "Brazilian Bombshell" Carmen Miranda were legendary; enthusiastic descriptions of his performances feature in virtually every Hong Kong prison-camp memoir.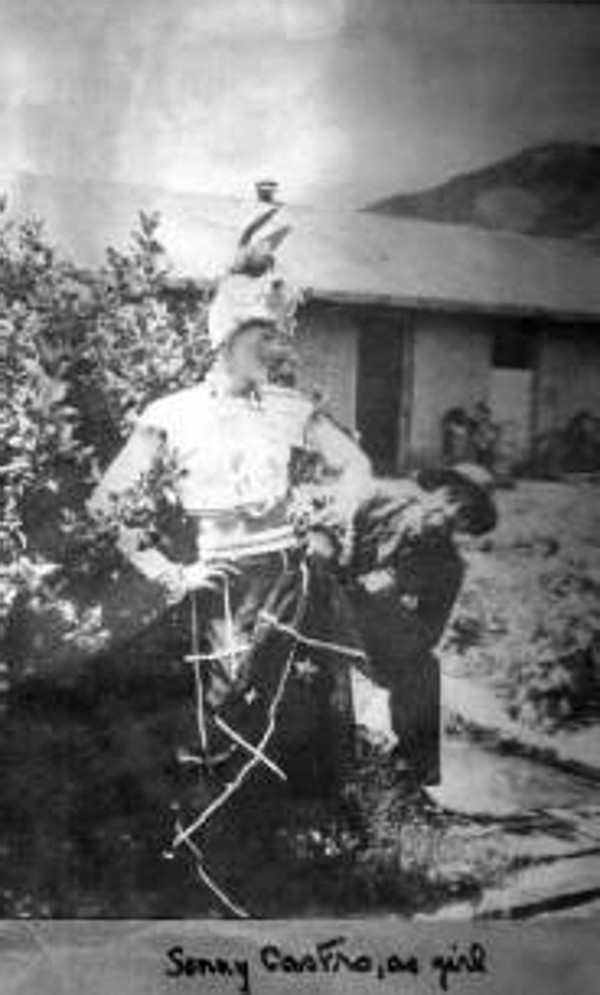 Another well-remembered performer was Dr Solomon Bard, a White Russian émigré who paid his way though high school in 1930s Shanghai by playing in the city's nightclubs, and who went into prison camp with his violin.
Then & now: salute to Colonel Bard
Bard's instrument played an unlikely role in an escape from Sham Shui Po camp in April 1942, when four men fled down the sewers, across the water to Lai Chi Kok, into the New Territories and, eventually, Free China. Bard was stationed by a manhole cover when the party went down; music was the prearranged code for the presence of patrolling guards and silence indicated the all-clear. After the war, Bard helped establish the Hong Kong Philharmonic and the Hong Kong Chinese Orchestra.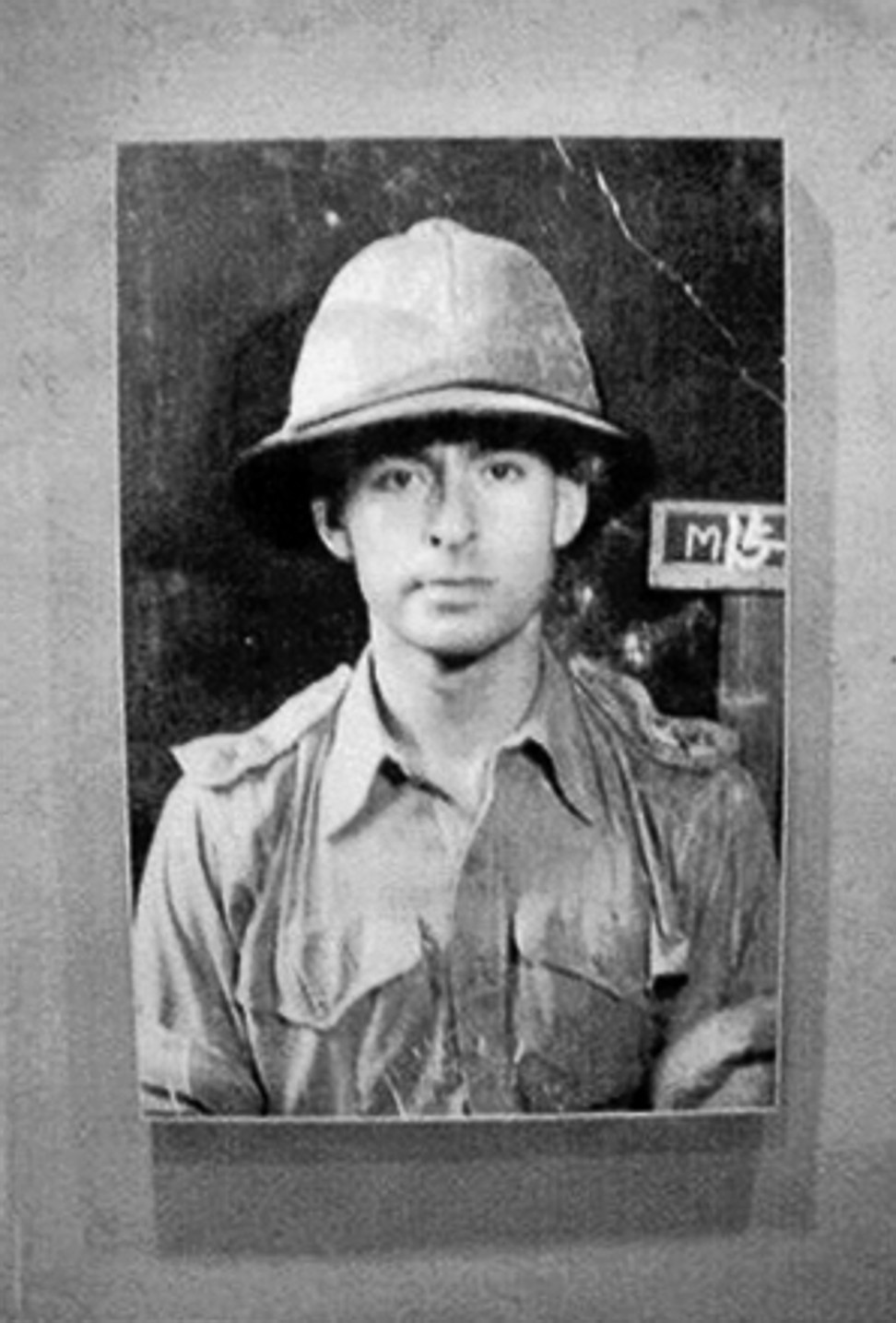 Noël Coward's 1930 play Private Lives was performed in Stanley camp, with tactful modifications. When the estranged couple Elyot and Amanda compare their travels in the years since they parted, the lines, "China's very large – Japan's very small" were changed to "Japan's very beautiful". As the audience all knew the play, this generated loud applause, which – according to various memoirs – the Japanese in the audience took as a compli­ment to their own country.
How Hong Kong POW Barbara Anslow killed time in Stanley internment camp
Gifted pianist Betty Drown accompanied most theatrical performances as well as hymns at religious services, and gave popular recitals most Sunday evenings.
"No program was announced," wrote fellow internee Mabel Redwood in her chatty memoir It Was Like This … "Betty merely played as the fancy took her, and a more varied selection of music it would be hard to find. I think she must have known every tune ever written, and if anyone could not recall a title when making a request, one had only to hum a bit of it and she would play it."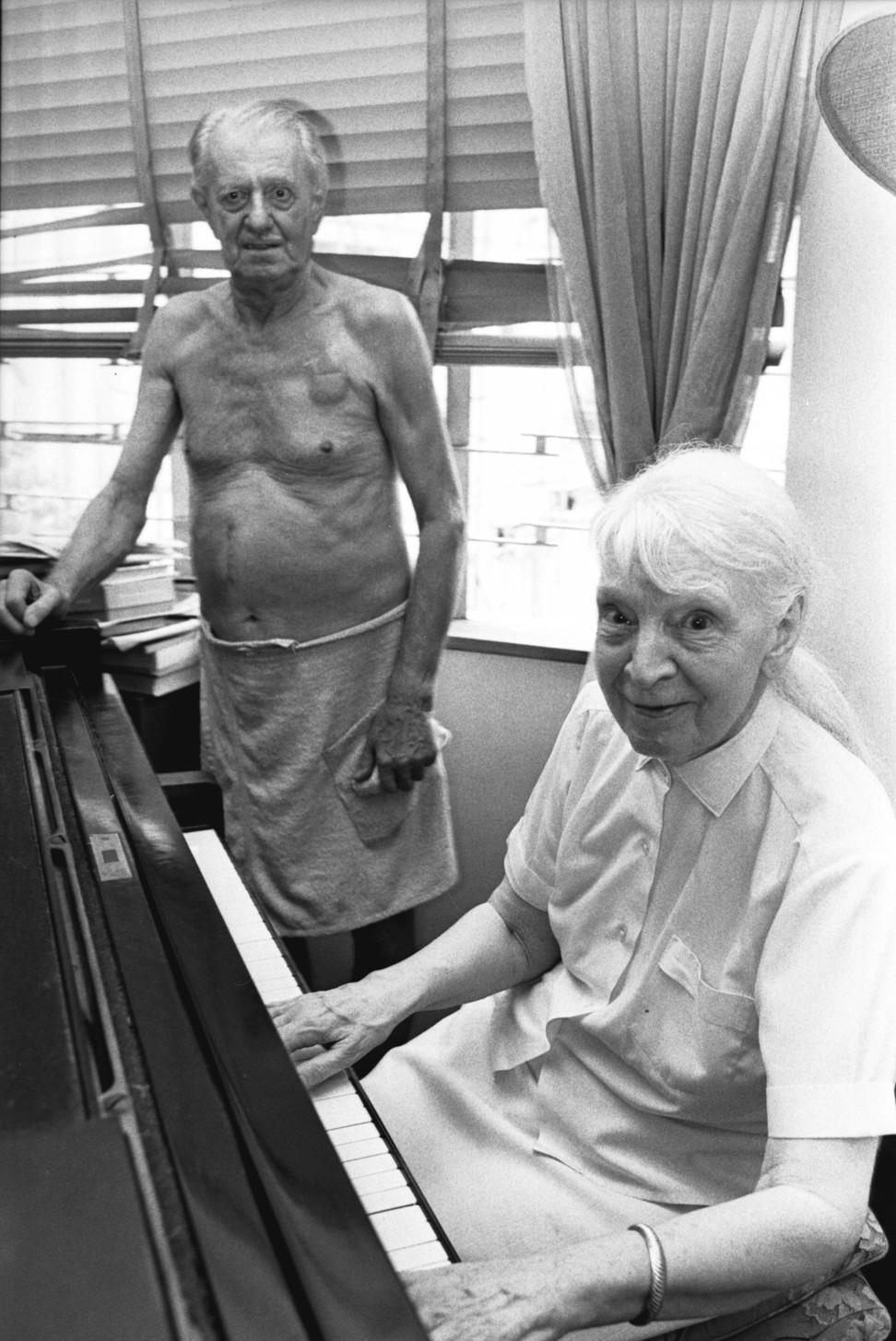 She is still warmly remembered by a generation of local talent, including several Hong Kong Academy for Performing Arts staff members, and commemorated by the Betty Drown Piano Concerto Competition
of the Hong Kong Schools Music Festival.
The International Committee of the Red Cross ran a residential relief centre at Rosary Hill, on Stubbs Road, for residents displaced by the war but who were not subject to intern­ment as enemy aliens. Ellen Field, a local woman who also acted as an under­ground agent, sang at one concert attended by several Japanese.
Witnesses to horror: the Allied civilians in wartime Hong Kong who watched, helpless, as Chinese starved at hands of Japanese
According to Peter White, a local Eurasian who lived there with his mother and wrote a memoir of his experiences, "The last one was memorable; when she sang There'll Always Be An England to an appreciative audience, among those in attendance were several Japanese officers. Thank God they obviously didn't under­stand English, or there might have been serious consequences! They clapped politely at the conclusion. Needless to say, there were no more concerts after that!"
While there was no shortage of ama­teur enthusiasm, Hong Kong's camps didn't have the international talent that popped up in Japanese internment camps elsewhere. Famed Dutch cabaret artists Corry Vonk and Wim Kan, on tour in the Dutch East Indies (modern Indonesia) when the Netherlands was occupied in 1940, could not return home. Subse­quently interned when the Japanese overran the archipelago, the couple enlivened every camp they were in.