Finding inspiration can be hard work but in Hong Kong it's all around us. Darius Agbeko Kokou Dzadu is a human rights advocate and captain of an all-black soccer team. Professional fighter Ramona Pascual is the first woman to headline a mixed martial arts event and fight for an MMA title in the city. Dennis Philipse led the team that won the right for Hong Kong to host the 2022 Gay Games – the first time the sports, arts and cultural festival will be held in Asia.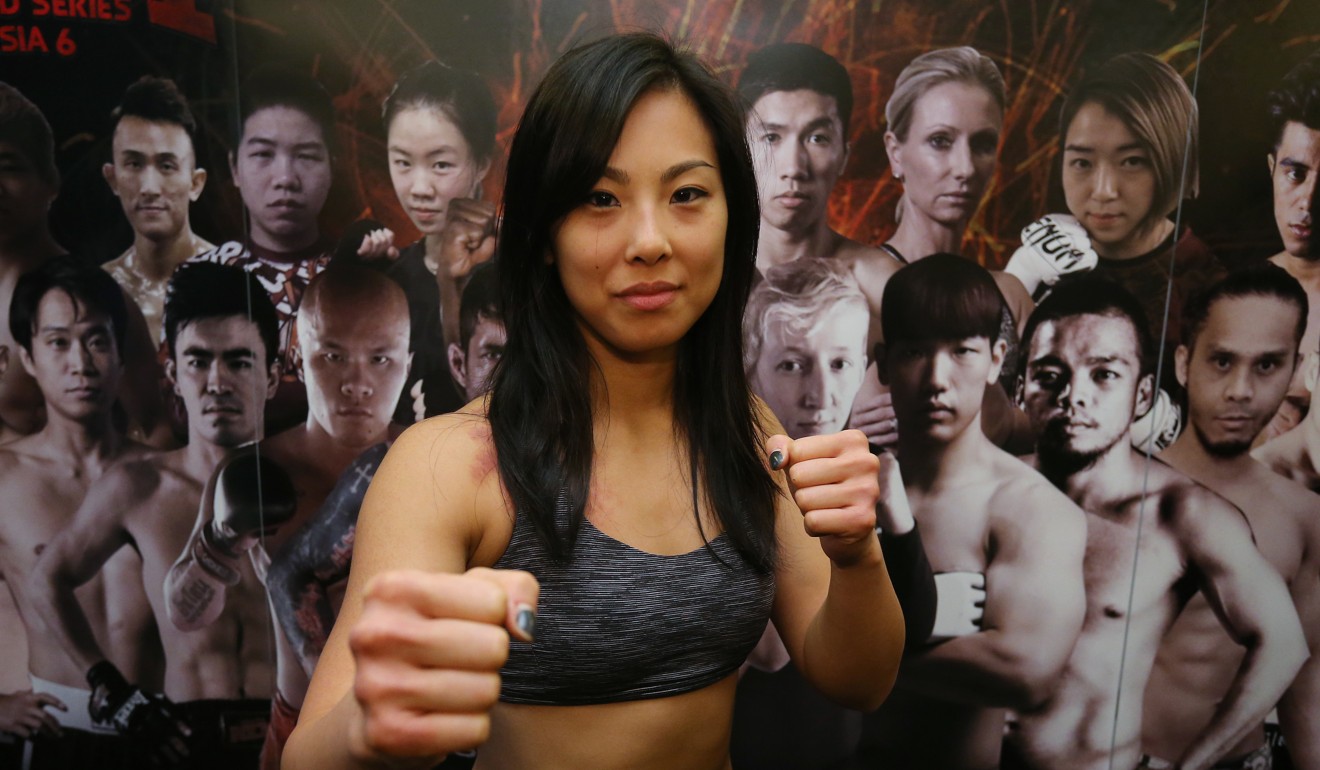 These are some of the diverse voices who will speak at the annual TEDxWanChai gathering on June 2.
Dedicated to spreading ideas through short, powerful talks, TED began life as a technology, entertainment and design conference in California, in the United States, in 1984, and today covers every imaginable topic in more than 100 languages. Now in its seventh year, TEDxWanChai is one of many independently run TEDx events around the world. The 2018 edition will mix a series of talks by local, regional and global speakers with performance and poetry, this year taking "emergence" as its theme.
Unique TEDx event is the kind of girl talk that inspires Hong Kong women from all walks of life
"What makes TEDxWanChai different from other conferences is that our speakers come from all kinds of social and economic backgrounds, from a vast range of fields and industries," says event co-curator Shelly Govila. "The one thing they all have in common is that they are actively working towards ideas that they believe can help change our society for the better."
The theme of "emergence" was chosen to highlight individuals who drive change from the ground up.
"That was the concept that inspired us," Govila says, "the idea of giving a platform to people driving grass-roots movements and innovations – important ideas that start with a single spark and inspire others to become part of turning these dreams into realities.
"After all, large-scale change depends on a huge amount of people coming together and imagining a better future."
TEDxWanChai takes place on June 2 (11am-6pm) at The Vine, 29 Burrows Street, Wan Chai. For more information and ticketing, visit tedxwanchai.com.