Taiwan likes tourists. In fact, the self-ruled island likes them so much that, over the past few years, it has made it easier for travellers to cross its borders, introducing eVisas for certain passport holders and exempting others altogether from the sometimes painful process of acquiring travel permits. But some locals were left wondering whether there might be inadequacies in the system after 152 visitors went missing over the festive period.
On December 25, Taiwan's Tourism Bureau confirmed that 152 Vietnamese nationals had been reported missing. The following day the Taipei Times reported that the absent travellers had all arrived on tours arranged by Vietnam-based International Holidays Trading Travel Co (IHTT) and hosted by Taiwan travel company ETholiday, the website of which proudly proclaims, "We Are Your Best Friend in Taiwan." Probably not any more.
Of the 153 travellers that were greeted by ETholiday in the southern city of Kaohsiung on December 21 and 23, only one followed the fixed itinerary. According to conflicting reports by Vietnamese online newspaper VnExpress, that lonely, obedient soul was either a 17-year-old boy or a tour group leader.
For the remaining 152, perhaps the reality of group travel proved too much, and they skipped off to heed the call of solo adventures and indulge a new-found spirit of spontaneity.
Or perhaps not. Taiwan media seemed certain they intended to work illegally. "It is clear that human trafficking rings are involved in this case," fumed Roget Hsu, of the Taiwan International Tourist Aid Association, to the island's Central News Agency.
All had entered the island courtesy of the New Southbound Policy, which was established to foster closer ties between Taiwan and Cambodia, India, Indonesia, Laos, Myanmar and Vietnam. Under the scheme, launched in November 2015, nationals from these six countries can take advantage of simplified visa procedures, as long as they apply through Tourism Bureau-designated "quality travel agencies". Needless to say, IHTT is no longer considered "quality".
About 150 tourists who arrived under the New Southbound Policy scheme had already gone missing, according to the Tourism Bureau, but this was by far the largest – and most noteworthy – group of absconders to date.
Unsurprisingly, authorities elsewhere are not hugely forthcoming with the numbers of people "lost" on their shores. According to the United States' Department of Homeland Security, more people overstayed their visas in 2017 than crossed the border illegally. Australia estimates that as many as 64,000 people have remained in the country on expired visas; and that 12,000 of those have been there for 20 years or more. Thailand, too, has a problem; English-language daily The Nation reported on December 14 that 506 foreigners had been arrested the previous day for living illegally in the country.
Back in Taiwan, eight of the "rogue" Vietnamese tourists have been caught, according to a December 27 report in Taiwan News, and will be charged with violating the Human Trafficking Prevention Act. Figures released by the National Immigration Agency, which has set up a "specialised operations brigade" to locate the other tricky tourists, show that another four have been accounted for: one never actually left the tour, the other three returned to Vietnam on December 26, as planned.
Still, that leaves 140 vigilante visitors – and egg on the face of Taiwan's tourism industry.
---
Bali bans single-use plastics, but gives green light to potentially damaging development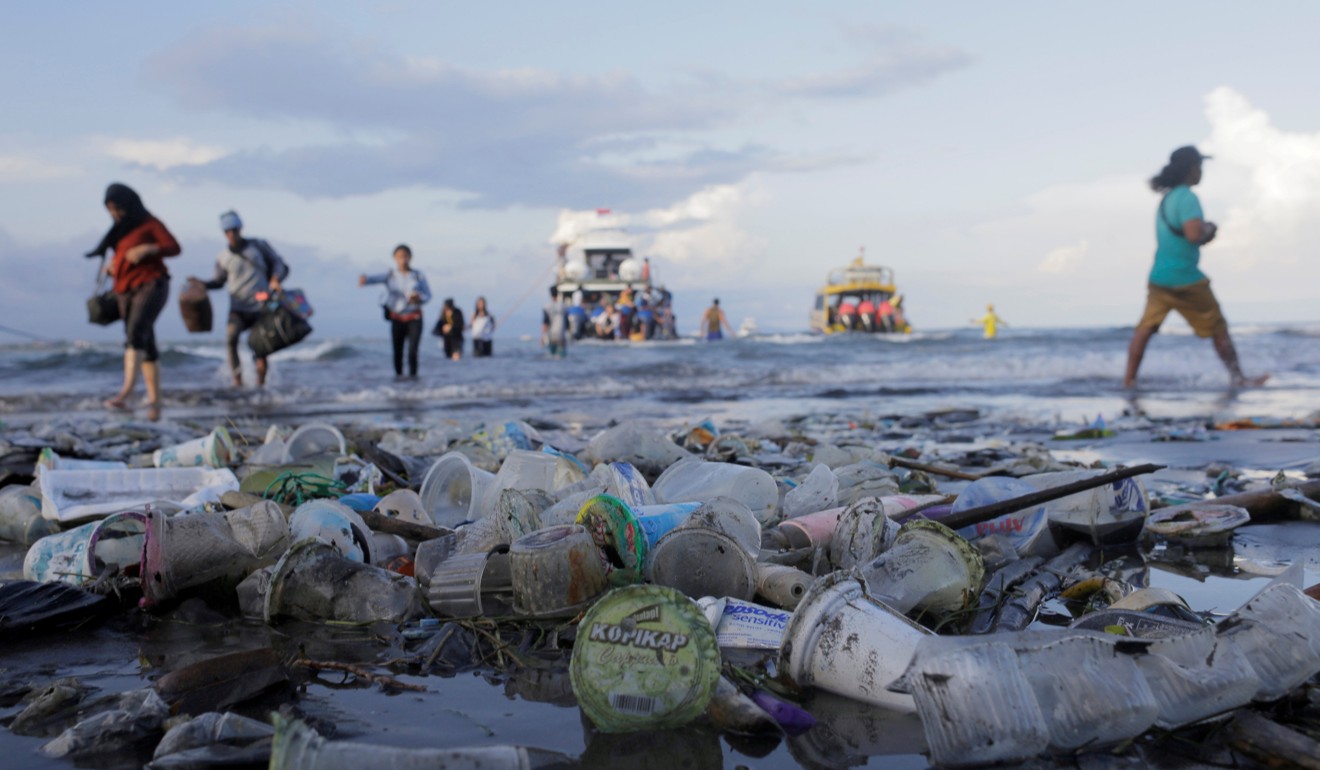 On December 24, Bali's governor, Wayan Koster, announced that the Indonesian island would be banning single-use plastics, including shopping bags, drinking straws and styrofoam. The policy was signed on December 21 and is subject to a six-month grace period. Koster hopes that it will lead to a 70 per cent reduction in Bali's marine plastics within a year.
However, it's not all good news on the island's environmental front. Conservation news site Mongabay reported on December 25 that a controversial plan to reclaim land in Benoa Bay has been revived, after the government granted property developer PT Tirta Wahana Bali Internasional (TWBI) a permit, valid for two years, to proceed with development.
TWBI had held a similar permit, to build a tourism "mega-development" – which would have included artificial islands, hotels, entertainment venues and a convention centre – but that was annulled after four years because the environment ministry refused to approve an environmental impact assessment. While the maritime ministry states that the new permit does not allow for land reclamation, which activists fear would clear Benoa Bay's rich mangrove ecosystem and ruin the livelihoods of the fisherfolk who rely on it, it does mean TWBI can set the ball rolling on another environmental impact assessment. Watch this space.
---
Serendipity: Sri Lanka tops more 'best destination of 2019' lists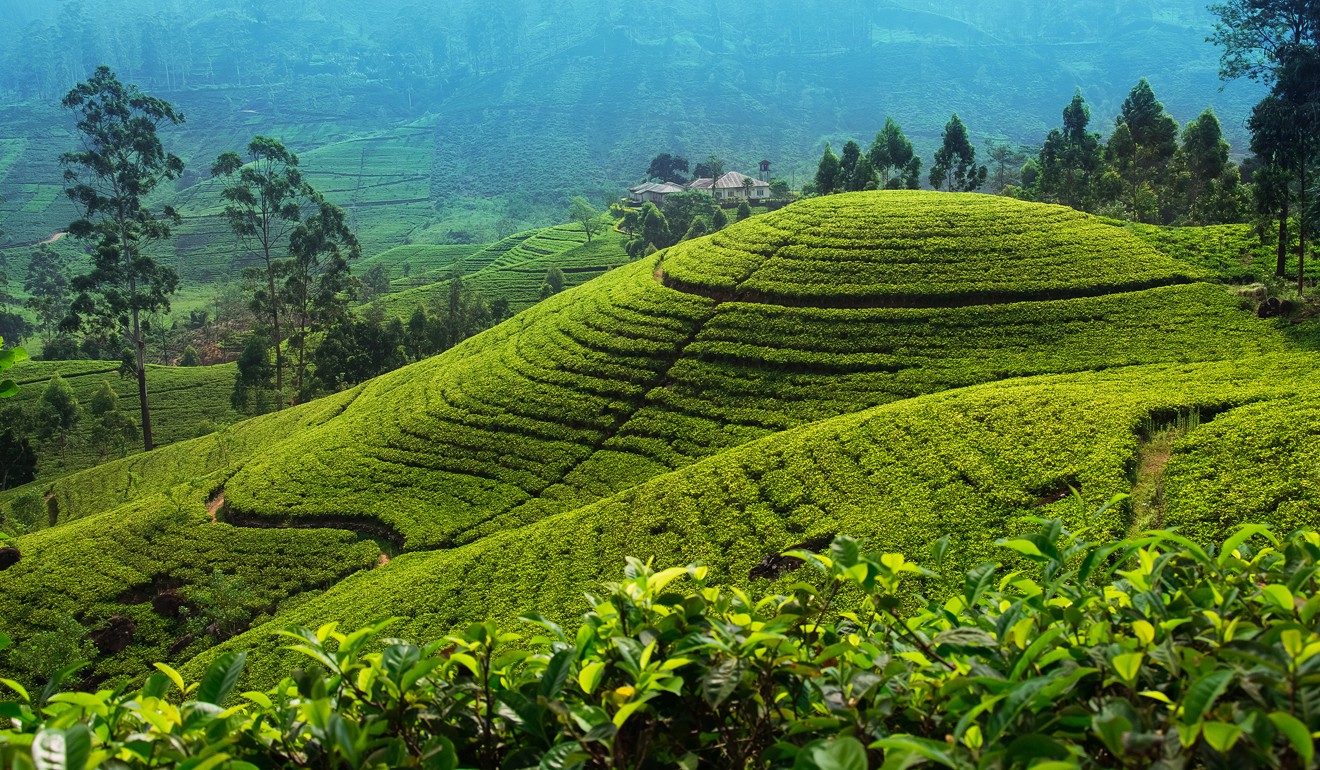 The teardrop of the Indian subcontinent is in for a big year in 2019, at least if the "best destination" lists are to be believed. First, Lonely Planet named Sri Lanka as the No 1 place in the world to travel to in the coming 12 months; now, the influencers and bloggers over at TravelLemming.com, with a combined social media following of 750,000, have echoed the guide book publisher, naming the island once known as Serendip the place to visit in Asia. Serendipitous, or what!
If the first plaudit didn't persuade you, then surely this second one has. You, and 749,999 others. Book soon.