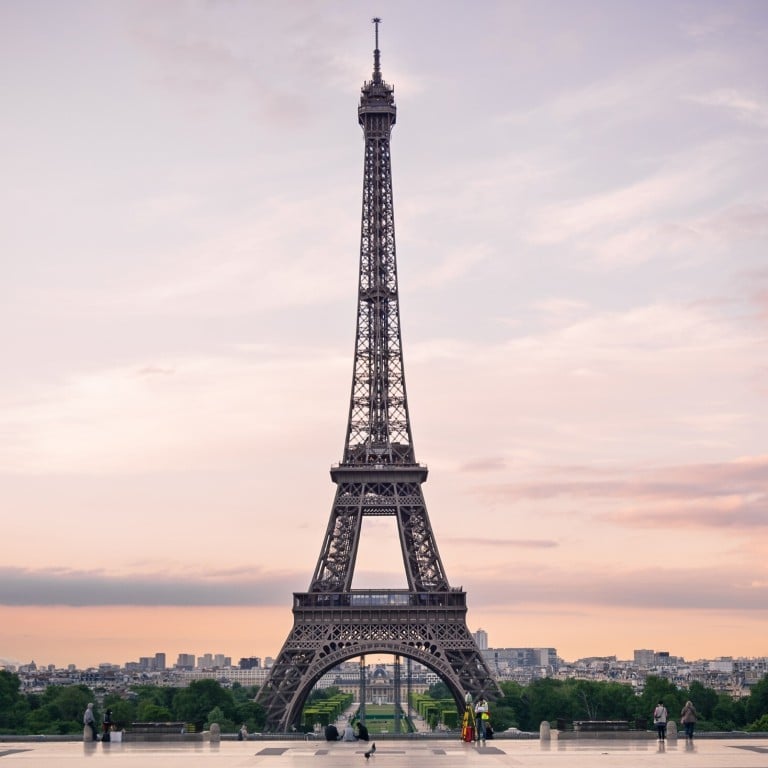 Twin cities: places with the same name around the world – be careful not to confuse them
There exist 29 Londons, thousands of San Joses and more than 100 places named Newcastle
Check your baggage tags if flying to Kochi, you could be heading to either India or Japan
"Lots of mail for Slovenia comes here," a post office clerk in Slovakia once told me. "People don't seem to realise we're different countries. Perhaps that's where all my birthday cards ended up this year …"
It's a scenario that might also cause problems for mailroom staff in the Spanish city of Granada and their counterparts on the Caribbean island of Grenada, and who knows how many letters meant for Dakar (Senegal) end up in Dhaka, Bangladesh?
Besides these similar-sounding locations, there are plenty of places with identical names, including some that mean the same when translated. Cheung Chau may not have a town-twinning agreement with Long Island, New York, but they do share a name.
Globally, there are 29 places called London, including a settlement on the coral atoll of Kiritimati, part of the Pacific island nation of Kiribati. Its 2,000 inhabitants welcome nature lovers, surfers and anglers, and offer boat trips to, er, Paris, which is 5km across the lagoon.
OK, so there is a slightly better known London. The English capital, population nine million, needs no introduction but here's a travel tip for anyone who has already "done" the city sights. Base yourself in the western suburbs. There's lots to see and do, it's less crowded and handy for Heathrow Airport.
Besides Hampton Court Palace, the home of Henry VIII, there's Wimbledon, the home of tennis, and Twicken­ham, the home of rugby. Unesco-designated Kew Gardens is renowned for its vast botanical collection and Richmond Park is the largest royal park in London. King John signed the Magna Carta at Runnymede in 1215 and nearby Windsor Castle is the official residence of Queen Elizabeth.
Paris, France, needs no introduction either. One of the most visited destinations on the planet, the City of Lights is celeb­rated for its romance, history, culture, cuisine and architecture. Constructed in 1887, the Eiffel Tower soars 324 metres into the sky – that's 304 metres higher than the one in Paris, Texas, "the second largest Paris in the world".
The American city (population 25,000) may not be able to compete with its French namesake in terms of tourist attrac­tions but it does host an arts fair, a hot-air balloon festival, an air show, a wine festival and a Tour de Paris bike race. Its replica Eiffel Tower was built in 1993 by members of the local welders' union and a cow­boy hat was added in 1998, giving the structure a more Texan feel – and making it marginally taller than a rival tower in Paris, Tennessee.
There are more than 100 places called Newcastle (or New Castle) or foreign-language equivalents, many of which are located in the non-English-speaking world. These range from Neuchâtel, Switzerland, and Nové Zámky, Slovakia to Nyborg, Denmark. Then there are Jaunpils, Latvia, and Akhaltsikhe, Georgia. Nor should we forget Shinshiro city, whose mayor organised the first Newcastles of the World summit in his Japanese hometown in 1998. There's even a website that aims to forge links, friendship and tourism between towns and cities that are named after one new castle or another.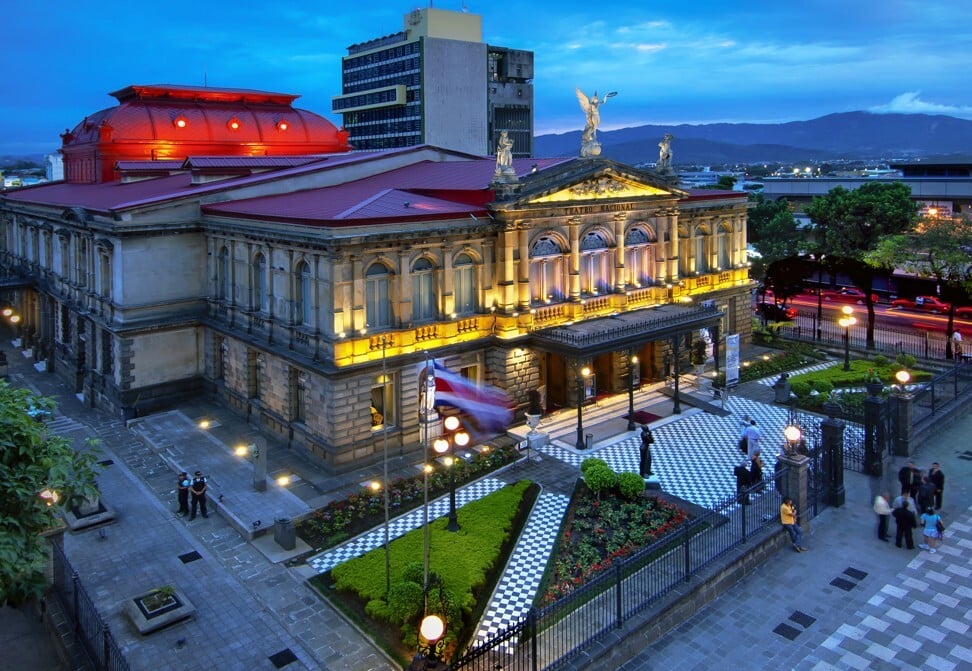 San Jose, or Saint Joseph, is the most common place name of all, with 1,716 localities worldwide. San José, the capital of Costa Rica, has been identified as having the potential to become the Silicon Valley of Latin America, thanks to its highly educated, English-speaking, tech-savvy workforce. The city is booming – much like its United States twin. San Jose, California, is the cultural, financial and political centre of the original Silicon Valley. Get a feel for the region by booking a driverless Tesla tour for technology lovers.
Talking of clean and green, Costa Rica is a leader in environmental conservation. Forests cover more than half the country and 98 per cent of its energy was generated from renewable sources in 2019.
The English seaside resort of Blackpool draws tourists from across Britain – its Pleasure Beach is the most visited amuse­ment park in the country. The Las Vegas of the north has a dark side, however, and appears in a number of social deprivation indices, including alcohol and drug abuse.
Across the Irish Sea, Dublin means "black pool" (dubh linn) in Gaelic and refers to the spot where the River Poddle met the River Liffey. There's plenty to keep visitors busy in the Irish capital but for some reason, most people gravitate to alcohol-related attrac­tions such as the Guinness Storehouse, the Old Jameson Distillery and Temple Bar, a busy enter­tain­ment hub crammed with pubs filled with ruddy-faced locals, students and tourists all enjoying the craic. And they say England's Blackpool has an alcohol problem.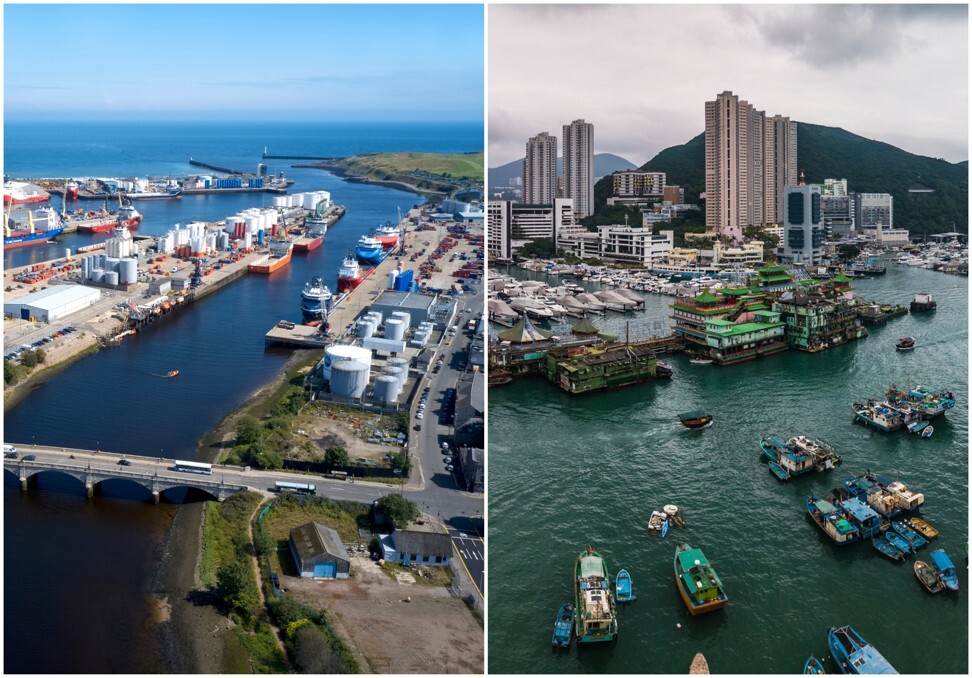 Meaning "mouth of the River Don", Aberdeen is Europe's oil and gas capital. Tugs and supply boats carrying crew and cargo shuttle back and forth to offshore rigs from Aberdeen Harbour. Meanwhile, in Aberdeen Harbour, Hong Kong, sampans whisk tourists past junks and fishing fleets to seafood restaurants. The Hong Kong town was named not for its Scottish namesake, but after George Hamilton-Gordon, the fourth Earl of Aberdeen.
Staying with Scotland, derivatives of the name Edinburgh appear around the globe, from Edinboro, Pennsylvania, to Edinburg, Texas. Edinburgh Place is a public square in Central, Hong Kong, while the name Dunedin, in New Zealand, derives from "Dun Eideann", Scottish Gaelic for Edinburgh.
A popular South Island curiosity, Larnach Castle, a 20-minute drive to the east of central Dunedin, was built in 1871 as a home for the banker and politician William Larnach. Unlike its 13th century Scottish counterpart, Edinburgh Castle, New Zealand's mock fortress had no military purpose.
Check your baggage tags carefully if you're flying to Kochi. COK confirms that you're off to Kerala, India, while KCZ refers to Kochi city, on Japan's Shikoku Island.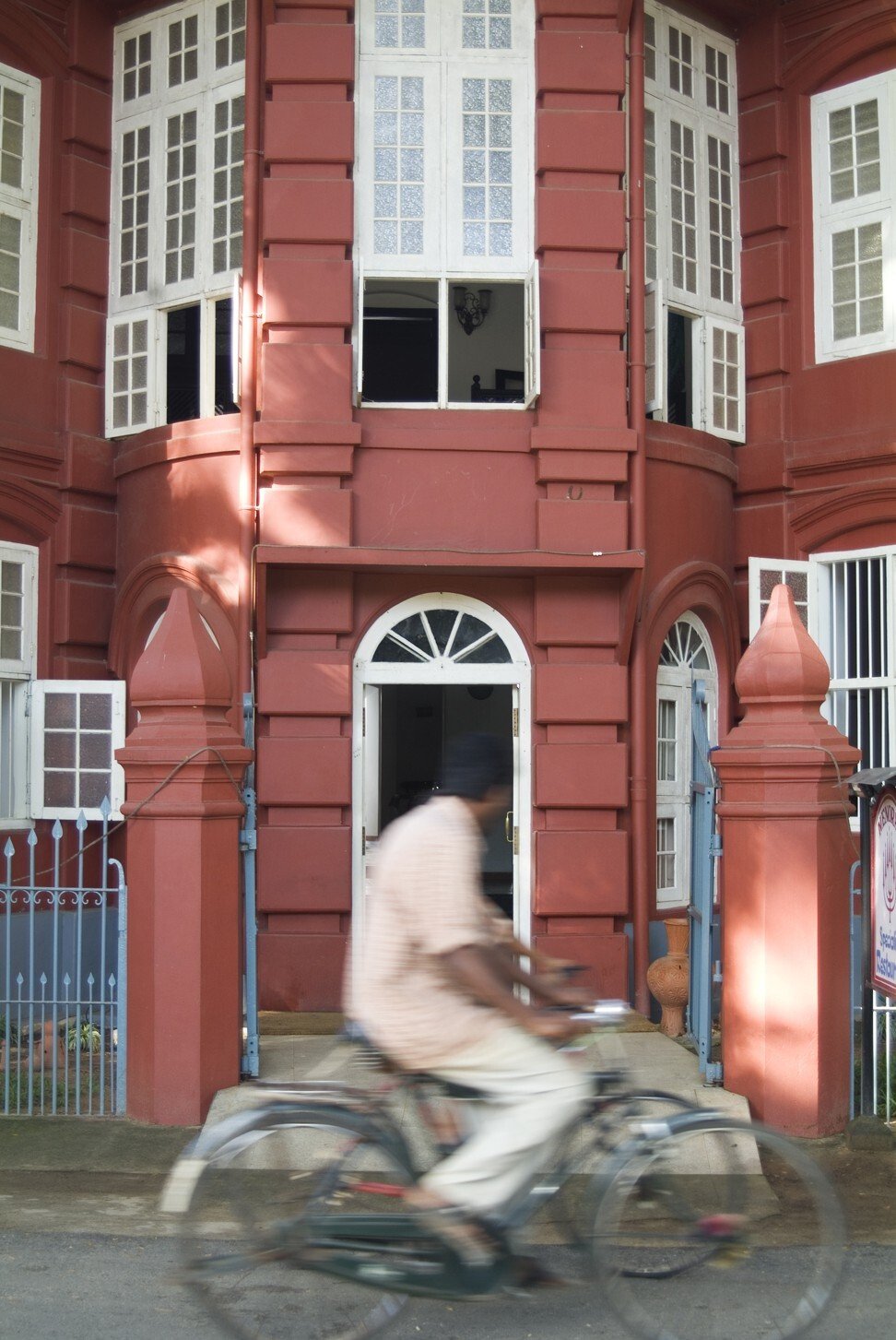 Formerly known as Cochin, the Indian enclave has a swashbuckling history and demands a day or two of even the most whirlwind sightseeing itinerary. The atmospheric town draws on its illustrious trading heritage: restored Dutch mansions and colonial British bungalows serve as boutique hotels; boys play cricket on the former military parade grounds and tourists outnumber the faithful at St Francis Church, one of India's oldest.
Kochi, Japan, is worth visiting for its well-preserved feudal-era castle but there are also beaches and hiking trails that lead walkers alongside the crystal clear turquoise waters of the Niyodo River and up into hillsides corduroyed with tea bushes …
Wait, where are we, again?