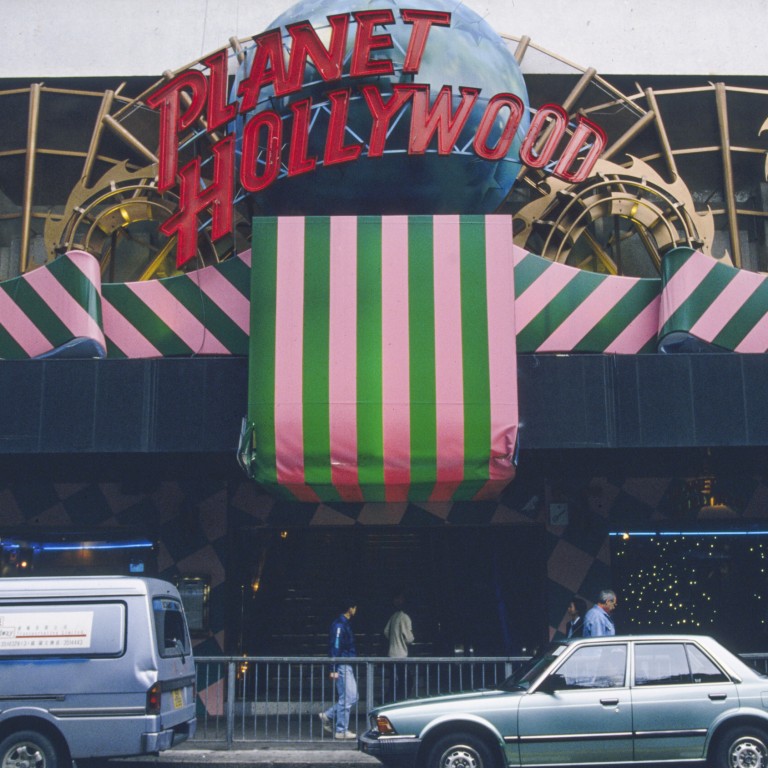 When Planet Hollywood, with its Bruce Lee suit from Enter the Dragon and US$30,000 letter on 'inner harmony and happiness', brought the stars to Hong Kong
Asia's first Planet Hollywood opened on May 29, 1994 in Hong Kong in a star-studded event attended by big names in Tinseltown and local celebrities alike
The restaurant showcased rare film memorabilia, including a suit worn by Bruce Lee and his letter outlining his path to achieving 'inner harmony and happiness'
"Stars on cue for ultimate invasion," ran a South China Morning Post headline on January 28, 1994. "A massive $8 million will be spent on the opening party for the 21,000 square foot, 370-seater Planet Hollywood restaurant which occupies part of the former Ocean Theatre in Tsim Sha Tsui," the story continued.
The themed restaurant chain opened its Hong Kong outlet – its first in Asia – on May 29 that year in a star-studded event attended by big names in Tinseltown and local celebrities alike.
"It was the night when Hollywood razz met Tsim Sha Tsui snazz with the resultant scenes of adulation reminiscent of an Oscar night," the Post reported the following day.
"While other big names, including Bruce Willis, James Belushi, Don Johnson,
Jackie Chan
, Charlie Sheen and Patrick Swayze, chose to come to the party via limo,
Steven Seagal
decided to be a man of the people and walked," the story went on.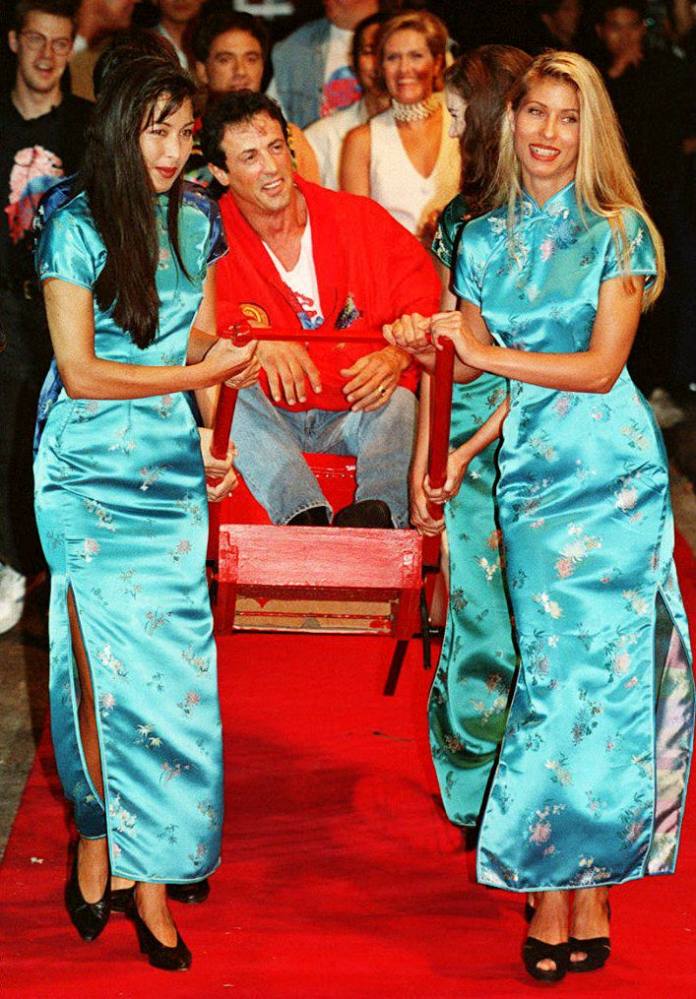 Meanwhile "tough-guy
Sylvester Stallone
came in for some even tougher questioning as he drew up to the Planet Hollywood launch party in a maiden-drawn rickshaw".
"Politically correct? I don't know … but it felt great," Stallone told compère Paul Fonoroff. "Anyway, who am I to go against custom?"
Arnold Schwarzenegger
, Stallone and Willis, partners in Planet Hollywood, had invited Chan and film mogul
Raymond Chow Man-wai
to join the partnership for the Hong Kong establishment, saying they believed local superstars should take part in the Asian franchise.
The restaurant showcased rare film memorabilia, including a silk suit worn by
Bruce Lee
in
Enter the Dragon
(1973) and his letter outlining his career and path to achieving "inner harmony and happiness" that had been bought for US$30,000. It closed in 2002.