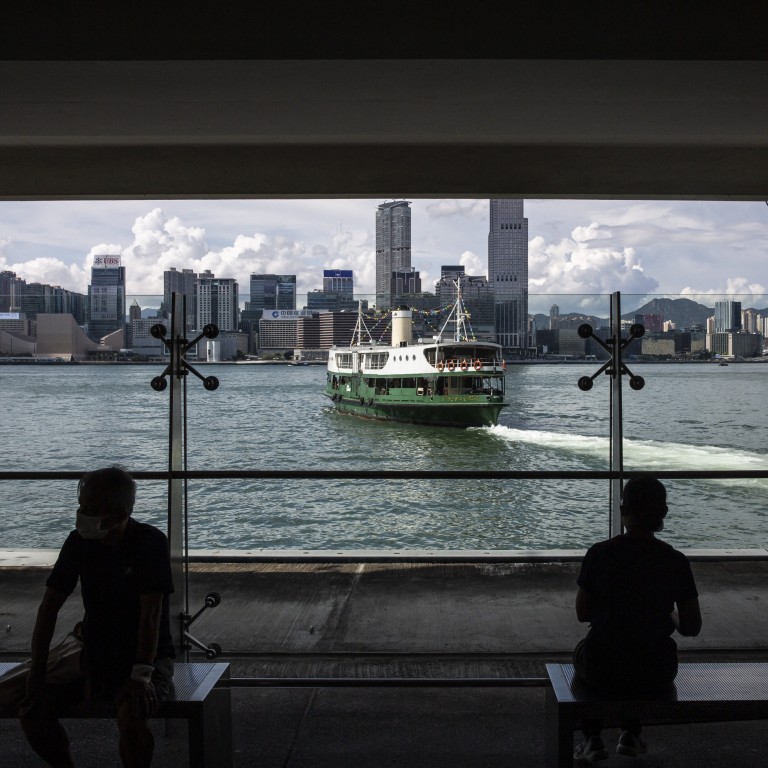 Opinion
Destinations known
by Mercedes Hutton
Destinations known
by Mercedes Hutton
Why Hong Kong's travel restrictions are hurting more than just its tourism industry – the spirit of the city itself is being eroded
Without the means or the desire to spend weeks in hotel quarantine, some who left the city to visit family overseas have simply decided to stay there
With recent reports that the mainland will not open its border with Hong Kong until after the Beijing 2022 Winter Olympics, we could be set to lose more yet
The international image of Hong Kong is built on clichés, perhaps none more foundational than that it is "Asia's World City", with all the freewheeling, East-meets-West appeal that encompasses. This image is fundamentally flawed. Those free wheels have all but stopped turning, East and West have turned on each other, and as for this "world city", right now it feels more like a walled city.
The travel restrictions imposed on Hong Kong to keep the coronavirus out are among the strictest in the world, we are repeatedly told, as though that is something to be proud of – and are subject to capricious changes. Naturally, the city's tourism industry, and all those employed in its ancillary services, have been casualties of our closed borders.
In a March research memorandum, the Hong Kong Monetary Authority (HKMA) noted that: "Hong Kong's inbound tourism has quickly turned into a bust amid the Covid-19 pandemic, and there are concerns over the scarring effect of this crisis on the subsequent labour market recovery."
You don't say!
Analysing data from 2018 – pre-
high-profile protests
, pre-pandemic – the HKMA found that inbound tourism accounted for 3.6 per cent of the city's GDP and 5.8 per cent of total employment, and concluded that "the current pandemic-induced tourism bust has led to a rapid deterioration in labour market conditions", one that is expected to have a "deep and long-lasting impact" on the city's tourism industry and broader economy.
However, it is not just the tourism industry that fortress Hong Kong's barricades are hurting. The spirit of the city itself is being eroded.
Government-endorsed branding aside, residents of Asia's World/Walled City are a truly international bunch. Although 92 per cent of the 7.5 million people who call Hong Kong home are ethnically Chinese, according to the 2016 by-census, a large number of them have family over the border, in mainland China, or further afield, overseas. The remaining 8 per cent who live here hail from the Philippines, Indonesia, India, Nepal, Pakistan, France, Britain, the United States, Australia, Thailand, Narnia, Winterfell, Neverland … the list goes on.
Perhaps it is because Hongkongers enjoy such sturdy international relations that they are avid travellers. According to data made available for the International Travel Expo, which concluded at the Hong Kong Convention and Exhibition Centre on August 1, Hong Kong ranked as the world's 12th largest outbound travel market and spent US$26.9 billion on international tourism – a lot for a small city. The political unrest that started in 2019 might have had a negative impact on inbound tourism – visitor arrivals dropped 14.2 per cent to 55.91 million in 2019, according to the Tourism Commission – but the outbound side of the equation increased.
One government website acknowledges the reasons behind this "phenomenon": a lack of domestic tourism options; the spending power of residents; Hong Kong's geographical location and infrastructure; the strength of the Hong Kong passport; and "the Hong Kong government controls neither its people nor foreign exchange from leaving the territory".
Technically, these hold true, even the last point – most Hongkongers are still free to leave should they so desire (and many are doing so permanently, as has been well documented). However, what of those who want to return after having left – not for fun, there's nothing fun about travelling during a pandemic – but instead to visit family and friends they haven't seen for months or years?
For some Hongkongers, the city's stricter-than-most restrictions have proven too much – anecdotally, at least. Without the means or the desire to spend weeks in hotel quarantine, they have left the city to visit family and friends overseas and simply decided to stay there. Others have packed everything up and moved back to be with ageing, unwell or much-missed relatives. How many have found themselves in this position is impossible to know, but such departures, like those made to escape the "white terror" of the national security law, hurt cosmopolitan Hong Kong.
And with local media recently reporting that the mainland has no intention of opening its border with Hong Kong – something that the city being accessible to anyone elsewhere in the world is probably contingent on – until after February's
Beijing 2022 Winter Olympics
, we could be set to lose a few more Hongkongers because of the city's pandemic-imposed isolation.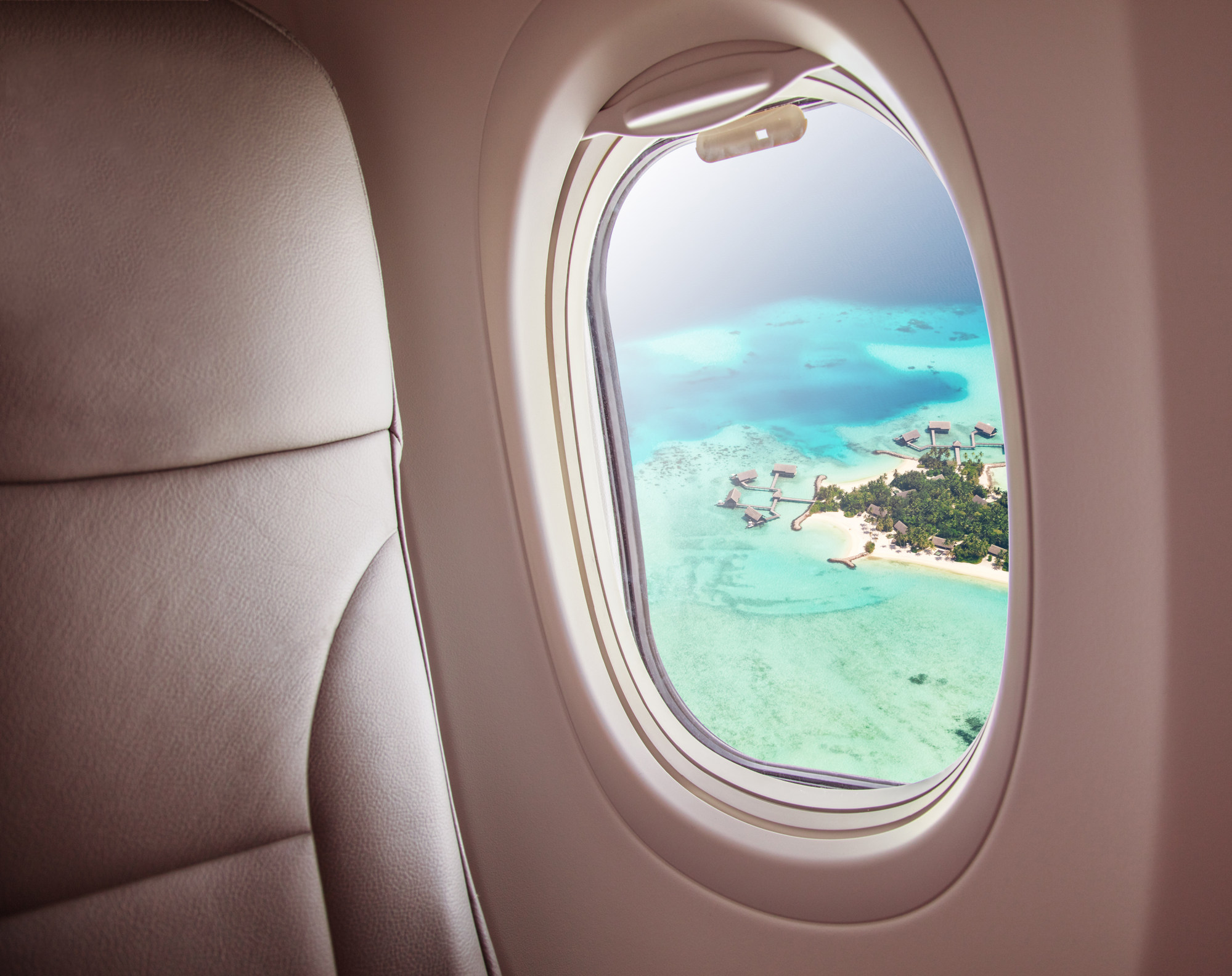 Maldives tourist arrivals top pre-pandemic levels
Meanwhile, the Maldives are very much open for business, with its Ministry of Tourism reporting that tourist arrivals for the month of August have topped those recorded in pre-pandemic times.
According to the Xinhua news agency, "data showed that the Maldives received 120,529 tourists between August 1 and August 25, compared with 120,341 tourist arrivals in August 2019". Leading the charge to the Indian Ocean archipelago are Russian tourists, followed by visitors from India and Germany.
The Maldives are one of few destinations in Asia that do not require vaccinated international tourists to quarantine upon entering the country.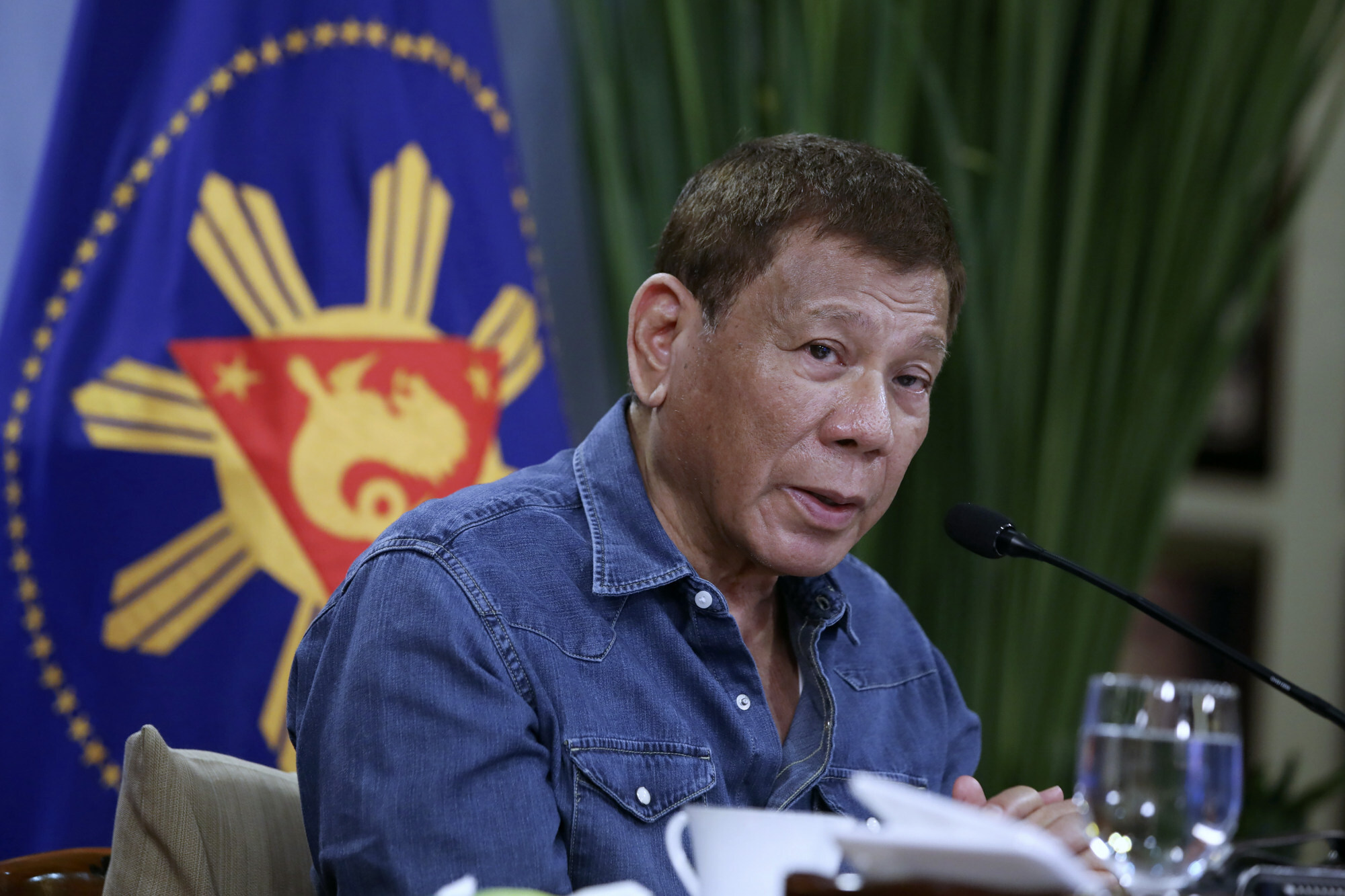 Boracay casino to reopen to help recovery
Boracay, like other popular Philippine tourist destinations, has been hit hard by the pandemic. Now, in an attempt to bring in cash to help it recover, President Rodrigo Duterte has given the green light for one of the island's casinos to open, three years after ordering that they all close.
"On Saturday, August 28, presidential spokesperson Harry Roque said that Duterte had given his go-signal for the operation of a casino," news platform Rappler reported, although "Roque did not specify which casino would be allowed to operate or when".