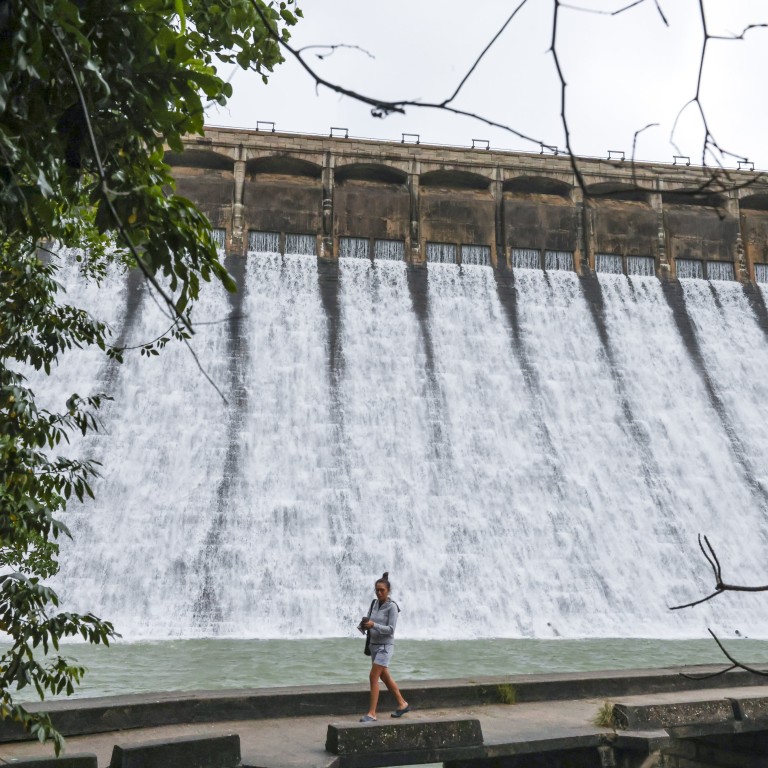 Opinion
Then & Now
by Jason Wordie
Then & Now
by Jason Wordie
Hong Kong's water supplies built by the British allowed the city to grow and thrive more than any other factor
Historically lacking a reliable water supply, Hong Kong developed from subsistence villages to a densely populated city thanks to its water infrastructure
History's more painful lessons demonstrate how critical the issues of water security were to Hong Kong's survival in times of acute threat
A compelling alternative history of Hong Kong could be structured around that seemingly most mundane of life's essentials: water.
From its initial provenance in remote hillside rivulets to its eventual release through urban kitchen taps, every stage reveals Hong Kong's evolution from British rule's mid-19th century beginnings to today's urban conurbation – which only happened as a direct consequence of that administrative change.
These days, lazy journalism – and even lazier "scholarship" – too often asserts that Britain "took over the city". This statement implicitly suggests "a city" existed for a hostile foreign power to expropriate, rather than the interconnected series of small, subsistence-level villages that were actually in existence on Hong Kong Island before European settlement.
Brief examination of Hong Kong's topography reveals this is not somewhere a city would naturally occur – certainly not one of today's population. Mountainous, with limited flat land and no significant rivers, lakes or other naturally occurring water sources, its basic geography alone militates against sizeable urbanisation.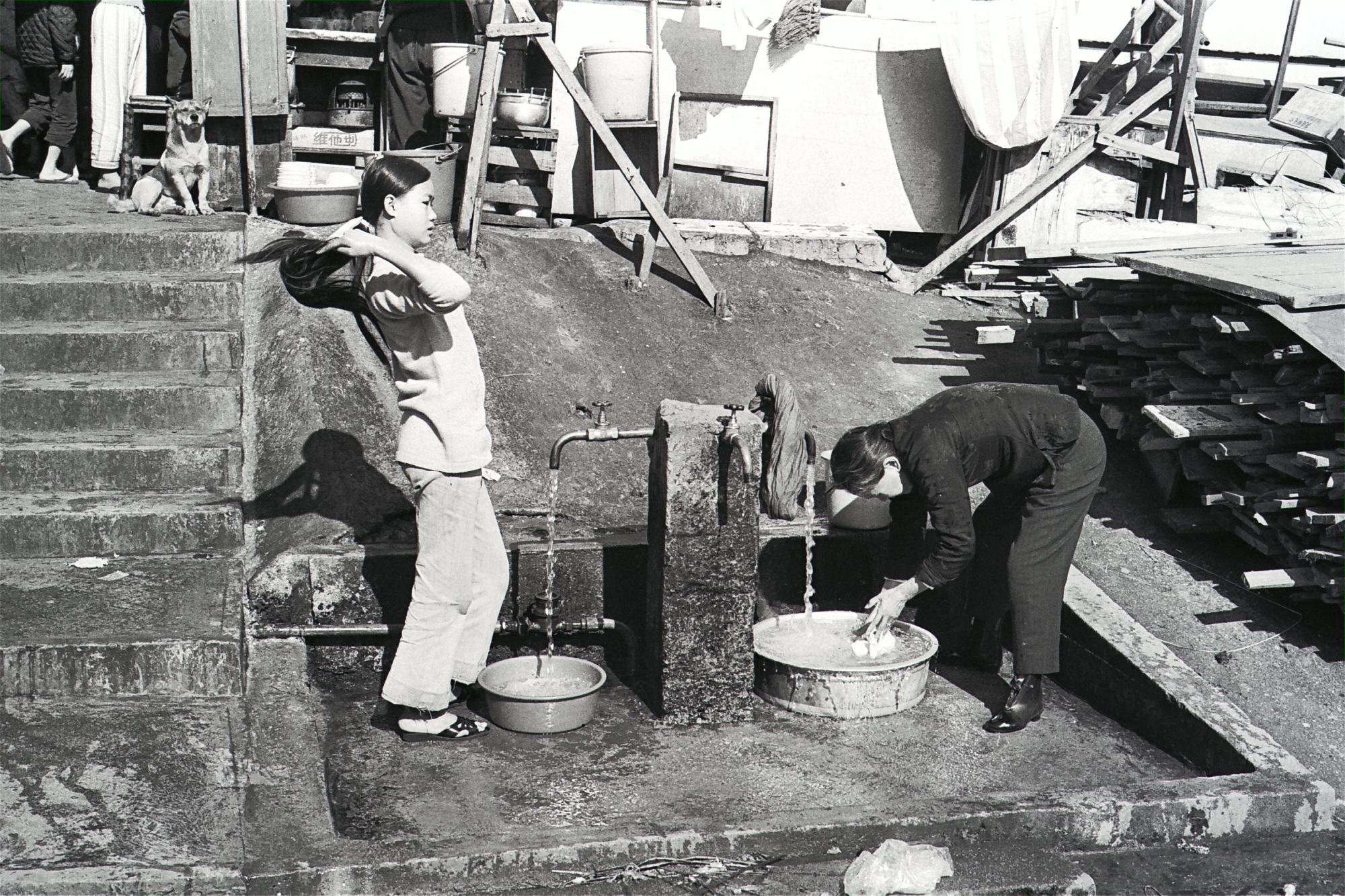 Honest examination of this underlying fact makes much else about Hong Kong's evolution from the early 1840s, and subsequent development into the present day, clear.
As always, mining credible historical sources gives a realistic view. The Gazeteer for Sun On County, which once incorporated much of what is now the Hong Kong Special Administrative Region, was last updated in 1819 – almost a quarter of a century before the Treaty of Nanking, which ceded Hong Kong Island to Britain "in perpetuity", was signed, in 1842.
That document makes plain that no "city" existed on Hong Kong Island before the British arrival, and also suggests the underlying reason: no reliable natural water supply then existed that could support a population beyond subsistence level.
Artificially created water supplies – catchment nullahs, reservoirs and associated infrastructure, from pipelines, storage tanks and filtration facilities to forestation of denuded hillsides and conservation and protection of essential catchment areas – are all lasting artefacts of British rule.
More than any other single factor, this essential infrastructure enabled the human population to expand, become permanently established, and then a thriving city to develop. Built evidence of these features can be seen right across Hong Kong.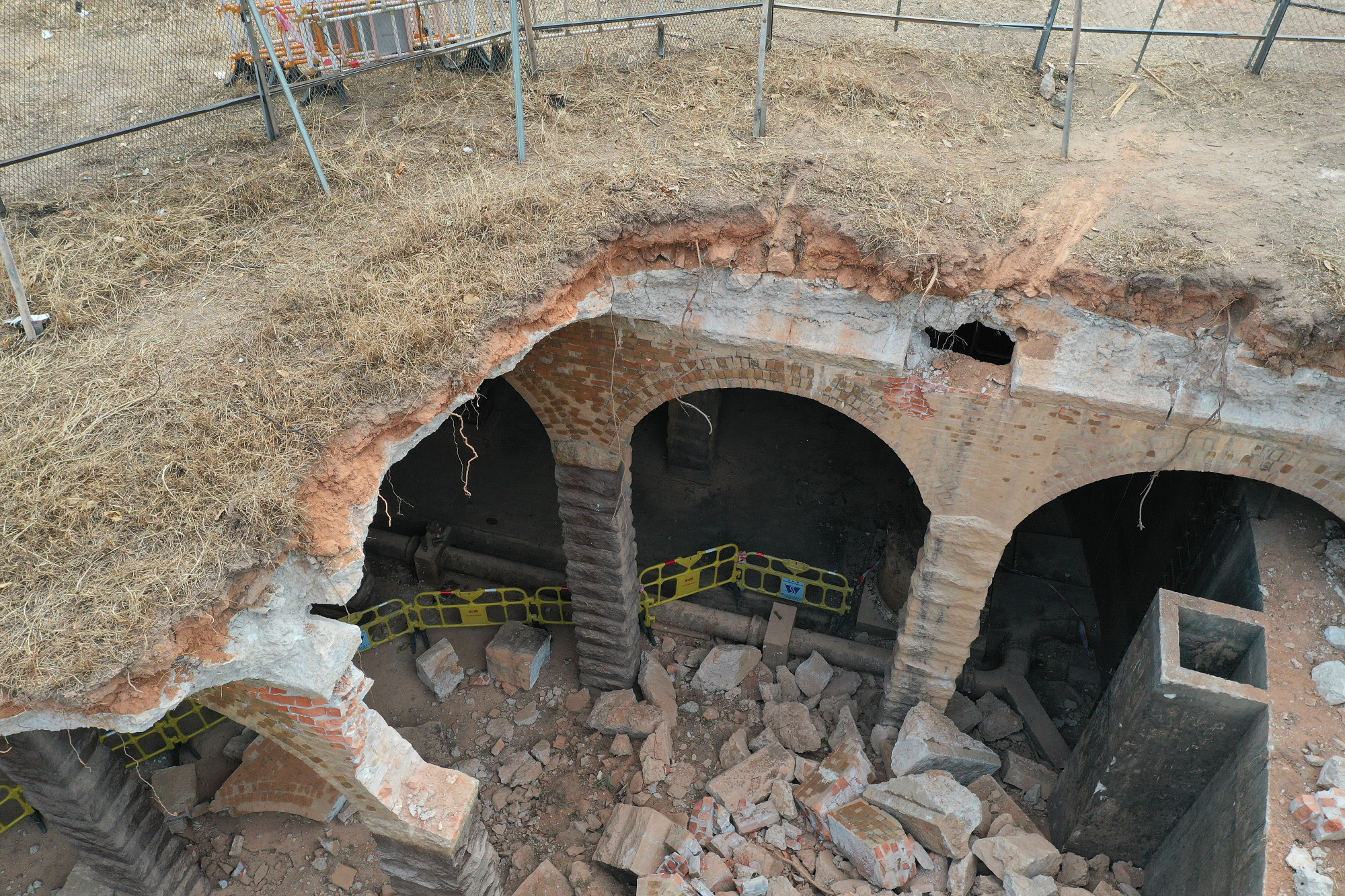 History's more painful lessons demonstrate how critical issues of water security were to Hong Kong's survival in times of acute threat. The British colony's rapid fall to the Japanese in December 1941 was – if the 18-day campaign is stripped to its bare essence – a short, sharp conflict over water supplies.
Once the vital reservoirs at Shing Mun, in the New Territories, and the Tai Tam scheme on Hong Kong Island were in enemy hands, that was that.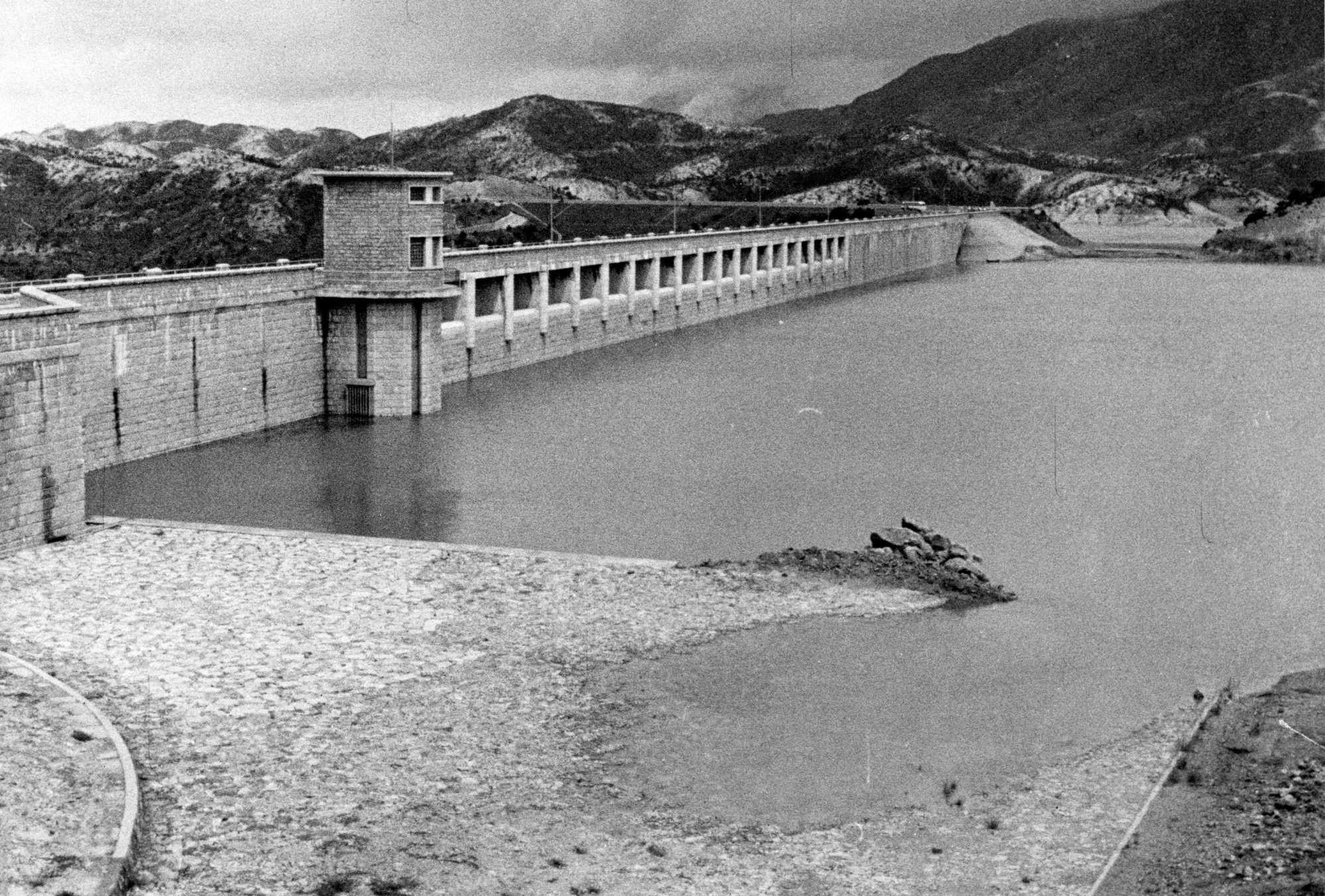 Constantly expanded capacity in the post-war era was permanently outstripped by population growth, initially with the arrival of refugees from the Chinese civil war and the subsequent Communist assumption of power, and then with the arrival of their children.
When Tai Lam Chung Reservoir opened in the northwest New Territories in the 1950s, doubling Hong Kong's pre-war water supply capacity, the population had already almost trebled.
Guaranteed water supplies from mainland China throughout the 1960s helped greatly, but seasonal shortages remained commonplace for the next two decades. Construction of a massive reservoir on Guangdong's East River in the late 1970s to furnish Hong Kong with a reliable water supply transformed local life – and enabled further economic take-off throughout the 1980s.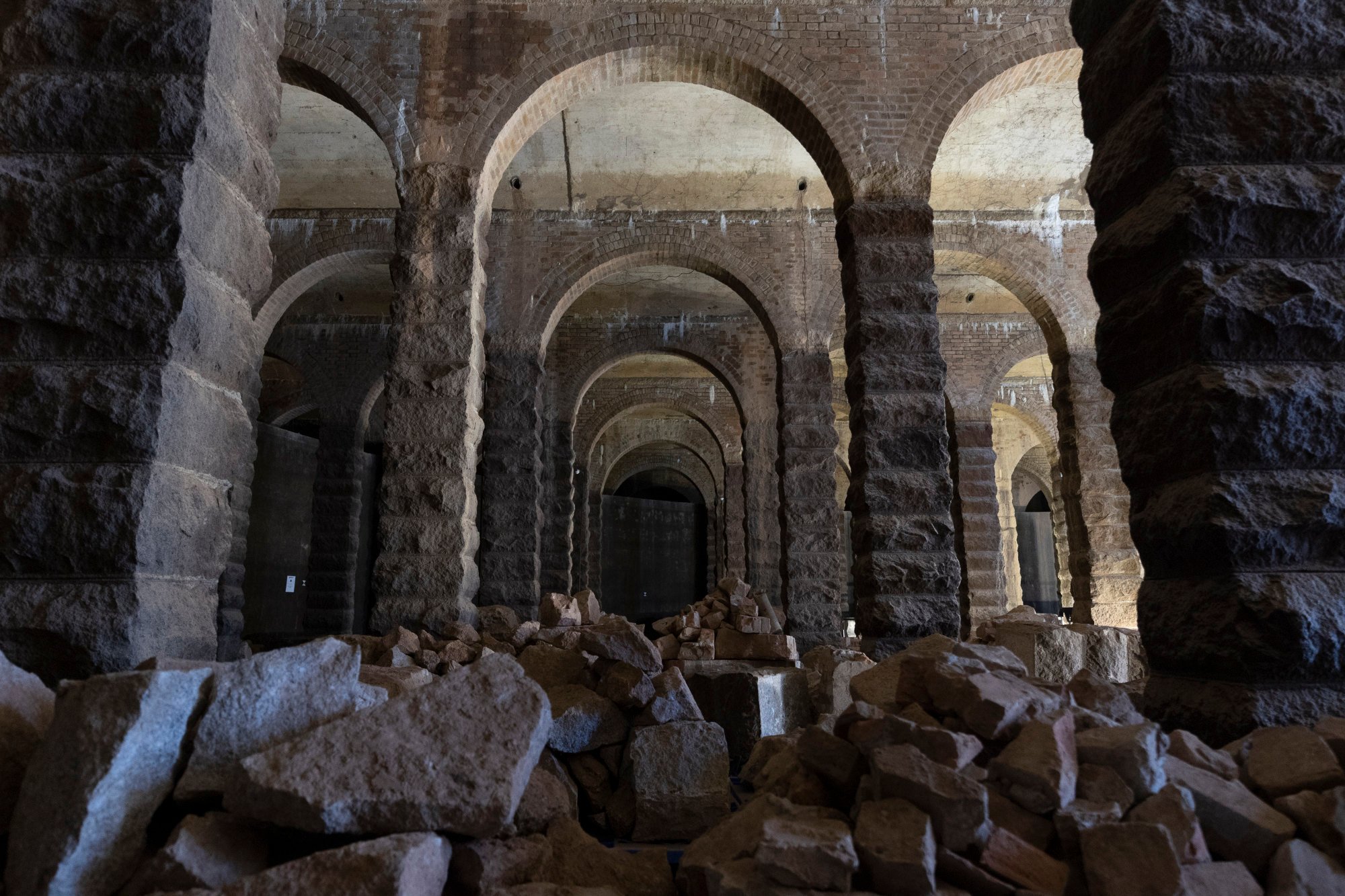 In summary, a comprehensive, multilayered story of complete transformation, and continuity of challenge in the face of apparent change, waits to be written.