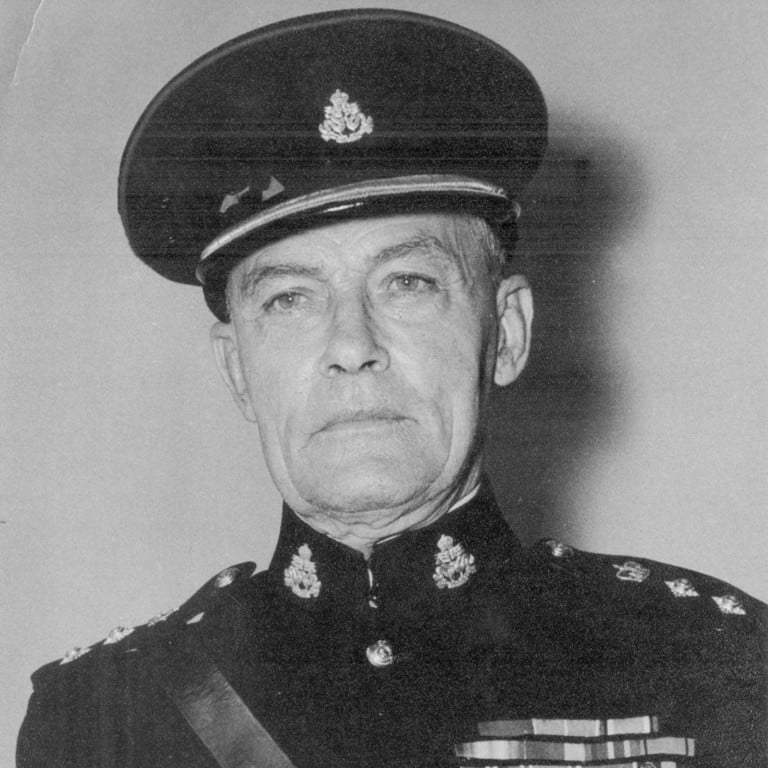 Opinion
Then & Now
by Jason Wordie
Then & Now
by Jason Wordie
How 'Anonymous' wrote the story of the Japanese invasion of Hong Kong in World War II: the life of Major Evan George Stewart
Major Evan George Stewart, long-time headmaster of St Paul's College in Hong Kong, lost his parents and two siblings after a violent attack in China when he was 3
In World War II, as part of the Hong Kong Volunteer Defence Force, he saw fierce fighting, and in a POW camp, he helped write a detailed account of the action
A deceptively slim, yet heavily detailed account of the role played by the Hong Kong Vol­unteer Defence Corps (HKVDC) during the Japanese invasion in December 1941, compiled by "Anonymous" and first published in 1953, has provided the principal chronological basis for numerous narrative histories of the Hong Kong conflict ever since.
"Anonymous" was actually Major Evan George Stewart, the long-serving headmaster of St Paul's College. Stewart was born in England in 1892 to parents with a long-term China background. His father, Reverend Robert Warren Stewart and his wife, Louisa, were both Anglican missionaries, and he returned with them to China in 1893.
Tragedy struck in 1895. On leave at Hwa-sang, a hill station in Fukien (Fujian), the family were violently attacked. United by virulent racial national­ism, and a hatred of foreigners, militant groups targeted missionaries in various parts of China.
Both parents and a brother, a sister and a nursemaid were killed, but Stewart was rescued from a burning house by his two older sisters; one also survived a sword-slash across her leg. Three elder brothers, at school in England, avoided the massacre.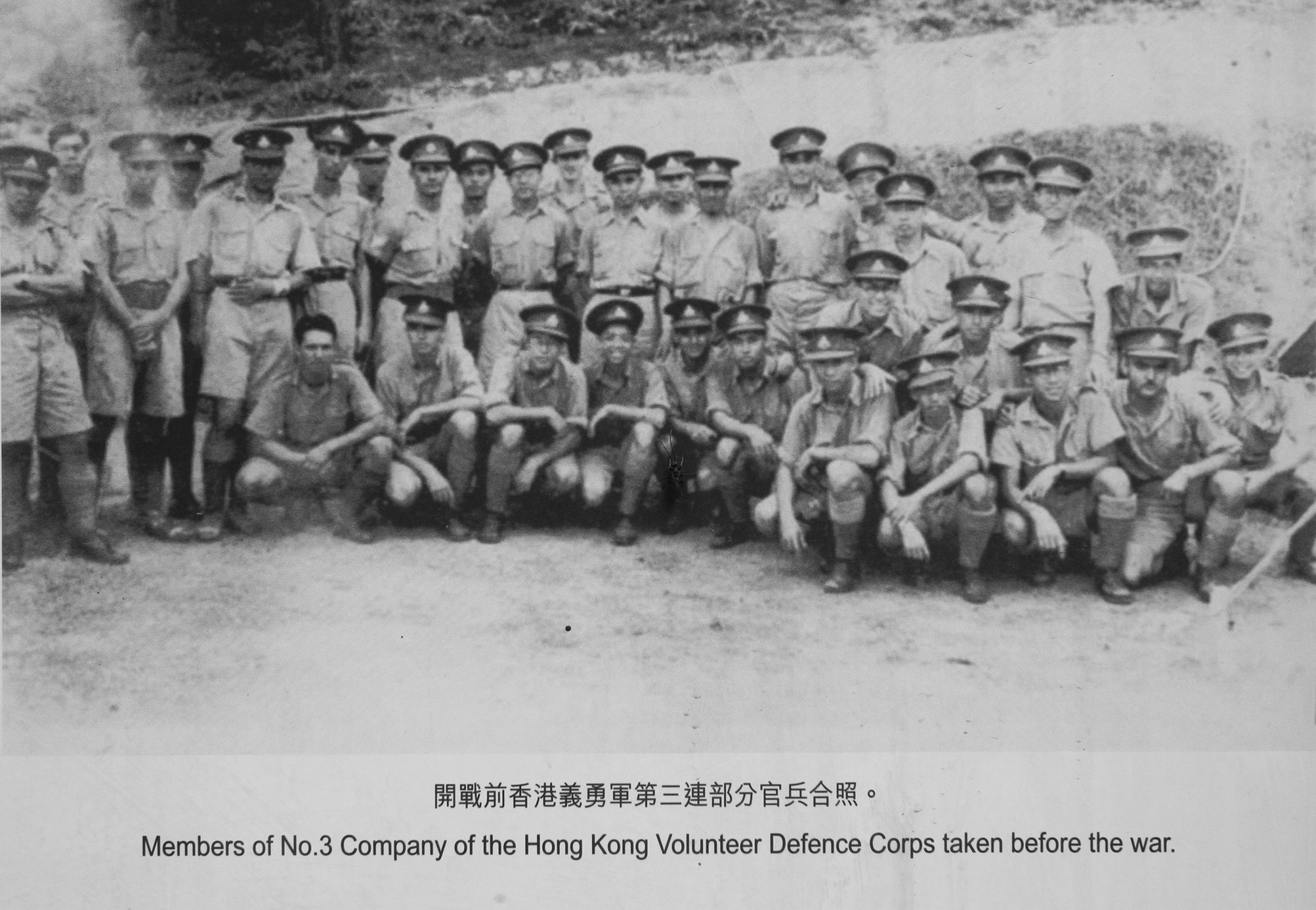 Subsequently raised in Ireland by grandparents and other relatives, Stewart came out to Hong Kong in 1910 to teach at St Paul's College, where his older brother Arthur was already headmaster. These days, this pre-university sojourn would be considered an extended gap year.
Having returned to Ireland to study in 1913, he joined up to fight in World War I and was wounded twice. In 1920 he returned to Hong Kong, took an external London University history degree in 1925, and became headmaster of St Paul's College in 1930, when his brother retired.
In 1928, he married Dorothy Lander, daughter of the Anglican Bishop of Hong Kong – also a previous headmaster; his brother married another Lander daughter.
Stewart's connections with the HKVDC began in 1910, during his first local stint. When the Japanese invaded, Stewart was a major in command of No 3 Company, which experienced some of the brief campaign's heaviest fighting, centred on Wong Nai Chung Gap.
Severely wounded, Stewart organised the escape of survivors, then found his way alone through enemy lines to safety. Later awarded the Distinguished Service Order, he remained a prisoner of war until 1945. After prolonged post-war medical treatment in England, Stewart returned to Hong Kong in 1947.
His life shortened by wartime injuries, he died in 1958, while still headmaster at St Paul's College; his ashes were later scattered in the school grounds.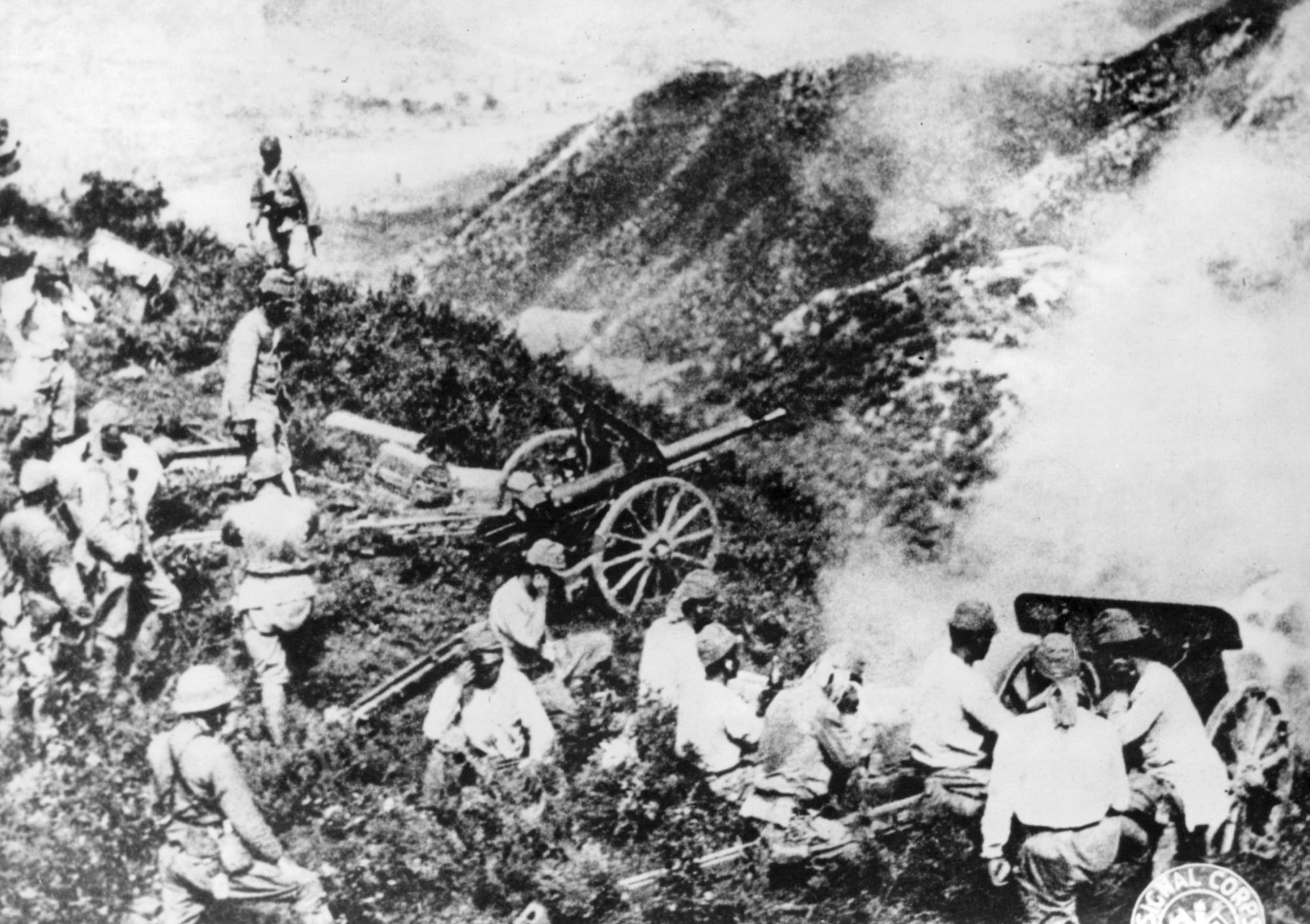 In prison camp, Stewart, together with other officers, began to collate a detailed account of the HKVDC's role during hostilities. Initially intended as a definitive regimental record – all military units are required to compile one after conflict – eventual publication was agreed.
When first published, in 1953, A Record of the Actions of the Hongkong Volunteer Defence Corps in the Battle for Hong Kong, December 1941 – popularly known as "The Red Book" due to its cover – had no attributed author. A modest man, Stewart felt that, as this was a combined regimental record, credit should rest with the entire unit.
Several senior figures separately agreed to write a foreword, which would identify Stewart's role in the process within their own text; alas, nothing materialised as deadlines loomed. Stewart thus omitted any mention of himself, except for his own specific role during the campaign.
An original manuscript version now in my possession, typed and hand-annotated on the back of St Paul's College letterhead paper, reveals the author's evident frustration with the whole prolonged process; there, he identified himself with the terse words "Compiled by E.G. Stewart, who now realises what a fool he was ever to start the thing".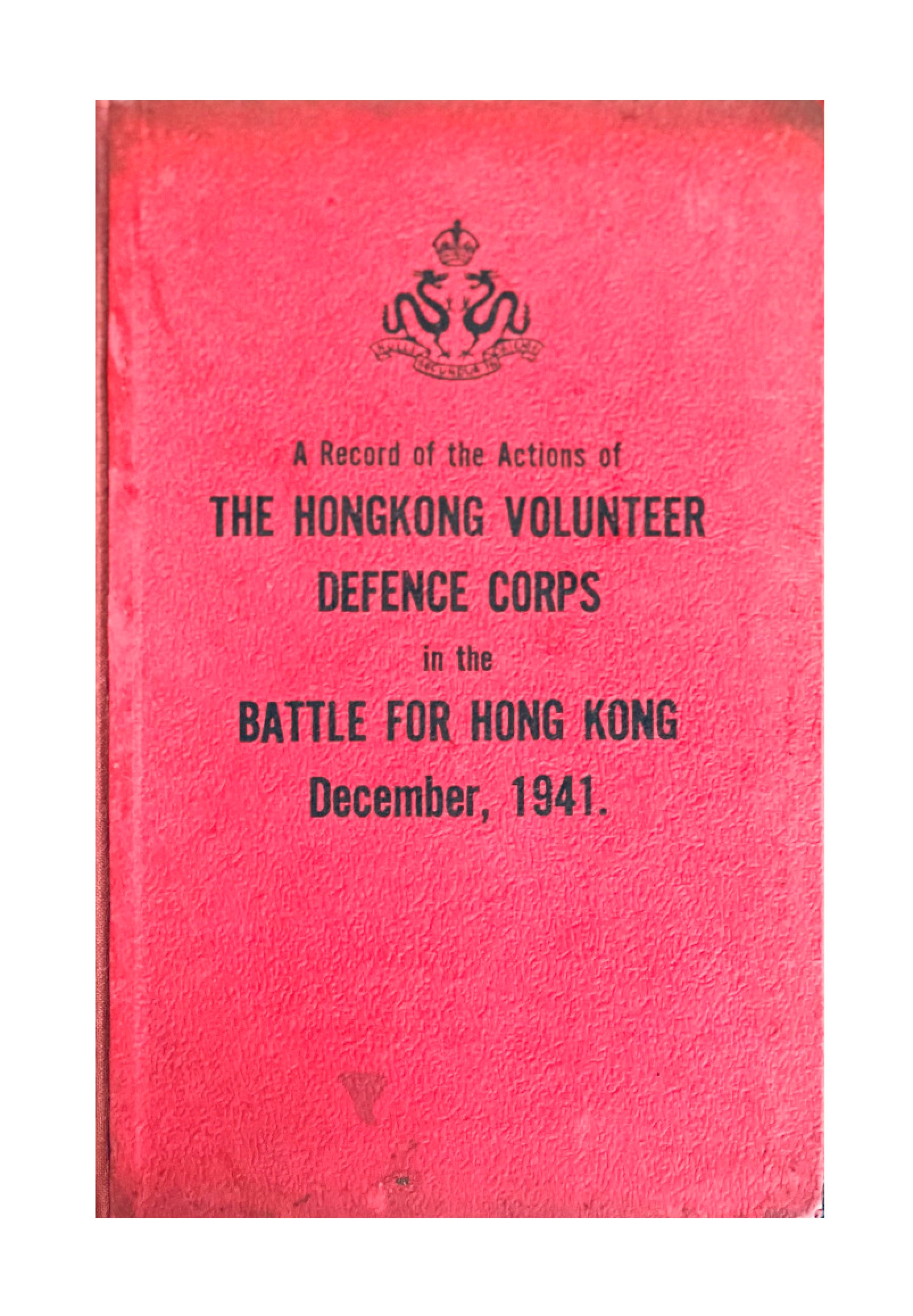 While those "in the know" were long aware who Anonymous actually was, Stewart only received a named jacket credit for "The Red Book" in a heavily annotated 2004 republication.