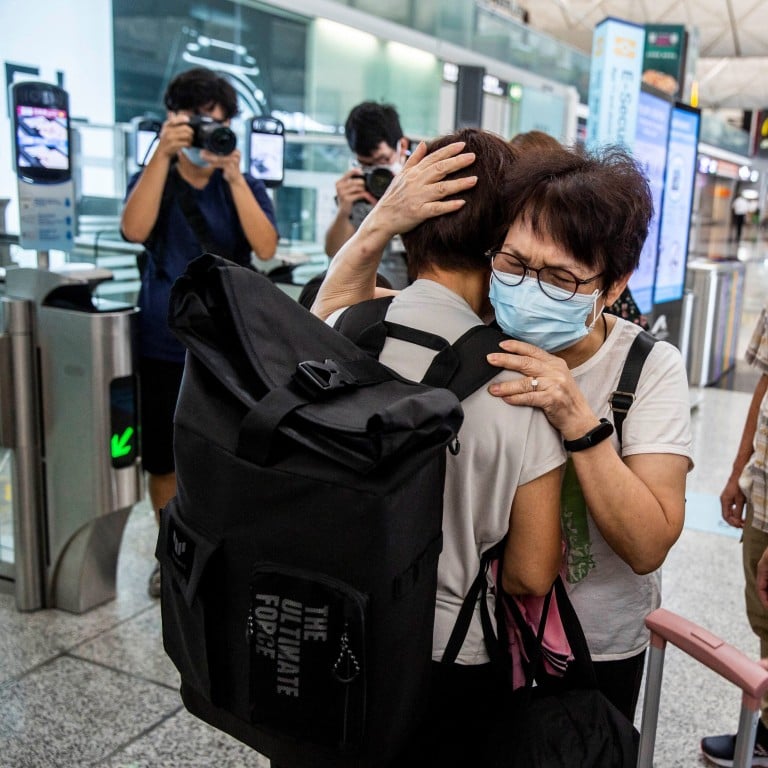 Opinion
Then & Now
by Jason Wordie
Then & Now
by Jason Wordie
Hong Kong's elderly forced to choose family over friends as they follow children who've emigrated – but it's been this way for generations
As a generation of Hongkongers moves abroad, ageing parents must decide if following their family is worth a drastically reduced friend group far away from home
This is nothing new, though. Hong Kong people have been emigrating in search of sun or to escape post-war trauma for the past century. At least now we have Zoom
Emigration has been a local theme ever since Hong Kong's mid-19th century urban beginnings.
Until the early 20th century, most emigrants passed through the British colony from southern China, on to destinations as far flung as Trinidad and Mauritius. From that time, however, Hong Kong itself became a source of emigrants keen to create new lives elsewhere.
Portugal and Brazil may seem unlikely emigration choices today. For affluent Hong Kong retirees – of whatever national origin –
Portugal has been an appealing option since the 1940s
, or even earlier, for those with family connections and a shared cultural heritage.
In the immediate post-war era, Brazil was regarded among those with Portuguese heritage as a sun-drenched land of the future, with personal horizons as broad and welcoming as the southern hemisphere skies.
In this respect, Brazil, then, had much the same appeal as Australia, New Zealand, South Africa and Rhodesia did for British transplants, who were only too grateful to escape bomb-scarred cities, winter fuel shortages and the tyranny of ration books.
In the Pacific war's aftermath, some Hong Kong emigrants moved to countries where their backgrounds and linguistic and cultural familiarities might be leveraged; the local Portuguese community offers an example.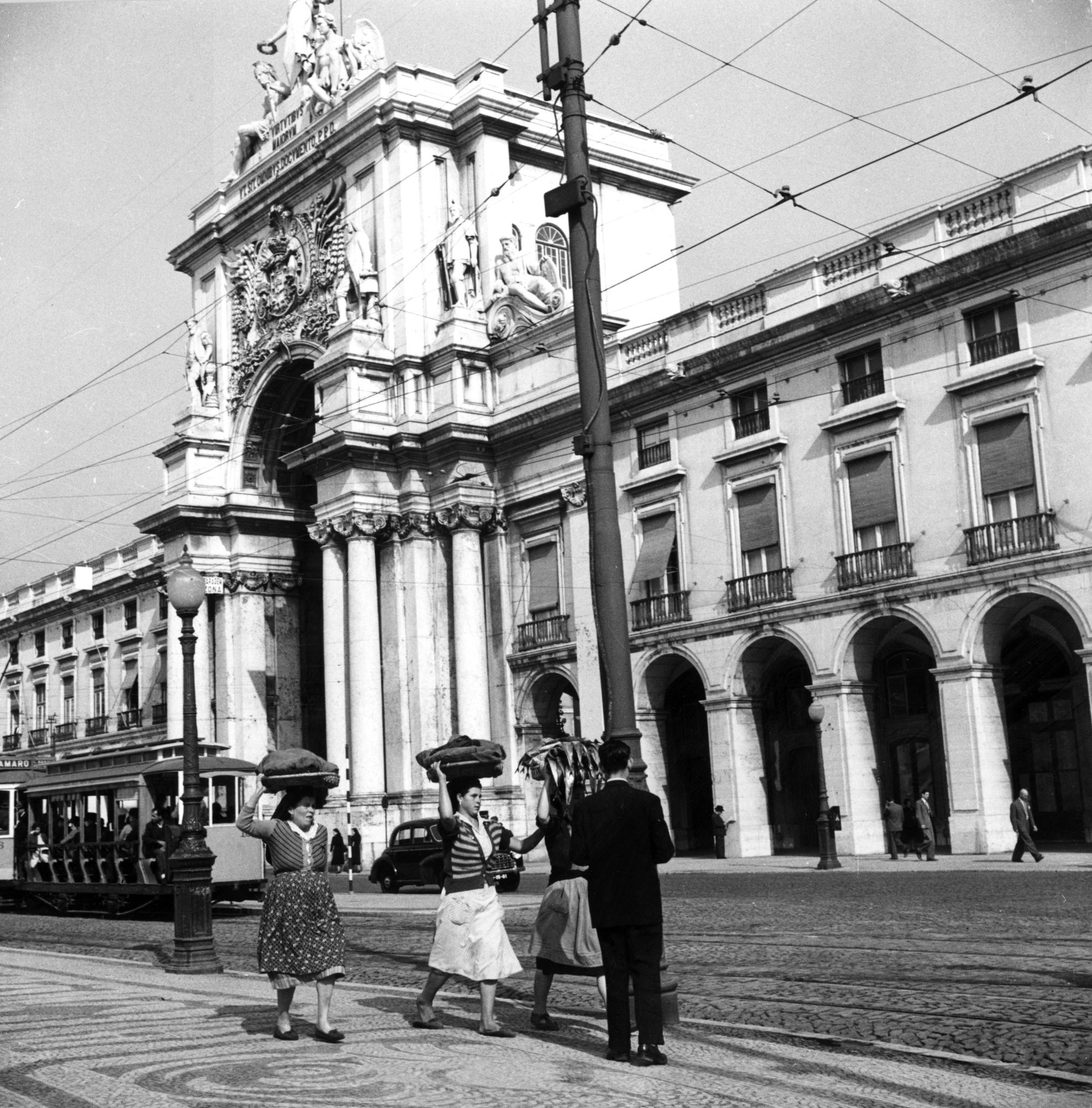 While most Far Eastern emigrants to Brazil hailed from Macau, some came from Hong Kong. Among them were young men who had been caught up in the Japanese invasion of Hong Kong in 1941, and then spent the next few years in prison camps in Hong Kong or Japan, where younger, fitter men were transported to labour in factories, mines and dockyards.
After those experiences, many wanted a new start half a world away from places where such traumatic memories lurked.
Brazil also received significant numbers of Chinese emigrants in the late 1940s, as the Nationalist government gradually imploded. Passports were readily available for those with adequate cash; in effect, this arrangement was an investment visa category implemented long before such convenient innovations became widespread.
While some took advantage of this loophole, obtained their newly minted Brazilian passport as a matter of convenience, and then remained somewhere in Asia – usually Hong Kong or Taiwan – many others did actually move to South America.
Emigration decisions do not only affect those who move away; those who remain behind have to adapt to the multilayered absences that individual departures have created.
Before inter­national travel became either straight­forward or economical – much as the world has painfully rediscovered during the pandemic – relocations were permanent, especially to countries as far away as Brazil. Second-wave departures were mostly contemporaries of pioneer emigrants who were encouraged by positive stories from those who had left.
Another group who left Hong Kong were the older generation of earlier emigrants; these people carefully weighed up their options and decided they would rather spend their later years in the company of their adult children and grandchildren (especially if they had been widowed) than remain behind alone in their hometown, with a steadily dwindling cohort of their own contemporaries to keep them company.
With mail taking at least a couple of months each way, international phone calls an impossibility and periodic visits to the other side of the globe impossible for most, due to financial constraints, final decisions were made.
For most elderly emigrants, a dramatically reduced social circle is the heaviest price to be paid for family unity.