Profile
Get more with myNEWS
A personalised news feed of stories that matter to you
Learn more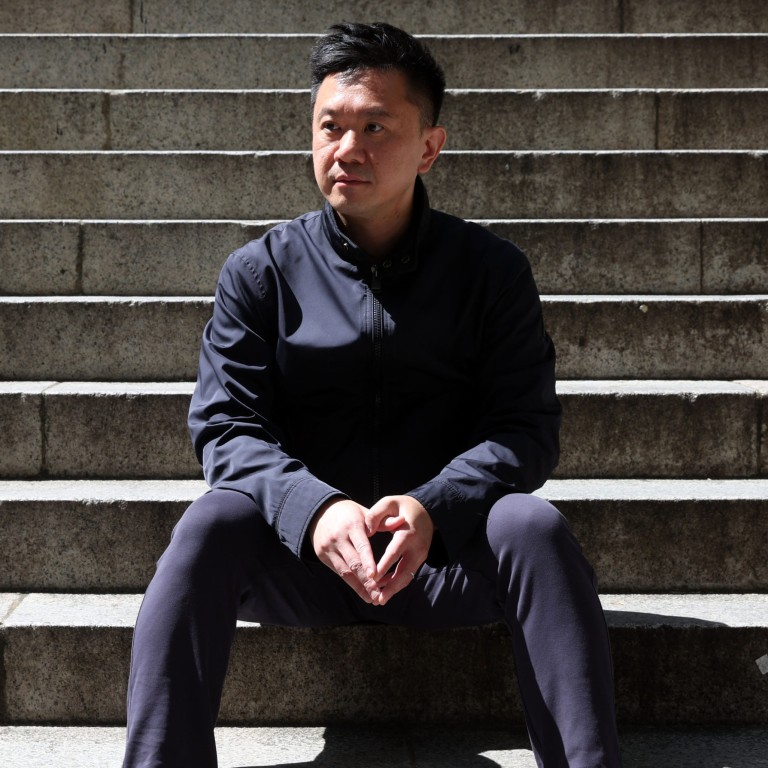 Profile
'Being Chinese is so important for me': entrepreneur turned author Ian Huen on being bullied as a boy, Bruce Lee and why history matters
Ian Huen, an investment entrepreneur and author, talks to Kate Whitehead about being a 'quintessentially Hong Kong guy' and being bullied for his Chinese-ness
He reveals how studying history has helped with his work in finance, what Bruce Lee can teach us about imperial China and why you should always have an end game
My dad was in banking, and in 1979 he started working for Dr Stanley Ho (Hung-sun) on the finance side and was sent to Iran to close down Dr Ho's horse racing track in Tehran. He was in Tehran during the 1979 hostage crisis and when he learned my mum was pregnant with a son.
He decided on my Chinese name, Jun-yuan, which translates as "beautiful horses that can go very far". That's when my mum became interested in geopolitics and understanding history and what's happening in the world, and I think some of that rubbed off on me.
I was born in Kowloon in 1980 and, when I was five, my mum emigrated to Sydney with my younger sister and me. My dad stayed in Hong Kong with my older sister, Patricia, and after a year Patricia and I switched, and I came back to Hong Kong.
I went to Diocesan Preparatory School. In primary school I became fascinated by
Chinese history
and still am, I'm interested in helping myself and others understand our roots.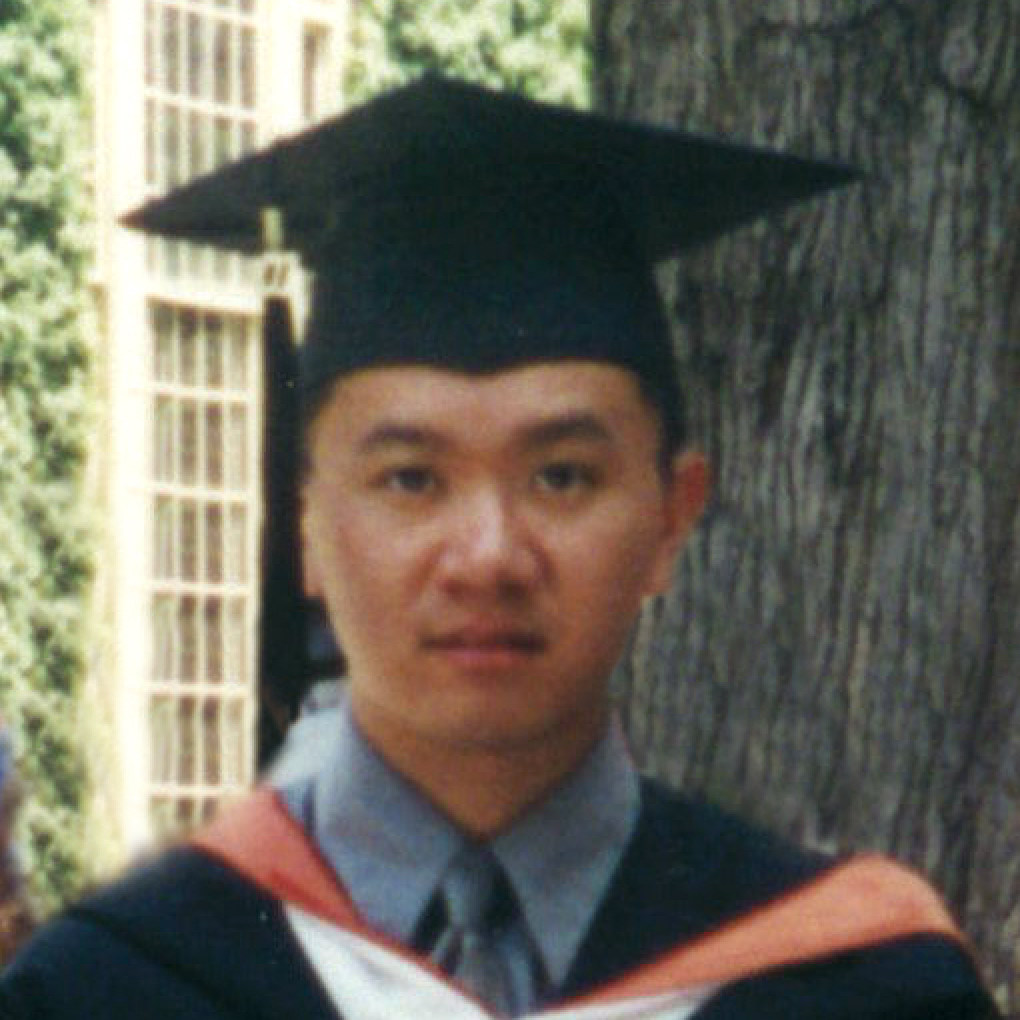 One summer, I went to Australia with my dad and my parents put me into a local school for a month or two over the holiday, and I was amazed at the difference in the education systems.
I'm a quintessentially Hong Kong guy, I would much rather do Chinese writing than touch lizards and koalas.
Being Chinese
When I was 13, Patricia and I went to boarding school in the UK; she went to Cheltenham Ladies' College and I went to Winchester College. It was a big culture shock. There was a bit of bullying at school but it was relatively civil, there was nothing physical.
The topic of the bullying
was my Chinese-ness and what was a normal interest in Chinese history became a lifelong passion, I turned on the turbo and wanted to understand everything about China, I needed to know what I was being bullied for. Being Chinese is so important for me, so I identified even more strongly with my culture.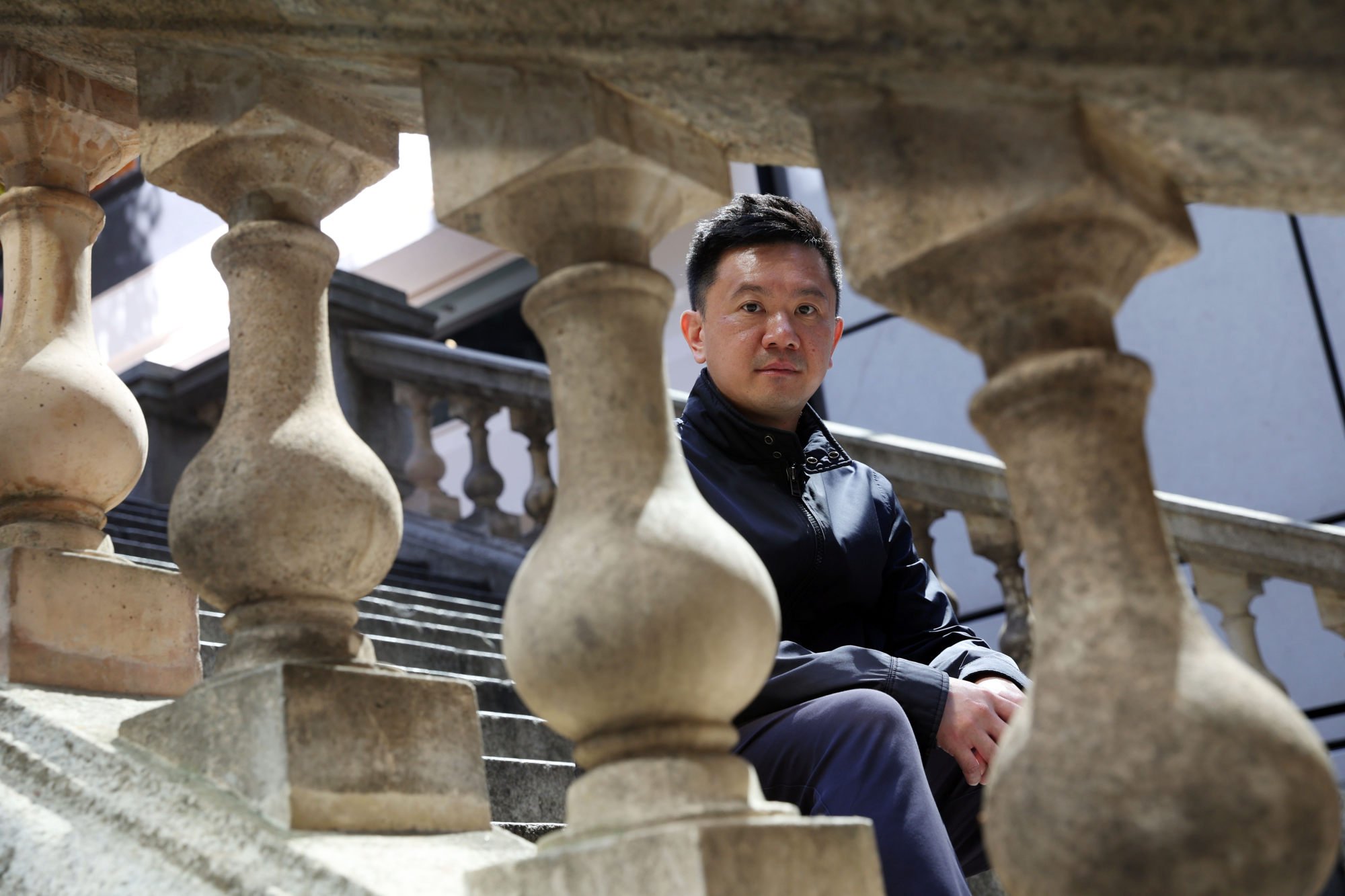 I was a maths and science student – that's where you have the certainty of getting a high score. I did my A-levels a year early and got the grades to go to Princeton University in the US state of New Jersey when I was 17.
Patricia was already in the United States, at Brown University.
I majored in economics and did a lot of history courses and fell in love with Roman history. How I've structured my life is how I think people should structure their investments – you have a certain thing that is stable and then you have an "out of the money call", small bets with a huge return but a low chance of happening.
Gun culture shock
History was a good hobby, but I was not interested in going into teaching or academia, so I went into finance, partly because my dad was a banker. But history, I realised, helped me with my main job, which is basically analysis.
My first job after Princeton was as an investment analyst at Janus Mutual Funds in Denver. That was the biggest culture shock – I think Colorado has the highest per capita
gun ownership in the US
. My boss would bring us to his ranch where there was a barbecue table covered with Coors Light and guns and you could pick up whatever you wanted.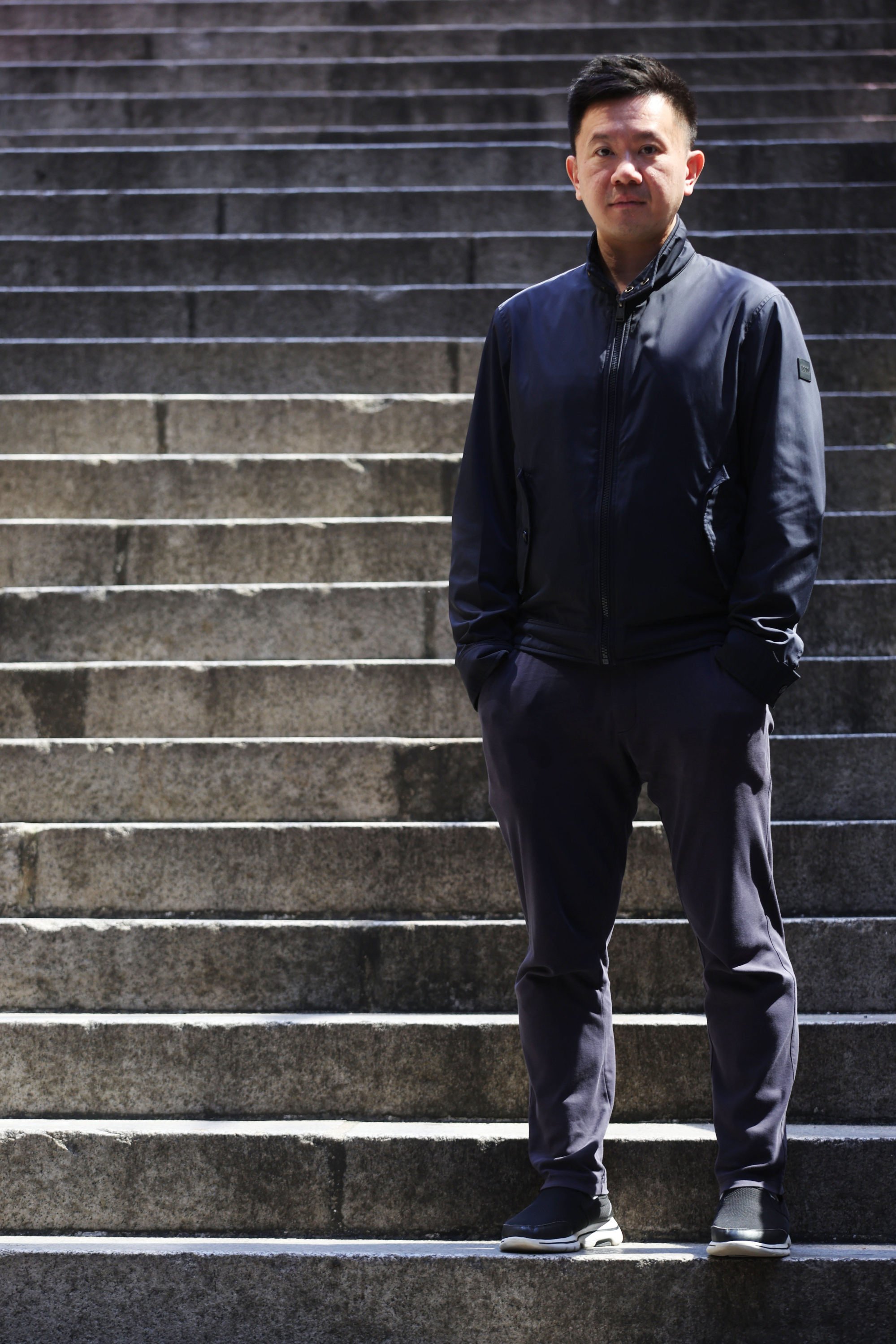 I was in Denver about a year and then came back to Hong Kong. A few months after I returned, in 2003, I met my future wife, Marina, at a friend's birthday party. We got married in 2008 and our two sons were born in 2009 and 2011.
She was working for Merrill Lynch, but after our kids were born, she became passionate about education and went to Harvard Education School for a year in 2013, with the kids.
I went back and forth, and the kids lived in America for nine months. She then came back, and MIT (the Massachusetts Institute of Technology) created an Innovation Node, bringing MIT students to Hong Kong and going into Shenzhen to look at prototyping, and she is the head of education there.
Seeing patterns
When I came back to Hong Kong in 2003, I started my own investment firm along with working for my father. I had some ideas about back-testing technical trading, investing using computer models. With a couple of friends, we created a small investment fund called Striker and got our licence in 2005.
We started doing quant trading, using computer models to predict markets. I stopped when we were ahead in 2010 because I realised the central banks were intervening in the markets and I didn't think the patterns worked any more.
I invested in credit and bought
Evergrande bonds
for a few years and then moved into biotech. We created our own biotech platform in 2016, called Aptorum.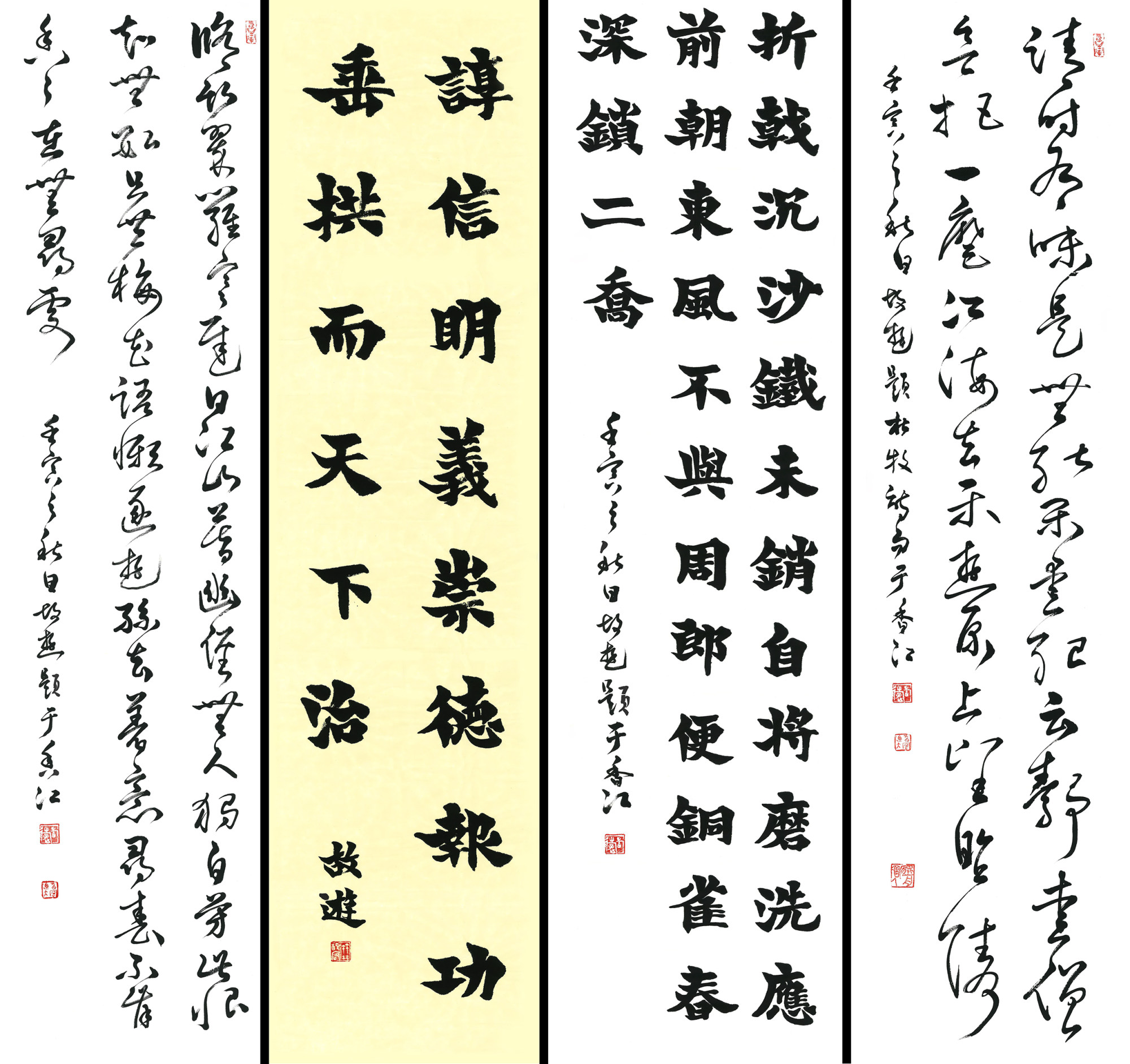 Succession success
I've got a pretty good team, so I don't hold any executive roles and I'm in a new chapter of my life where I don't have to be so involved in the business. At the start of the pandemic, I began writing about Chinese history and fell in love with the process.
My first book, The Rising Sons: China's Imperial Succession & The Art Of War, was published earlier this year. It's nine stories of non-violent or low-level-violence competition for the throne in Chinese history.
For each chapter, I found a corresponding principle from The Art of War to explain why a certain person became emperor. I have friends heavily involved in family businesses where it's a bit like the Game of Thrones, and they would ask what I thought they should be doing.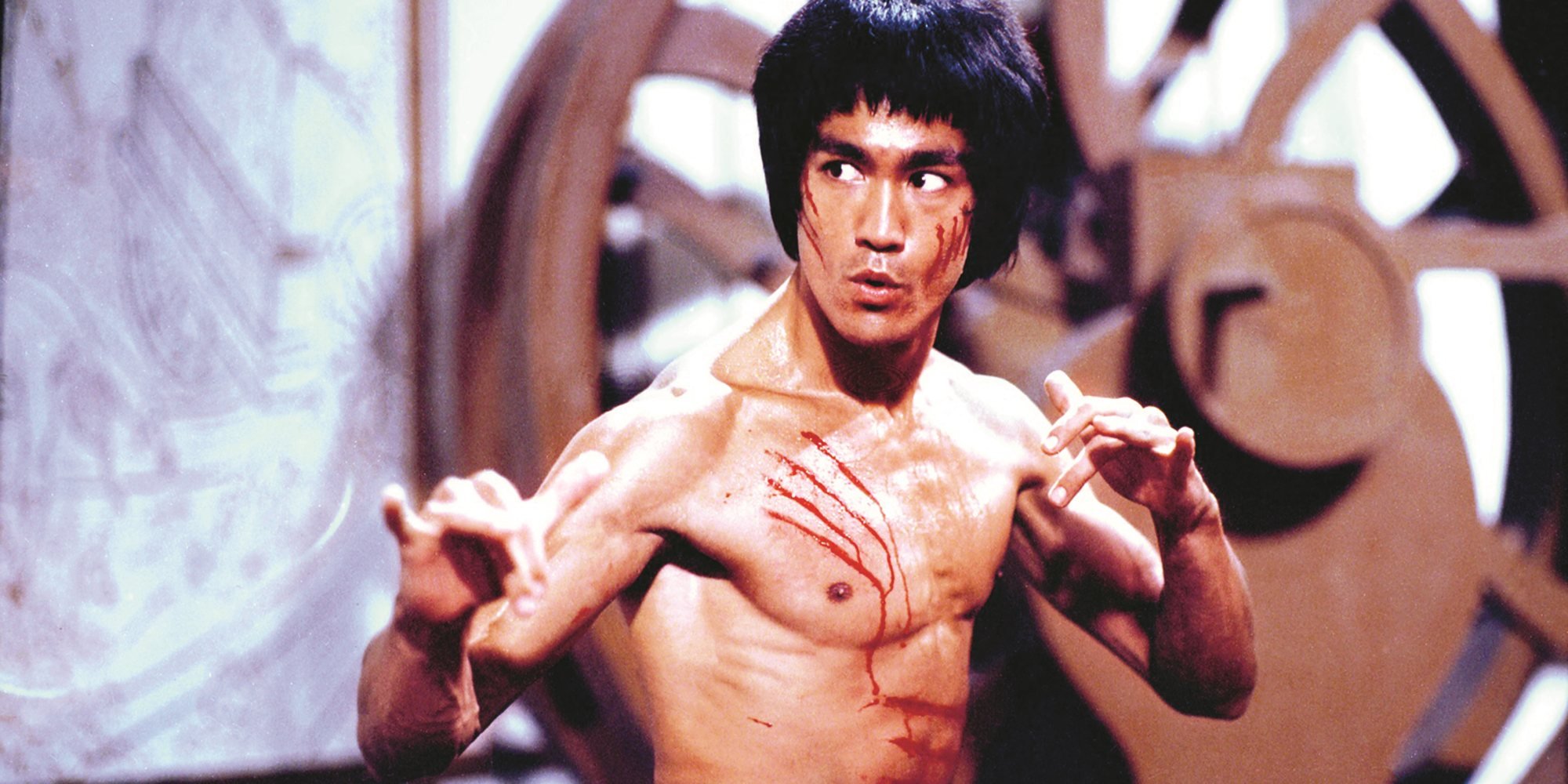 The kung fu kicker
My latest book, What Bruce Lee Didn't Know About Kung Fu and Other Revelations About China, is a collection of essays. A lot of people have certain ideas about Chinese culture, and I want to bring into consciousness how that comes about.
Bruce Lee
said, "Kung fu doesn't spread because only sons with the same last name can learn the final move, so even if you were my best student, I couldn't teach you." That meant kung fu became internalised and that's why it couldn't spread.
I used that as an example to illustrate a phenomenon about Chinese history, which is that in imperial China, because the country was vast and the communication wasn't so good, the bureaucracy only reached the town level; below that officials didn't care, and you were on your own if you fought with another village.
What happened was that you then had your own kung fu – take the Hakka people with their grasshopper style – because that is what protects your village and you don't teach it to someone outside your last name.
I use different angles to explain what might otherwise be mundane about Chinese culture.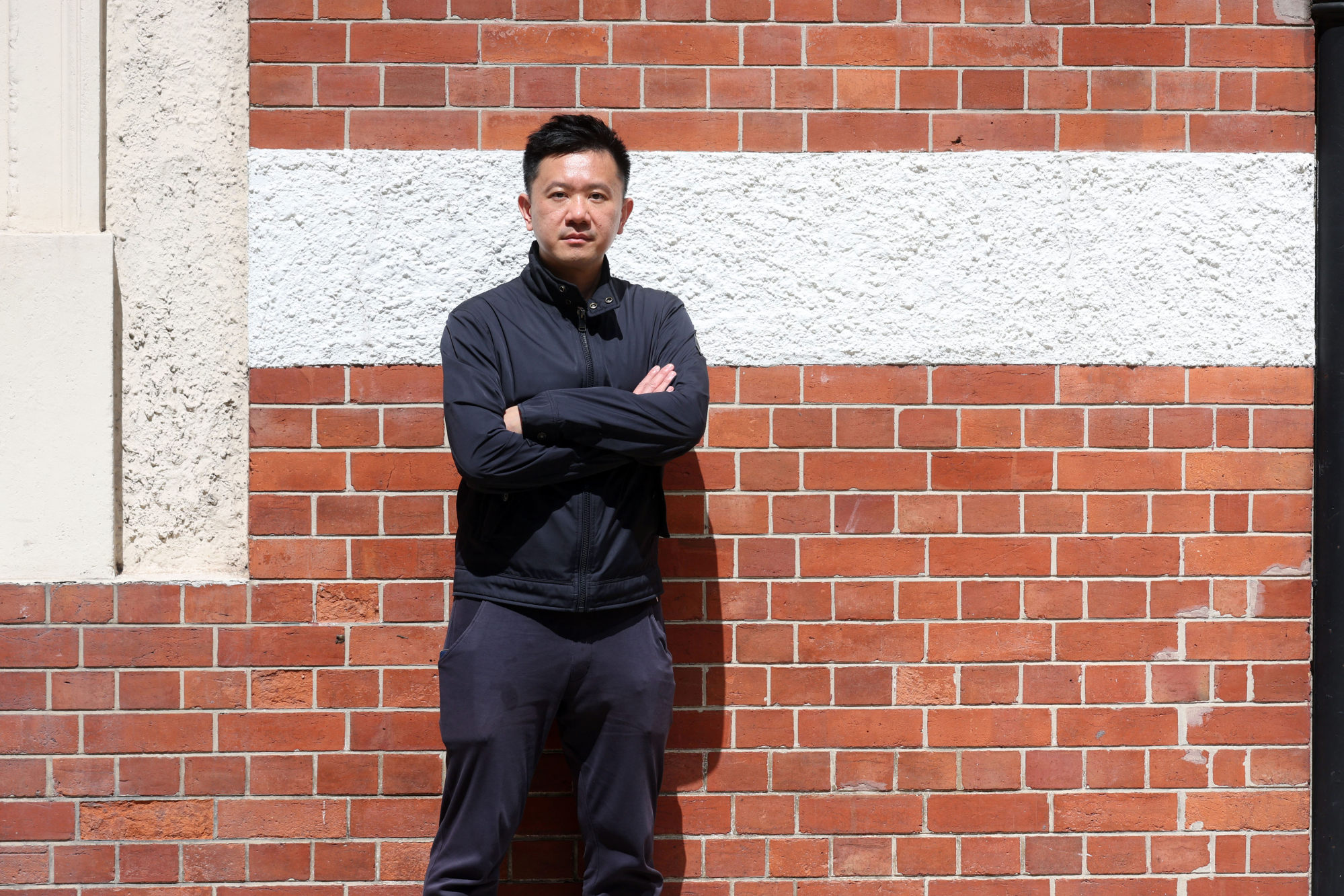 Inside the box
My son is in a local school and says everyone's least favourite subject is Chinese history. It is taught in such a boring manner that you reject it.
I want to raise interest in Chinese history, explaining why it's relevant. Anyone's heritage is immensely important for that person's well-being. If you have a good understanding of where you are from, then you can have a good understanding of where you are going.
I started doing
calligraphy
in 2008. I thought if my kids saw me writing Chinese characters they would as well, it didn't quite work out that way but I enjoy it and find it therapeutic.
When you write the character, you have to write it inside the box, and you cannot begin without knowing where your last stroke is. So, what I've learned directly and practically from calligraphy is that you may not know exactly what will happen towards the end of your plan, but you should have a plan. What is your end game?
You might not be able to get to your end game, but you better know what it is.