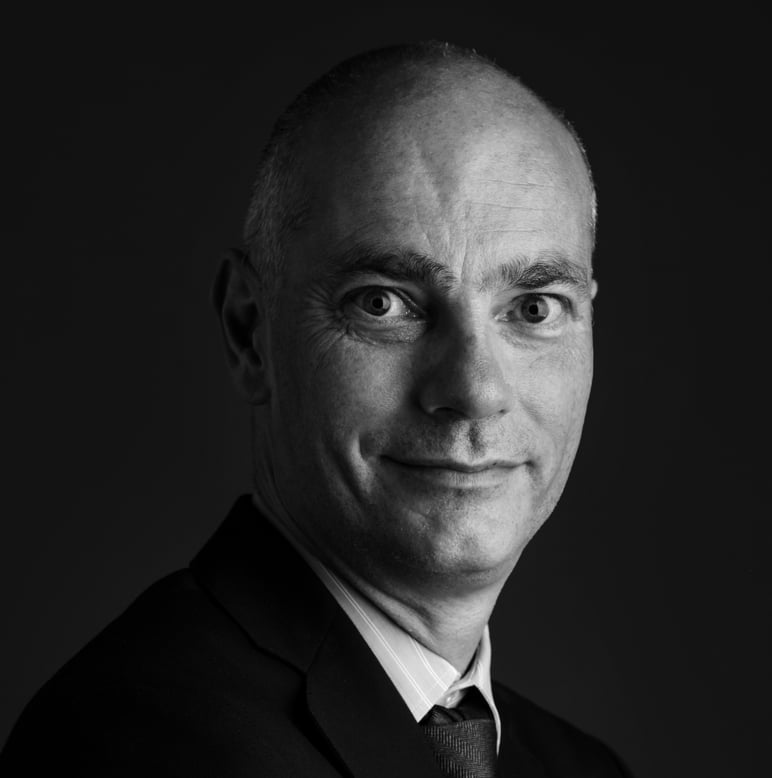 Despite soaring inflation, food prices in UK supermarkets seem cheap compared with Hong Kong
The UK's rapidly rising food prices do not seem so bad to someone used to the cost of an expat lifestyle in Hong Kong, with many staples cheap in comparison
My delight at relatively lower prices for food is offset, however, by the difficulties encountered in buying it
Inflation in Britain was at a 41-year high of 11.1 per cent in October. Energy prices and mortgage rates are soaring. Taxes are set to rise. Households up and down the country face a grim winter.
Food prices rose a staggering 14.7 per cent in October, the fastest pace in 14 years. This greatly adds to the burden faced by consumers. Shoppers are switching to cheaper labels and products. There has been a surge in demand for Spam.
But the prices do not seem so bad to someone used to the cost of an expat lifestyle in Hong Kong. Many supermarket staples are still cheap in comparison.
A 1kg (2.2lb) bag of basmati rice in Britain costs me £3.20 (US$3.80), less than HK$30. The same bag of rice in the store I used in Hong Kong will set you back HK$77.90 (US$10). A tin of tomatoes here is 60 pence, about HK$5.50. The price for the same tin in Hong Kong? More than three times that amount!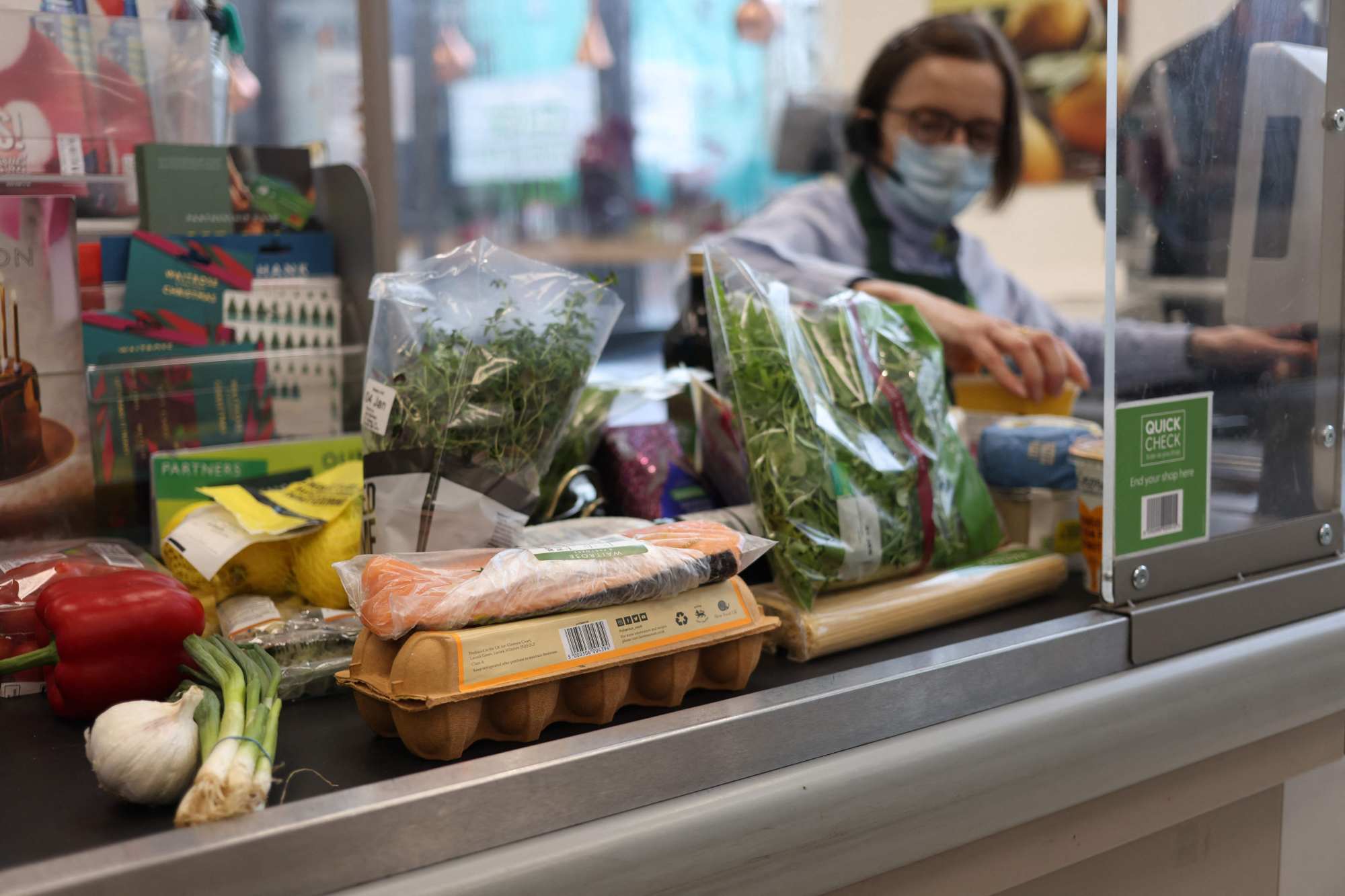 This is not a scientific survey. The cost of importing the goods and paying Hong Kong's high rents inevitably means higher prices. Still, it is quite a mark-up.
My delight at relatively lower prices for food was offset, however, by the difficulties encountered in buying it. Most supermarkets have cut back on traditional checkout tills and replaced them with charmless self-service counters. Hong Kong is moving in this direction.
In Britain, there are even mobile scanners. You collect a device to scan each item as you take it from the shelf. This is supposed to make shopping quick and convenient, but you need several PhDs to get it right. And there are risks. You must remember to scan every item you buy. A neglected tin of beans can cause a great deal of trouble.
Staff conduct spot checks to make sure no one sneaks a steak into their shopping bag without scanning it. If this happens accidentally you have a black mark on your record and might be barred if it occurs again.
Supermarkets need to be vigilant. An estimated £500 million a year is lost through self-service shoplifting. But even for those with honest intentions, this shopping experience takes time and trouble. I suspect it would be quicker to do it the old-fashioned way and queue at the checkout.
I no longer go to supermarkets. It's online shopping for me. But I do enjoy the weekly village market, with only three stalls and great local produce. Lo-tech and lots of chat. They even accept cash.