Have you ever wondered whether your grandmother's old dinner service is worth anything? Or that bundle of coins your uncle gave you when you were a child? Next week in Hong Kong, you can have them evaluated free of charge by an expert from BBC show Antiques Roadshow.
The show's presenter, Fiona Bruce, will not be in Hong Kong, sadly, and you won't be getting your keepsakes valued in the glare of television cameras. Still, on Thursday and Friday, Lee Young, a British antiques expert who has appeared on the TV series, together with two other appraisers, will offer free 15-minute inspections to anyone showing up at the offices of auctioneers Macey & Sons, in Central.
Young, international director at the Scottish auction house Lyon & Turnbull, is an Asian art specialist but his interests extend to some very quirky objects. He once told a lucky participant on Antiques Roadshow that the 19th-century "penny dreadfuls" – leaflets advertising public executions – that he picked up at a car boot sale were worth up to a hundred times what he had paid for them.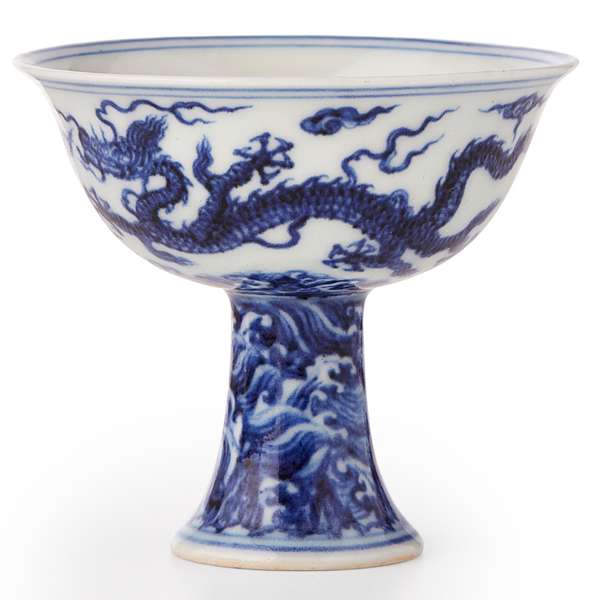 Last year, Young's team held the first Lyon & Turnbull Hong Kong auction and sold the Thornhill Stem Cup, a Ming Xuande blue-and-white ceramic vessel, for HK$41.6 million including premiums. The firm is also keen to tap Hong Kong as a source of consignments for its regular British sales, according to Jonathan Macey, an art dealer who has signed a partnership with the Edinburgh-based auction house and whose office is hosting the valuation days.
Advice for Chinese antique buyers from man who wrote 'the bible' on European furniture
"The UK market for Chinese works of art with the slightest hint of imperial prove­nance has reached fever pitch," Macey says. "Most of the buyers are Chinese, and they are taking advantage of the cheaper pound."
Hong Kong is the place to auction exceptional items such as the Thornhill Stem Cup, he says, but Britain has a much larger market for "middle ground" items that the likes of Christie's and Sotheby's wouldn't be interested in.
"People who may feel embarrassed about going to the large auction houses can just show up at our valuation days," Macey says. "There is no obligation to sell."
BBC's Antiques Roadshow unearths genuine Van Dyck worth HK$5m
The valuers will try to fit in home visits to inspect larger pieces or house sales.
"We may offer half-yearly or quarterly valuation days in the future," Macey says. "Some day, the perfect old lady with the perfect Ming-dynasty stem cup will show up."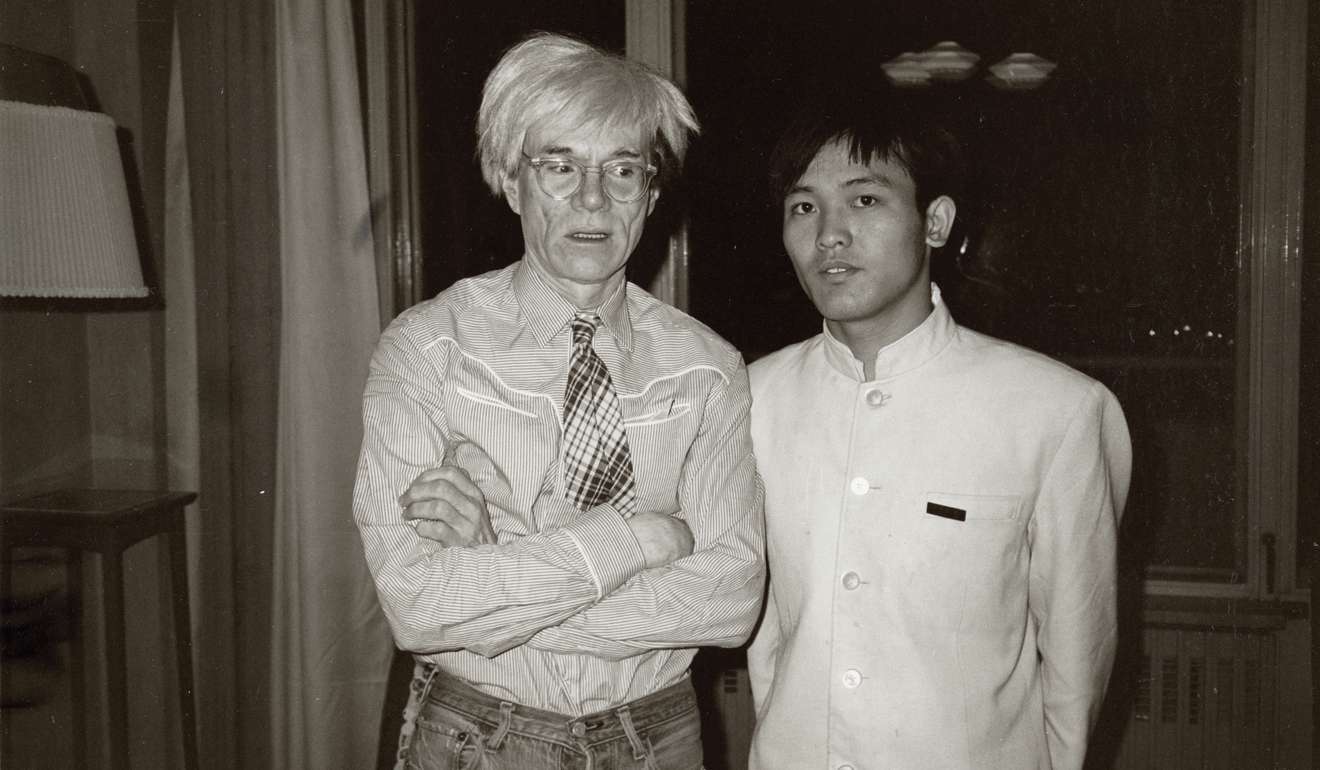 The Mandarin Oriental hotel, in Central, meanwhile, will be hosting a "Warhol in China" photography exhibition for two weeks later this month.
In October 1982, Andy Warhol came to Hong Kong as a guest of Alfred Siu Wing-fung, an industrialist who was opening a nightclub in Bank of America Tower, Central. The American artist, who gave Mao Zedong the same pop-art treatment as Marilyn Monroe, stayed at the Mandarin Oriental, partied, met Hong Kong socialites, partied some more and was whisked off to Beijing for a few days of sightseeing.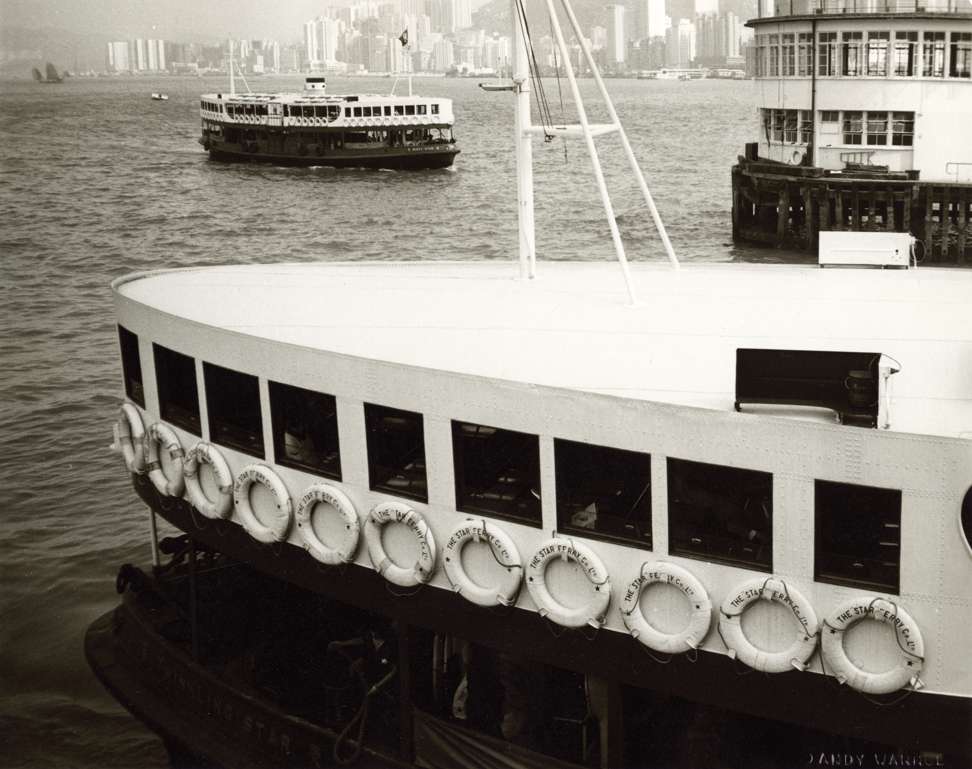 Warhol, a compulsive photographer, always had his camera handy and about 200 images he took in Hong Kong and Beijing will be shown at the Mandarin Oriental from March 20 to April 2 before being auctioned on May 28.
"This is a story that will resonate with the audience here. The scenes he captured in Hong Kong depict a time and place that is still very alive in the memory of locals," says Jonathan Crockett, deputy chairman for Asia at Phillips, the auction house in charge of the sale.
You can imagine some of the scenes in the I-Club that week. This is one of Warhol's diary entries from his Hong Kong trip: "The pre-opening party was 'exclusive,' my dear, really grand, lots of people […] Then went to the disco. It was just finished one minute before the opening. Danced with Natasha Grenfell, pushed her around, I was drunk."
No, we're not sure who Natasha Grenfell is, either, but Siu might know. On March 22, the erstwhile nightclub owner himself will join a panel discussion at the hotel from 11am to 1pm with Jeffrey Deitch, former director of the Museum of Contemporary Art, Los Angeles, who as an independent art adviser had booked Warhol for Siu's grand opening.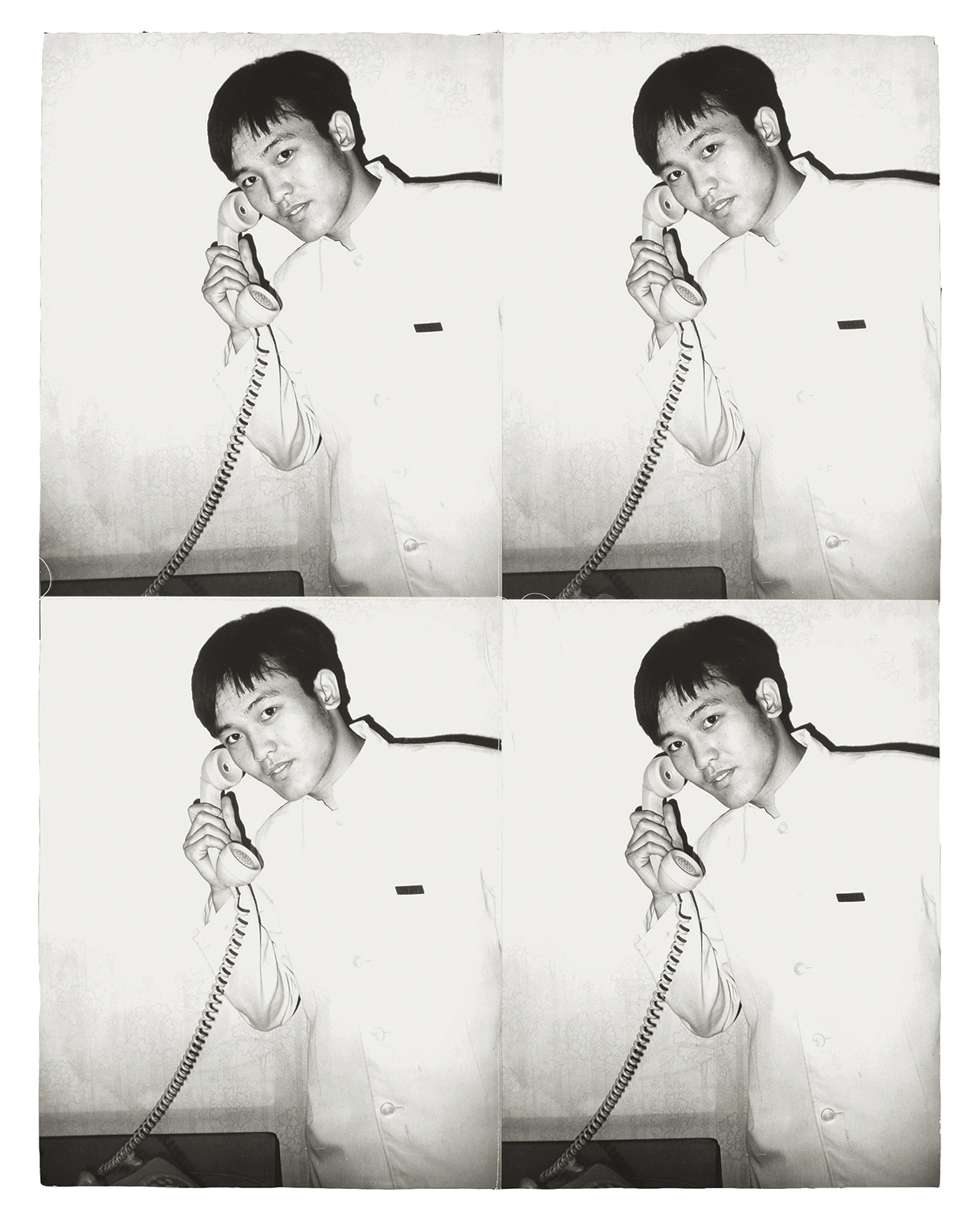 For valuations, visit Macey & Sons (20/F, Winsome House, 73 Wyndham Street, Central) on Thursday, March 9, from 10am to 9pm, and Friday, March 10, from 10am to 7pm. Walk-ins are welcome, but appointments can be prearranged by e-mailing [email protected].
"Warhol in China" will run at the Mandarin Oriental, 5 Connaught Road, Central, from March 20 to April 2, 10am-6pm.