Thai comedies are usually crazed affairs that telegraph their jokes way in advance, so Heart Attack (2015) pleases because of its quiet moments and deadpan humour.
The story of a freelance designer who can't slow down, even when his workload makes him ill, is such a considered piece of filmmaking that it sometimes doesn't seem like a comedy at all. Indeed, even the romantic element that underpins the story isn't quite a romance.
This lack of histrionics and genre staples makes for an interesting and unusual movie that mixes art-house stylistics with a commercial idea. The only negative is the running time, which, at 124 minutes, is slightly long and deadens some of the comedic thrust with unnecessary longueurs.
Freelancers everywhere will relate to Yoon (Sunny Suwanmethanon), a graphic designer who finds it impossible to turn down assignments. If he doesn't take the job when it's offered, he explains to his dermatologist, the subtly pretty Imm (Davika Hoorne), any future work from that client probably won't come his way.
Film review: The Road to Mandalay – Kai Ko and Wu Ke-xi elevate ponderous tale of would-be lovers seeking a better life in Thailand
Fuelled by copious quantities of Red Bull, Yoon habitually works five days and nights without sleep. When he develops a nasty rash all over his body, Imm tries to persuade him to change his workaholic mindset. As the treatment progresses, Yoon falls in love with Imm.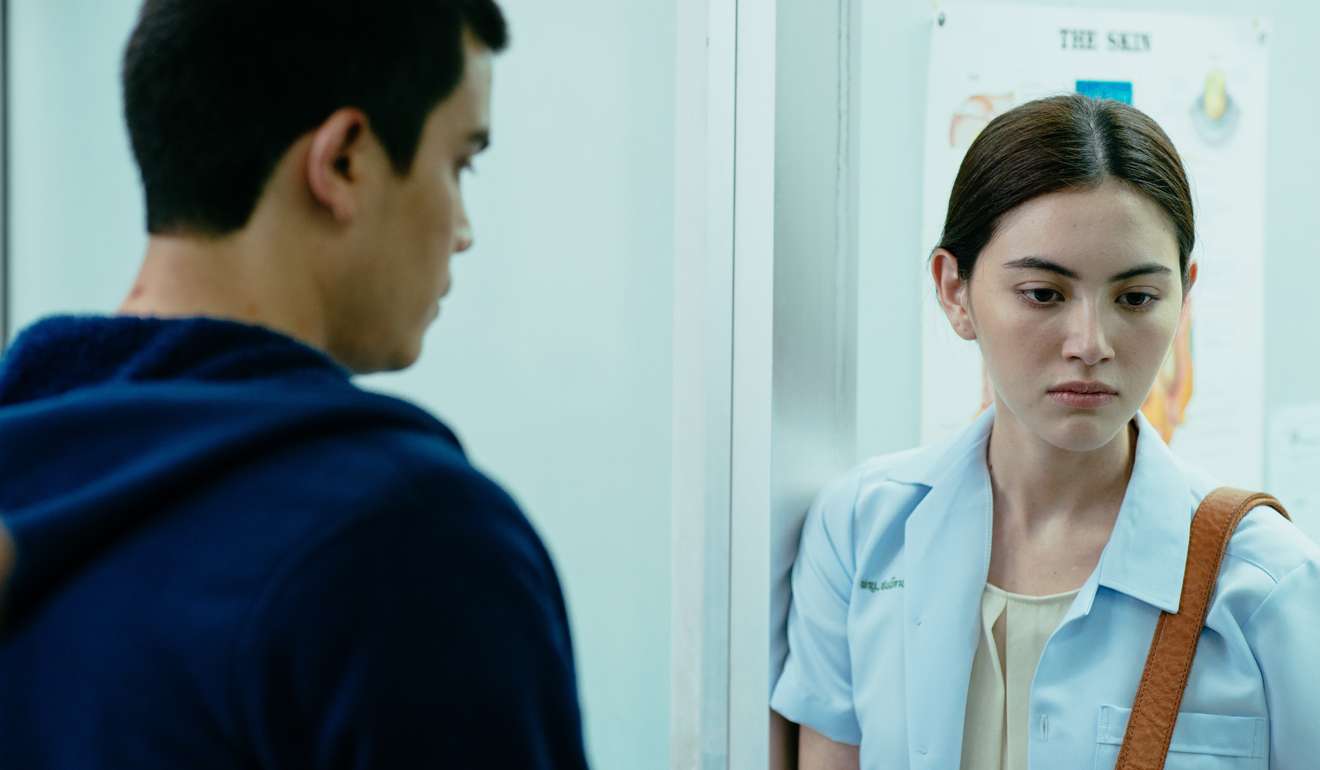 Director Nawapol Thamrongrattanarit cut his teeth as a maker of shorter art-house films, such as the 68-minute 36 (2012), which was funded with his own money. His Mary is Happy, Mary is Happy (2013) was a high-school black comedy structured around tweets, and proved popular with young audiences.
Four-hour Philippine revenge drama wins top prize at Venice Film Festival
Thai production house GMM Tai Hub (now defunct) decided to capitalise on Nawapol's talents, and in an unusual move, gave him the opportunity to make a film that was the antithesis of its usual loud, crowd-pleasing fare. The resulting Heart Attackbecame the second-highest-grossing Thai film of 2015.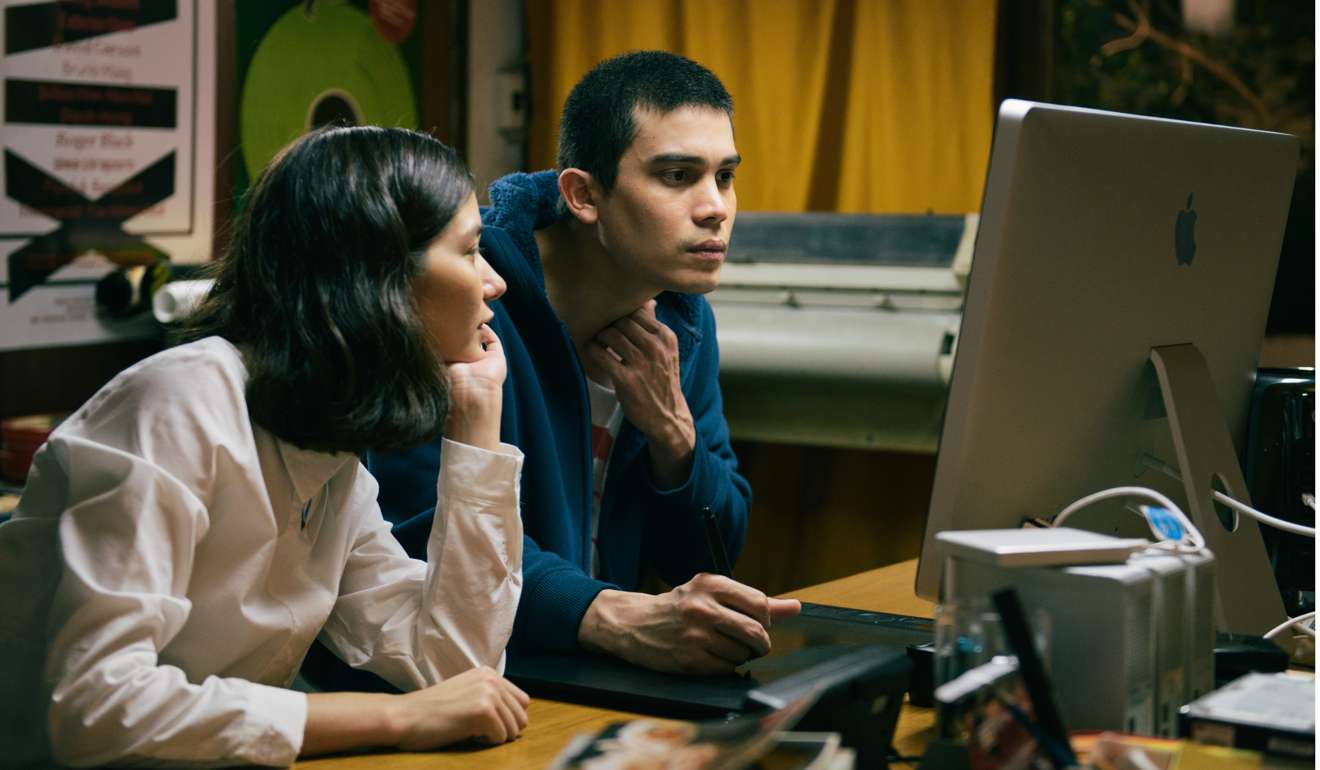 Nawapol has said he's a fan of Wong Kar-wai, and that's evident here – Heart Attack has the feel of the Hong Kong filmmaker's earlier movies, such as Chungking Express (1994). There's also a bit of the gentle laziness that characterises Taiwanese youth films; this is certainly an example of "slow cinema".
Myanmar's once-booming film industry gears up for act two
Although there's no postmodern quirkiness, Heart Attack still manages to defy categorisation – it's not quite a comedy, not quite a drama and not quite a romance. It's this originality that makes it appealing.
Heart Attack will be screened with the short film A Floating Hope on March 13 at Broadway Cinematheque, in Yau Ma Tei, and on March 14 at Palace IFC, in Central, as the opening film of the Fresh Wave International Short Film Festival.