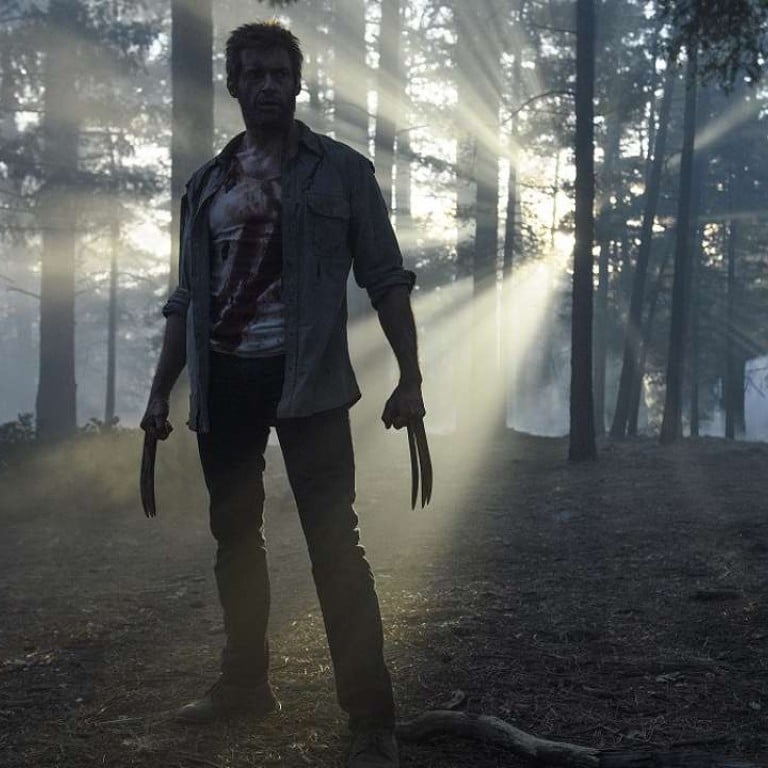 China's film censorship paradox: restricted content, unrestricted access
Chinese censors slashed 17 minutes from the latest Wolverine movie but anyone, including children, can see what is still a very violent film – an example of the arbitrariness that creates problems for parents and filmmakers
"Not a single cut" teases the Chinese promotional tagline in Hong Kong for Logan, Hugh Jackman's latest (and supposedly last) outing as mutant warrior Wolverine. More than just a reference to the reluctant hero's trademark claws, the phrase also alludes to the fact that Hong Kong audiences (aged over 18, as this is a category III film) will be able to watch the complete, uncensored, 140-minute version of the film.
Logan may have been released in China on the same date as in many other countries, including the United States, but audiences there got to see only a 123-minute edit of the film. Shots of smashed heads and a flash of bare flesh were removed so that it could be released across the country for consumption by everyone.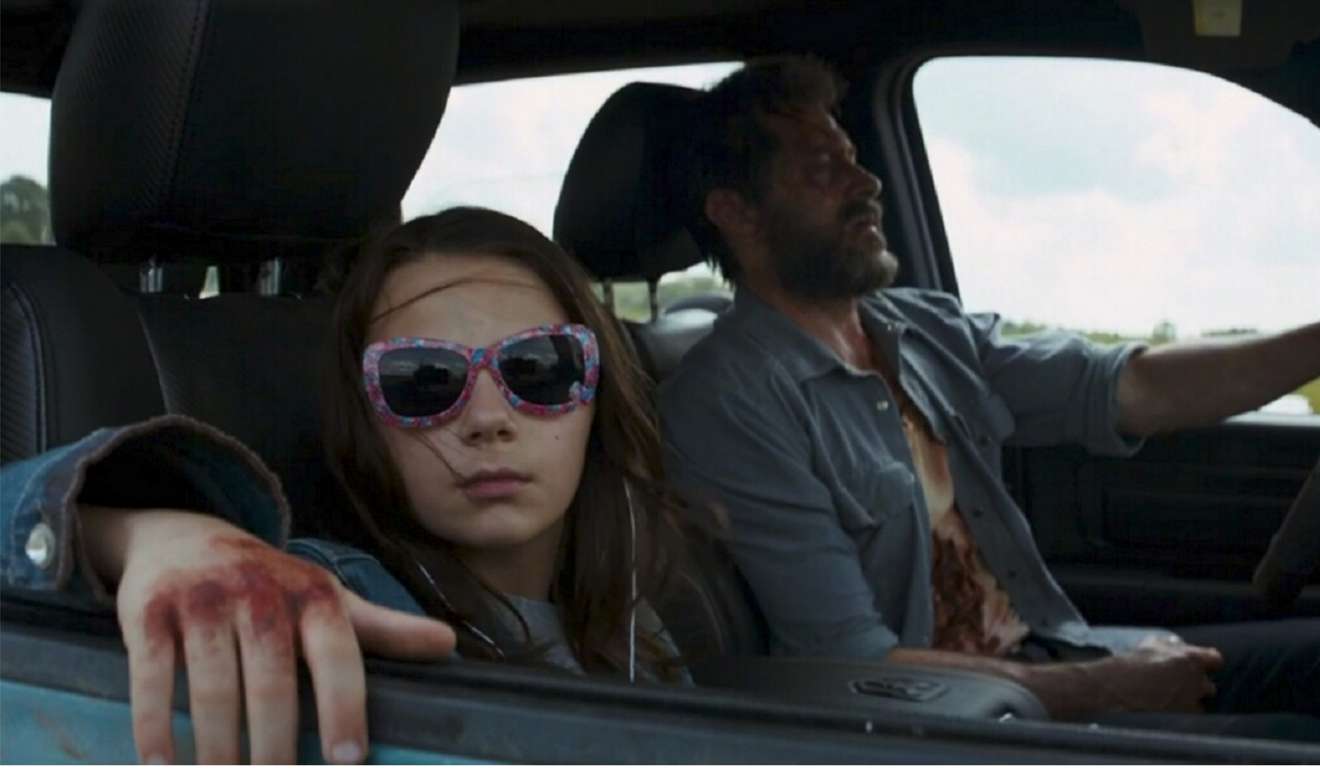 Logan comes with the parental guidance that "elementary school pupils and preschool children should watch the film with their parents" – in line with new legislation regula­ting the country's film industry – but the question remains whether children should be exposed to even an edited version of the film.
Even with 17 minutes of cuts, Logan still has a menacing ambience and a fatalistic world view; Jackman reportedly agreed to be paid less so that he and director James Mangold could retain the grit of its R-rated premise, while Mangold himself has described the film as "not for kids, it's just that simple".
Perhaps it's not that simple in China, as Logan reveals a paradox in the country's strange film-censorship system. Mostly derided for placing stringent restric­tions on what cinema-goers get to see, the approach has also been criticised for what it inadvertently allows the under-­aged to watch.
China doesn't have a film rating system. While Hong Kong and Taiwan limit access to films depending on age, once China's censors clear films for release, they can be shown without restriction.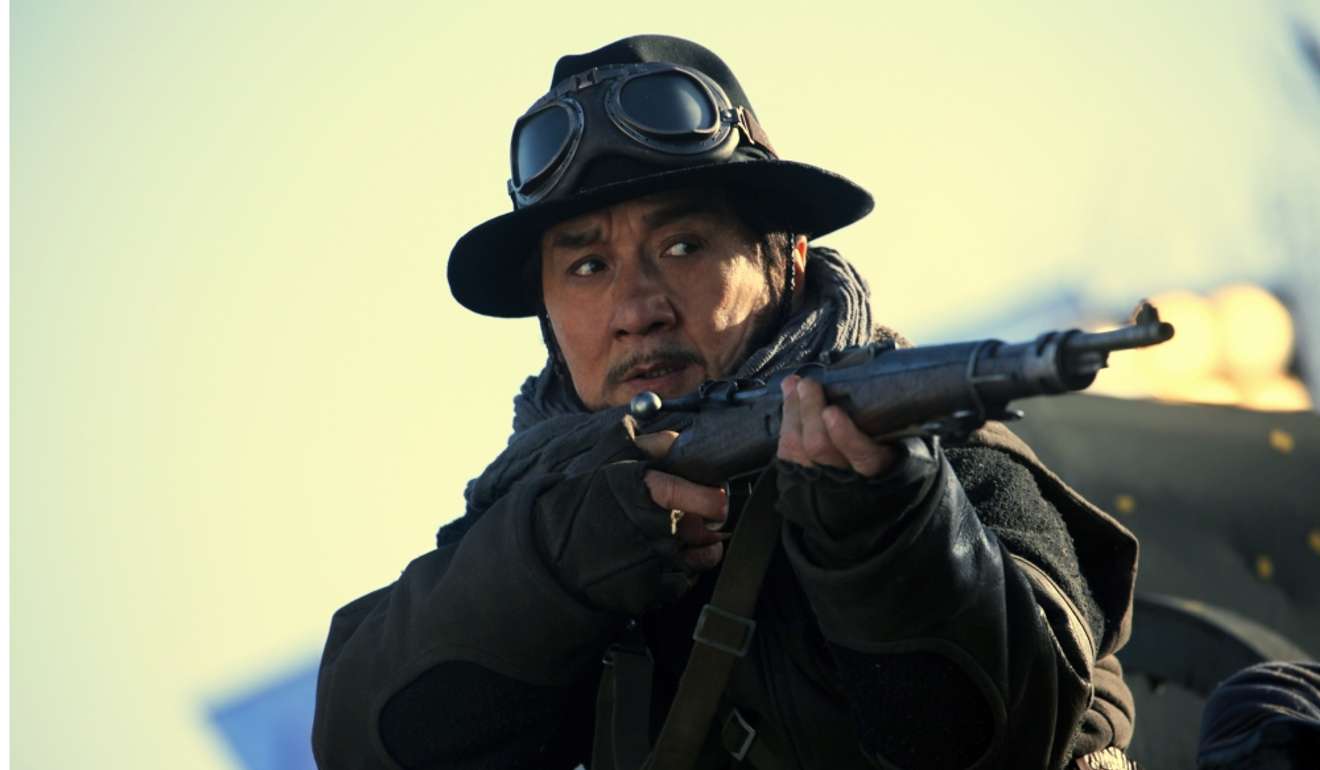 It's common, therefore, to see parents take young children to adult-oriented movies. Over the years, I've seen things you would never see in other countries: from impatient kids crying and then running around the aisles during a screening of Greek rape-revenge thriller The Enemy Within (2013) in a suburban cinema at the Beijing International Film Festival, to small boys egging on Jackie Chan and his co-stars as they dispose of caricatured Japanese villains – sometimes very violently – in recent second world war caper Railroad Tigers .
Then there's Hacksaw Ridge . Given an R rating in the US – a classification equivalent to Hong Kong's Category III – Mel Gibson's 2016 war drama comes with gore aplenty: soldiers are shown being burned alive, beheaded or torn open, among other horrifying depictions of violence and death.
Incredibly, censors seem to shelve their hacksaws for this one, and the film was shown in its near entirety when it opened in China. I couldn't attest as to whether young viewers watched the film during its two-month run in the country, but it's likely that teens contributed to the film's takings of 426.5 million yuan (HK$480 million) over the school holidays.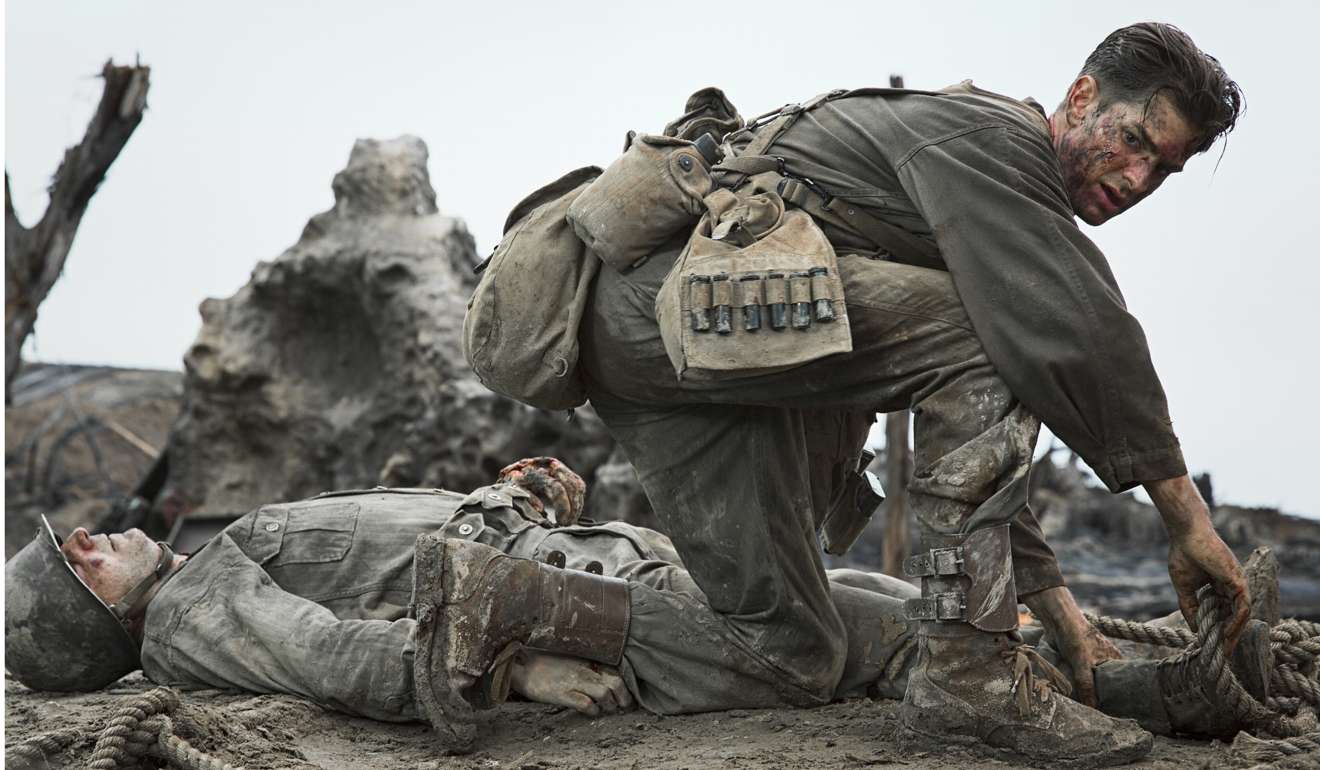 The censorship system's treatment of Logan and Hacksaw Ridge is the latest iexample of its arbitra­ri­ness.
In January 2013, a tweaked version of Skyfall was released in China; a shot of a French hitman killing a Chinese security guard was removed, as were lines about prostitution in Macau and a character's recollections about being tortured by China's intelligence services.
Three months later, Quentin Tarantino's Django Unchained was yanked from Chinese cinemas on the morning of its release, despite the fact that the distributors had received the all-clear from the author­ities after making slight changes (by muting the colour of the blood shed). After removing three minutes of footage – including shots of the title character's torture at the hands of his nemesis, and his bloody revenge – the film was eventually released again, albeit to a lukewarm response.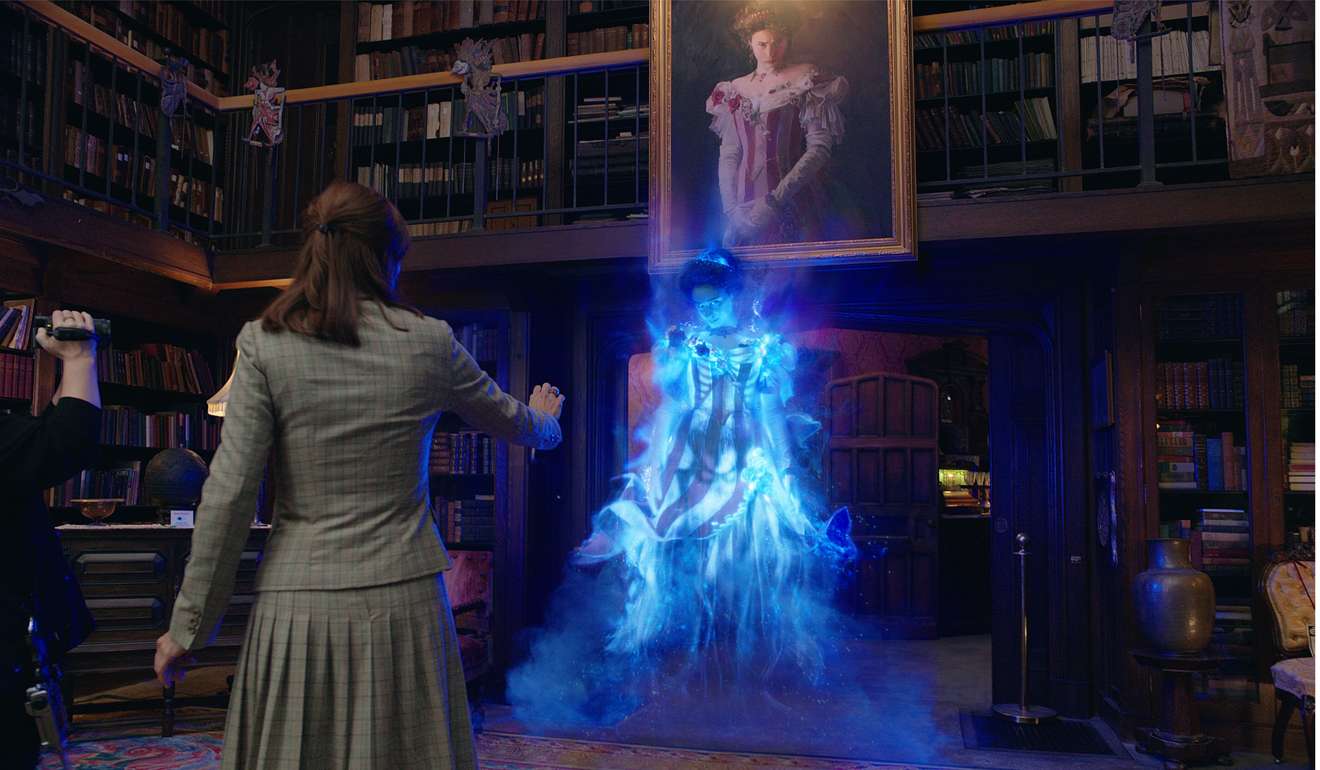 The current censorship system does more than create problems for concerned parents; it's also been attacked for creating confusion among filmmakers. In 2012, Xie Fei lambasted censors as embodying "the rule of man" rather than the rule of law in an open letter on his Weibo account; some of his younger counterparts, such as Zhang Yuan and Jia Zhangke, have also spoken out in recent years about the difficulties of living with the authorities' vague and shifting benchmarks in assessing their films.
Five years on and problems remain: Sony reportedly abandoned plans to release last year's rebooted Ghostbusters because of challenges in accommodating Chinese censors' aversion to cultural works "promo­ting superstition". Meanwhile, rumours suggest the authorities instruc­ted media outlets to play down news about Liu Jian's animated movie Have a Nice Day because of its unsympathetic depiction of Chinese society – despite the film being in the running for the Berlin Film Festival's top prize.
Still, it's an ill wind that blows nobody any good – and Hong Kong cinemas and film festivals could find an edge by letting Chinese cinephiles see what they can't watch at home, whether it's a Marvel character's bloody rampages or an independent film­maker's po-faced commentary on ordinary lives.
This article appeared in the South China Morning Post print edition as: Su r v i v i ng the cut