An all-singing, all-dancing musical about two struggling artistes in Hollywood; a disaster movie portraying the selfless acts of workers trapped on a burning oil rig off the Louisiana coast; a melancholic, nostalgia-tinged drama set in New Jersey during the politically turbulent 1960s. On the surface, La La Land, Deepwater Horizon and American Pastoral are as American as apple pie, each film fitting easily into the United States' historical narrative and the social imagery of the day. But they also share another, less heralded link – Chinese money played a part in the production of these reflections on American dreams and nightmares.
Behind the scenes in the 'Hollywood' of China
Understandably, most recent debate about Sino-US film collaborations has revolved around two films boasting a very visible Chinese front-of-stage and behind-the-scenes presence.
First, there's Zhang Yimou's critically maligned The Great Wall. Co-produced by Universal Pictures, Legendary Entertainment, China Film Group and LeVision Pictures, the film attained moderate success in China but bombed spectacularly in the US, where even a monster-slaying Matt Damon couldn't save it from chalking up a US$75 million loss.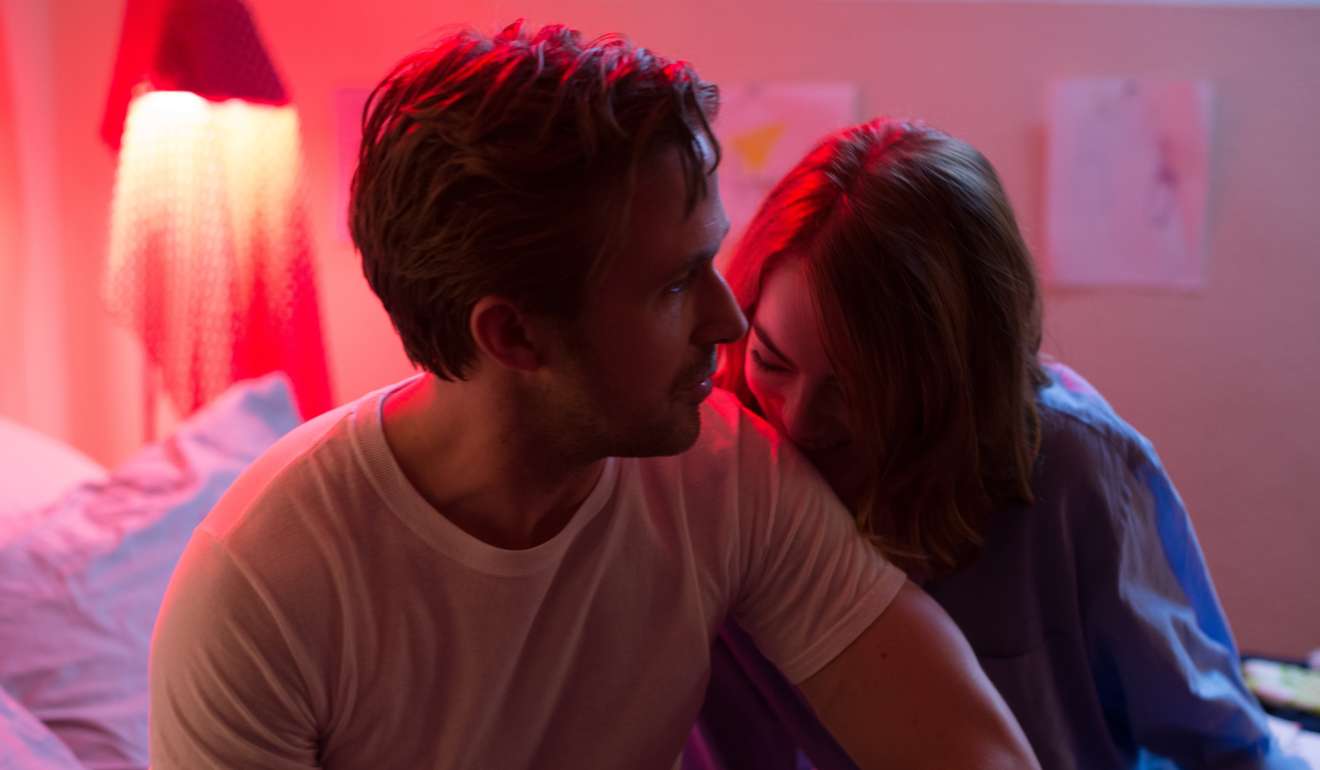 And then there's Kong: Skull Island, the King Kong reboot co-financed by the Chinese-owned Legendary Pictures and Tencent Pictures. Although the film has yet to be released in China – where it opens on March 24, two weeks after its release in Hong Kong and the US – there has already been much online discus­sion of the limited screen-time afforded to The Great Wall star Jing Tian. Taking fifth billing behind the Oscar-winning Brie Larson, Jing plays a biologist devoid of sur­name, nation­ality and displays of profes­sion­al expertise. (Her biggest on-screen contribution is opening a can of food for a colleague.)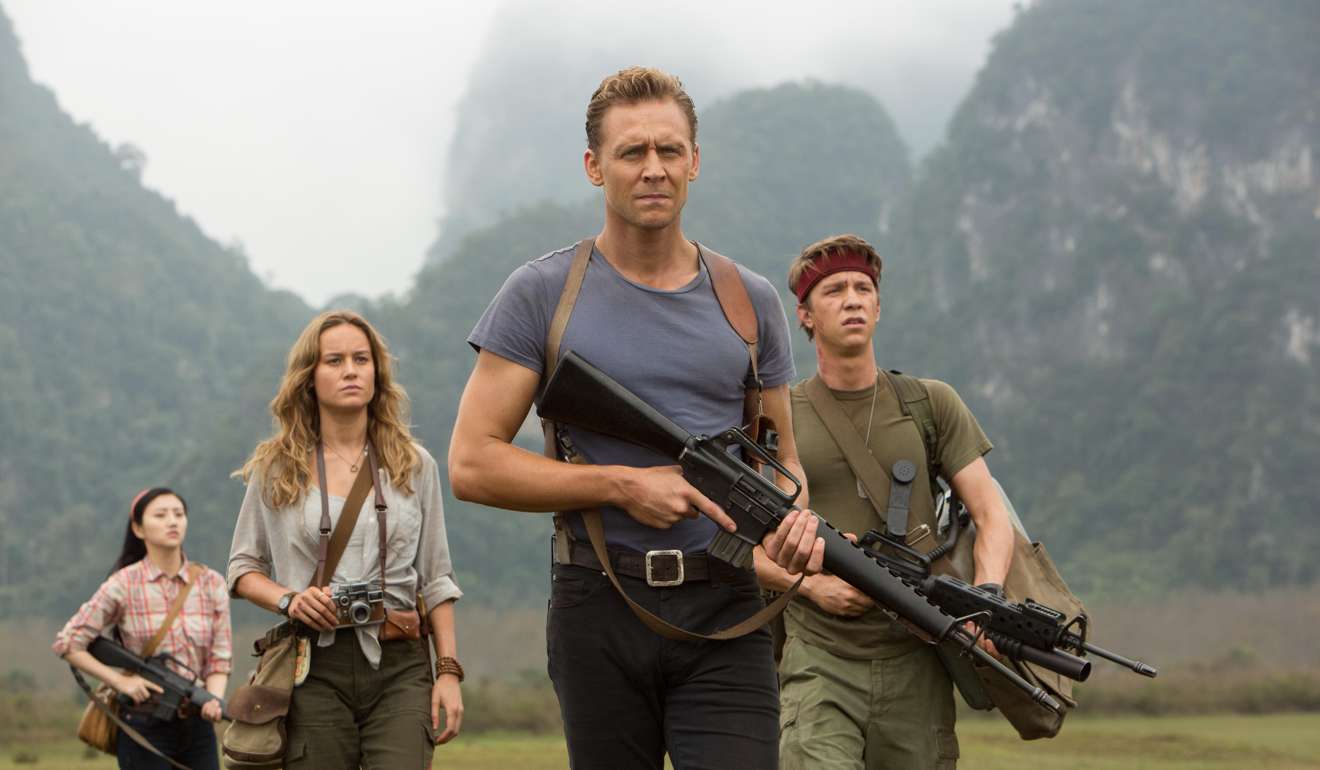 Just like the sprawling Europuddings that seek to appeal to everyone and end up pleasing no one, these films – Sino-dumplings, maybe? – run aground with narratives, themes and characters that could scarcely be expected to bridge the cultural, economic and social chasms between China and the US. The Great Wall is an example of a wild gambit that didn't pay off, a project with too many firsts: Zhang's first foray into the monster-movie genre, Damon's first foray into China, and the first time local and foreign crews worked together on a full-blown blockbuster.
Fears Beijing may influence what US film-goers see as Chinese firms buy cinemas
Chinese film industry movers should, by now, have learnt a lot about the profits and perils of such an approach – a modus operandi that will perhaps be around for another couple of years with upcoming releases including Legendary's Pacific Rim: The Uprising (again starring Jing) and, on a smaller scale, the movie spin-off of Chinese television series Top Funny Comedian, with bizarre (and possibly very well-paid) cameos by Rowan Atkinson (as Mr Bean) and boxer Evander Holyfield (as himself).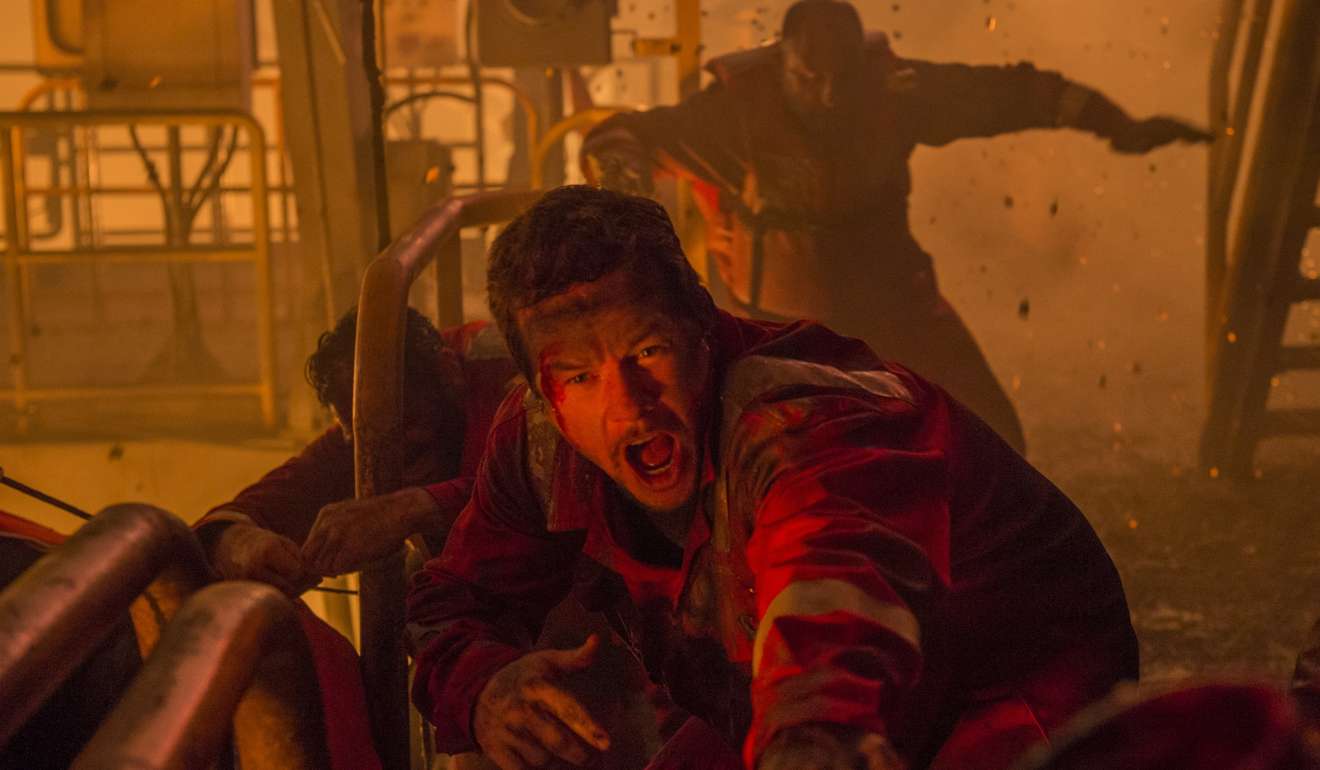 Others have chosen to learn the ropes in a more measured, less expensive way – and this is where La La Land, Deepwater Horizon and American Pastoral come into the picture. Produced by the US "mini-major" studio Lionsgate, these three films – alongside titles such as The Last Witch Hunter, Gods of Egypt and Now You See Me 2 – received financial backing from TIK Film, the Hong Kong-registered production company owned by Chinese multi-conglomerate Hunan TV.
This arrangement emerged out of an agree­ment between the two companies in March 2015, in which Hunan TV committed to provide a quarter of the budget for some of Lionsgate's productions over three years. The deal also grants Lionsgate the rights to market Hunan TV's film output outside China, and outlines possibilities for embarking on co-productions.
Coming to a theatre near you: made-in-China Disney movies
Lionsgate and Hunan TV have yet to enact the last clause, the Chinese company having steered clear of either aiming too high or imposing the national will on the creative vision. Apart from Now You See Me 2 – which stars Taiwan's Jay Chou and is partly set (but not filmed) in Macau – the films barely touch on anything Chinese.
Meanwhile, long-established Chinese studio Huayi Brothers has been doing something similar through its agreement with STX Entertainment, the company having provided funds for second world war movie Fury and raunchy comedy Bad Moms and its sequel, due out later this year. Again, there's been no parachuting of Chinese talent into the productions – unsurprisingly in the case of the Bad Moms films, which are probably too racy in the eyes of China's strident censors.
How bubble burst on China's cinema industry 'boom'
Of course, there could be many reasons for the slow-burning approach Hunan TV and Huayi have taken to expanding their inter­national reach. But the key is to establish networks and know-how. Rather than learn­ing the hard way (as demonstrated from DMG Entertainment's gestation pains with Iron Man 3 in 2013 all the way through to The Great Wall's collapse) these companies appear to be trying to establish the founda­tions for future developments.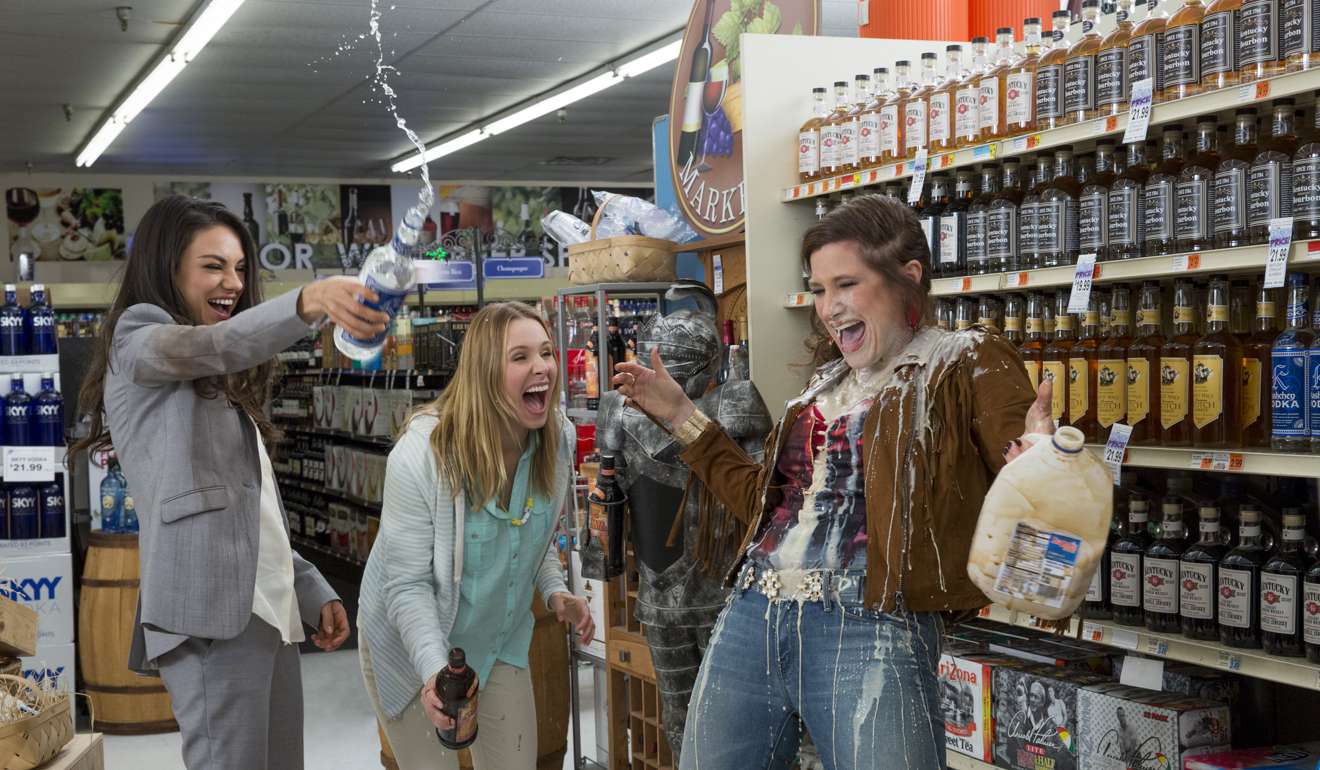 When Chinese property giant Wanda Group bought US cinema chain AMC Entertainment for US$2.6 billion five years ago, many expected the cinemas to become a platform for Chinese exports. More Chinese films did get shown in America, but the feared full-blown cultural inva­sion didn't materialise, even after Wanda's sub­sequent purchase of film exhibitors Hoyts Group (Australia), Odeon-UCI (Western Europe) and Nordic Group (Scandinavia) – until now, that is.
Wanda's move in 2012 was more about acquiring AMC's set-up and network than its screens and revenue – a first step on the road to owner Wang Jianlin's wish to head a vertically integrated Hollywood studio (or something along the lines of it).
Why China's richest man is building Hollywood of the East in Qingdao
The tycoon revealed his true intentions, of course, when he bought Legendary Entertain­ment and then inked a partnership with Sony Entertainment – a deal that would allow him to "highlight the Chinese elements" in projects Wanda invests in.
While the brash, high-profile adventurers crash and burn, others wait in the wings until the moment is ripe to conquer: and it's a strategy that help­ed to usher in a feel-good, Oscar-winning tribute to the American musical.