Made in 1995, at the tail-end of the Hong Kong film boom, Ronny Yu Yan-tai's take on The Phantom of the Opera is a wonderfully Gothic affair. Combining the energetic Hong Kong cinematic style of the era with the high drama of Western opera makes for a thunderous movie that's as enjoyable as it is unique. Although the story is lacking in places, the majestic sets and passionate delivery easily paper over the cracks.
In spite of its title, Yu's film is actually based on Shanghainese director Maxu Weibang's 1937 hit Song at Midnight. Maxu, a fan of horror filmmaker James Whale (the director of classics such as 1935'sBride of Frankenstein), took Gaston Leroux'sPhantom tale and used it as the basis for a macabre story set in China. Yu keeps the basic story of Song intact, but replaces the grisly elements with his own brand of dramatic atmospherics.
Leslie Cheung Kwok-wing plays Song Danping, a popular opera star of the 1920s who's a little ahead of his time – he also composes and directs. Danping falls for the fresh-faced Yunyan (Taiwan's Wu Chien-lien), and a love affair ensues.
Unfortunately, Yunyan is betrothed to another, and everyone wants to keep it that way. In one of many extreme moments, enemies of Danping throw acid in his face to disfigure him, and he burns down his own opera house in anger. A despondent Danping fakes his death and withdraws into the ruins. Ten years later, would-be opera star Wei Chingencounters the scarred Danping (Huang Lei), and strikes a dangerous bargain with him.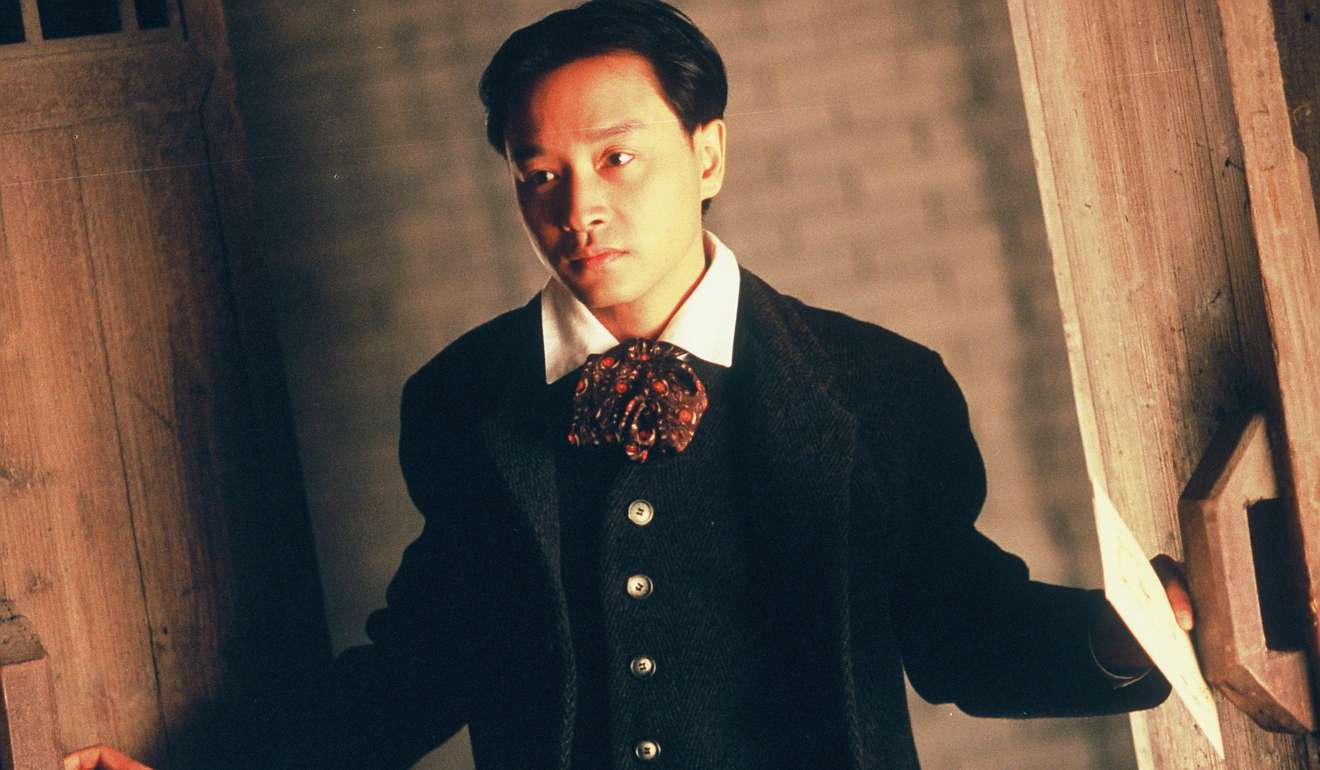 Yu built an opera-house set in the Beijing Film Studios, and the vast structure gives the film a feel of grandeur. Unusually, the fire in the film is real – Hong Kong filmmakers didn't have much access to CGI effects then, so Yu simply burnt the whole set down and filmed it. Such Grand Guignol moments are supplemented by many Gothic flourishes reminiscent of Hammer Horror films. The shots of shadowy horse-drawn carriages hurtling down dimly lit Beijing streets are surprisingly effective.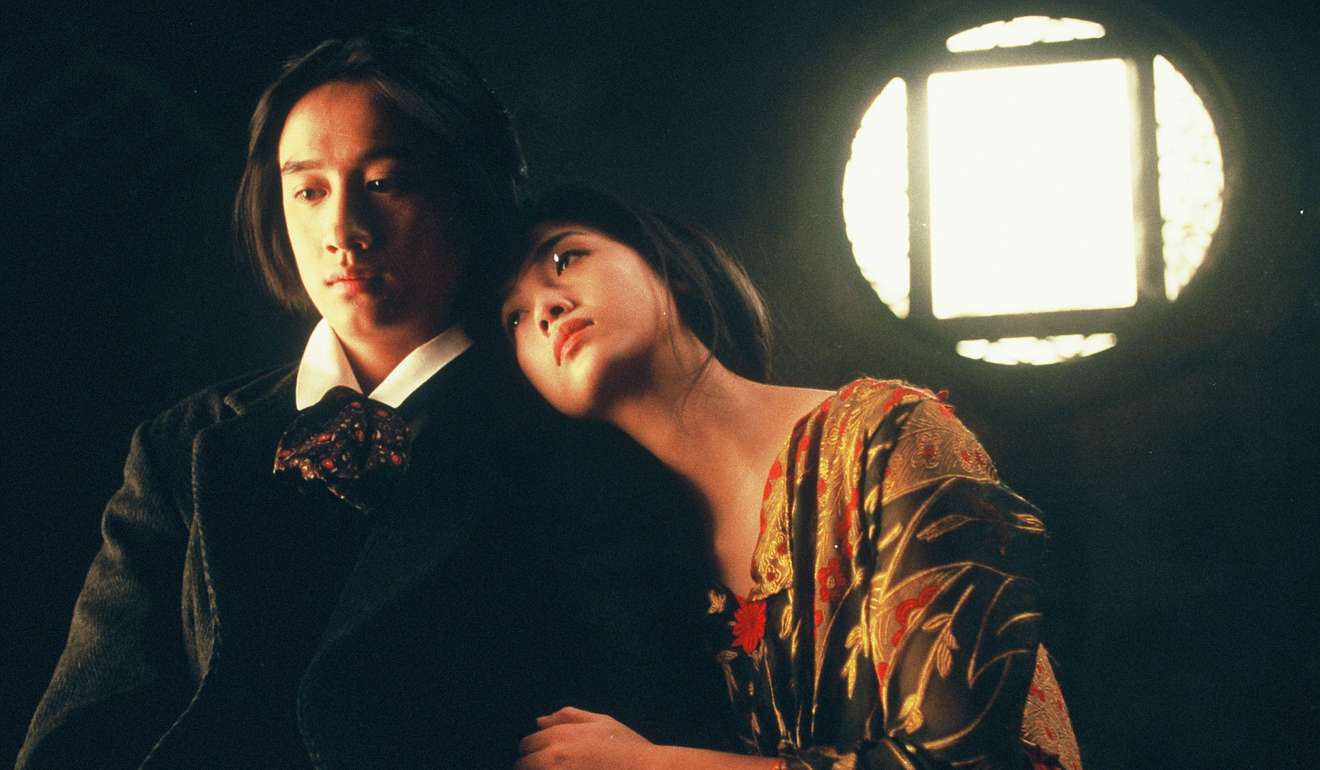 Yu began his filmmaking career in 1976, as a producer, and discovered his stylistic flair as a director with 1993'sThe Bride with White Hair, a kind of martial arts film meets Western opera. Bride also starred Cheung, and was shot by Phantom's cinematographer, Peter Pau Tak-hei, who later won an Oscar for Crouching Tiger, Hidden Dragon (2000). Bride foreshadows many of the delicious operatic elements of Phantom.
The Phantom Lover will be screened on March 28 at the Hong Kong Arts Centre agnès b. cinema, in Wan Chai, as part of the Cine Fan programme.