One of the towering pillars of world cinema, Polish director Krzysztof Kieslowski's 10-part, 10-hour Dekalog (1988) is an unusually nuanced examination of the way people relate to one another.
In spite of its references to the Bible's 10 commandments, it's a work of humanism rather than religion. Kieslowski and co-scriptwriter, Krzysztof Piesiewicz, use commandments such as "Though shalt not kill" as springboards to explore the complexity and often relative nature of ethical decisions, and highlight the difficulty of separating the right thing to do from the wrong in real-life situations.
Originally filmed as a 10-part series for Polish television, Dekalog was later shown internationally, in part or in a series, at cinemas. The original video release made it easy to see in its entirety.
The stories, each of which features different performers, are all set around a grim apartment block that Kieslowski later said was one of the better residences in Warsaw.
2017 Hong Kong International Film Festival's full programme line-up announced
The films can be watched independently but his intention was for viewers to watch the whole thing, and a minor character has been included in every film to remind audiences that the episodes are connected.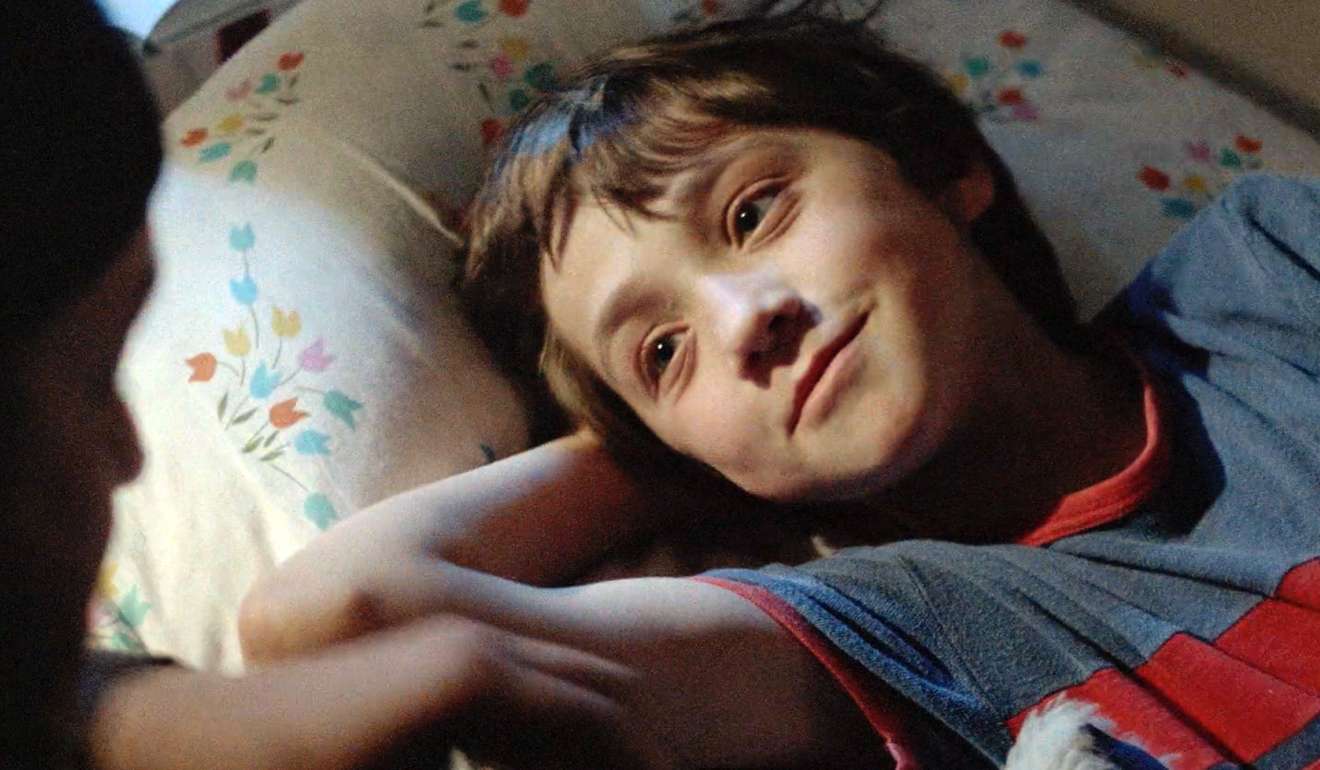 Dekalog is not a dry philosophical work – just the opposite. The wonder of the film comes from the way Kieslowski, who died in 1996, employs small personal stories to elucidate gigantic themes such as love, co-existence and death. The characters are perhaps the most human to have ever been portrayed on screen, filled with unwanted desires, contradictions, passions and biases.
Flashback: Man of Iron – Andrzej Wajda's 1981 film on the Polish Solidarity strike
Kieslowski began his career as a docu­mentary filmmaker but moved into drama because he felt that any meaningful docu­mentary would endanger his interviewees in repressive 1980s Poland. The influence of documentaries is evident in Dekalog, which delivers observations rather than any clear-cut message.
"I'm looking for different ways to portray life – I'm not putting one view, but many," Kieslowski told me in an interview during a 1994 visit to Hong Kong.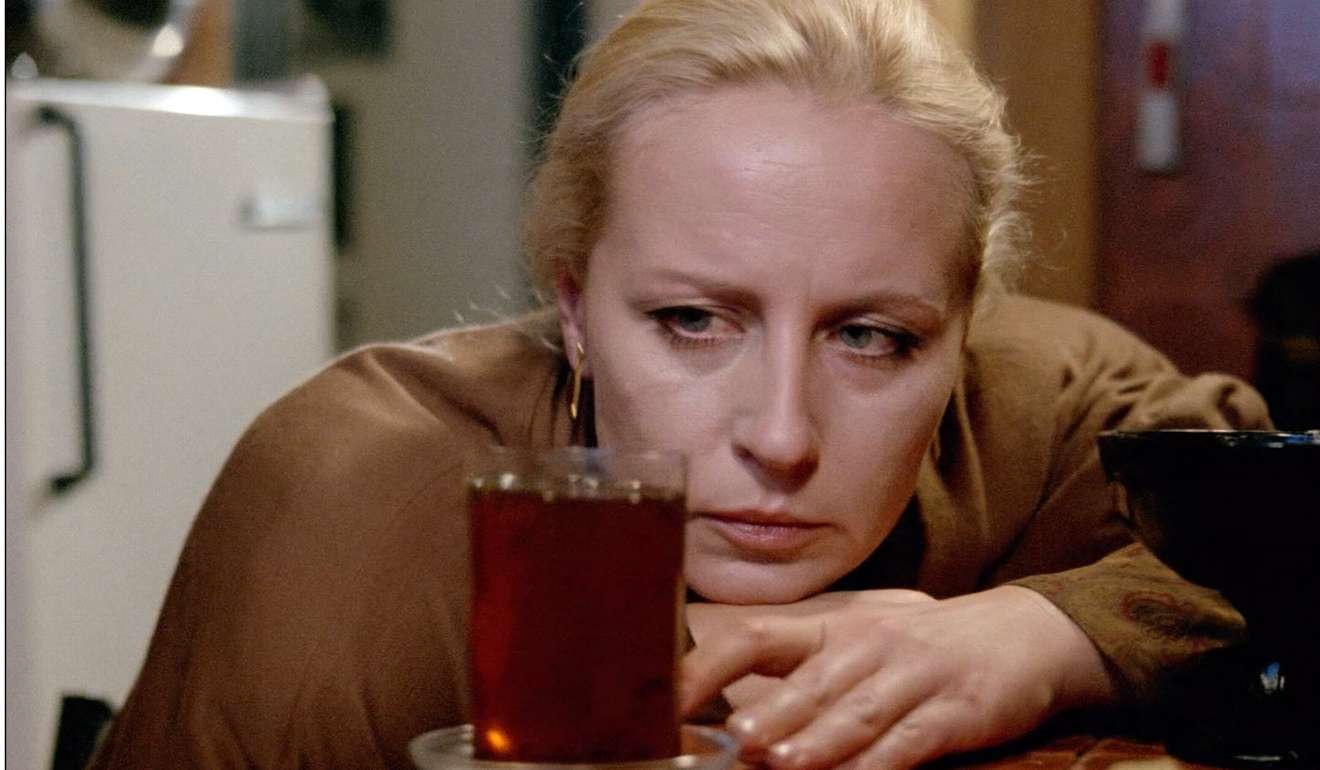 Kieslowski's earlier works, many of which were banned in Poland, were overtly political, but Dekalog avoids any such references. The suffering caused by life under the communist regime, however, permeates the movie.
"Suffering belongs to all of us. It leads to understanding life. But the lighter side of life can lead to understanding, too," he said, adding that his work would not offer any life-changing moments for audiences, but might provide insight.
Polish cinema comes into its own again
"That's the best that you can hope for in a film," he said, noting the superiority of literature over movies. "Cinema can give you experiences, but it has no power."
Dekalog is on re-release at Broadway Cinematheque, in Yau Ma Tei.