When China's National People's Congress passed the country's first film industry law in November, movie producers and directors described the moment as a watershed for Chinese cinema. Having been subject for years to vague regulations interpreted in accordance with the whims of officials, filmmakers believed they could now count on something more substantial.
Optimists hoped the law, which came into force on March 1, would be the first step in clarifying the grey area around film censorship, for years the bane of the industry.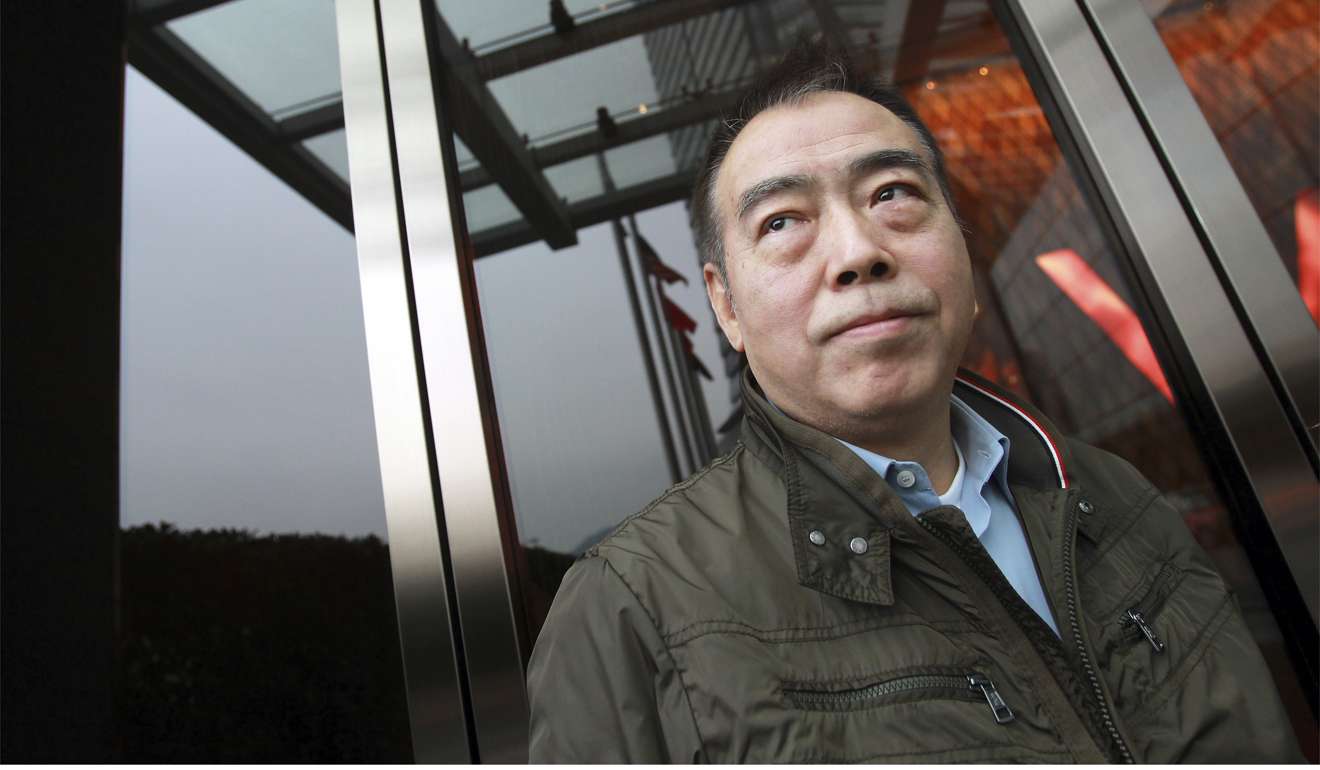 Perhaps aware of such hopes, the State Administration of Press, Publication, Radio, Film and Television arranged for Zhang Hongsen, head of its film bureau – which is in charge of censorship – to be interviewed on state television on March 11 in what would be a carefully orchestrated promotion of the law. The 10-minute segment, which appeared in a daily current affairs show on China Central Television's 24-hour news channel, began with Zhang walking a journalist and crew through the Film Bureau's grounds: the small cinema in which censors watch films applying for screening licences, Zhang's office, and the reception salon that was said to have hosted Chinese filmmakers and international studio bosses.
Behind the scenes in the 'Hollywood' of China
Then Zhang responded to a question about – what else? – censorship. The legisla­tion lists eight prohi­bited areas for film­makers – ranging from visceral elements such as superstition and gamb­ling, to broader notions such as "threats to national unity" – and Zhang said the clauses would reinforce "prin­ciples we will not compromise".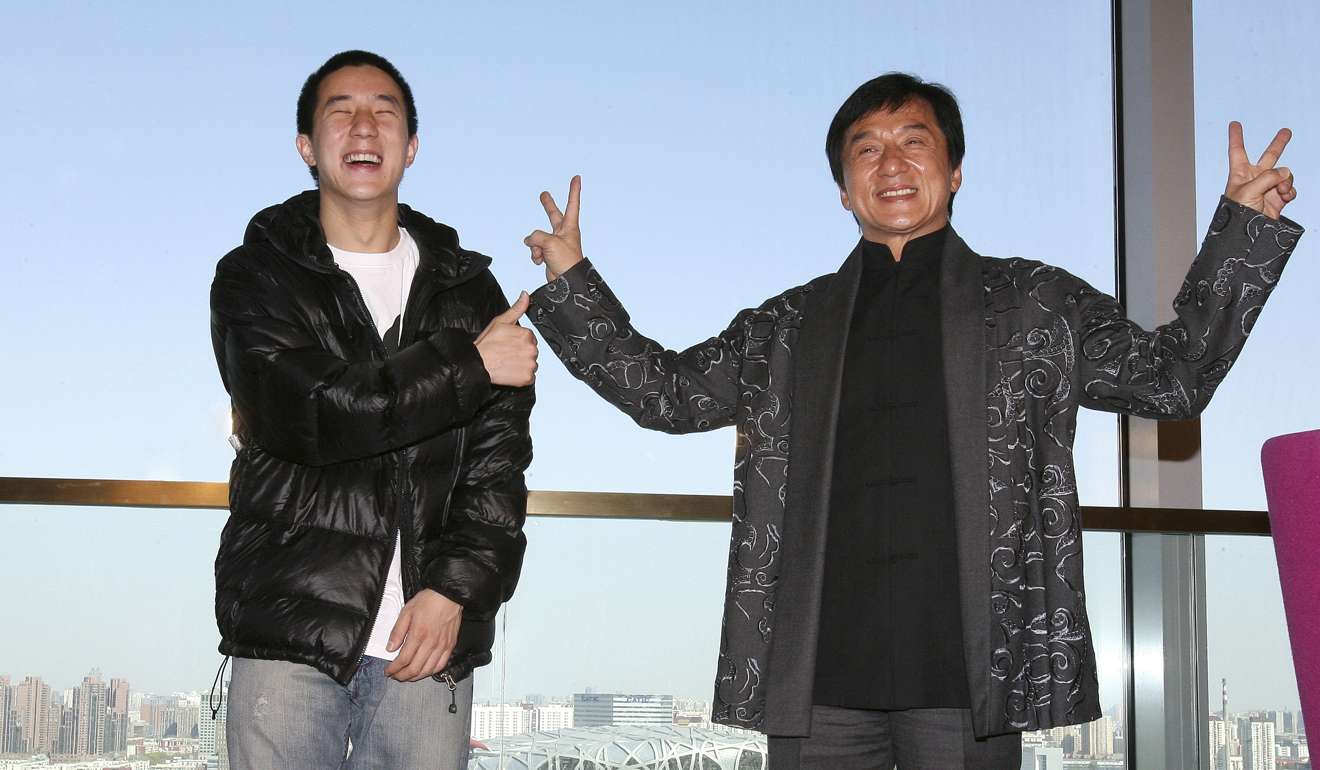 Zhang was quick to add that most films do not breach the bureau's principles. "We saw a more important problem in some non-professional ways of artistic expression, or vulgar tendencies driven by an eagerness for quick profits – all this showing in some details, or even flaws in some shots or indivi­dual sequences," he said. In his view, film censorship was a "very effective platform for raising artistic standards".
China's film stars face new 'moral integrity' laws after drugs and prostitution scandals
Zhang's self-ordained mission to raise the quality of Chinese cinema runs counter to hopes for a reduction in official control over creativity and content. Whose yardstick, for example, will be used to measure whether a particular shot or narrative is "vulgar"? More impor­tant­ly, should the authorities – and individual cadres – be left to decide whether a film is "professional" enough to be screened?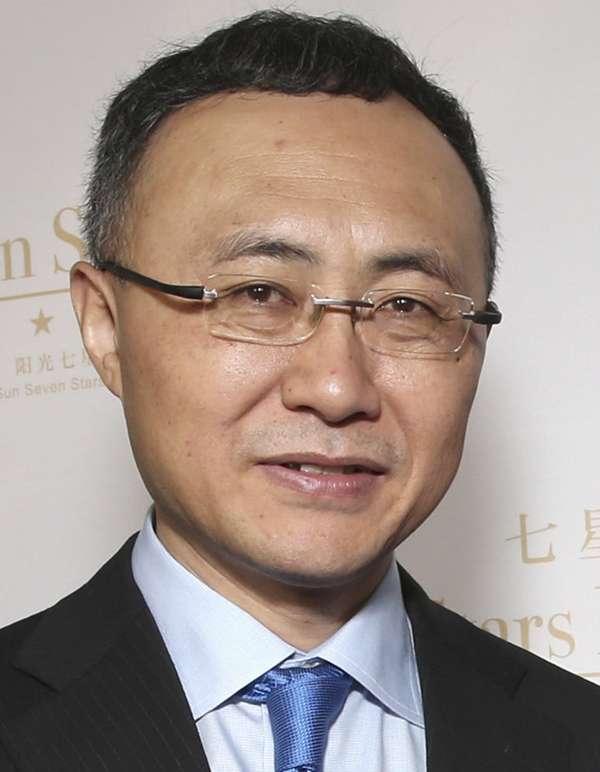 While most in the Chinese film industry have publicly applauded the new law, some established producers have demanded the government clarify the ground rules. According to a report on entertainment industry portal entgroup.cn, Enlight Media chairman Wang Changtian questioned who would be doing the censor­ing of screenplays and finished films touching on military, religious or diplomatic matters, and asked whether this would involve vetting by multiple govern­ment departments?
Wang also asked how the authorities intended to enforce a new requirement for Chinese cinemas to dedicate two-thirds of annual screening hours to domestic productions. There is no men­tion in the law of possible penalties for cinemas that neglect to fulfil this require­ment – and cinema operators will face an immediate challenge, with imported block­busters expected to generate more traction at the box office this year than domestic titles.
The law also refers to the morals of those working in the industry. Its ninth clause stipulates that actors and directors should uphold deyi shuangxin – a concept outlined by China's former president and party chief Hu Jintao more than a decade ago about the need for artists to maintain moral and artistic integrity.
Just how will the authorities interpret this opaque concept?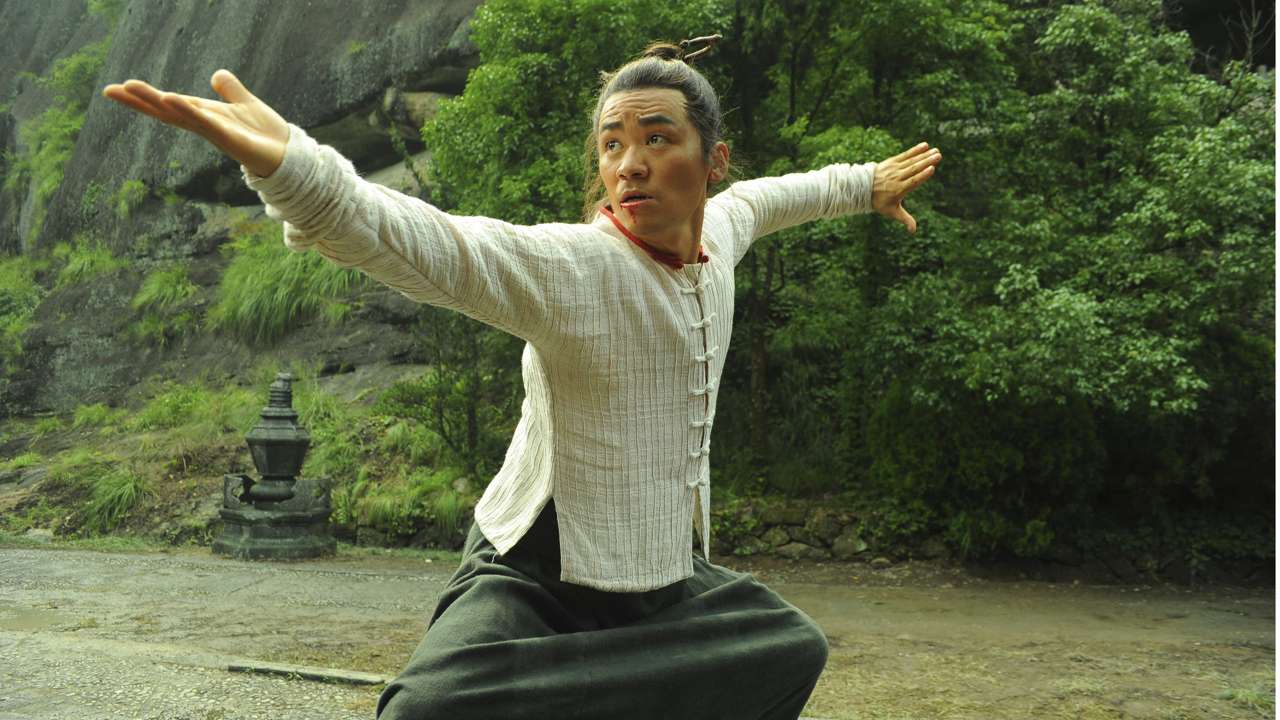 Speaking to reporters before attending a meeting of the Chinese People's Political Consultative Conference last month, film­maker Chen Kaige said the "basic require­ment" was that a film professional "should not take drugs and do things which violate public morality".
China's film censorship paradox: restricted content, unrestricted access
That's perhaps in reference to actor Jaycee Chan Jo-ming – Jackie Chan's son – who was placed on an official blacklist after being arrested and convicted for possession of marijuana three years ago, a ban that forced Chen to remove the actor from his film Monk Comes Down the Mountain (2015).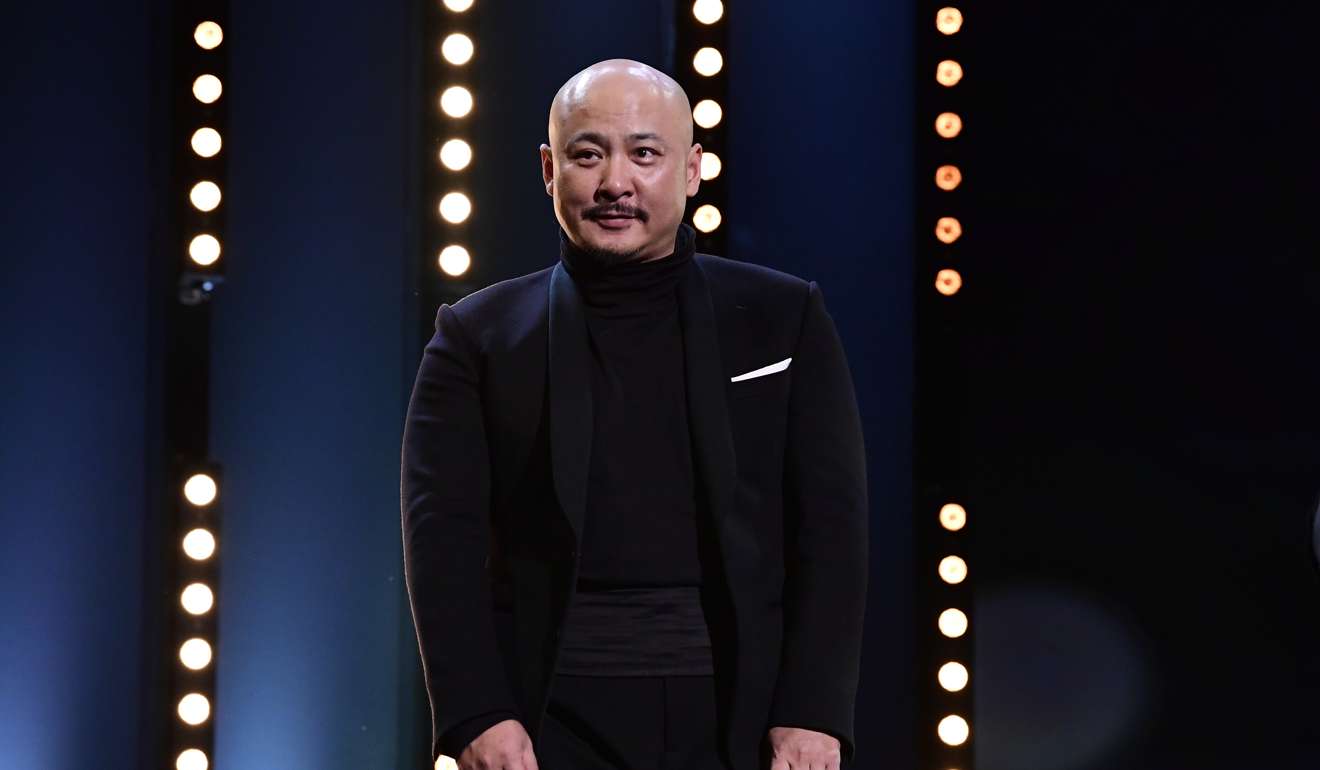 Jaycee Chan is not the only show­business personality to have been cast beyond the pale for their moral transgres­sions: Taiwanese actor Ko Chen-tung has been banned (and his performances erased from finished films) for using drugs, while director Wang Quanan hasn't made a film since he was arrested and jailed for soliciting prostitutes in 2014.
How bubble burst on China's cinema industry 'boom'
Then again, "moral and artistic integrity" could mean more than merely not breaking the law. There have been many instances where the authorities and their online supporters have come down hard on actors and filmmakers who have spoken out of line: Hong Kong celebrities who supported the Occupy movement or posted barbed tweets about China; Taiwanese actors who supported the island's pro-democracy student movement; Chinese directors who cast these controversial figures in their films.
It remains to be seen whether the film industry law will clear up this confusion – or be just vague enough to allow officials to continue to rule as they see fit.