My family was not a musical family. When I was young, it was difficult to practise singing because we only had a tape recorder to listen to. I was lucky to have one at home because my sisters loved listening to music. When we wanted to practise a song, the only way was to play the tape and rewind it every time.
There was an opportunity for me to enter the entertainment industry 30 years ago. I'd just graduated and I took part in a singing contest, where Anita Mui was the champion. I was one of the 15 finalists but then, because the government offered me a job, I dropped out of the com­peti­tion. Had I continued I might have made a career in the singing industry, but who knows? I didn't have to support my parents, but my family wasn't rich, and after going through university for three years and being offered this plum job as an administrative officer, who was I to refuse?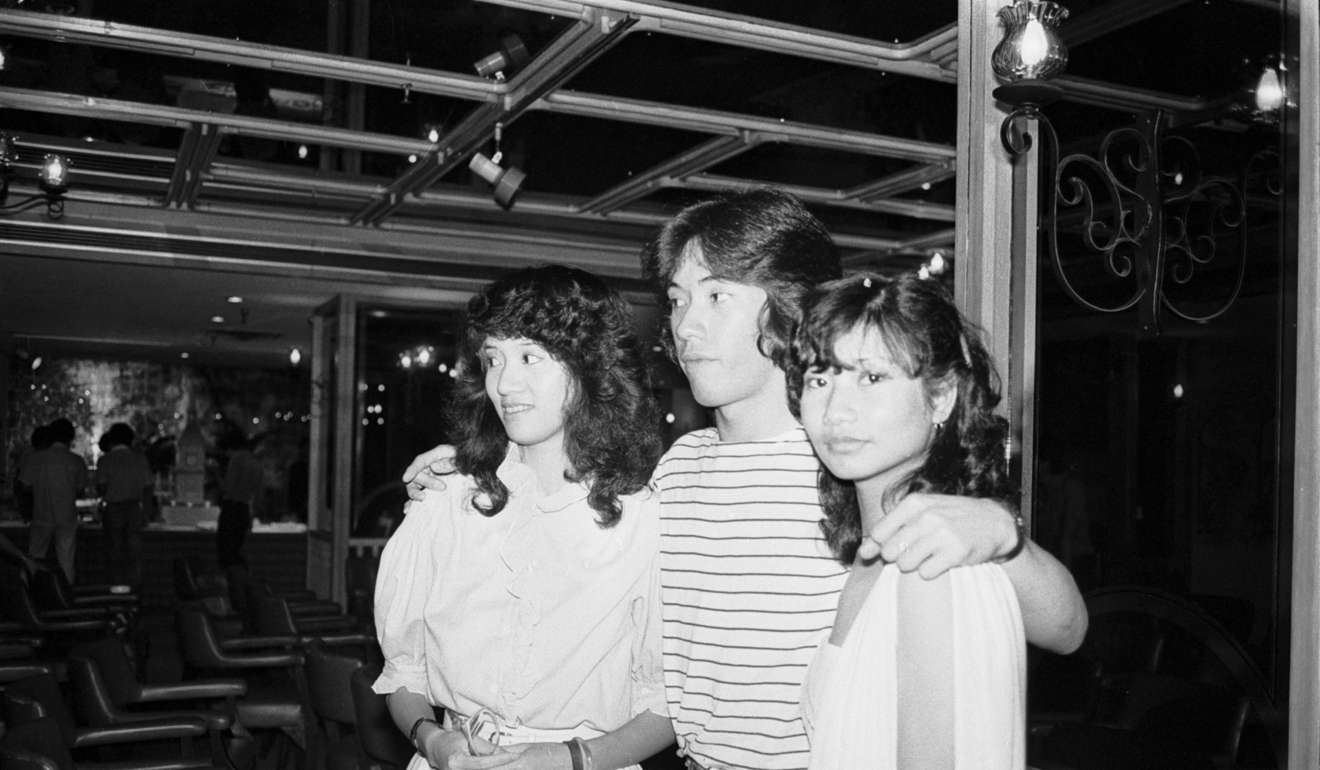 For 30 years I was with the govern­ment. As administrative officers, we were placed from post to post and I was involved in education and trade. I was also in charge of the office that celebrated the 10th anniversary of the establishment of the Hong Kong [Special Administrative Region]. The whole community rallied together and there was this big ceremony where state leaders came down to Hong Kong to officiate – that was a very high-pressure job. I had nothing to do with the arts until 2010, when I was posted to the Home Affairs Bureau, which was responsible for the Leisure and Cultural Services Department. They were responsible for artistic and cultural elements in Hong Kong, and that was how I became associated with the artistic community.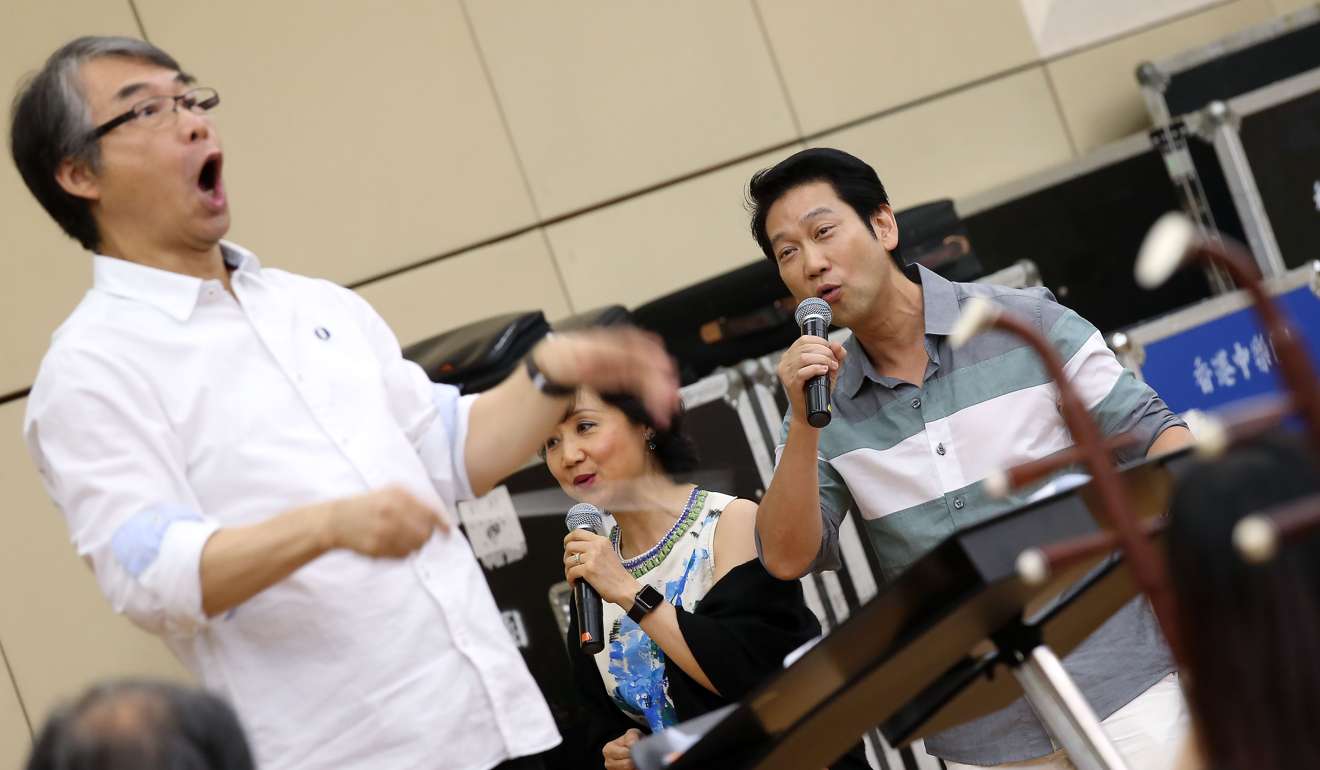 Hong Kong society has changed beyond recog­­nition. When I joined the government it was a very consensual sort of governance. The mass media were not that developed and there wasn't much controversy for them to sink their teeth into. Now, every day there are so many topics for them to grab at. At that time, the Legislative Council was a tame animal. The way we conduct public affairs has changed a lot. The government has become more accountable to the public, the press and to Legco. Now, whatever they do, they need to think through all the angles – how people might criticise a policy and how it can be implemented without causing arguments, how the press will report on it. It's an important task and that's why I retired, because I could no longer cope with it.
Former top official Raymond Young happily following his musical dream after 30 years in Hong Kong civil service
When I was in government, I was invited to perform at charity functions and events. That's how people got to know about me. Then when I retired I started doing solo concerts and they sold quite well – and concerts are a good way to raise funds. I wanted to do a solo concert every year and I thought I might do one with the Hong Kong Anti-Cancer Society this year.
This is the fourth concert I'm doing with (music producer and composer) Chiu Tsang-hei and the title is "Our Songs", songs people of our generation call our own – English songs, Cantonese songs, Mandarin songs – that accompanied us when we were growing up.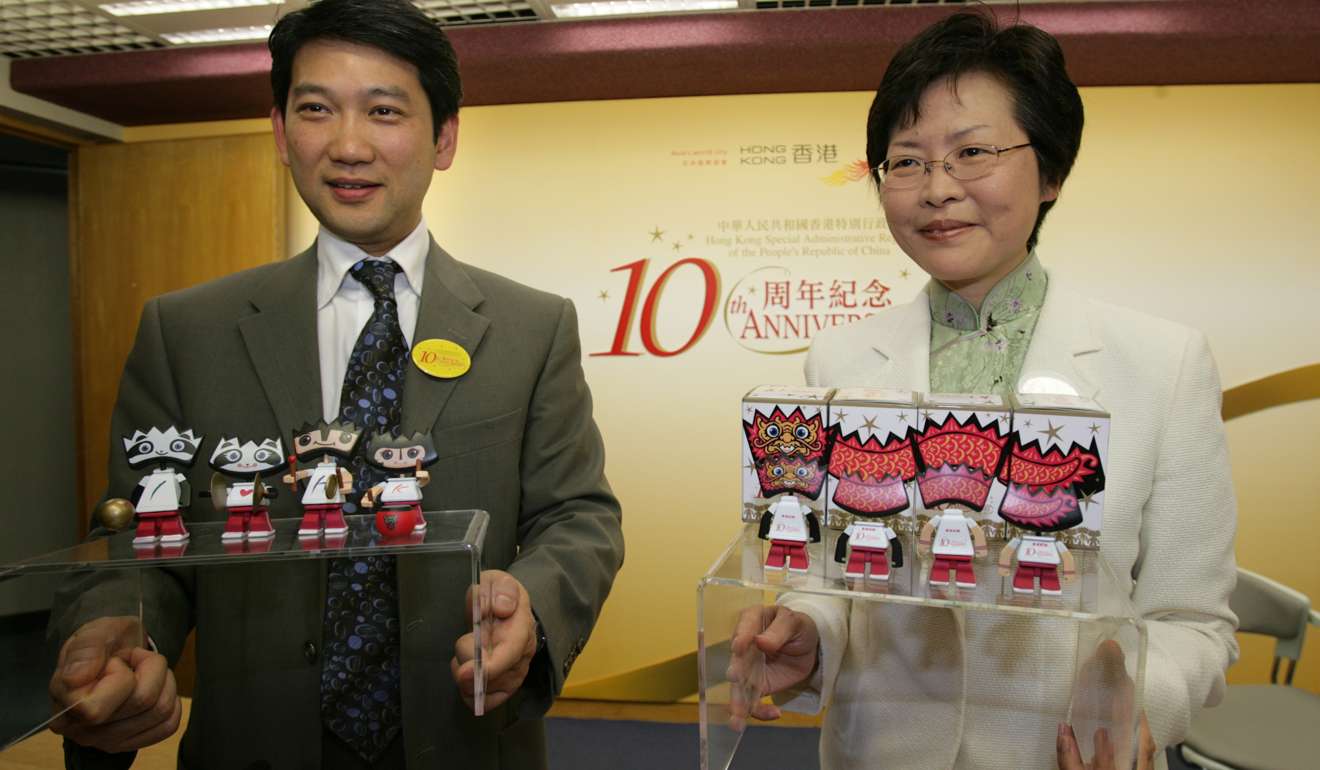 It was sad to see Hong Kong split down the middle, people's views so polarised. I thought, "My gosh! How did we become like that?" Hong Kong has always had congenial people, very coalesced, very united.
That's no longer the case. At the time of Occupy, I wrote Holding Hands Again, and that just came to me quite naturally. I called on people to forget their differences and hold hands, march forward and forget about the past.
Billy Joel is one of my idols, I like Josh Groban and Adele is magnificent
My style is a mixed bag. I sing Chinese operatic songs and Chinese traditional music, English songs, folk songs. I like Cantonese opera. Folk songs I grew up with. I also grew up with the Beatles, Taiwanese Mando-pop and, of course, Canto-pop. In the past few years, I've picked up some classical musical training, so now I sing arias and art songs in German, Italian and French. Billy Joel is one of my idols, I like Josh Groban and Adele is magnificent. Among local artists, I like Eason Chan and Lowell Lo – he writes beautiful songs. And I like the Japanese singer Nakajima Miyuki. There are a lot of cover versions of her songs in Cantonese.
Hong Kong Canto-pop legend Lowell Lo's comeback complete at 65
I have a literary streak because my father used to write. This musical streak and the literary streak are the two demons in me that I needed to release when I retired. I write columns now in newspapers and I've also published a collection of four short stories. I'm working on a full-length novel, a mystery novel.
I'm releasing my first album next month. It's a remake of 1970s and '80s Cantonese favourites rearranged in a more fashionable manner. Hope­fully, the way I sing them will help people recall their old favourites but, at the same time, give them new feelings about the songs.
I don't consider myself an artist yet because I've only just signed with a record company. To me, it's just the beginning.
Raymond Young's charity concert "Our Songs" will be held at City Hall Concert Hall, in Central, on April 7 and 8.