Cinema is the art of light and rarely has that quality been captured so beautifully as in Italian director Ermanno Olmi's 1978 film The Tree of Wooden Clogs. His tale of Italian peasants living in abject poverty depicts the protagonists, and the natural world that makes up their lives, with the subtle skills of a master painter.
But the film, which won the Palme d'Or at Cannes, is far from a gentle pastoral tale. A complex story told in a deceptively simple fashion, it covers issues such as feudalism, exploitation, poverty, revolution and, in a salient manner, the day-by-day expressions of Catholic beliefs.
Olmi, who is best known for Il Posto (1961), an examination of the empty nature of urban work, based this film on stories of peasant life he heard from his grandmother. He was inspired to make the film when he moved back to his roots in rural Lombardy, in the north of Italy. The story revolves around four tenant-farmer families in the late 1800s who live a hardscrabble life under the yoke of a landowner who treats them like slaves.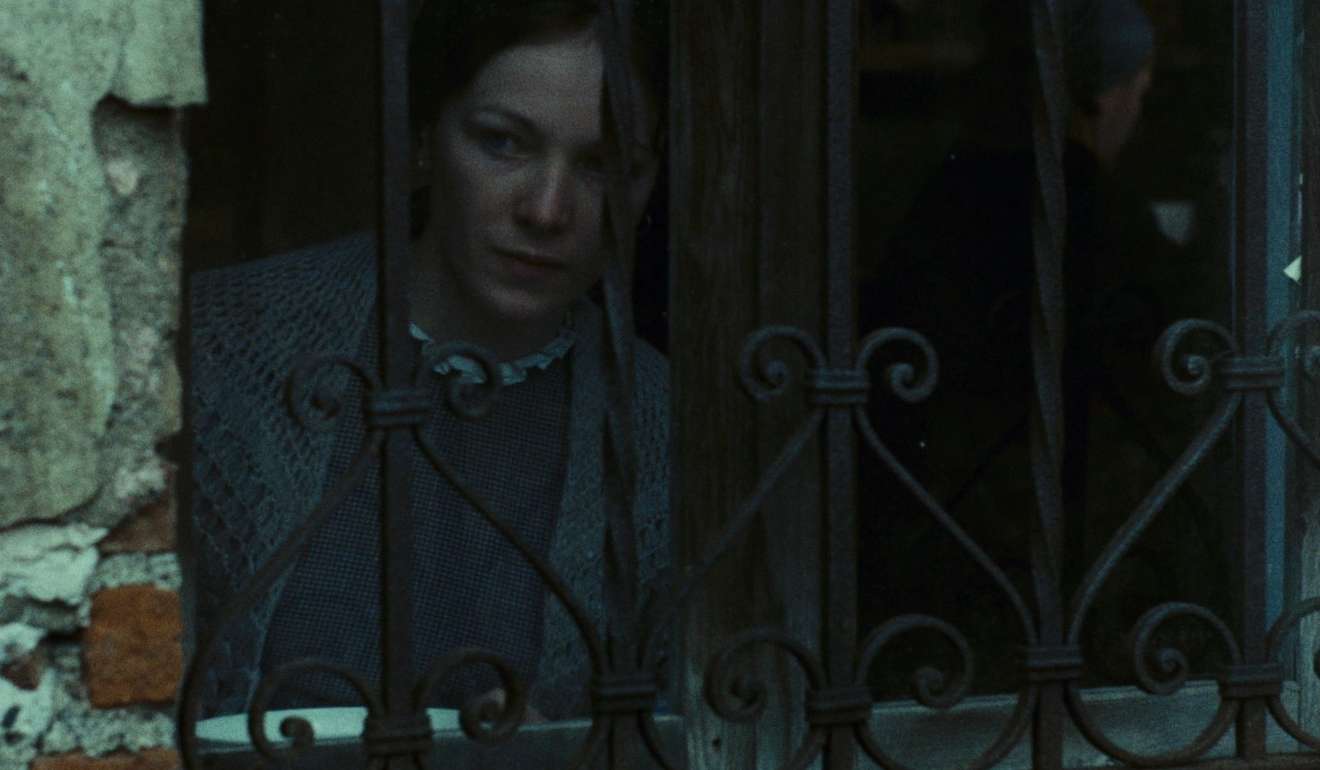 The film is a work of quietude. Olmi trained as a documentary filmmaker and observes the life of the peasants in detail, especially their relationship with the land. When there is drama – and there is a lot of it – it is shown objectively, from a distance. But two hours into this three-hour film, the figures on the screen become nuanced, and their lives begin to touch the heart. That's probably a natural occurrence, as Olmi used real farmers as actors, and encouraged them to draw on their family histories and speak in their own dialect, Bergamasque.
2017 Hong Kong International Film Festival's full programme line-up announced
Olmi is an unabashedly Christian film­maker – he made a film about Pope John XXIII in 1965 – and The Tree of Wooden Clogs has been rightly criticised for the way the peasants accept their desperate lot in life. Aspects of the film do suggest that people should simply accept a fate decreed by God, rather than strive to change their position, and the film was lambasted for this by Italian critics when it was released. Yet its depiction of peasant life, which is shown to be unrelent­ing­ly terrible, and of the cruelty of the landowner, also point towards a revolutionary message.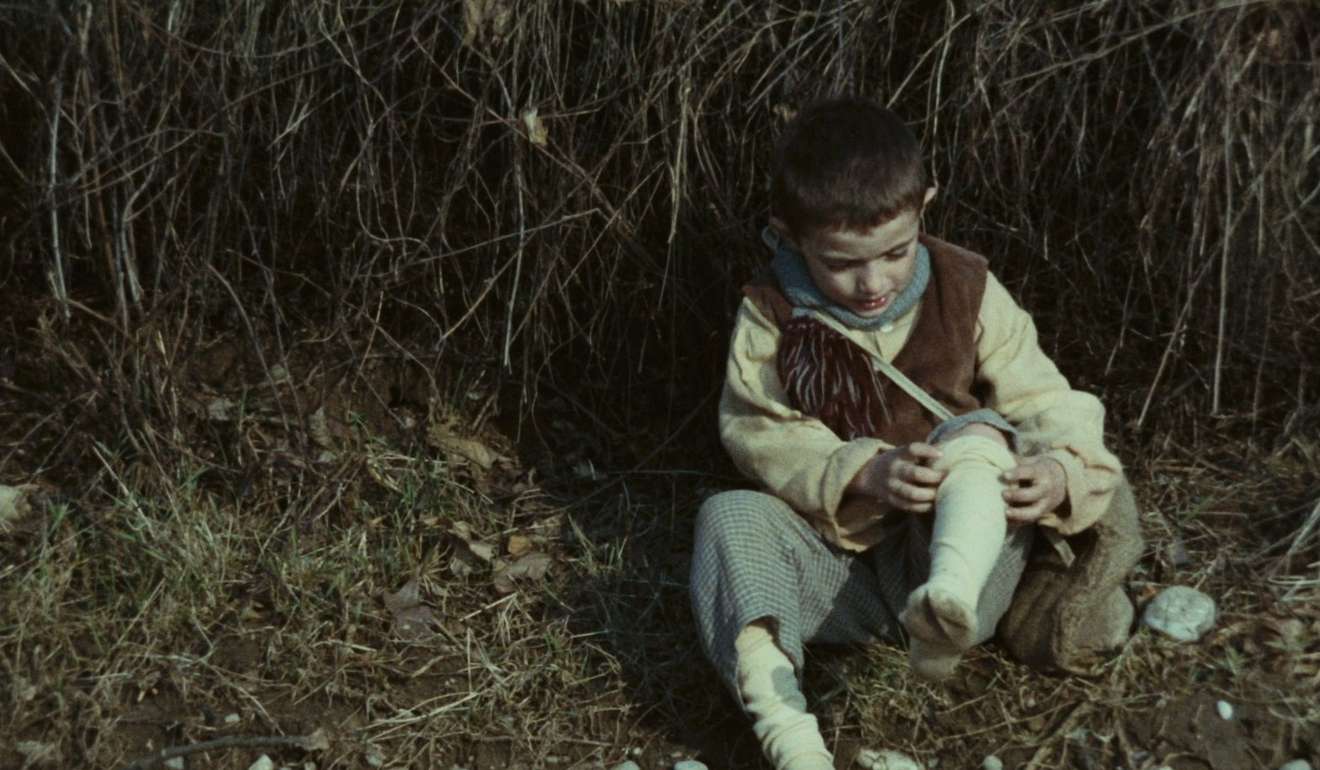 In an interview for British television, Olmi said he wanted to make the film because there are different perspectives on history and on life. History, he says, is usually told from the view of city dwellers; those in rural areas have a more subdued view, which is "a way of telling history out­side of the official channels", he explained.
The Tree of Wooden Clogs will be screened on April 16 at Hong Kong City Hall, in Central, as part of the Hong Kong International Film Festival.