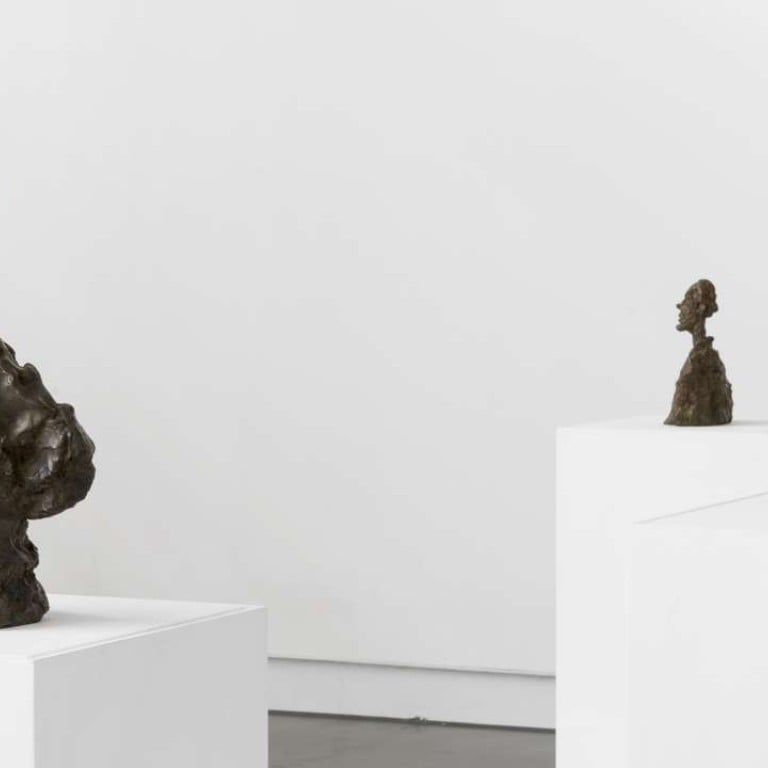 Opinion
The Collector
by Enid Tsui
The Collector
by Enid Tsui
Why billionaire Budi Tek wants to turn his Yuz Museum into a Shanghai public institution
The billionaire, who is fighting pancreatic cancer, explains his desire to create a museum that would outlast him – and how he could blaze a trail for other private galleries in China
The spectre of death has put Budi Tek on a mission. The Indonesian-Chinese art collector has pancreatic cancer and is racing to turn his private Shanghai museum into a non-profit, public institution. If he succeeds, Yuz Museum, in the West Bund district, will probably be the first foreign-owned private museum in China to become a public institution run by a board of trustees rather than an individual owner.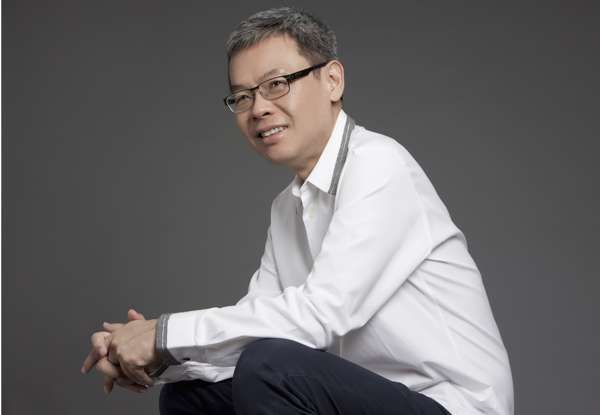 "It is not a secret that I have had this parti­cular fatal disease for 1½ years. It has changed my horizon of being a human being," Tek says in a frank discussion in the Swire Properties Lounge during Art Basel Hong Kong. "Thank God I am still breathing and living, and I am thankful that I am still a useful person. I am transferring the brave­ness [required to] face life and death into positive energy."
Tek is applying for non-profit status for the Yuz Foundation, which was set up in Shanghai in 2007 after the billionaire moved there with his wife. He explains that while Yuz Museum is, technically, a non-profit org­an­isation and doesn't pay taxes, the owner­ship of the foundation remains in the hands of his company, because the govern­ment wants to know who is responsible for it. He wants to convince the government to allow the foundation to be owned by an NGO, so that the museum can be governed by a board of trustees, like many Western museums.
"The relationship between public and private museums in Asia will change, starting with me," says Tek. "Major museums in the West began as humble private museums and became public ones relying on public support to grow their collections and programmes. Yuz will follow the same pattern."
He will transfer ownership of the perma­nent collection at Yuz Museum to the NGO, which will rely on corporate and individual sponsorship and tickets sales instead of the family foundation or government subsidies, he says.
"The art is not being given to the govern­ment and we won't have anything to do with govern­ment money."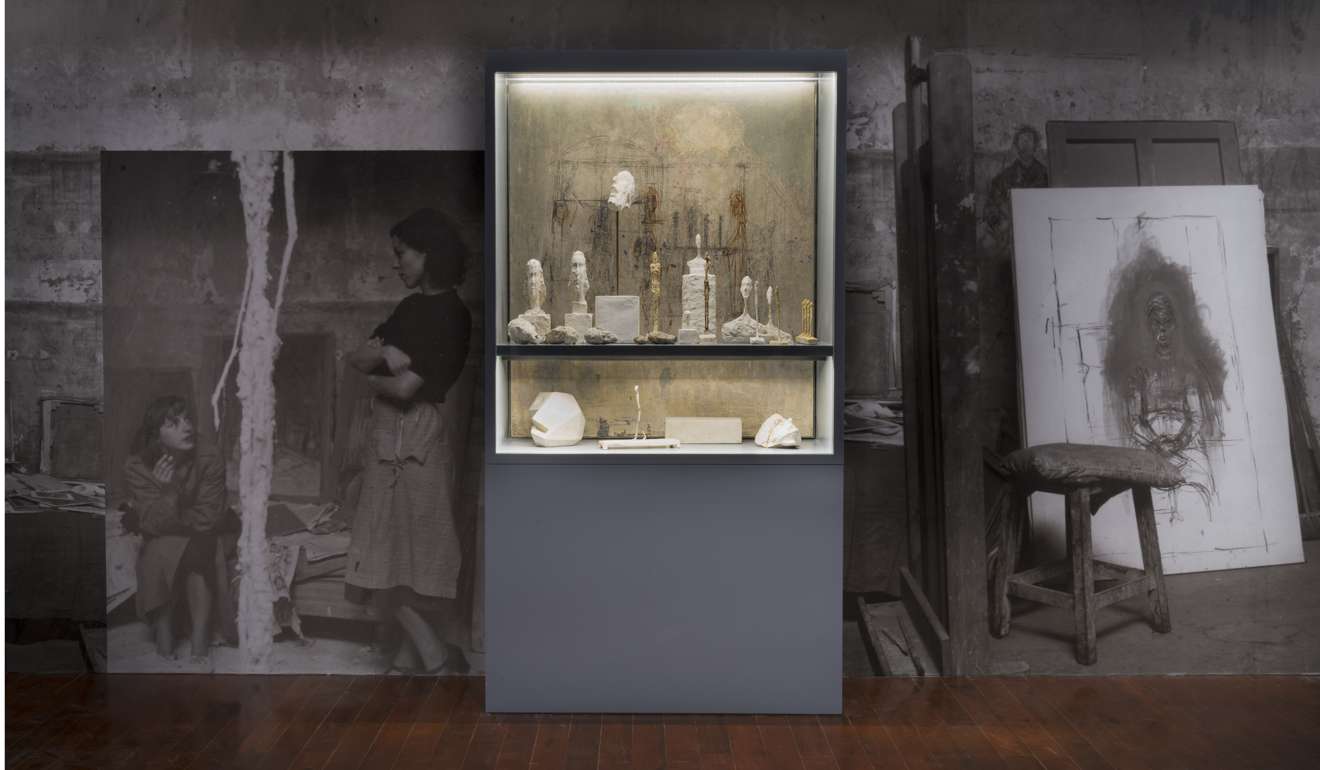 The foundation is also searching for a second site in China to house the collec­tion, which has out­grown the 9,000 square metre former airport hangar in the West Bund.
"We are looking at Guangzhou, Shenzhen or Shanghai," he says. "We are still discussing with government agencies and district govern­ments. They are very sup­por­tive. I feel like an 18-year-old beautiful lady that everyone wants to woo. But I have to choose. The two museums in the future will both be owned by the public."
The move could blaze a trail for China's many other private museums. As of 2015, there were 1,110 of them, according to a study published by the Chinese Private Museums United Platform in November last year, and that figure is believed to be rising every month.
As the industry association pointed out, the central government encourages the opening of museums as a way to promote China's soft power. It is also common for property developers to include a cultural element in their plans, to make it easier to get planning approval. But the legal structure of these endeavours means they live and die on the whim of their owner.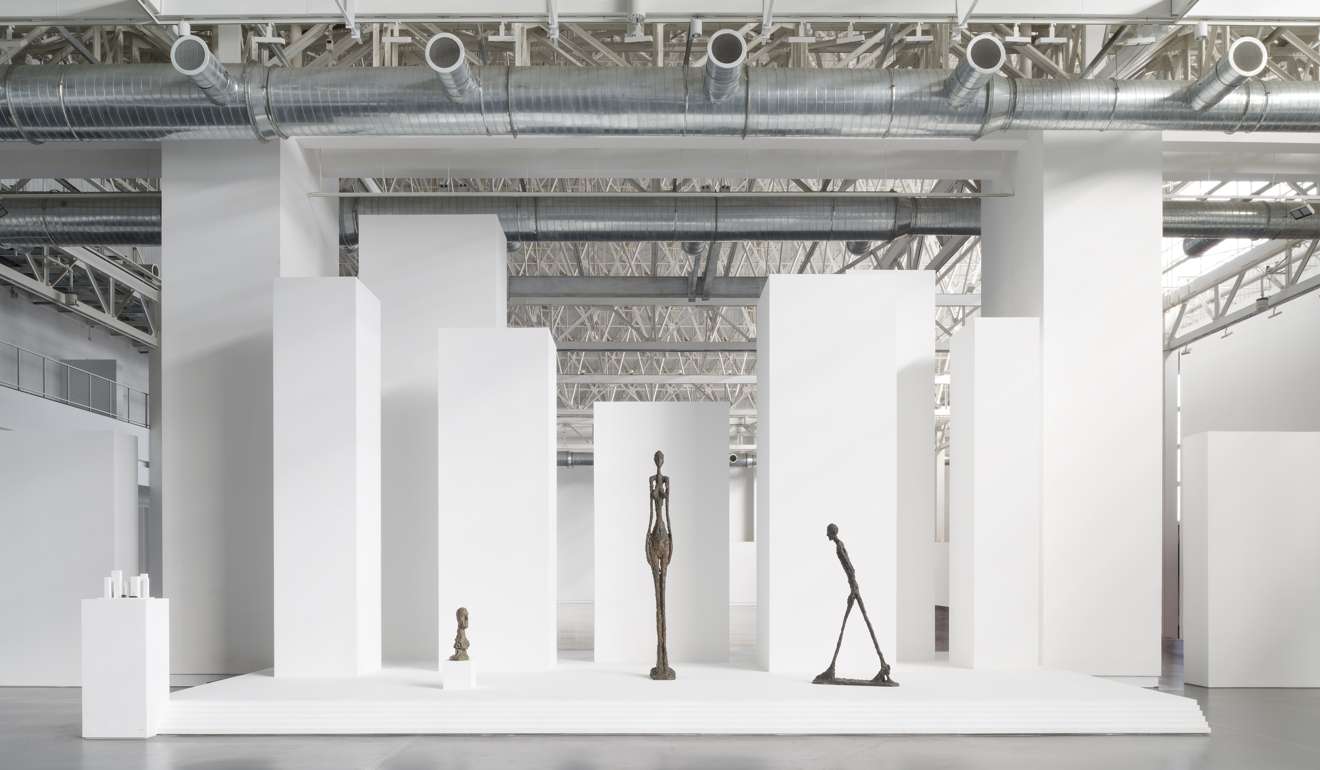 That is what is happening at the Ullens Centre for Contemporary Art, in Beijing, one of the most respected exhibition venues for contemporary art in China. Its founder, Guy Ullens, decided last year that he wanted to sell but, so far, no offer has matched his expectation and the centre's future is uncertain.
Tek has his own, unfortunate reason for pursuing the public route and he argues that the government should allow museums to become non-profit entities to ensure their growth and long-term survival.
"I want to tell government officials that they must think of the future of China in terms of art because art is ahead of science. It is everything [required] to establish so-called soft power," he says.
Looking well in Hong Kong, Tek is still building up his collec­tion, but he lives in the shadow of an aggressive form of cancer.
"I have Citi and Sotheby's helping to organise a major art auction in New York, to raise funds for Johns Hopkins University's pancreatic cancer research centre. That's where I am getting treatment and the research is underfunded," Tek says. "The mortality rate of this type of cancer is 95 per cent. I won't say 100 per cent because I am going to live."