In a recent post on his Weibo account, filmmaker Xu Xin lambasted authorities in China for the lengths he had to go in order to mail a DVD abroad. He was asked to have the local police station or residents' committee certify the disc did not contain subversive, pornographic or vulgar material, Xu says.
He didn't say what was on the DVD or whether he managed to send it, but he asked how all these officials – police officers, low-level cadres, state-employed postal workers – had the time and ability to adjudicate and approve of all the discs (and flash drives) being dropped into the mail every day.
10 movies you shouldn't miss at the 2017 Hong Kong International Film Festival
With the advent of the internet, of course, films can be more readily sent in the form of links and files than as shiny discs. Still, the draconian mail vetting may be the epitome of the central government's intent to regulate cultural exports – and, specifically, those from articulate artists and indepen­dent-minded intellectuals like Xu, whose docu­mentaries have received critical acclaim worldwide but have remained mostly unreleased and unseen in China.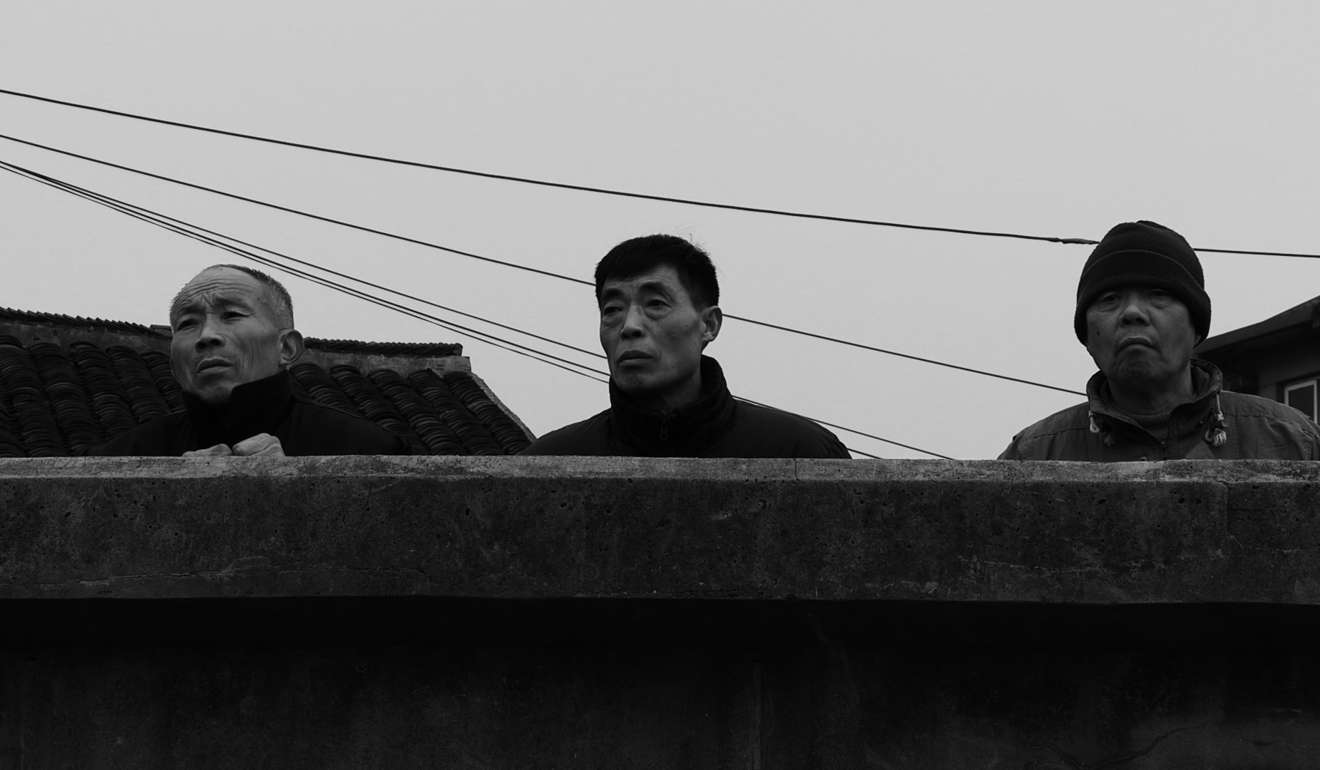 Xu, who is now better known in China for his bold and acerbic social media posts about official wrongdoing and social injustice, first showed his anti-establishment streak in 2010 with the production of six-hour black-and-white documen­tary Karamay.About a fire at a theatre in Xinjiang in 1994, in which hundreds of school­children died because cadres chose to usher party officials out of the venue first, the film allowed the victims' parents to finally vent their grievances after years of suppression by the state.
2017 Hong Kong International Film Festival's full programme line-up announced
A damning critique of the prevailing mind­set among China's apparatchiks, Karamay was – perhaps unsurprisingly – never sanctioned for public viewing in China. After receiving its world premiere in Hong Kong, the film travelled extensively, racking up impressive reviews along the way, with Xu joining a long line of filmmakers who have defied the authorities in allowing foreign festivals to screen their unlicensed films.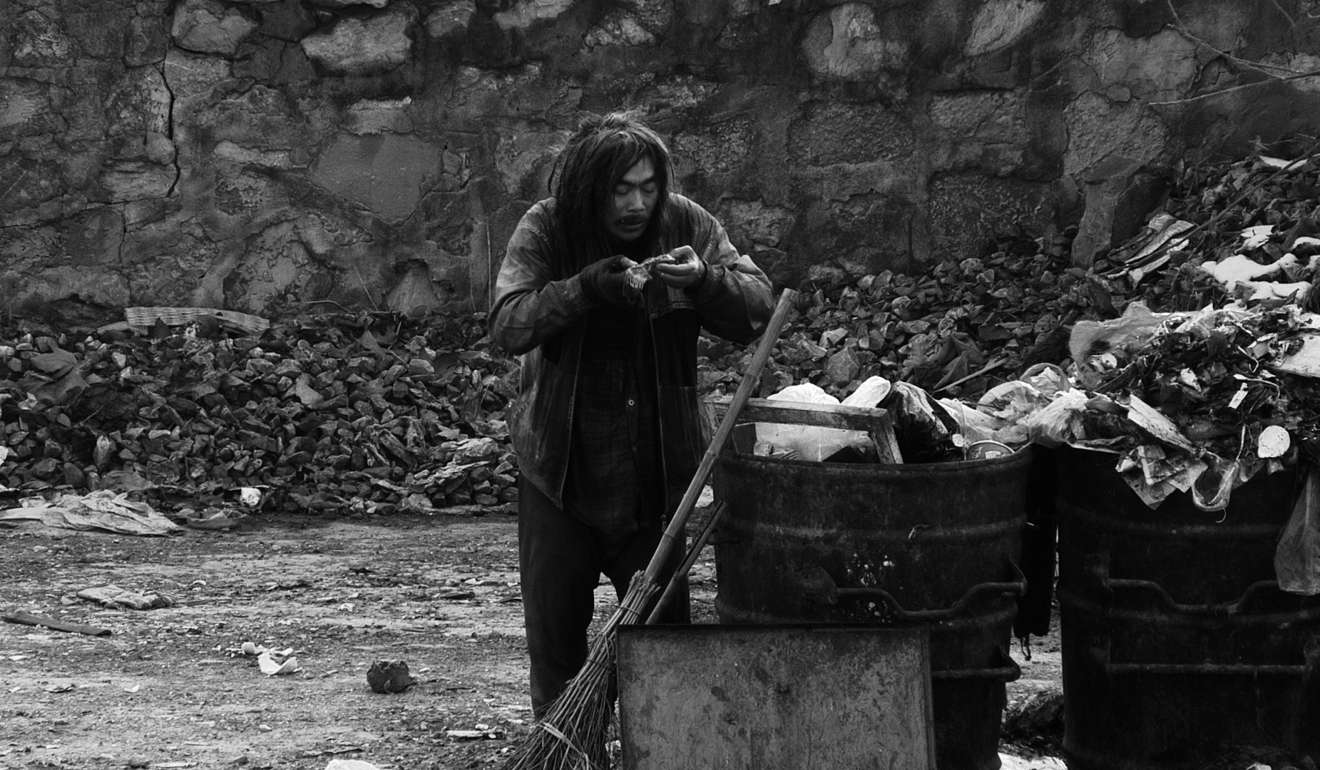 Official enforcers have delivered severe punishments to rebels down the years, with Tian Zhuangzhuang (The Blue Kite; 1993), Wang Xiaoshuai (The Days; 1993) and Lou Ye (Summer Palace; 2007) having been slapped with five-year directing bans after taking their work abroad without approval. Beyond the high-profile cases, however, independent filmmakers have mostly been left alone so long as they have registered their productions as foreign or avoided screening them in China.
Chinese filmmakers feel the political heat at Rotterdam film festival
But this delicate tango seems to have stopped. The Film Industry Promotion Law, which came into effect on March 1, has set up a penalty framework – five-year bans, harsh fines – for those who participate in foreign film festivals with works that have yet to receive a screening licence from censors. And this time round, the officials seem to be serious about reining everyone in – a stance that chimes with the current Chinese leadership's demands that its citizens conform to political orthodoxy.
Hints of these chilly northern winds could be found on – where else? – Xu's Weibo account. While the filmmaker hasn't let up with his missives in recent weeks, he some­how forgot to mention that his latest film, A Yangtze Landscape (Changjiang), has just received its world premiere in Paris, at Cinéma du Réel, one of the most revered and relevant documentary festivals in the world.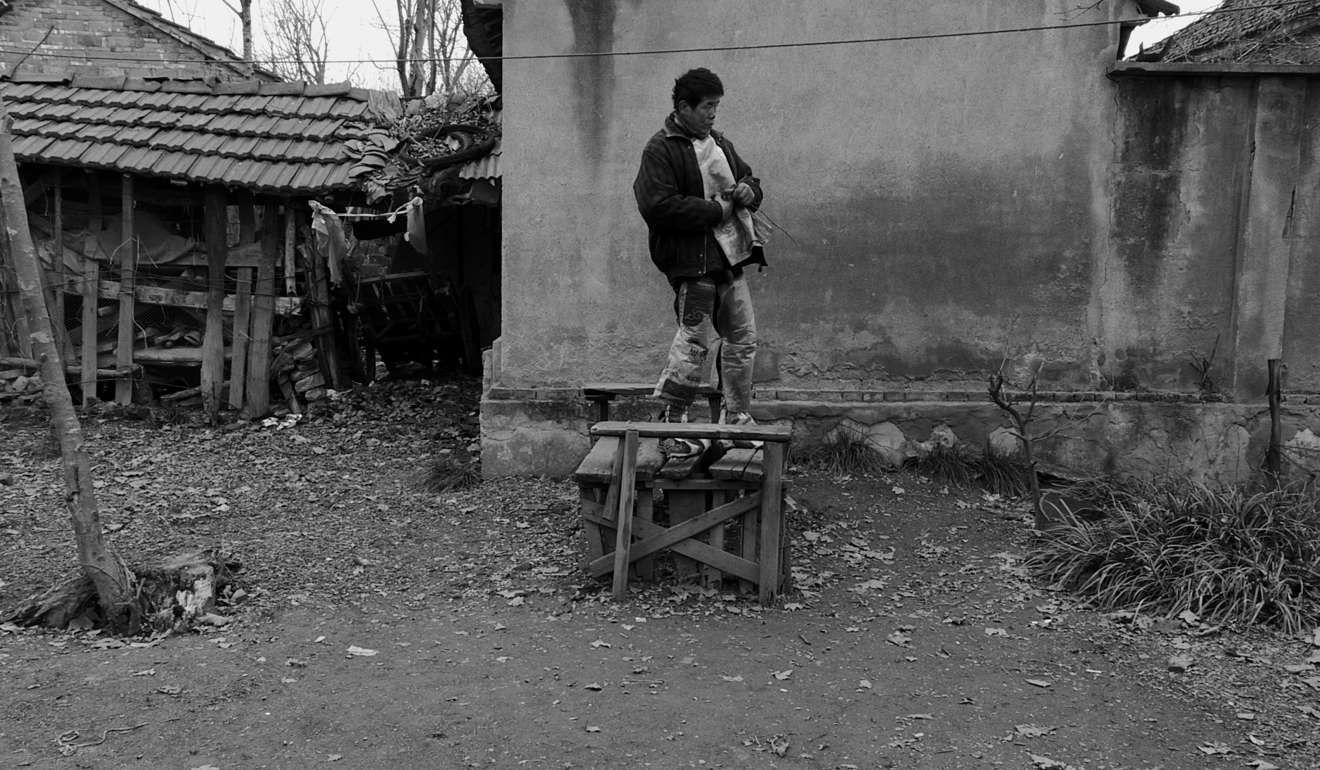 Xu did not travel to France for the screen­ings of A Yangtze Landscape, in which the crew travels upstream and juxtaposes the varying scenery with both real-life subjects – fishermen beaten up for demanding com­pensation from dredgers, villagers who lost their homes to the Three Gorges Dam project – and on-screen texts noting crimes and tragedies that have happened along the river.
New Chinese film law fails to resolve confusion over censorship rules
Xu's approach can be summed up by the two anecdotes that bookend the cross-country journey. Over the glitzy nighttime view of Shanghai's riverside, we are told that more than 10,000 cadavers of diseased pigs were thrown into the water in 2013, and then dozens died on the Bund when people trampled on each other on New Year's Eve 2014. Two-and-a-half hours later, we are near the source of the Yangtze, on the Qinghai-Tibet Plateau, with subtitles telling us that 144 Tibetans have set themselves on fire since 2009 to protest against Beijing's rule in Tibet.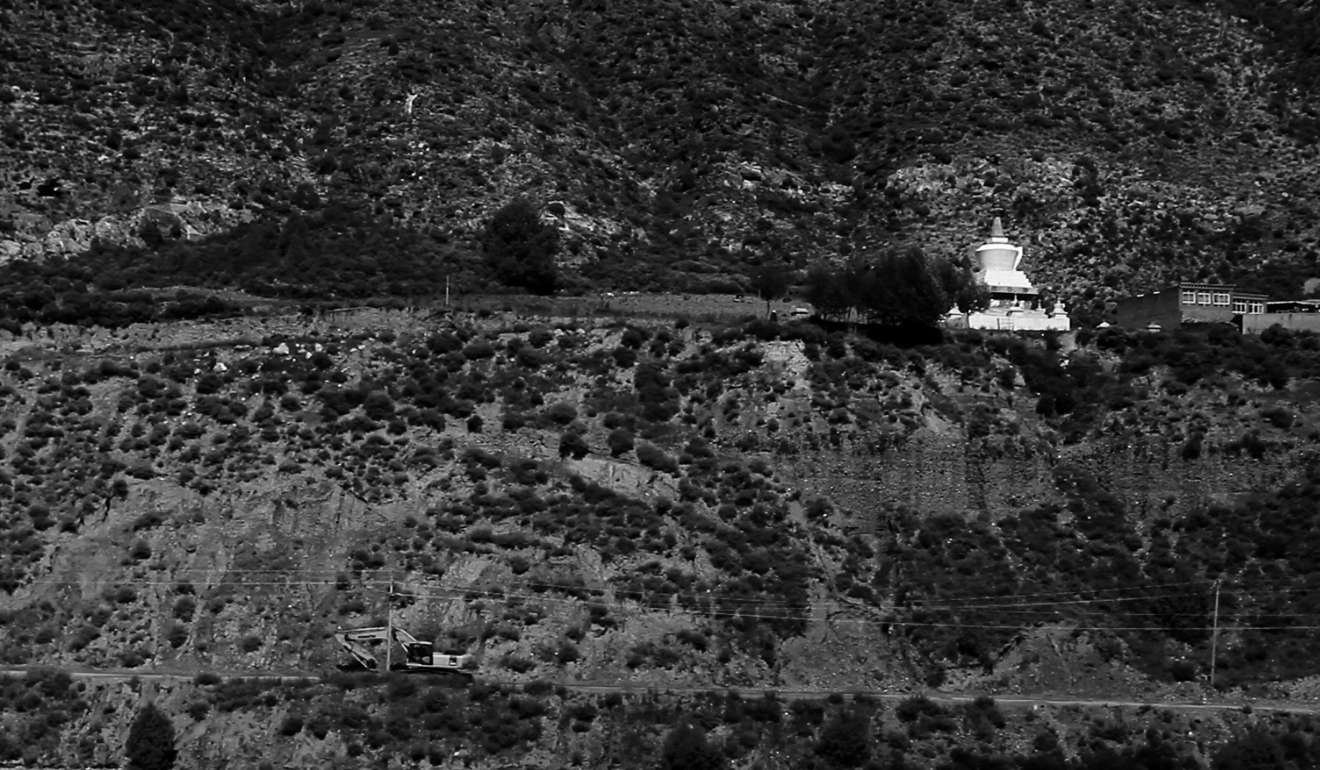 The deafening silence surrounding this reflective but bold film, both on Xu's social-media accounts and among online mainland cinephile communities in general, is echoed by the disappearance of independent Chinese productions from the Hong Kong International Film Festival, which continues until April 25.
Although it was shown at private screenings at industry event Filmart in Hong Kong in March, most of the Chinese titles that debuted in Berlin in February will not feature at the Hong Kong festival – an absence at odds with the event's stellar line-up of other award-winning films from Berlin, including On Body and Soul,Spoor and Ana, mon amour.
Perhaps unsure of what the official narra­tive will be, even the more daring producers are understood to have decided against risking the authorities' ire by screening their films in Hong Kong or further afield.
It will be interesting to see how big (or small) a presence Chinese cinema will have in Cannes and Locarno, the next major festi­vals on the calendar. Who knows, they might even come with recommendations from a police officer, party cadre or postman.