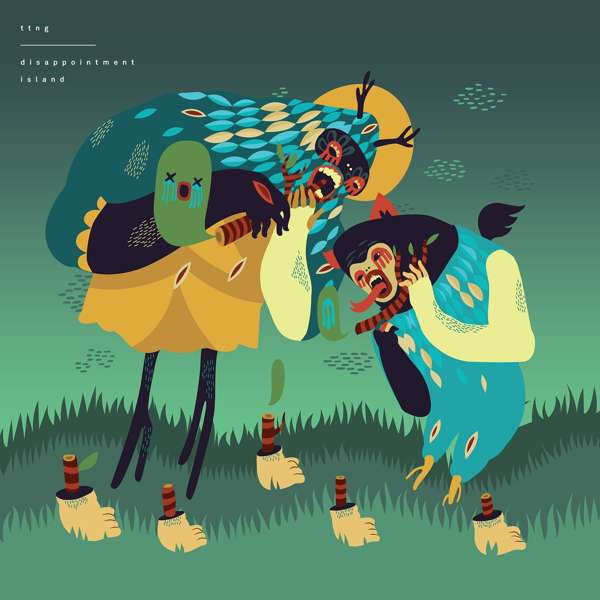 TTNG
Disappointment Island
Sargent House Records
Disappointment Island, the third album from British math rockers TTNG (formerly known as This Town Needs Guns) is aptly titled, considering it was released just after last year's Brexit referendum. Or maybe the Collis brothers (guitarist Chris and drummer Tom) and bassist/vocalist Henry Tremain weren't making a political statement and, like true Brits, were just sick of the miserable weather. As part of an Asian tour in support of their latest release, the Oxford trio will bring a little sunshine to the city's burgeoning math-rock scene when they play Kwun Tong's Hidden Agenda on May 8. On Disappointment Island, Tremain's vocals add an extra dimension to TTNG's captivating soundscapes. He weaves his melancholic falsetto through the complex guitar rhythms and unusual drum patterns typical of a genre that is mostly instrumental. The trio's musicianship is tight and faultless as the intricate melodies ebb and flow. While there's nothing here to win over the average pop fan, math rockers should find that it all adds up.