It was a surprise when stately period drama The Age of Innocence appeared in 1993, as director Martin Scorsese was known for hard-hitting modern New York stories such as Taxi Driver (1976) and Mean Streets (1973).
But the screen adaptation of Edith Wharton's 1920 novel about the emotional suffocation of the New York elite in the 1870s was not, at heart, any different to his more contemporary works, the director once stated. In any social circle, whether it be aristocratic or mafia, "if someone needs to be taken out, they're taken out", he said.
Of course, "taking out" in that context meant social strangulation, rather than murder. The story, which is faithful to the book, is set in the milieu of rich New York families. In a manner reminiscent of Victorian England, there are social rules for everything, and every action is codified. Those who flout convention risk a humili­ating expulsion from the group.
Daniel Day-Lewis plays Newland Archer, a lawyer from a respected family engaged to marry the straight-laced May (Winona Ryder) of the powerful Welland clan. Newland feels affection for May, but when he meets the bohemian Countess Ellen Olenska (Michelle Pfeiffer), he feels passion for the first time – and that feeling is returned.
Film review: Silence – Martin Scorsese's sombre meditation on faith and resilience
Olenska, an American, married a Russian, but has left him and returned to New York, a situation considered shameful by her peers. Truly in love, Newland befriends Olenska and attempts to initiate an affair. But his own gentlemanly instincts, and the restric­tive attitudes of society, prove difficult obstacles to overcome.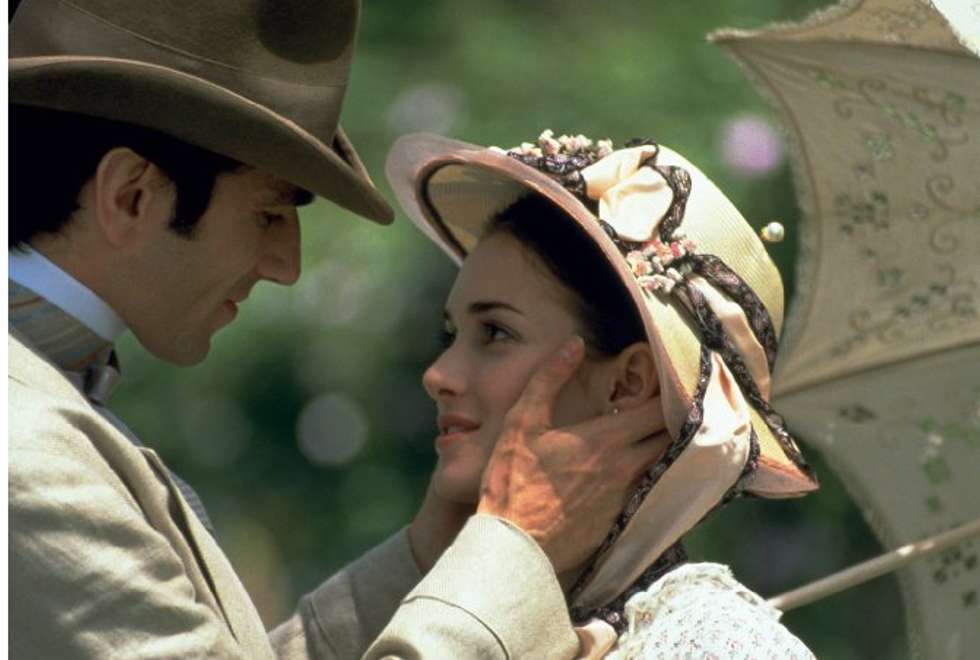 Much is made of the magnificent produc­tion design, but it's more than a good-looking period film. The performers bring skill and intelligence to their roles, and the result is a nuanced and moving romantic tragedy. It's rare to see a male character portrayed so vulnerably on screen, let along brought so heavily to his knees by love, lust and longing.
Rewind film: The King of Comedy, directed by Martin Scorsese (1983)
Scorsese wanted the film to emulate classic period dramas of the 1930s and 40s, and he employs the camera techniques of that era, such as long tracking shots, which impart a regal feel. A huge amount of work went into designing the sets and collecting the props, and this adds realism to the film. Troy, a city in New York state that looks like New York city in the 1800s, was used for many of the scenes.
Martin Scorsese explains why The Wolf of Wall Street goes to extremes
Although the filmmakers tried hard to discover the rules and etiquette of 19th-century New York, they found much disagree­ment among historians, and admit their depictions may not be fully accurate.
The Age of Innocence will be screened on May 7 and June 16 at Festival Grand Cinema, in Kowloon Tong, as part of the Cine Fan programme.