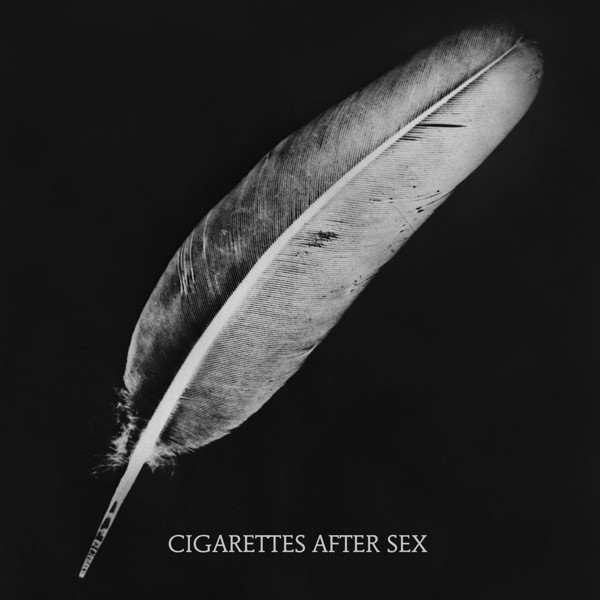 Cigarettes After Sex
Affection/Apocalypse
Partisan Records
Making their Hong Kong debut on May 12, at the Kitec Music Zone, wistful pop collective Cigarettes After Sex have been touted as a band to watch on the back of a huge YouTube following and a handful of well-received shoegazing singles. Formed in El Paso, Texas, by band mastermind and chief songwriter Greg Gonzalez, CAS released their first EP in 2012, and after several changes in style and a relocation to hip and happening Brooklyn, the band have now settled into a dark ambient pop sound. There's certainly a dreamy intimacy to single Affection (2015), a beautiful slowcore track of hazy noir backed by a gloriously restrained cover of REO Speedwagon's 1980 hit Keep on Loving You. Gonzalez's tender and androgynous vocals transform that soft-rock power ballad into a song of heartbreak, and these moods of romance and melancholy run into their more recent single, Apocalypse (2017). With a highly anticipated debut album expected to drop next month, head to Kowloon Bay to catch Cigarettes After Sex before they become even bigger and perhaps even more sultry.